Apple iPhone 11 review
The new normal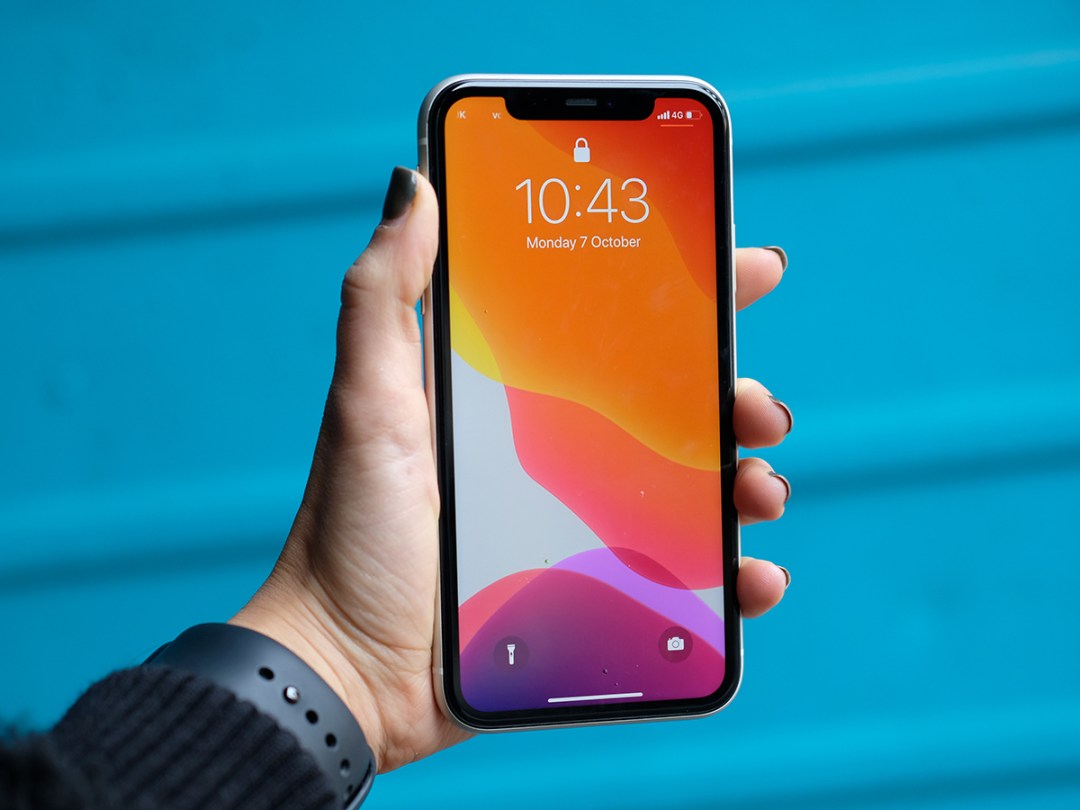 This is the most popular iPhone of 2019.
Available in a fruity array of colours, with a seemingly modest dual-camera and powered by Apple's A13 Bionic Chip, the iPhone 11 is the most affordable iPhone of 2019.
Whilst dual-cameras sounds meagre by today's standards, clever software known as Deep Fusion takes multiple photos at one time to ascertain the most optimal versions, then mashes them together for the best possible results. Plus, the low-light performance sees huge improvements and portrait mode isn't only reserved for humans, like with the iPhone XR. Strike a pose, cat.
We've been using the iPhone 11 for two weeks and (spoiler alert) we're impressed.
Design: Toy Soldier
Aside from the (divisive) square camera module on the back, it looks much like the XR, but with some extra colours available such as: mint green and lilac.
The forged glass and aluminium feels familiar but also feels super robust. Despite the quality of the build, it looks and feels a little bit, well, plastic. This is only heightened by the clinical Apple white of our model, reminiscent of early iPods or 2006 MacBooks. We actually quite like it, but compared to the iPhone 11 Pro which opts for a frosted glass back, it looks a bit inferior.
Business as usual design-wise, same lighting-cable, all the same buttons exactly where you'd expect them, and the notch remains. It's a touch wider than the iPhone 11Pro at 5.9in and a little thicker at 3in but still very manageable in one average sized hand.
It's worth noting that the iPhone 11 is slightly less waterproof than its siblings and can only cope with 2 metres of dunkage compared to 4m. So yes, it's a tiny bit chunky and not particularly feather-light (184g in weight), but we like that it's solid and we've even dropped it a few times and it's remained completely in-tact with zero damage, which is what Apple promised with its strengthened glass.
Something we've always appreciated about Apple is the clean design, with no unnecessary words or text-based branding, and this follows on from that.