iOS 9 might actually make older iPhones and iPads run better
Which is the complete opposite of what iOS upgrades usually do to dated devices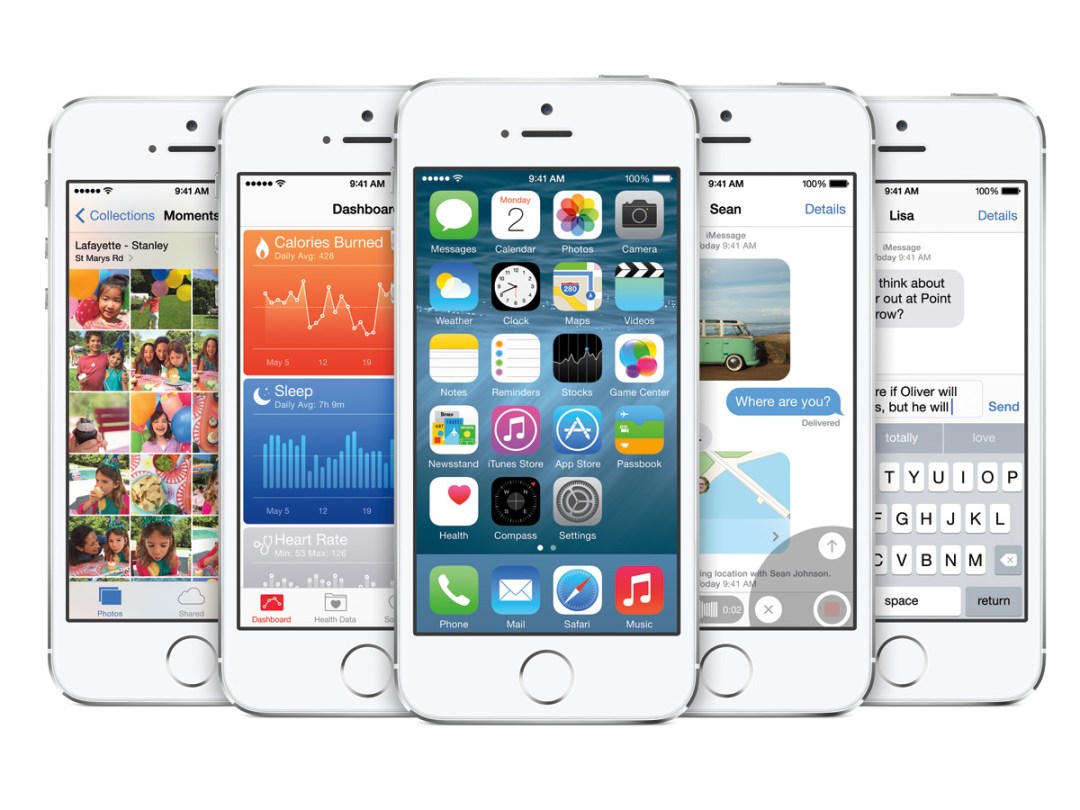 We're always excited to see how each new version of iOS will enhance our iPhones and iPads, but if you don't have a more recent model, you usually find a lot of lag and startup slowdown to go along with the aesthetic and feature tweaks.
But that trend might stop with iOS 9, which is said to focus more on stability and performance rather than big feature additions. Continuing a recent string of iOS 9-related reports, 9to5Mac says its sources indicate that Apple is looking to keep more older devices in the loop by changing the way it develops the annual software upgrade.
By creating a slimmer core version of iOS 9 that runs on older devices – even the A5 chip-equipped iPhone 4S and iPad mini – and then adding features optimized for newer models, it allows even years-old phones to get a modest refresh without being bogged down. In the past, Apple would create the fully featured version and then disable features that didn't run well on older devices, but a trimmer, simpler version will work better with less-powerful hardware.
Obviously, there's benefit to Apple in having customers buy new hardware every couple of years. But keeping users in the ecosystem longer on a single device – if they choose – means they're still buying apps and paying for services, and more importantly, not defecting to a lower-cost competitor when their iPhones stop running well.
9to5Mac also says security upgrades are coming with iOS 9 (as well as OS X 10.11), with a new system called "Rootless" that restricts access to some content for even administrators, making malware less of a threat. It might also slow jailbreakers the next time around, although that's usually only a temporary roadblock.
Apple is also reportedly testing a "Trusted Wi-Fi" feature for both iOS devices and Macs that allows them to connect automatically to authorized routers, but sources note that it may not be ready for this year's OS updates.
We fully expect to see both iOS 9 and OS X 10.11 when Apple's Worldwide Developers Conference (WWDC) 2015 kicks off in a couple short weeks. Stay tuned for the latest as it comes.
[Source: 9to5Mac]