How Apple could make the cheapest smart TV in the world
Apple is rumoured to be testing a number of television designs - we look at what these will need to succeed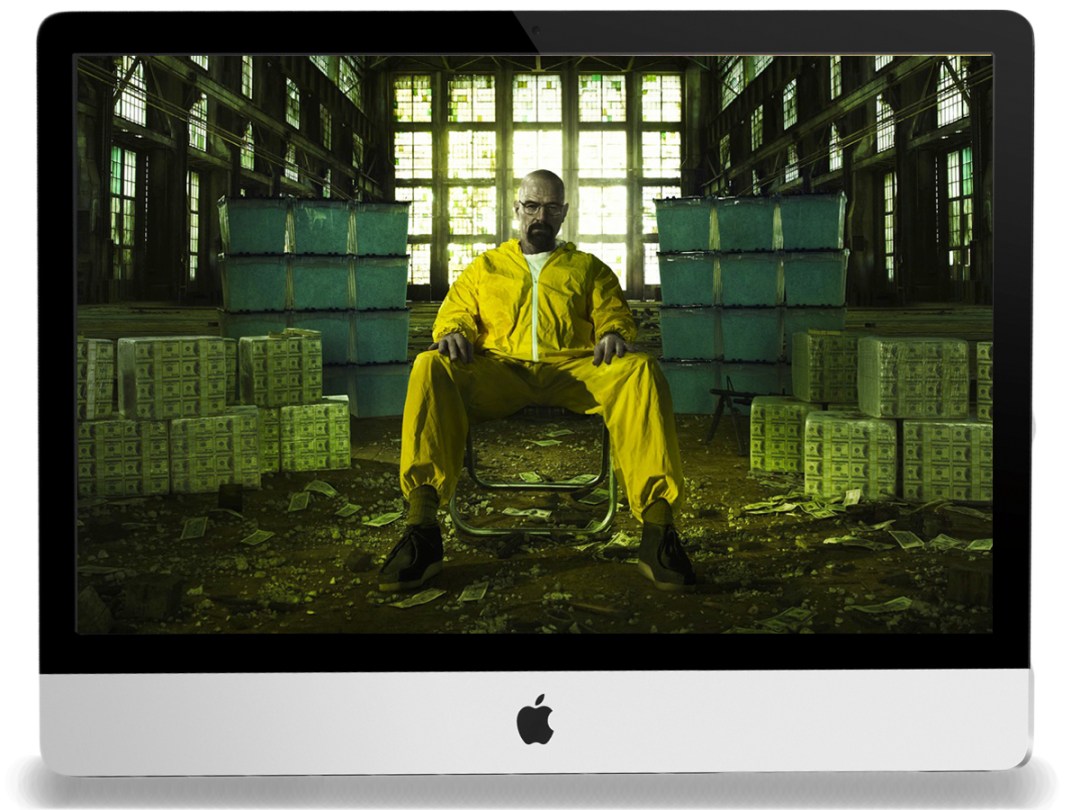 The Apple TV rumours are back, and we still don't know what to call it – Apple Television? iTelevision? The persistent, yet problematic, iTV? But the fate of Apple's move into the middle of our living rooms won't hinge on a moniker. Heck, the iPad would be a distant memory if that was the case. Instead, these are the areas where Apple's Television needs to shine…
Dashing good looks

TVs aren't the ugly sisters of the gadget world any more (witness the stunning curves on Samsung's ES8000 or B&O's BeoVision 11). So Apple, for once, will be coming into an area where it has already been played at its own game. Don't expect the Californians to settle for joining in, though. Apple will try to beat the competition. When you fork out over the odds for its new telly, it'll know it's won.
Smart features

Tim Cook has been making noises about TVs again. His opinion: turning on a TV is like going "backwards in time by 20 to 30 years." Cue TV sad face. Big talk, and unless Apple can deliver a TV that brings all the connected smarts of iOS unintrusively to a device that's largely used to pipe in third-party programming, they're going to haunt him.
Retina HD

Retina Display timeline: iPhone 4 (2010), iPad 3 (2012), MacBook Pro (2012), Apple TV (2013?). So will Apple make the leap to TV screen ultra HD (4k) from the off? Given the company's buying power it could deliver a competitive price, a reason for early adopters to splash out and promote more ultra HD releases from film and TV studios. Even so, it's probably wishful thinking for a first-gen set.
Games, games, games

Conquering the living room means taking on the twin juggernauts that are the PS3 and Xbox 360. And while Apple can deliver all the connected goodness of those consoles, it probably needs to nod towards the casual gamer, too. Games that run full screen (probably in iOS) could dent or destroy the chances of there ever being a mainstream console again. Course, they'll have to do a bit better than Vice City in the long run.
Affordability

Apple and affordable rarely hang about in the same sentence. But a TV is one of the more expensive things you'll buy and it's got to compete for the notes in your wallet with smartphones, tablets and laptops. What Apple does know is that it can make a lot of money by selling you downloadable shows and films, rentals, apps and music. That means it can subsidise the development costs, bet long on selling heavily, squeeze the margins on manufacturing and deliver a TV that's better value for money than the competition. And that will be a hard prospect to turn down.
Angry Birds movie happening and set for 2016 release