What is Apple One? Apple's all-in subscription package explained
Finally, a subscription that saves you money.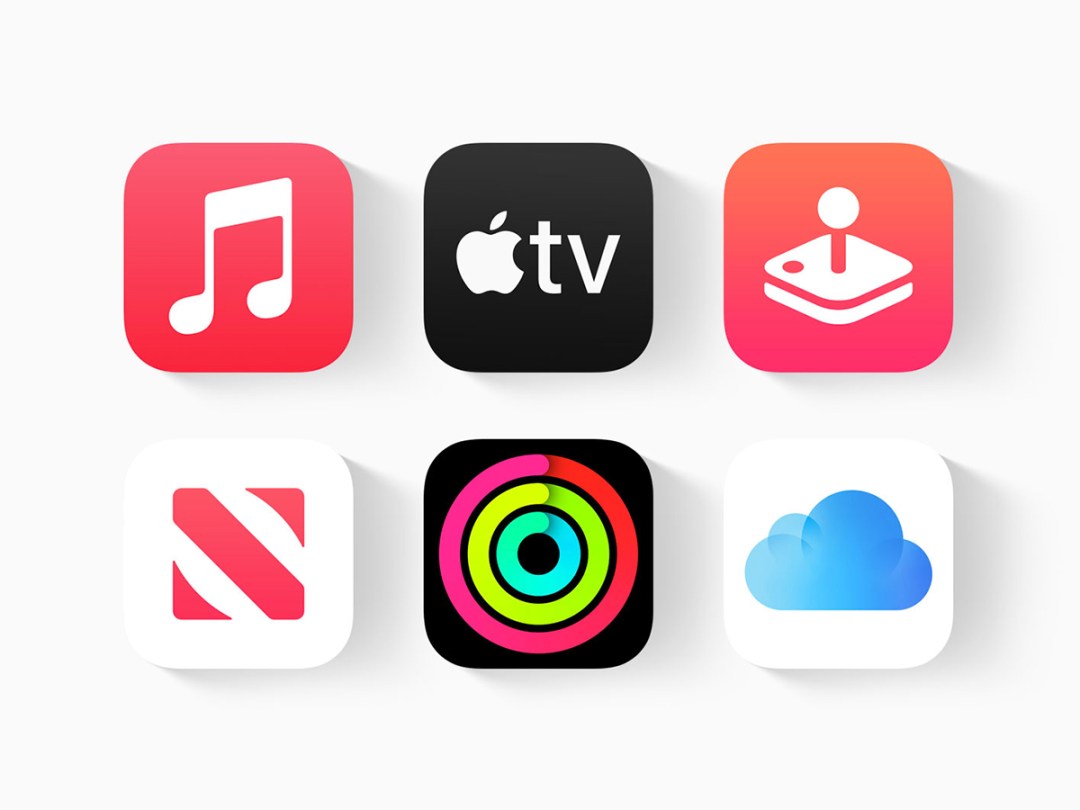 There's absolutely zero shortage of subscription services out there. Too many, it could be easily argued. As Netflix, Disney+, Prime Video et al compete for market share, we're left paying for a myriad of services each month. We wished more companies could follow the Apple One model, which is a useful and cost effective way to access all of the tech giant's popular services in one easy subscription.
Whether you're looking for streaming services, gaming, or cloud storage, Apple One has you covered. With its wide variety of offerings, the bundle is sure to meet the needs of any Apple user.
---
One plan to rule them all?
Apple One is a comprehensive, single subscription that combines various services into one convenient package. Instead of having separate subscriptions for music, TV, games and storage, Apple One allows you to access all of these services with just one subscription.
You can stream your favourite music and TV shows, play a wide range of exciting games, and store your files and photos securely in the cloud – all for one price. A subscription saves you cash, and is a more affordable option than subscribing to each service individually. It's a complete package that covers all your digital needs.
Which services are included?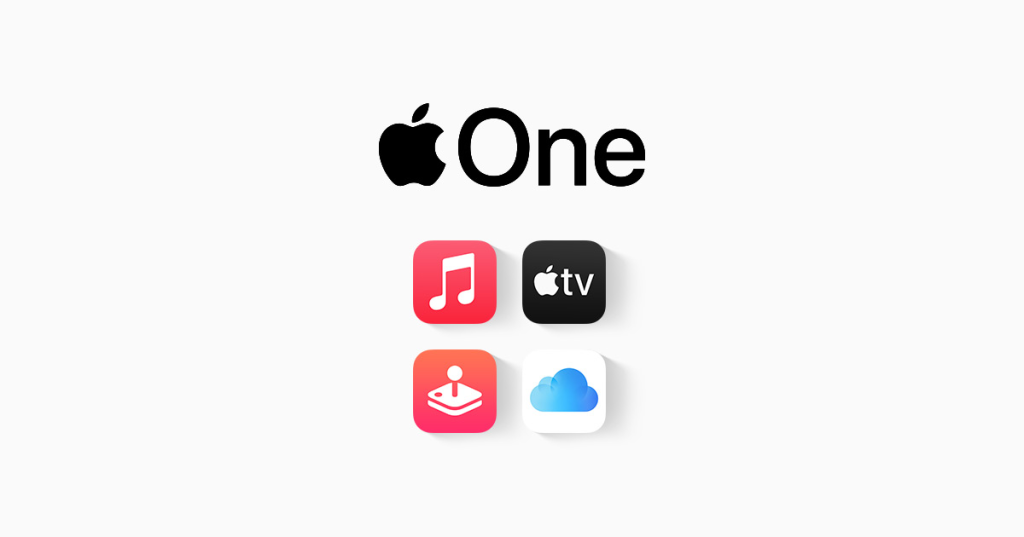 Apple One offers three different plans: Individual, Family, and Premier. The services included vary, but they all offer a combination of Apple Music, TV+, Arcade, and iCloud storage.
Apple Music gives you access to millions of songs, playlists, and music videos, while Apple TV+ is home to a wide range of exclusive, high-quality original shows, movies, and documentaries. Apple Arcade is the company's gaming hub, and offers unlimited access to a curated collection of over 100 premium games. Finally, iCloud Storage stores your files, photos, and videos in the cloud.
What does it cost?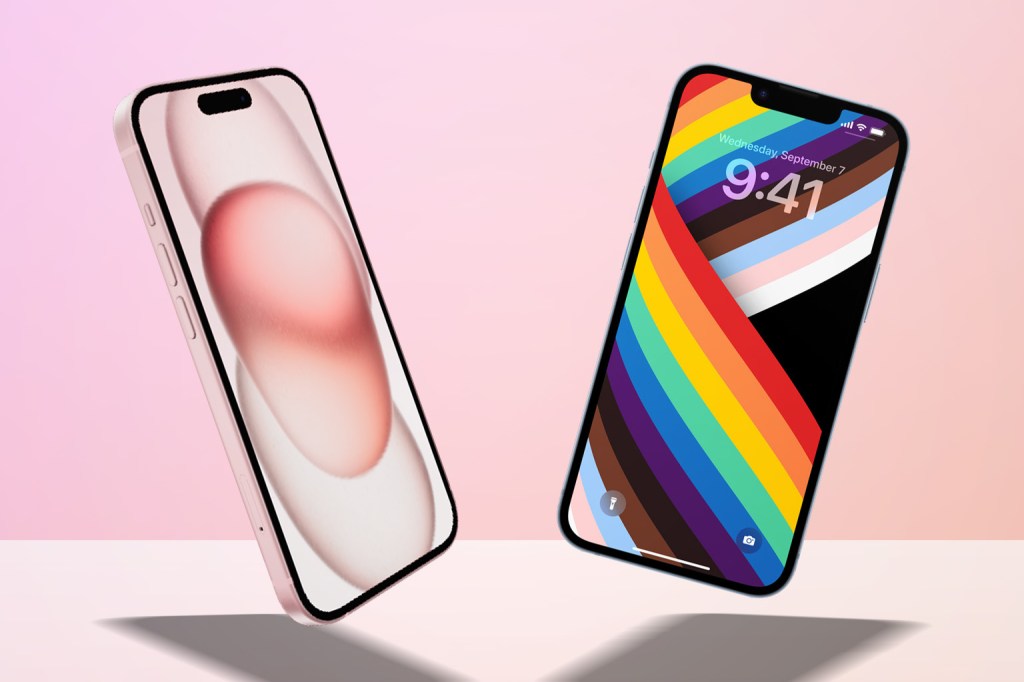 The Individual plan starts at $19.95/£18.95 per month, and includes Apple Music, Apple TV+, Apple Arcade, and 50GB of iCloud storage. The Family plan costs $25.95/£24.95 per month, and includes all the services in the Individual plan but with the added benefit of sharing with up to five other family members.
For the ultimate experience, the Premier plan is priced at $37.95/£36.95 per month. In addition to the services included in the Family plan, the Premier plan also gives you access to Apple News+ and Fitness+.
These prices were raised in October 2023, by around $2/£2 per plan. Apple isn't alone in raising its subscription prices, so it doesn't come as a shock to see it wanting more per month – but it still stings our wallets.
There's a 30-day free trial available if you'd like to try before you buy. To sign up, simply head to the App Store and search for Apple One.