Games Watch: the 5 best new games coming out in January 2019
Here are the console and PC games that have us talking this month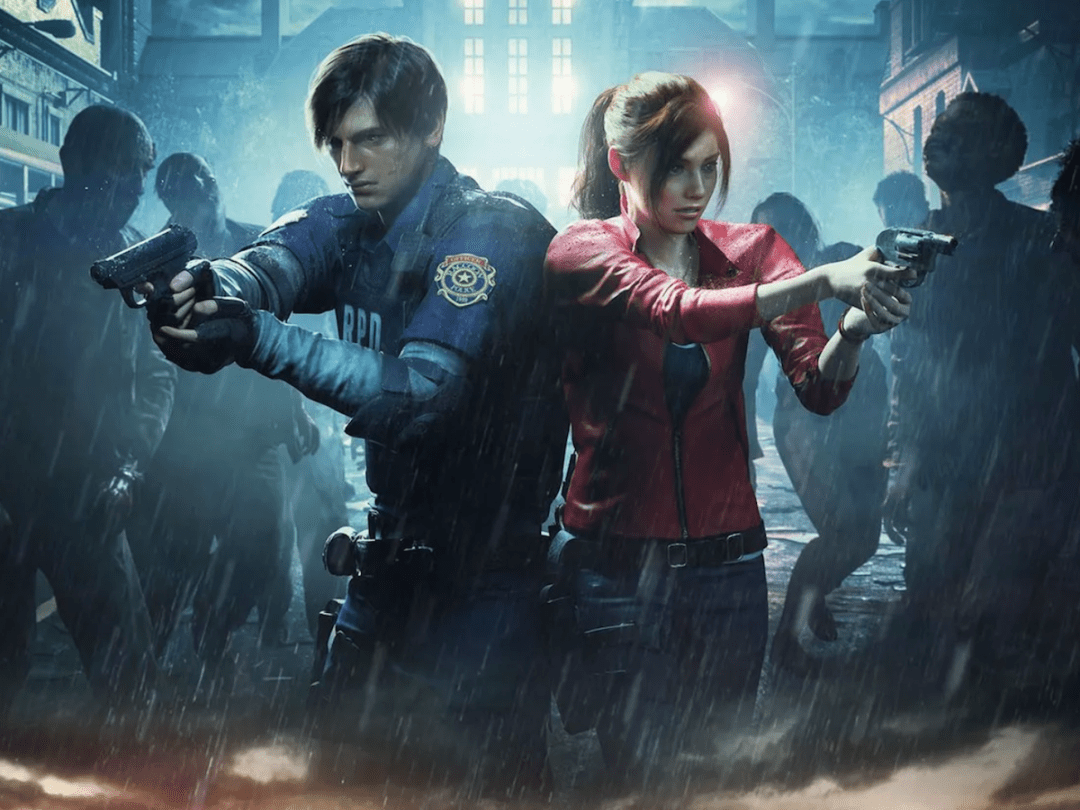 Even during the slowest months of the year, you'll find the release list stocked with literally hundreds of games across consoles, PC, and mobile. It's madness.
Given that, it can be easy to overlook some magnificent game releases amidst the stack, but worry not: we're here to help. Our Games Watch column points out the five biggest and brightest games on the immediate horizon, and outlines why each seems like it'll be well worth your time and money.
With that in mind, here's your monthly compendium of the five most scintillating new releases coming before February rolls around. You can thank us later.
New Super Mario Bros. U Deluxe – 11 January
Many of us are still knee-deep in Super Smash Bros. Ultimate, unlocking all of the characters and spirits while pummeling gaming's greatest icons. However, if you're looking for another, more classic side of Mario, give New Super Mario Bros. U Deluxe a look.
Yes, it's another Wii U port – but if you missed it the first time around, like so many people did, it's worth your time now. It's another side-scrolling throwback with a great 3D aesthetic, packing in some fun new twists along the way while also including the original New Super Luigi U expansion alongside.
Platform: Switch
Price: £43
Onimusha: Warlords – 15 January
Capcom has been looping back on its key properties of late, and Onimusha is one that has been sitting on the shelf for so long. More than a decade after the series' last entry, the original PS2 game Onimusha: Warlords is back in action with this enhanced remaster.
Although it shares some similarities with the classic Resident Evil games, Onimusha: Warlords takes on more of an action bent as you hack and slash through foes as a skilled samurai. This remaster just adds some fresh gloss to the 2001 original, but it could be the first step towards a proper revival if enough people care about it.
Platforms: PS4, Xbox One, PC, Switch
Price: £16
Travis Strikes Again: No More Heroes – 18 January
No More Heroes was one of the most distinctive experiences on the original Wii, delivering the blood-soaked tale of an anime fan who becomes an assassin after winning a faux lightsaber. Unfortunately, the strong sequel seemed to flop, and it's been nearly a decade since then.
Travis Strikes Again: No More Heroes revives the franchise with a new approach, pairing top-down hack-and-slash combat with an array of mini-games, including some that tie into popular indie games from recent years. Will this be a grand return or just a fun little revival for fans? We'll find out in a couple weeks.
Platform: Nintendo Switch
Price: £35
Resident Evil 2 – 25 January
Onimusha is just a shinier version of the original, but Resident Evil 2 is a full-blown remake of the PSone survival horror classic. It takes the core adventure and characters of the 1998 game and reimagines it all with the modern Resident Evil 4-6, over-the-shoulder design approach.
Resident Evil 2 is widely considered a high point of the series, with compelling settings and enemies, and this remake looks like an incredible update. Critics named it the best game of E3 2018, ahead of other blockbuster affairs; hopefully by merging the new and familiar, it will avoid being the overlong slog that was Resident Evil 6.
Platforms: PS4, Xbox One
Price: £40
Kingdom Hearts III – 29 January
After 13 long, arduous years for fans, Kingdom Hearts III is finally here to conclude the storyline seen in the earlier Disney-meets-Final Fantasy role-playing adventures. And no, you don't need to have played the myriad spinoffs that released during that epic downtime.
Kingdom Hearts III adds a huge amount of polish to the experience as you take command of Sora, Donald, and Goofy again, this time with worlds inspired by the likes of Toy Story, Big Hero 6, Frozen, and Monsters Inc.
We'd recommend playing the original two console entries first, both of which have helpfully been ported to PlayStation 4 (along with the spinoffs) – but even so, we imagine you can enjoy this colourful thrill-ride even without knowing every nuance of the admittedly nigh-impenetrable backstory.
Platforms: PS4, Xbox One
Price: £50