Fully Charged: Possible Surface Mini event dated, Nokia funding car tech, and the return of Harmonix's Amplitude
Begin the day right with the tech news you missed overnight
Microsoft planning Surface Mini event for 20 May?
Multiple publications are reporting that Microsoft has sent out invites for a Surface-related press event on 20 May, which features the tagline, "Join us for a small gathering."
Choosing to read plenty into that surely careful wording, we can't help but wonder if we'll finally see the Surface Mini that's been rumored since last year and was recently outed by an accidental Amazon listing for a third-party case.
According to The Verge, the Surface Mini is expected to feature a 7.5in display running at 1440×1080 (4:3 aspect ratio) and run Windows RT, making it more of an entry-level device for budget-conscious consumers. We'll find out in a couple weeks if the speculation is for real.
[Sources: The Verge, Engadget]
READ MORE: Microsoft Surface Mini outed by Amazon listing
Nokia earmarks US$100 million for funding car tech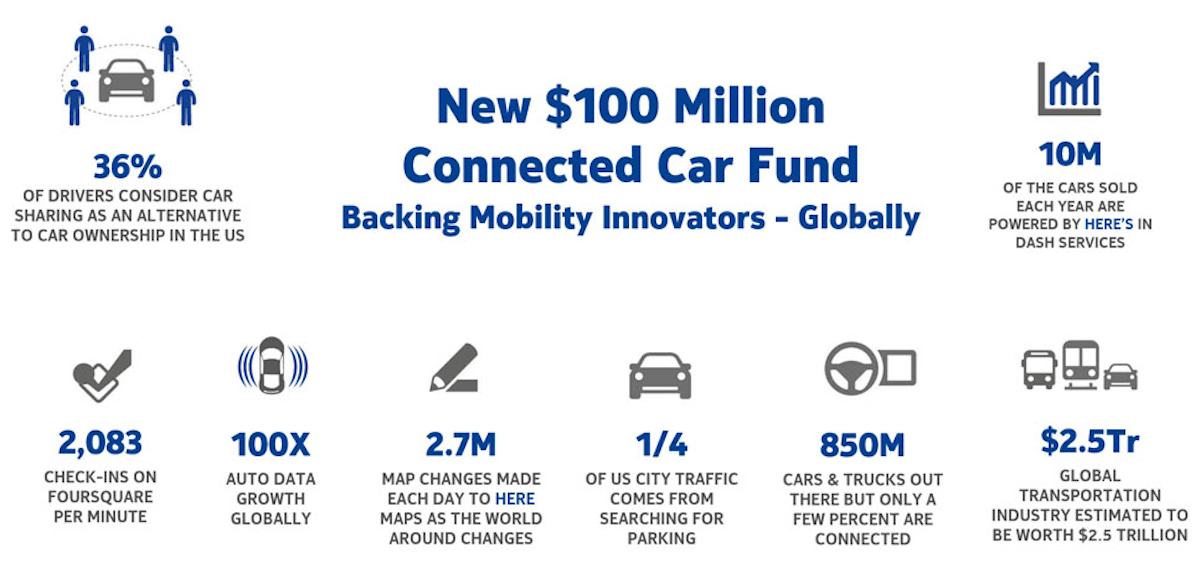 With its mobile hardware business now under the command of Microsoft, Nokia has announced that it will invest US$100 million in "companies whose innovations will be important for a world of connected and intelligent vehicles," reads the press release on the matter.
That money will be managed by Nokia Growth Partners, an independent venture capital firm funded by Nokia, which will work in concert with Nokia's HERE mapping company to try and enhance its own capabilities.
READ MORE: Is Nokia set to rebrand as Microsoft Mobile?
Harmonix launches Kickstarter to fund Amplitude game sequel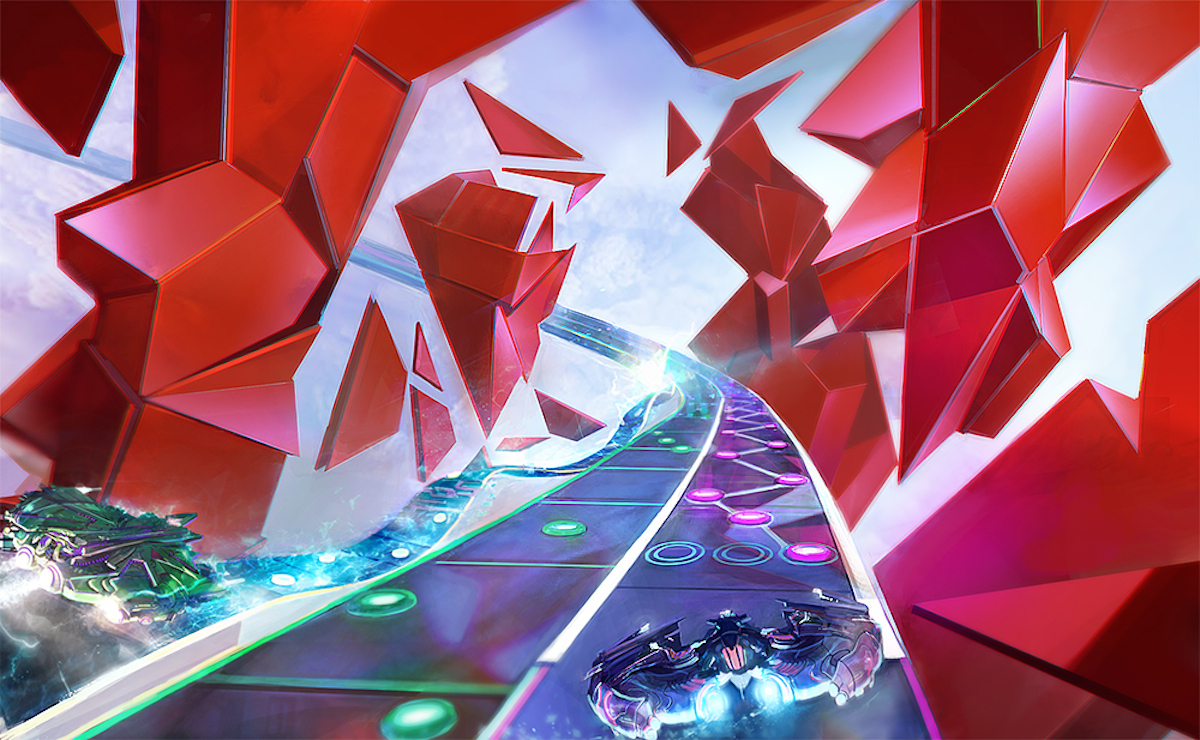 In the 11 years since releasing seminal rhythm video game Amplitude for PlayStation 2, Harmonix has gone on to create the massively popular Rock Band and Dance Central games. Now the studio wants to return to that controller-centric design—but it needs your help (i.e. money) to do so.
Harmonix launched a Kickstarter campaign on Monday to try and raise US$775,000 by 23 May to create a sequel for PlayStation 3 and 4, which will feature the familiar button-based gameplay with totally new visuals and a fresh original soundtrack. The campaign has already raised more than US$125,000 with 3900+ backers as of this writing, so it's off to a strong start.
READ MORE: 25 best PlayStation games ever
Google Now adds location-based shopping reminders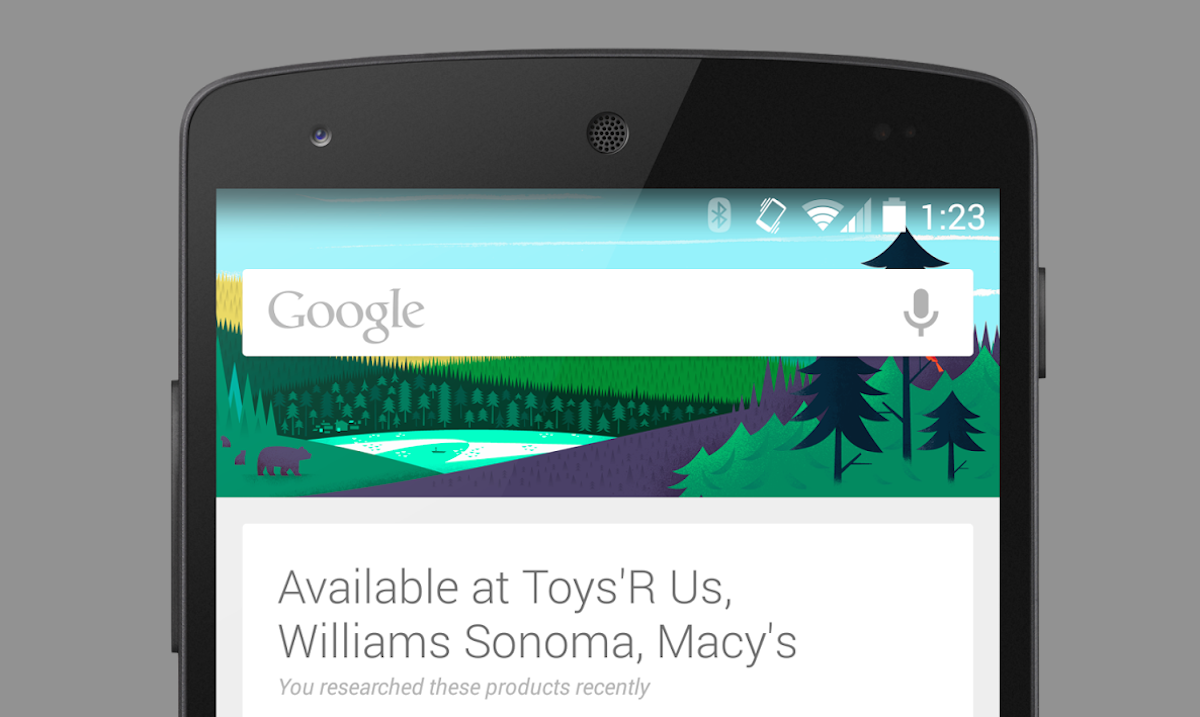 Been researching a certain item, but not quite ready to pull the trigger? When you're out and about, Google Now will alert you when you're nearby a store that sells the item in question, and can even tell you the going price. Sounds like this feature is in the U.S. only for now and limited to Android; also, do you really want Google to keep tabs on your real-life shopping habits, as well? Guess it all depends on the kinds of deals it finds.
[Source: Google]
READ MORE: Google Now: now available on your desktop