The Lust List
100 of the most exciting must-have gadgets in the world – just don't buy them all at once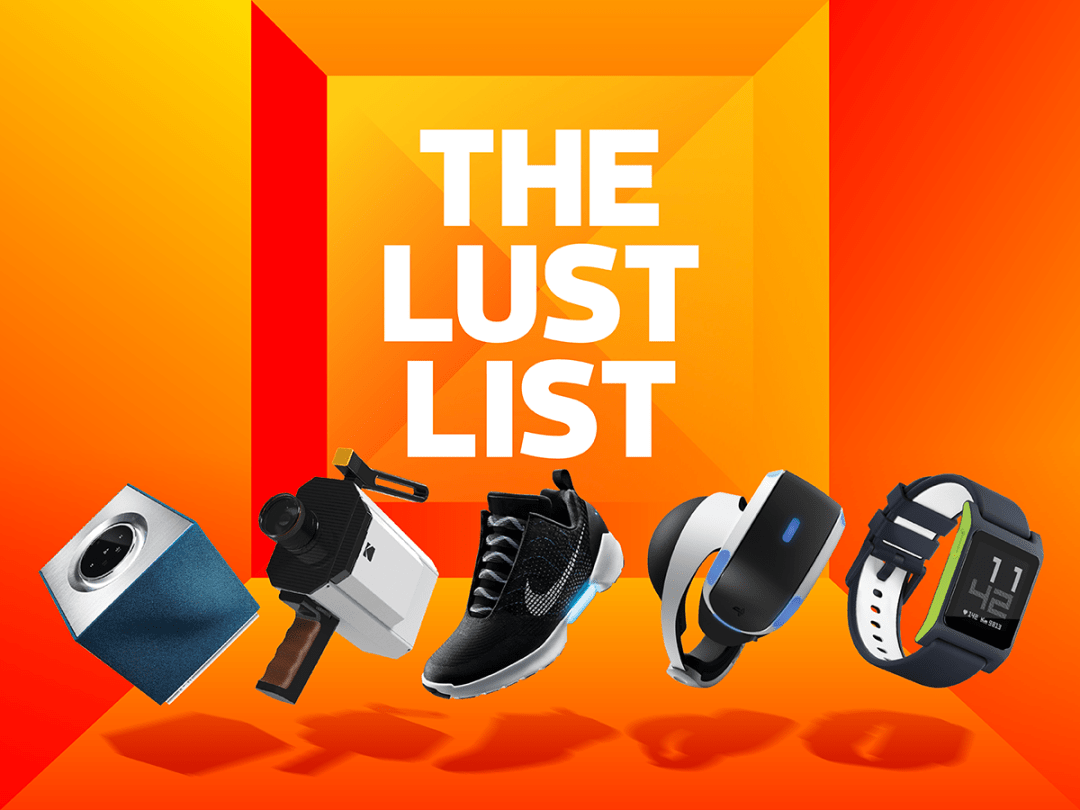 Some gadgets are born to greatness, so the saying goes, some have greatness thrust upon them… and some are just so cool and exciting and lustworthy that 'great' doesn't do them justice and you have to buy them like Right Now.
All of the gadgets, apps, films, services and whatnot in this list fall into the latter category. They're all awesome, and they're what we'd be spending our money on if we hadn't already wasted it on PokéCoins.
Over the following pages you'll find 100 of them, covering the full gamut of gadget life from smartphones to streamers, TVs to turntables and internet-connected smart door locks to um, bee hives. Read it and weep (for your wallet).