E3 gaming showcase cancelled in 2023: what will happen instead?
Expect plenty of digital showcases directly from brands themselves.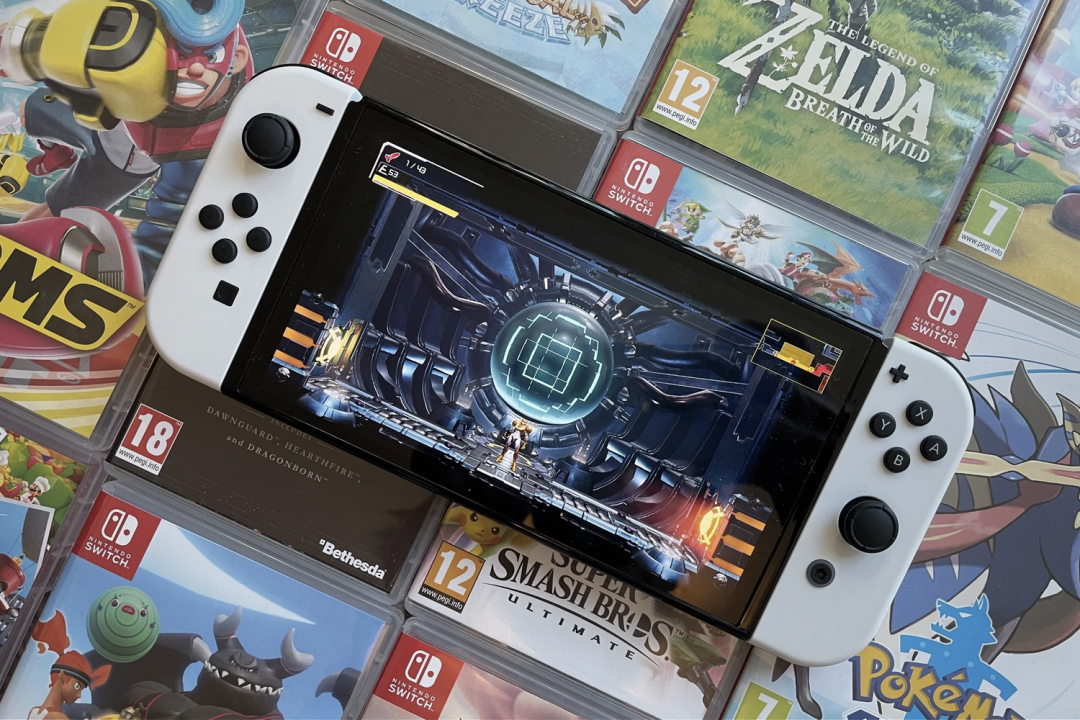 When you think about tech events in-person, your mind probably goes to brand events, CES, or MWC. But for gaming fans, E3 was the big ticket event every year. The annual gaming showcase provided brands to opportunities to show off the latest games, consoles, and more coming up on the roster. Some of the biggest gaming titles were all announced at E3, including Call of Duty: Modern Warfare, Cyberpunk 2077, Elden Ring, and more.
E3 2023 was set to be the first event back in full swing since before the pandemic. Since the showcase takes place in June, 2020, 2021, and 2022's shows were cancelled due to COVID-19 safety precautions. That makes the last show all the way back in 2019! Gaming fans were hotly anticipating the announcements at E3 this year, but are going to miss out again.
The Entertainment Software Association, who organise E3, confirmed that the event is officially cancelled. In an email sent out to members, the Association explained: "the sustained interest necessary to execute it in a way that would showcase the size, strength, and impact of our industry". Shortly after, E3 confirmed the news online.
So with E3 officially scrapped for 2023, what's going to happen instead? Here's our guide looking at gaming announcements for 2023 without the major showcase.
What will happen to gaming announcements in 2023 without E3?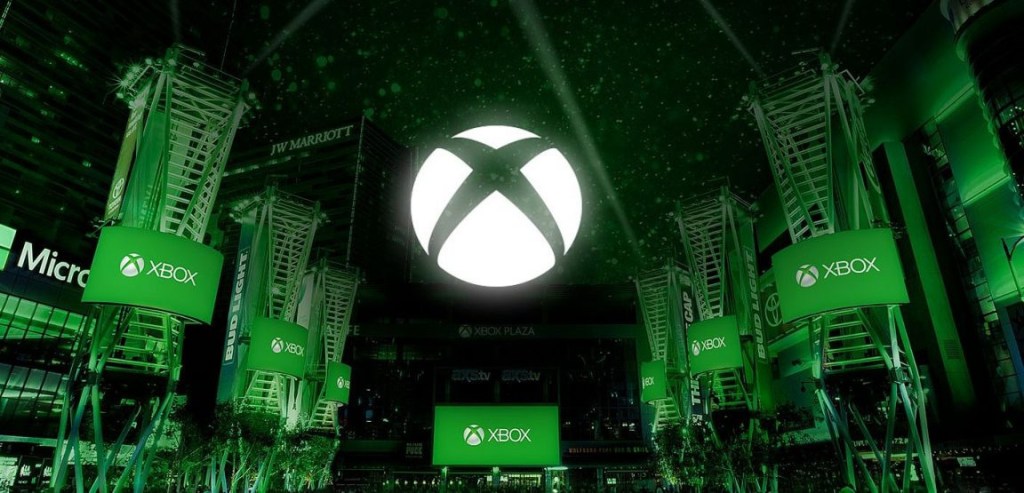 With E3 not happening again, most gaming fans are likely wondering what's going to happen instead. Thankfully, we kind of already know. One of the big driving forces behind scrapping the 2023 showcase was the lack of brands signed up for the event. Nintendo, Microsoft, and PlayStation are usually at E3, but all pulled out from the 2023 event. And the result? Even more brands pulled out, concerned about the state of the showcase. Ubisoft, Sega, and Tencent all quickly headed for the Quit button as well, withdrawing from E3.
But why did the first three pull out of the showcase? To host their own events, of course! You can be on the look-out for digital showcases from the regular gaming brands you'd expect to find at E3. Currently, nobody has confirmed when an event is going to happen, but it's only a matter of time. Expect announcements to take place from the summer onwards.
Considering brands will have their own events this year, we'll likely see bigger and better announcements. Microsoft is likely to take the opportunity to reveal both new software and hardware. Nintendo and PlayStation will surely to follow suit. Plus, game developers will be able to show off their newest titles in more detail. And with everything happening online, it'll be easier to follow than ever before.
And what about the future?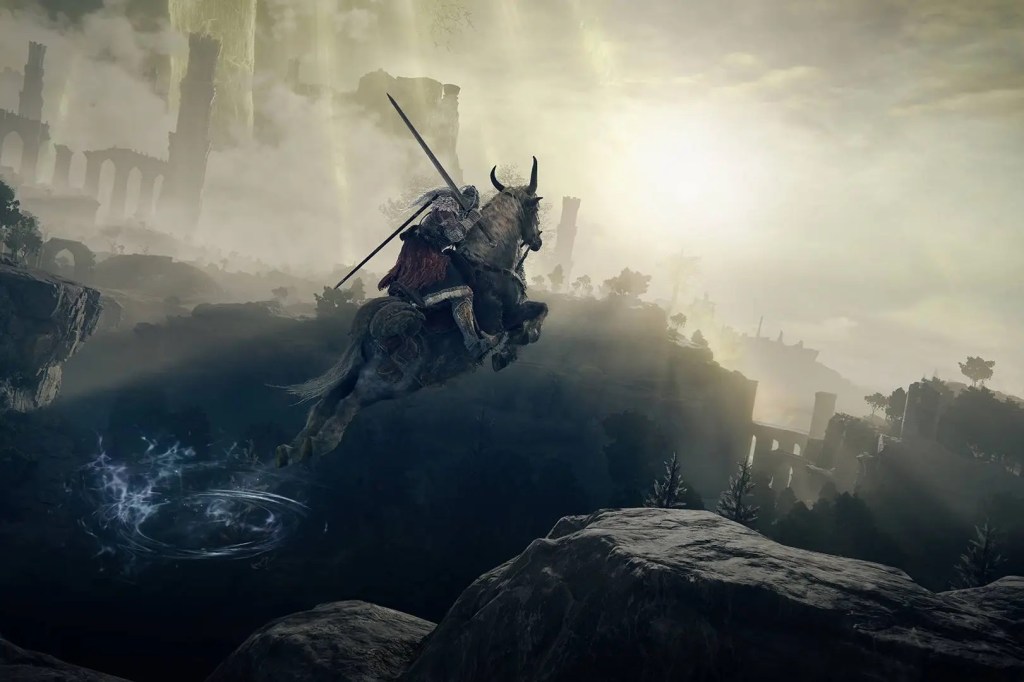 Perhaps this is just us being cynical, but the future of E3 looks pretty bleak. With some of the biggest players in gaming (no pun intended) pulling out of the event in favour of hosting their own events, it's hard to see them reverse this decision in future years. And without the big brands, the show floor at E3 would look pretty bare.
It's possible that the folk behind E3 could decide to pivot and focus on smaller, indie games instead. But that feels unlikely, considering the gravitas behind the showcase since it started way back in 1995. And even if we did get a lower-key version of the event, things certainly wouldn't be the same.
So, get used to brands hosting their own digital showcases – because it looks like that's how it's set to stay. And maybe that's not such a bad thing. Gaming brands can pour more effort into their announcements, not to mention it gives them ample opportunity to create slicker presentations. We're excited to see what major releases are in store for 2023.