Apple Watch X to arrive next year with major upgrades for tenth anniversary
Expected next year with a new design and plenty of extra features.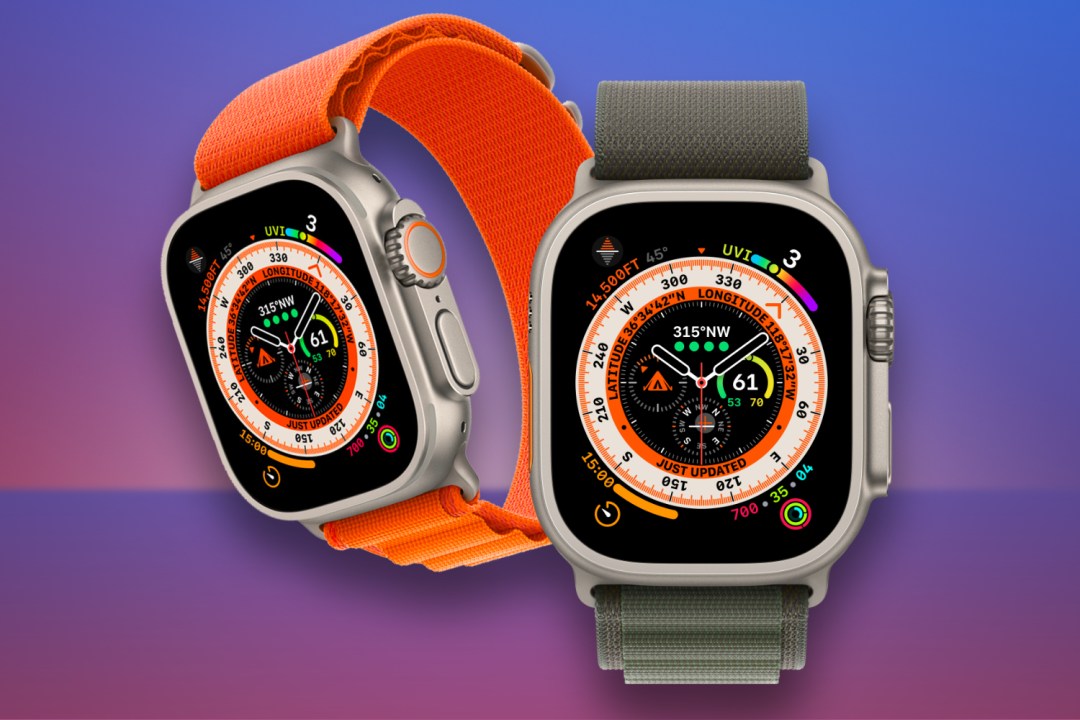 Time for a new smartwatch?
This year's major Apple event is right around the corner. We're expecting the iPhone 15, Apple Watch Ultra 2, Apple Watch Series 9, and potentially new AirPods. But new reports are looking ahead to next year's Apple Watch upgrade. Rumours suggest that the tech giant wants to release a redesigned Apple Watch X to celebrate the device's tenth anniversary, much like 2017's iPhone X.
Apple analyst Mark Gurman reported that the brand is working on the tenth anniversary Apple Watch X model. He expects a thinner case and a new magnetic system for straps, allowing space for a larger battery. Alongside these design changes, Gurman also expects some new features. Reportedly, the special edition Apple Watch will opt for a microLED display rather than an OLED display, and include the long-rumoured blood pressure sensor.
We've already heard reports of the Apple Watch switching to a microLED display, but analyst Ross Young pegged this for 2025 rather than next year. If Apple is indeed working on the Apple Watch X, it would seem production for the displays might commence sooner.
As for the plans for the Apple Watch X, they do make sense. Apple skipped the iPhone 10 branding in favour of iPhone X, celebrating the smartphone's tenth anniversary. We wouldn't be surprised if the brand follows suit for its smartwatch, opting to skip the 10 branding once again. Roll on next year where the device would make its debut, with the Series 9 tiding fans over for now.