The best upcoming smartwatches in 2023: Apple, Google, Samsung
Strap yourself in for our guide to all the smartwatches debuting over the coming months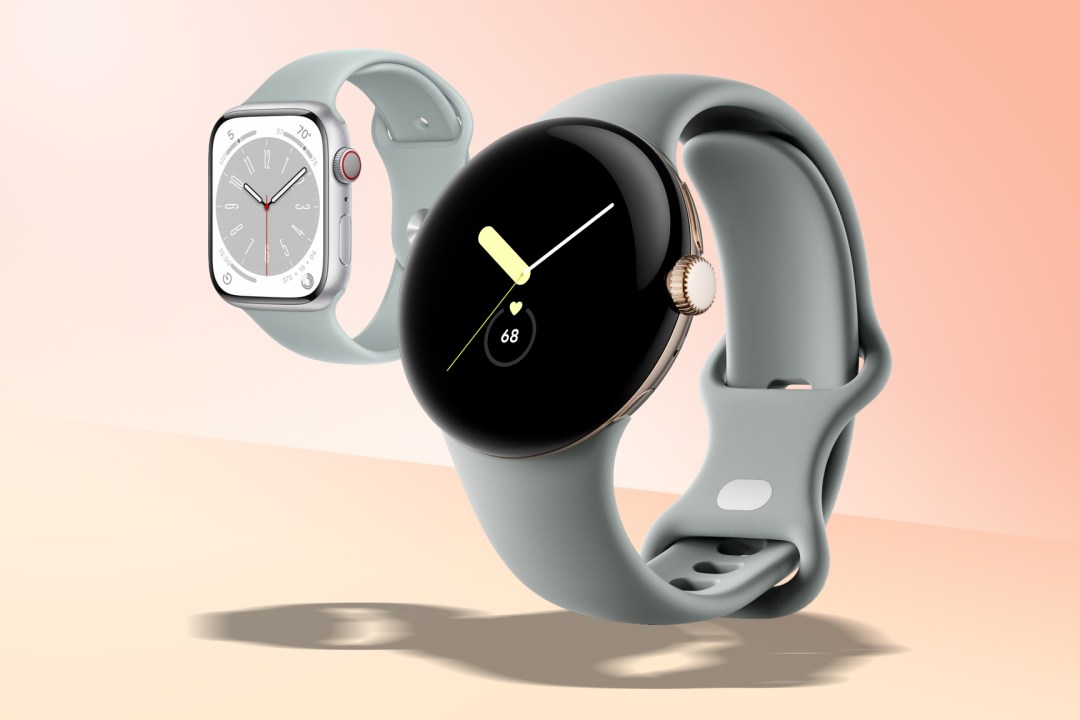 As we near the latter part of 2023, a new slew of upcoming smartwatches will soon be upon us. In the coming months, major vendors like Google, Apple, and Fitbit will unveil their newest wearables.
With each new smartwatch model, we can expect advanced features, design, and functionality. Whether you're a fitness buff looking to track your workouts or simply someone who wants to know the time, these upcoming smartwatches will have something for everyone.
While there may be some surprises, we've compiled a list of the smartwatches most likely to debut soon.
---
Huawei Watch 4 and Watch 4 Pro
Two of the three products on this list that have already been announced, the Huawei Watch 4 and Watch 4 Pro, will arrive on 22 June. Better still, the first pre-orders will be accepted beginning 8 June, according to GSM Arena.
The Watch 4 includes a stainless steel case and a 46mm size, while the Watch 4 Pro comes in two styles, both 48mm. Both watches include Always on Display functionality, all-new planetary watch face options, and are 5ATM water resistant.
---
Apple Watch Series 9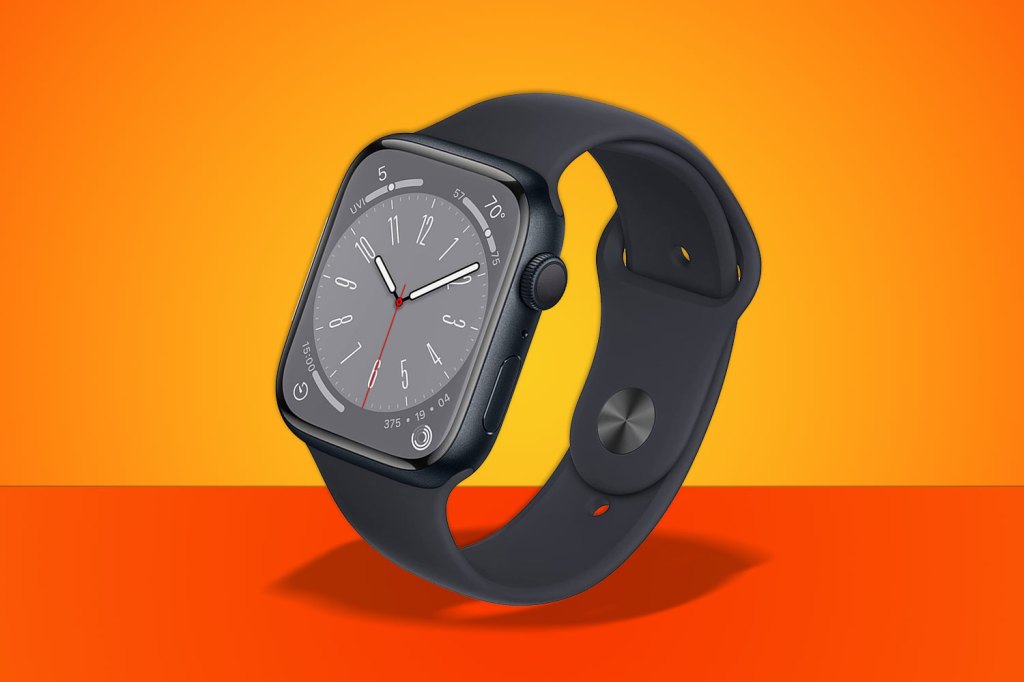 The top-selling smartwatch lineup in the world should receive a new entrant in September. Last year, Apple focused on the Apple Watch Ultra, but this year, it's the Apple Watch Series 9 that should get most, if not all, of the attention. Unfortunately, rumours suggest that the update may not be very exciting.
The Apple Watch Series 9 is likely to be an incremental update, much like its predecessor, the Apple Watch Series 8. However, it is expected to come with a new processor – the S9 chip. This chip is based on the Apple A15 chip found in the iPhone 13 series, iPhone 14/14 Plus, and Apple TV 4K (3rd generation), and is expected to improve battery life and efficiency. The Apple Watch Series 9 may also come with Bluetooth 5.3, which is already available on the Apple Watch Ultra.
Apart from new colour options, there may not be any significant changes to look forward to this year on the Apple Watch Series 9. Features such as a MicroLED display and non-invasive blood glucose monitoring, which have been rumoured for a long time, are still expected to be at least a year away — and will probably make their debut on a possible second-generation Apple Watch Ultra first.
---
Samsung Galaxy Watch 6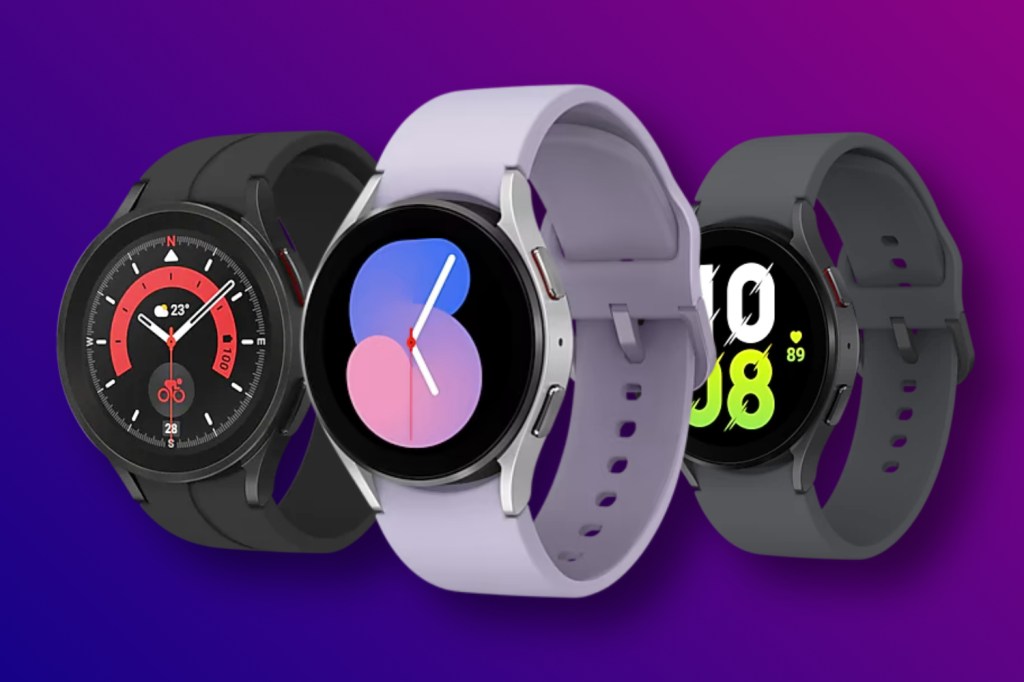 August is typically the month Samsung announces new smartwatches. If the company sticks to this schedule, a Samsung Galaxy Watch 6 could be just a few months away from making its debut. The previous two models feature similar designs, which suggests this year's model will look different. Perhaps we'll see a curved glass display, which is what blogger Ice universe suggests. Beyond this, little is known. Like Apple, Samsung is said to be working on a non-invasive blood glucose monitor for its wearable devices. Whether it arrives this year or next (or later) remains to be seen.
---
Fitbit Charge 6 and Fitbit Ace 4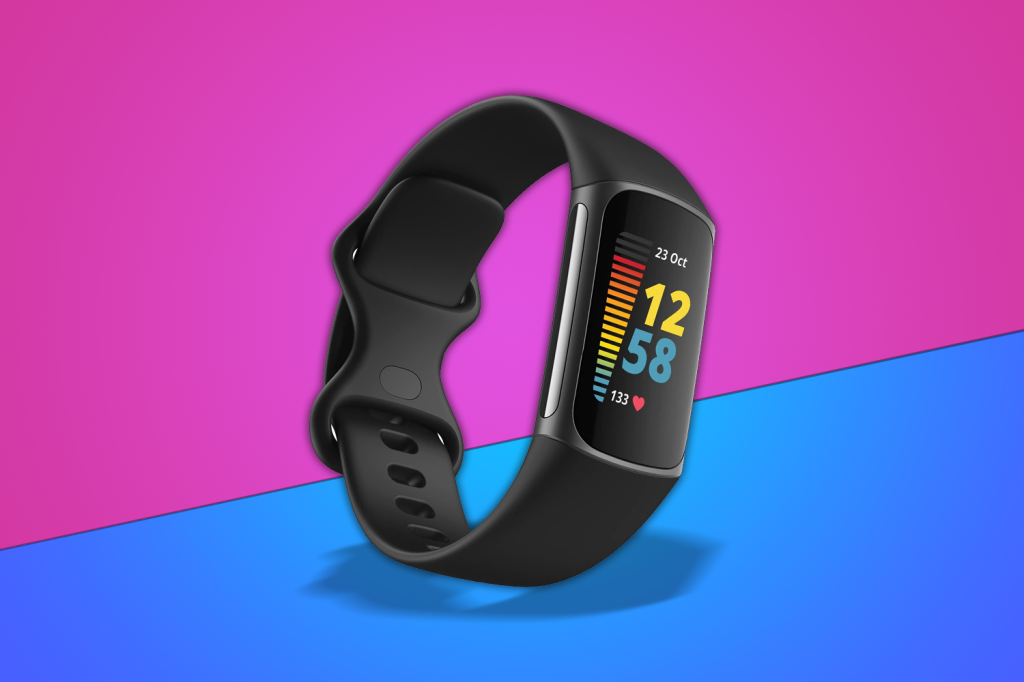 Though technically a tracker, not a full-blown smartwatch, the Fitbit Charge is one of the company's most popular products. Because of this, and the fact it wasn't launched in 2022, a Fitbit Charge 6 should make an appearance before the end of the year. Unfortunately, Fitbit doesn't seem to follow an exact launch schedule, so when that happens is fuzzy, at best. The Charge 3 and Charge 5 both launched in August. Perhaps that's when we'll see a new one appear this year.
Back in September, 9to5Google suggested the Fitbit Charge 6 would look nearly identical to the current model. This would make a lot of sense. Fitbit, like Apple and Samsung, is very slow to change the look of its wearables lineup model-to-model, so the same could be said here.
There could also be a Fitbit Ace 4 launched before the end of the year. The current model, the Fitbit Ace 3, like those before it, is targeted at kids. It is equipped with parental controls, includes fun game-based features, and features colourful bands. The current model, which arrived in 2022, also is water resistant to 50 meters, offers eight days between charges, and allows you to track steps, distance, active minutes, and sleep.
---
Google Pixel Watch 2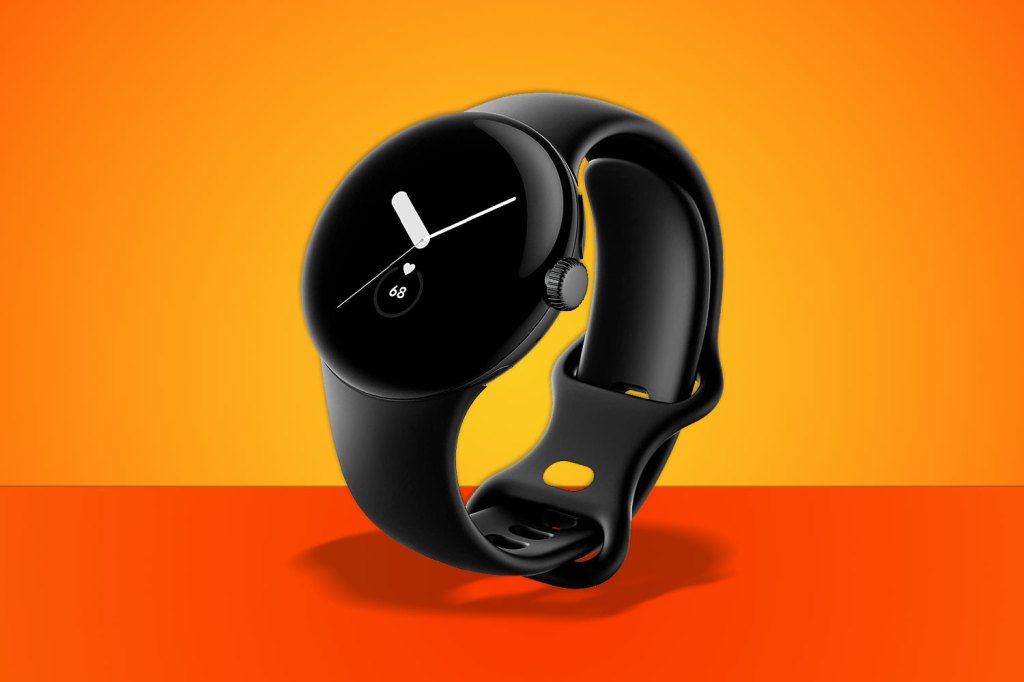 Earlier this month, 9to5Google said a second-generation Google Pixel Watch is likely to launch alongside the Pixel 8 and Pixel 8 Pro. October is generally the month Google releases new phones, and October 2022 is when the first Google Pixel Watch debuted at the Made by Google event.
The Google Pixel Watch 2 will almost certainly keep the same design as the original. The watch's biggest changes will likely be made on the inside, although new colour choices are also possible.
---
Garmin Epix Pro (Gen 2) and Garmin Fenix 7 Pro
Rumors suggest a Garmin Epix Pro (Gen 2) could be just a few weeks away from becoming a reality. Wareable, in fact, says Fitbit's regulatory filings have already been completed for the new model in the United States and elsewhere. Meanwhile, another says 31 May 31st is the official launch date.
A leak found by WinFuture gave us a glimpse of the new watches. The biggest likely change in this year's model could be size availability. Whereas the current model is only available in one size, 47mm. The Garmin Epix Pro (Gen 2) could launch in three sizes (42mm, 47mm, and 51mm) — just like the Garmin Fenix 7.
Also debuting in just a few days could be the Garmin Fenix 7 Pro, Fenix 7S Pro, and Fenix 7X Pro. Each model should launch in three sizes (42mm, 47mm, and 51mm). And, according to one report, comes with a larger heart rate sensor.
---
Movano Evie Ring
Another upcoming smartwatch that's not officially a smartwatch is the highly-anticipated Movano Evie Ring. Designed for women, the medical-grade health wearable tracks various health metrics. These include heart rate, blood oxygen levels, sleep quality, and menstrual cycles. It's also water resistant, so you can wear it during swimming and showering.
You can currently pre-order the Movano Evie Ring from the official website. It arrives in September.
As you can see, there are a lot of upcoming smartwatches set to make their debut in the coming months. While most of the new models are follow-ups to previous models, there could be a few surprises. In the meantime, stay tuned.