Best Apple Watch Cyber Monday deals 2023: the latest price drops
Tick-tock it's the best Apple Watch deals o'clock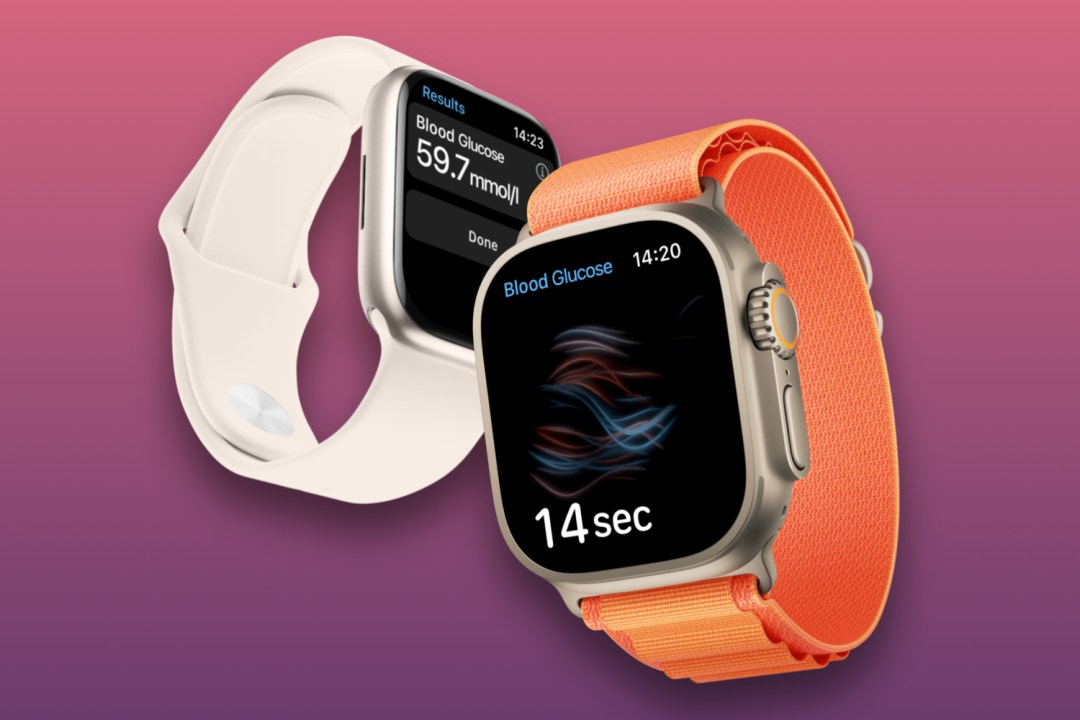 The Apple Watch is, without a doubt, one of the most iconic pieces of wearable tech ever created. It swiftly cemented itself as the go-to accessory for iPhone users thanks to its mix of fashionable design and cutting-edge tech. If you're looking for the best Apple Watch deals around you've come to the right place – we've scoured the web to find the cheapest Apple Watch prices.
From its sleek design to its comprehensive health-tracking features, the Apple Watch has seamlessly integrated itself into our everyday lives.
It sets itself apart with a user-friendly interface, an ecosystem that harmonizes perfectly with other Apple devices, and advanced sports and fitness tracking. Of course, all of this tech comes with a high asking price, so you'll want to hunt for an elusive Apple discount.
Whether you want the absolute latest Apple Watch on your wrist or an older model such as the Watch SE, you've come to the right place if you want to find the very latest Apple Watch deals – our widgets constantly scan the internet for the lowest prices around.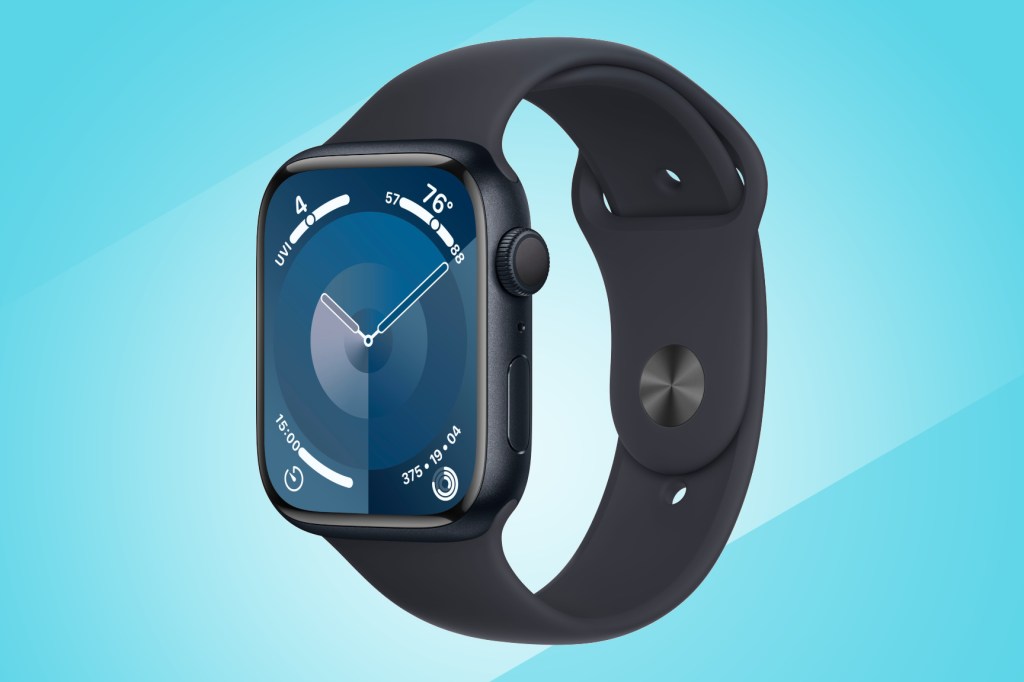 Best Apple Watch Series 9 deals
The Apple Watch Series 9 is the very latest Apple Watch model. It's available in 41mm and 45mm sizes, the new-gen smartwatch improves on last year's effort with new colours, new straps, faster internals and a much brighter screen. It also gains new gesture controls, aimed at improving accessibility and convenience.
The Apple Watch Series 9 RRP is $399 / £399 and, as it's still a relatively new model, discounts are thin on the ground. Having said that, there are a few discounts around:
---
Best Apple Watch Ultra 2 deals
Looking for something a little beefier? The adventure- and fitness-focused Apple Watch Ultra 2 improves on the original model with a significantly brighter screen and some brand-new gesture interactions. It sticks with the same 49mm size as its predecessor. This is more of a modest upgrade than many were expecting, with a focus on refinement. All the biggest changes are found on the inside, including a new Apple Silicon S9 chipset.
---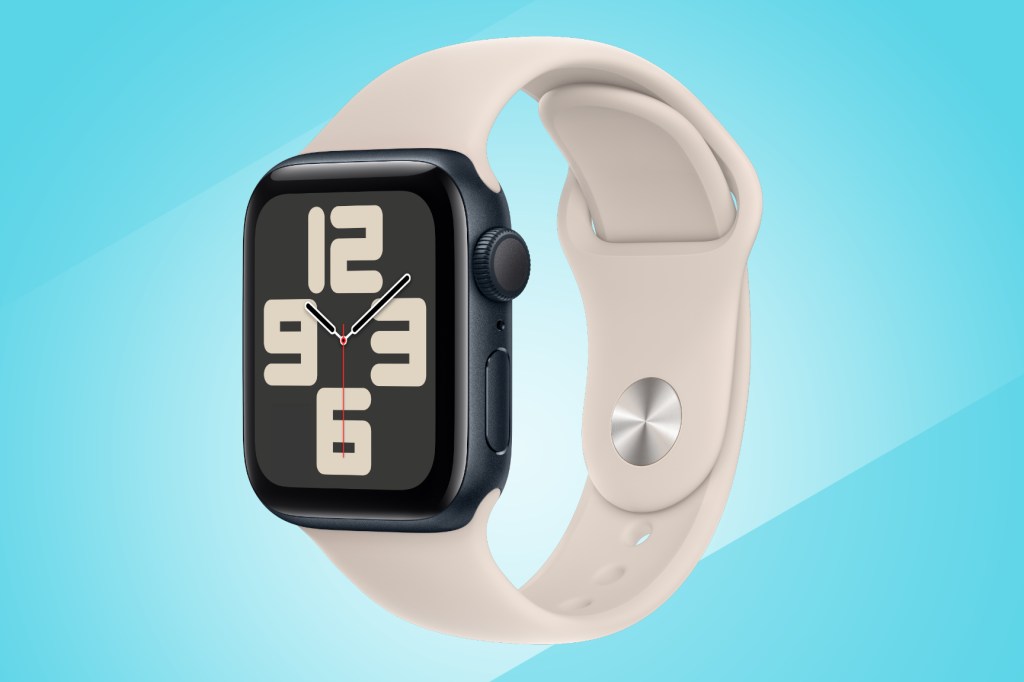 Best Apple Watch SE deals
Because of Apple's premium-first approach, it can be tempting to gloss over its lower-priced models because they often lack the latest-generation tech. But when trying to save money, it's certainly worth considering these SE models.
The 2022 Watch SE uses the same chip inside as the Watch 8 and Watch Ultra. It has almost all of the Apple Watch core experience. It tracks sleep and all the exercise you need, supports Apple Pay, works great with your iPhone and… what more do most people need?
---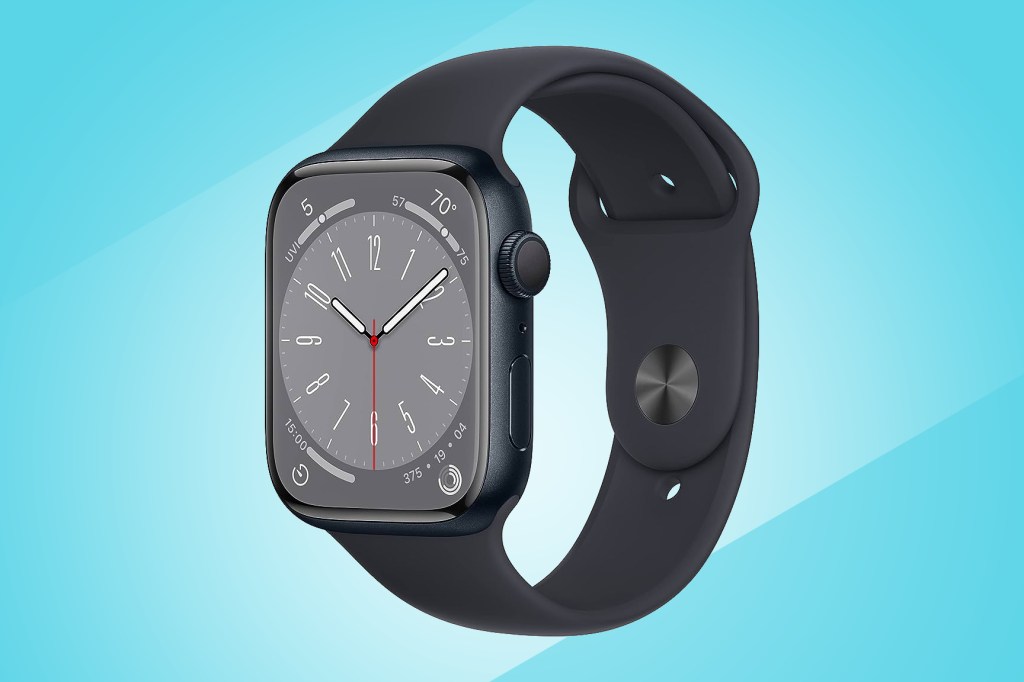 Best Apple Watch Series 8 deals
The Apple Watch Series 8 is the previous generation, but if you're looking to save money, this could be the Apple Watch to go for. In our Apple Watch Series 8 review, we praised the smartwatch for its design, premium materials, advanced health tracking and excellent screen.
Seeing as the Series 9 isn't the biggest upgrade over the Series 8, you could argue that this is the best Apple watch to go for if you're looking to save money. Just remember, though, that this model will stop receiving software updates before the Series 9, so if it's longevity you're after – opt for the newest model.
---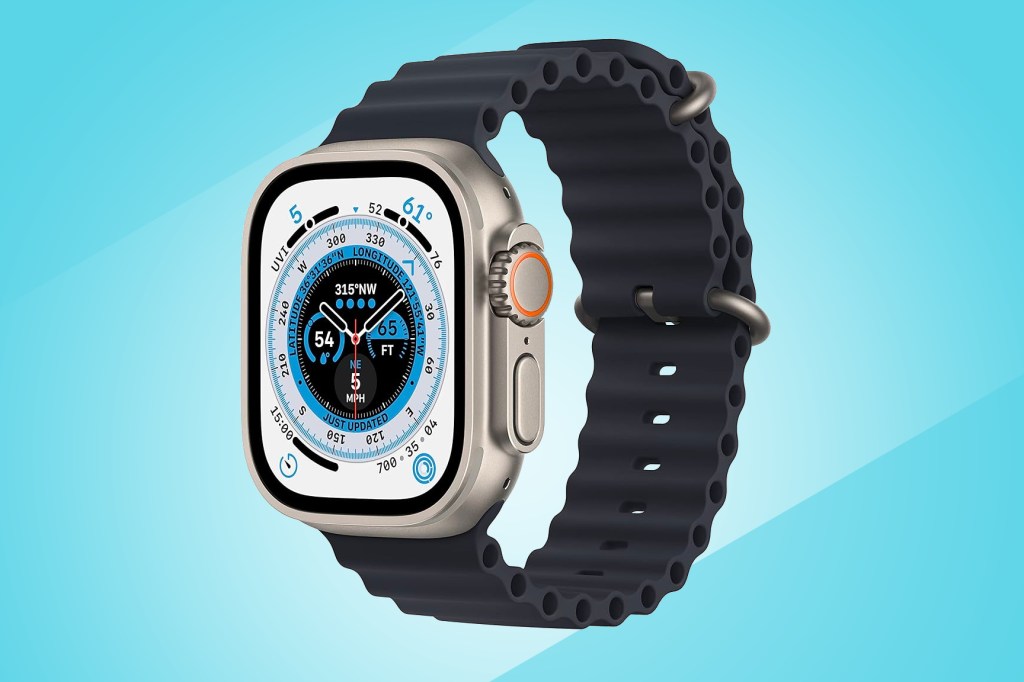 Best Apple Watch Ultra deals
The first generation Apple Watch Ultra was only launched in 2022, but it's already been replaced by the Ultra 2. Does that mean you should ignore the old model and buy the newest generation instead? Not if you're looking to save money!
The Ultra 2 brings some welcome upgrades, but isn't a massive overhaul. There are some new sensors for improved location and heart-rate tracking, as well as a much brighter screen. They're things you can live without, quite frankly.
With the original Ultra you still get the aerospace-grade titanium casing, oversized display, action button and 36-hour battery life. Perfect for getting lost in the wilderness.
---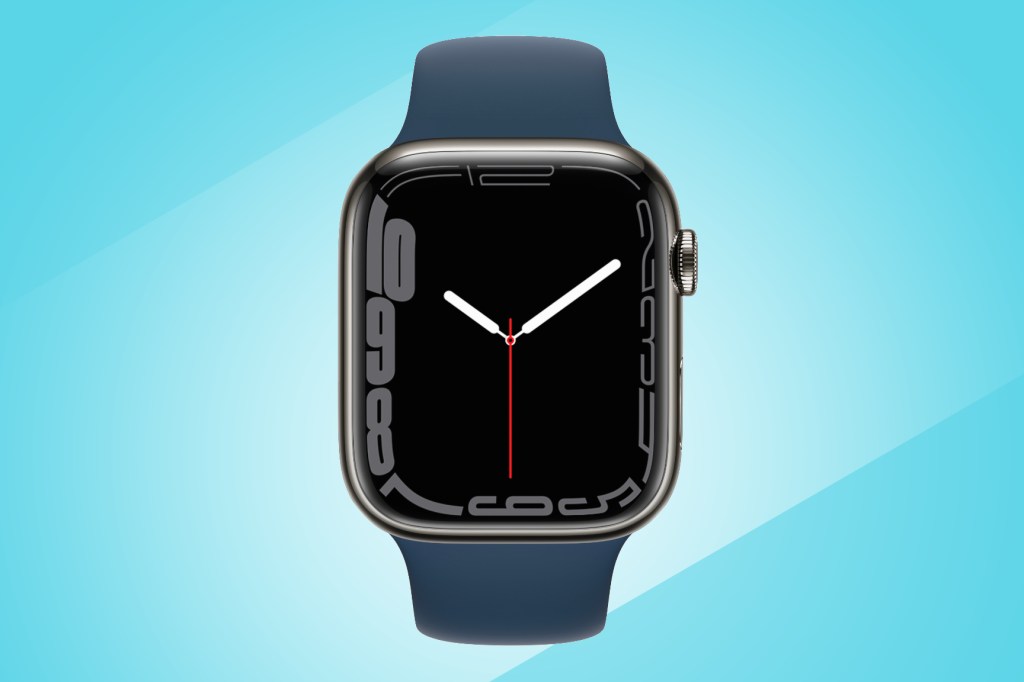 Best Apple Watch Series 7 deals
Going back even further than the Series 8 is the Series 7. This model introduced new, larger sizes and display, a slightly rounder design and numerous software improvements in watchOS 8.
You might be able to pick up a very discounted Series 7 model, but really, you should probably just get an Apple Watch SE (2022) instead.
If you didn't find what you're looking for here, check out our guides to the best smartwatches and best fitness trackers for more wearable recommendations.
Black Friday 2023 is here we're busy covering the best deals across the web. Whether you're looking for a new phone, laptop, or stick vac, we'll be highlighting the biggest savings around.
Check out the best Black Friday deals (US) and the best Black Friday deals (UK)