First MicroLED Apple Watch slated for launch by spring 2025
Micro on the go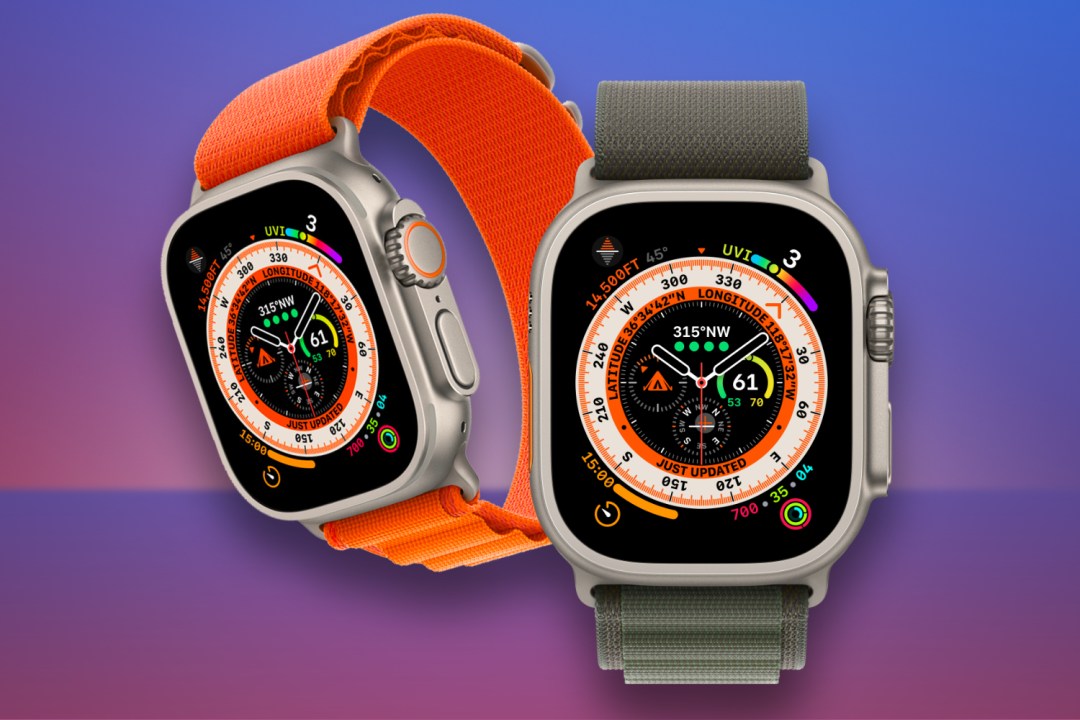 With a 2022 launch, the Apple Watch Ultra is still the newest Apple Watch on the block. But that doesn't stop the rumour mill from talking about the next smartwatch up Apple's sleeve! And the latest reports detail that things are going to get a little bigger and brighter for the Apple Watch, with a MicroLED display.
According to display analyst Ross Young, Apple is intending to launch an Apple Watch with a MicroLED display in the spring of 2025. He goes on to explain that panel production will begin at the end of 2024, leaving plenty of time for the release. Young boasts a pretty accurate rumour record, with correct reports around the 2021 MacBook Pros, and the iPhone 14 camera cut-out.
This report is particularly interesting, as it's not the first we've heard of a MicroLED Apple Watch Ultra. Tech analyst Jeff Pu reported that he expects the MicroLED Ultra smartwatch in 2024. His report details that the screen will be a large 2.1-inches, compared to the current 1.9-inch – which should be achievable with some bezel shrinking.
The dates here are a little confusing, with each analyst predicting a different timeline. Apple hasn't released an Apple Watch in the spring since it first debuted in 2015. But a few products are releasing later than expected, such as no new MacBook Pros at the end of 2022. Could this be a sign that Apple will shift the Watch release date? Unfortunately, that's something we won't know until it happens.
What will the new MicroLED display bring? MicroLED displays work similarly to OLED panels, but can get quite a bit brighter and boast more accurate colours. The Apple Watch was the first Apple gadget to sport an OLED panel. So, it would make sense if it's the first to feature MicroLED. It looks like a big upgrade is coming to the Apple Watch Ultra in the near future. These new reports also make us think it'll skip an upgrade in 2023. Still, there's a lot that's still unclear – so watch this space (pun intended).