The 5 biggest features coming to Sony's 2021 TV lineup
Brainy, PS5-primed, super-streaming 8K and 4K sets: what you need to know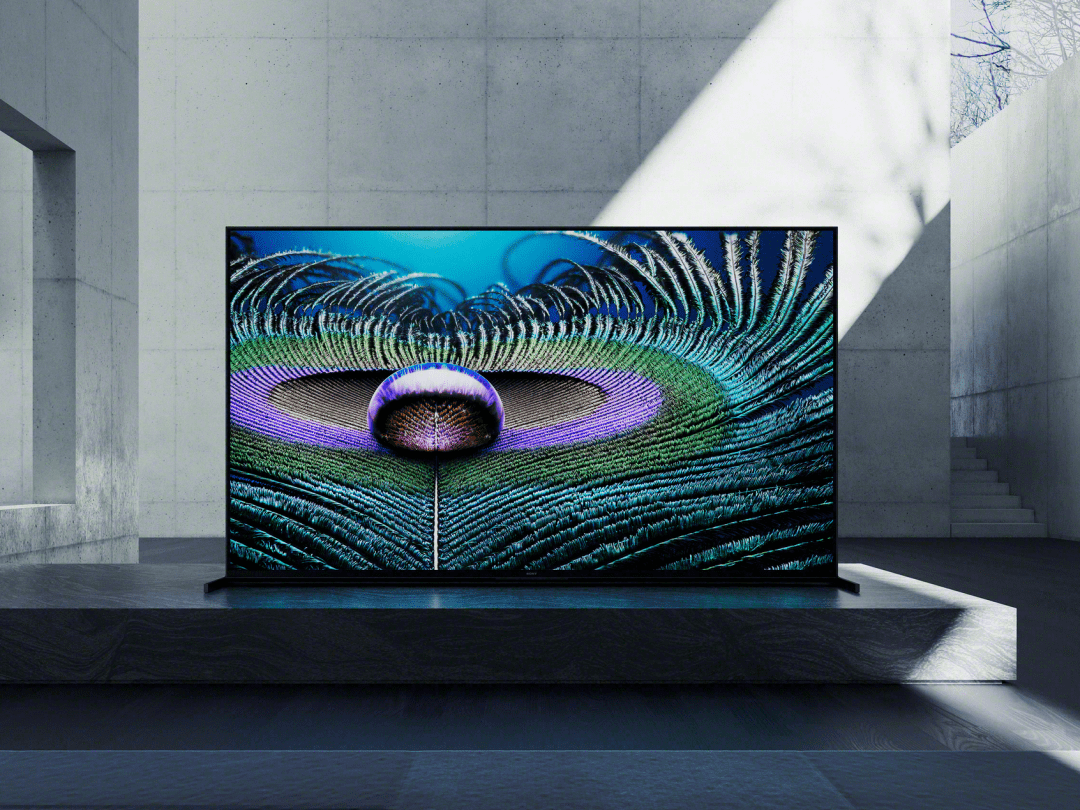 It's a whole new year, and the falling of the calendar page means it's time for TV lovers to begin plotting out their big upgrade for the months ahead.
We've already seen Samsung's lineup, which goes big on its Neo QLED (Mini LED) tech, and now it's Sony's time to try and wow you with its latest screens. Sony has revealed a whopping 21 different models, ranging from stunning 8K Bravia XR Master Series sets to wallet-friendlier X85J 4K TVs that still pack in a lot of perks.
There are a few key things to know about what Sony's new 2021 TVs have to offer. One more thing, the Sony Bravia XR master series A90J goes on sale this month in Europe and the 55in starts at £2,699.
1) They've got brains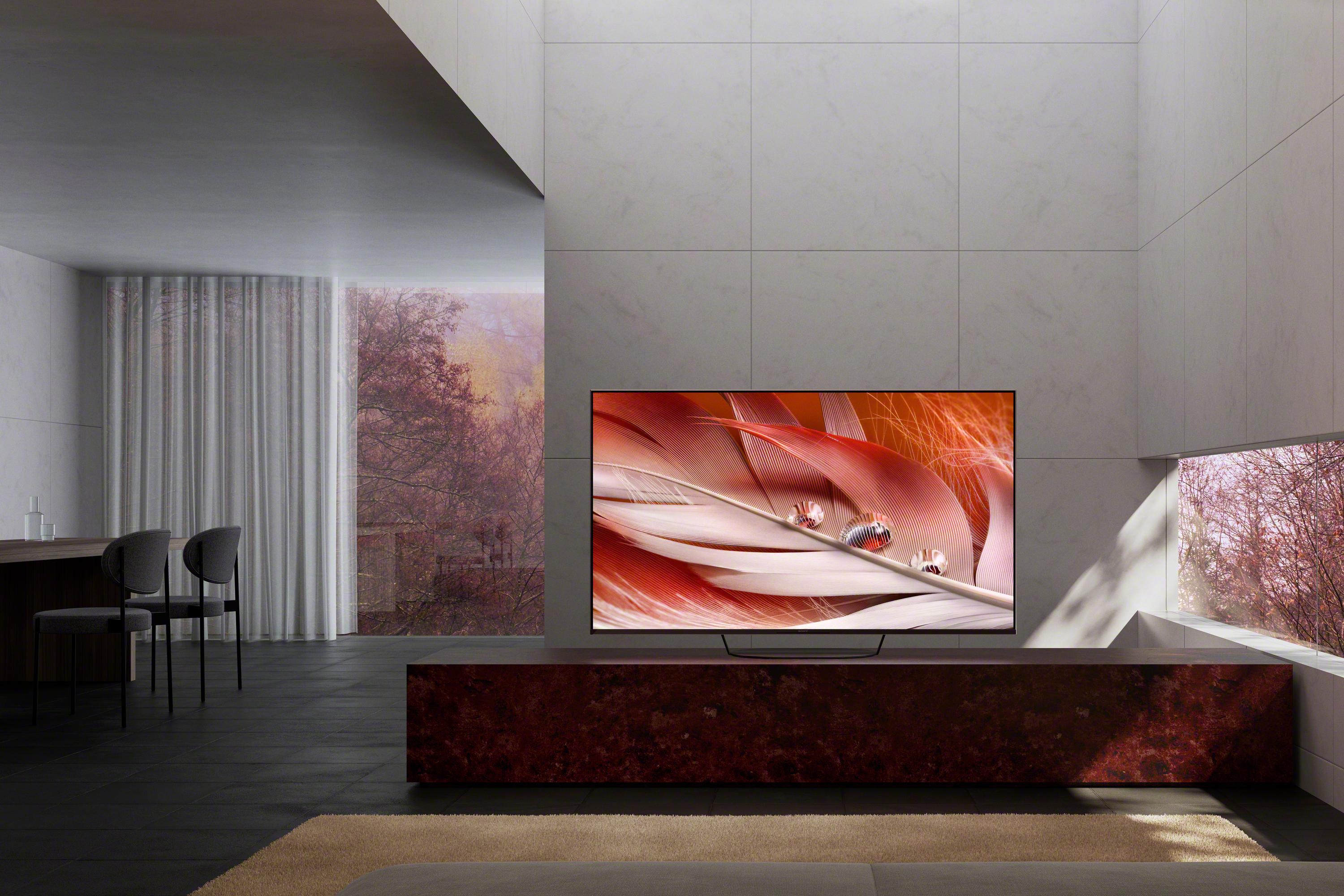 Sony's big buzzword feature for this year's Bravia XR lineup is the addition of a new Cognitive Processor XR, and while these sets don't actually have human brains stuffed within (we hope), Sony says the artificial intelligence is trained to think like one.
What does that mean? Effectively, Sony says that much like humans unconsciously settle on a focal point when watching something, the Cognitive Processor XR can determine the focal point of content in real time and process the picture elements accordingly.
It can also "analyse sound position," says Sony, to ensure audio that matches what you're focusing on. Will you be able to tell a difference between the myriad features of this new processor, really? We don't know. To be honest, though, it's probably working as intended if you can't tell that something's up.
2) And they're primed for PS5
If you've made the logical connection that a new Sony 4K or 8K TV would be the perfect fit for your PlayStation 5, or plan to snag the new console alongside a fresh set, there's good news.
All of Sony's 2021 televisions will include HDMI 2.1 support so that you can take advantage of every bit of the new console's capabilities, including up to 120Hz at 4K resolution, as well as variable refresh rate and auto low latency mode. It's good news for the Xbox Series X and Series S, too, in case you're inclined to mix and match brands.
3) A Core service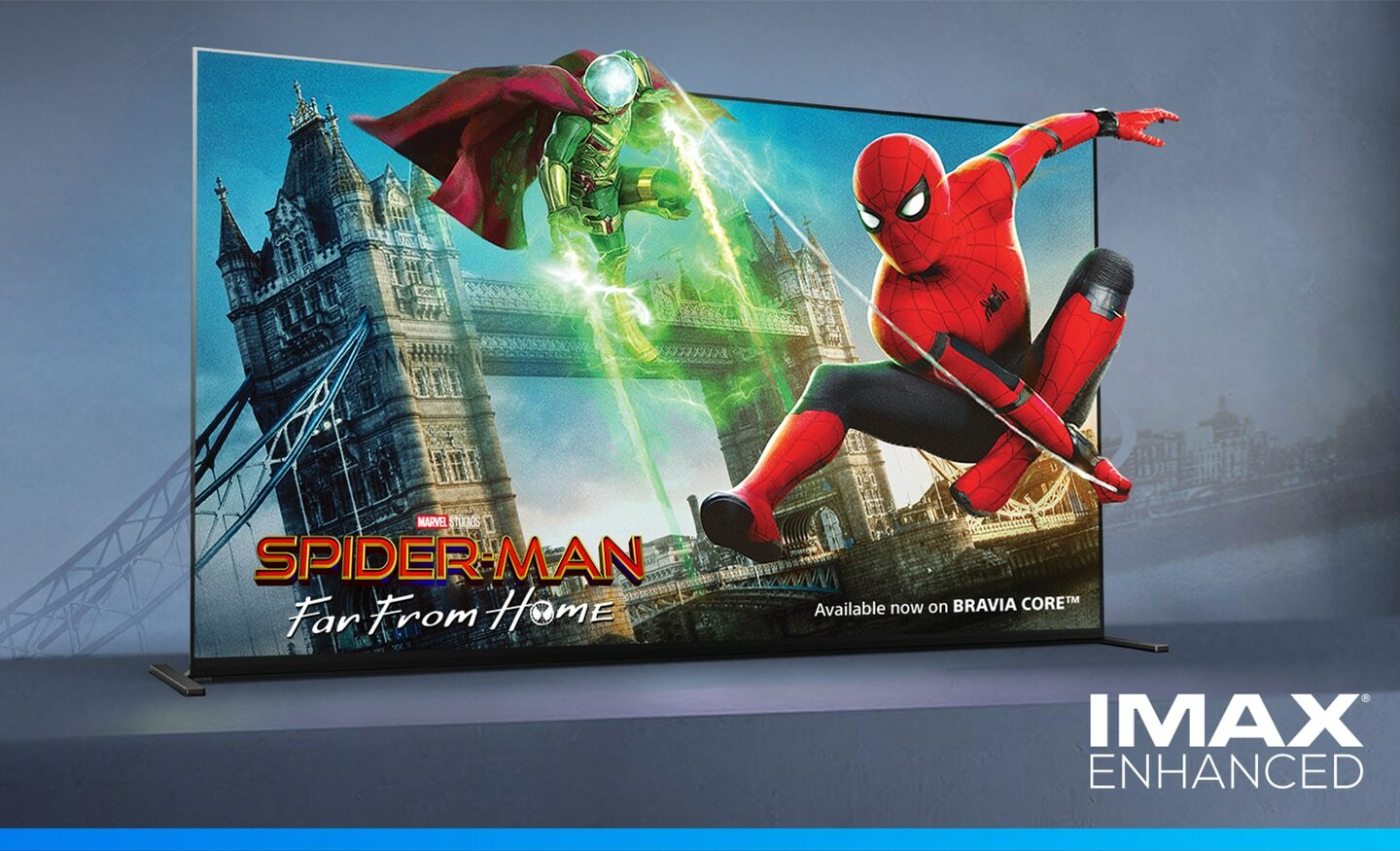 There's obviously no shortage of streaming services out there right now, but if you're going to splash out on a fancy Sony TV this year, there's one more that you should know about: Bravia Core. It's pre-loaded on all of the 2021 Bravia XR sets, and yes, it's a Sony-branded jam.
What's the big deal, then? Well, Sony claims that it can deliver streaming 4K Ultra HD movies at near lossless 4K Blu-ray quality at up to 80Mbps. You'll need a stellar internet connection to pull that off, but it could help finally pull some of the last die-hards away from physical media.
Bravia Core will also host an IMAX Enhanced collection of content, as well as exclusive bonus materials for its Sony Pictures films. Sounds like a compelling package for film aficionados.
4) Google TV arrives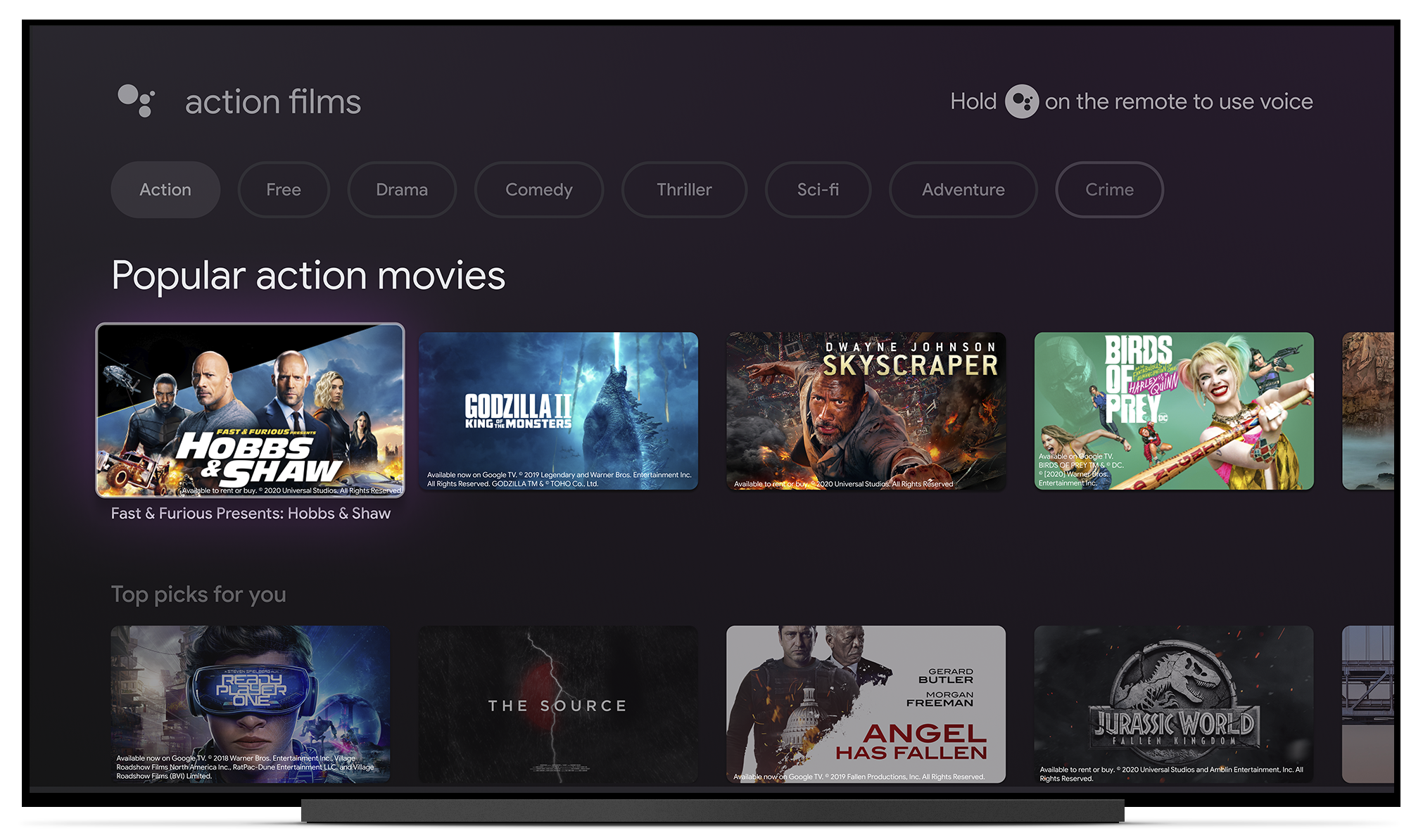 Android TV is being supplanted with Google TV, and you'll find it across Sony's line in 2021. As we discovered when reviewing the recently-released Chromecast with Google TV (that's the real product name), Google's new TV OS focuses on the content itself, pulling movies and TV shows from all of the services that you've plugged into it.
The interface was clean and smooth on the Chromecast, at least, even though the content recommendations weren't entirely on-point. Still, it's early days for Google TV and there's a lot of promise. By the time these Sony sets start shipping, it should be even more refined.
5) No Mini LED or (consumer) Micro LED
Samsung has already announced its big Mini LED push for 2021 TVs under its Neo QLED branding, using tiny LEDs that are 1/40 the size of normal ones to deliver more precise lighting. LG's QNED sets also take advantage of Mini LED tech.
Surprisingly, Sony hasn't gotten onboard yet, opting instead to focus on its processor, ports, and software for 2021. Sony likewise isn't announcing consumer-level Micro LED sets with even more eye-popping tech, but it has revealed plans to bring new modular Crystal LED options to the market for businesses and other custom installation setups.
Can you imagine something like this in your flat? Maybe someday…