Audio Technica ATH-W2022 are a stunning 60th birthday present
Blinged-up turntable cartridge is the icing on the cake
Japanese purveyor of sonic excellence Audio Technica first set up shop in 1962, and has been cranking out cartridges ever since. To mark 60 years since those humble beginnings in Shinjuku, the firm has launched two new special edition models. The ATH-W2022 are sakura-splashed, closed-back headphones, and the AT-MC2022 is an ion-plated stereo cartridge that isn't afraid to be a bit blingy.
As well as celebrating its diamond year, the wooden ATH-W2022 also land 25 years after Audio Technica started using the material to carve out its headphones. The entire thing is locally sourced: Japanese Mizume birch wood is for the housings, and treated with traditional urushi lacquer. One cup is covered in hand-painted cherry blossom, while the other has a hou-ou phoenix. The ear cushions and headband are made from deerskin.
Inside, 58mm dynamic drivers use centre domes machined from pure titanium. Audio Technica reckons this puts an emphasis on mid-high-range notes and gives impeccable high frequency response. Each one is mounted using the same setup as the firm's ATH-ADX5000 reference-grade cans.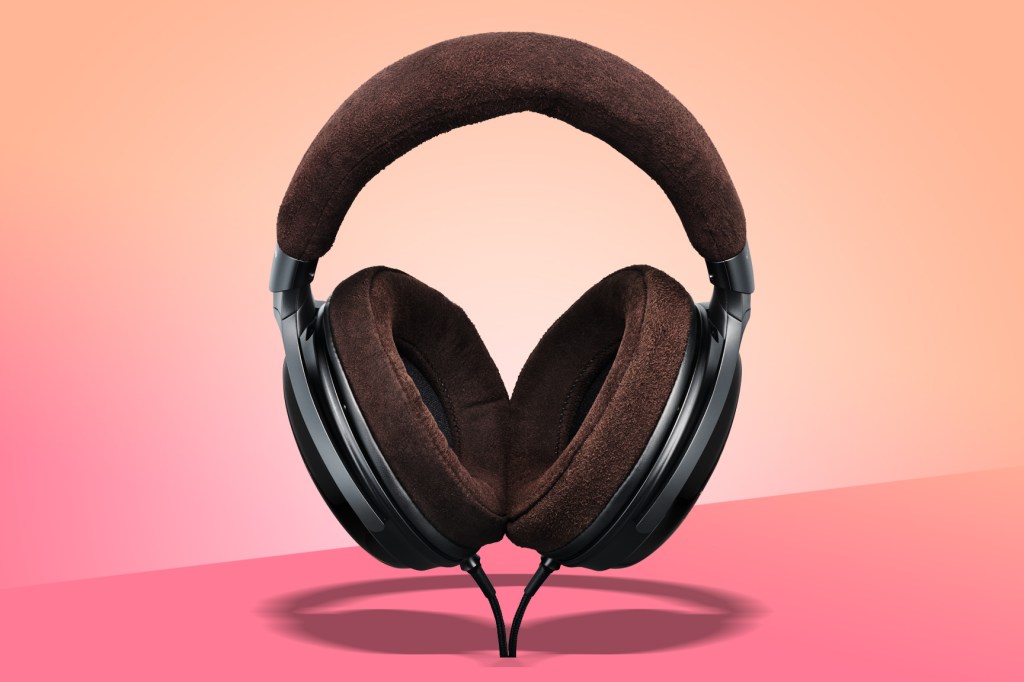 Each pair includes two 3m cloth-wrapped, detachable cables: one ends in a 6.3mm stereo plug, and the other in a 4-pin balanced XLRM for top-tier Hi-Fi setups. Both plug into the headphones using A2DC connectors.
Just 100 pairs will be produced worldwide, with each being individually numbered and presented in a wooden storage case. Adding one to your collection won't be cheap: expect to pay £8900 in the UK, €10,000, in Europe, and $9000 in the US.
The AT-MC2022 cartridge will be even more hard to come by. The dual moving coil cartridge will see just 60 examples released across the globe, with prices set at a headphone-matching £8900/€10,000/$9000.
You're getting a titanium and aluminium cart for your cash, complete with 0.22mm cantilever formed from a single lab-grown diamond. The firm says this eliminates the distortion the comes from conventional bonding. It also uses uprated terminal pins, with gold plating 30x thicker than normal, to reduce contact resistance.
Each cartridge comes in a bespoke walnut storage case, with a laser-engraved 60th anniversary logo and serial number, and the packaging uses traditional Japanese Washi paper.
Both the AT-MC2022 and ATH-W2022 headphones will be available to buy later this year.