Stuff Gadget Awards 2013: The Evobike Bomber is our Tech Toy of the Year
This 50mph off-roader may be completely impractical, but that's why it's the perfect toy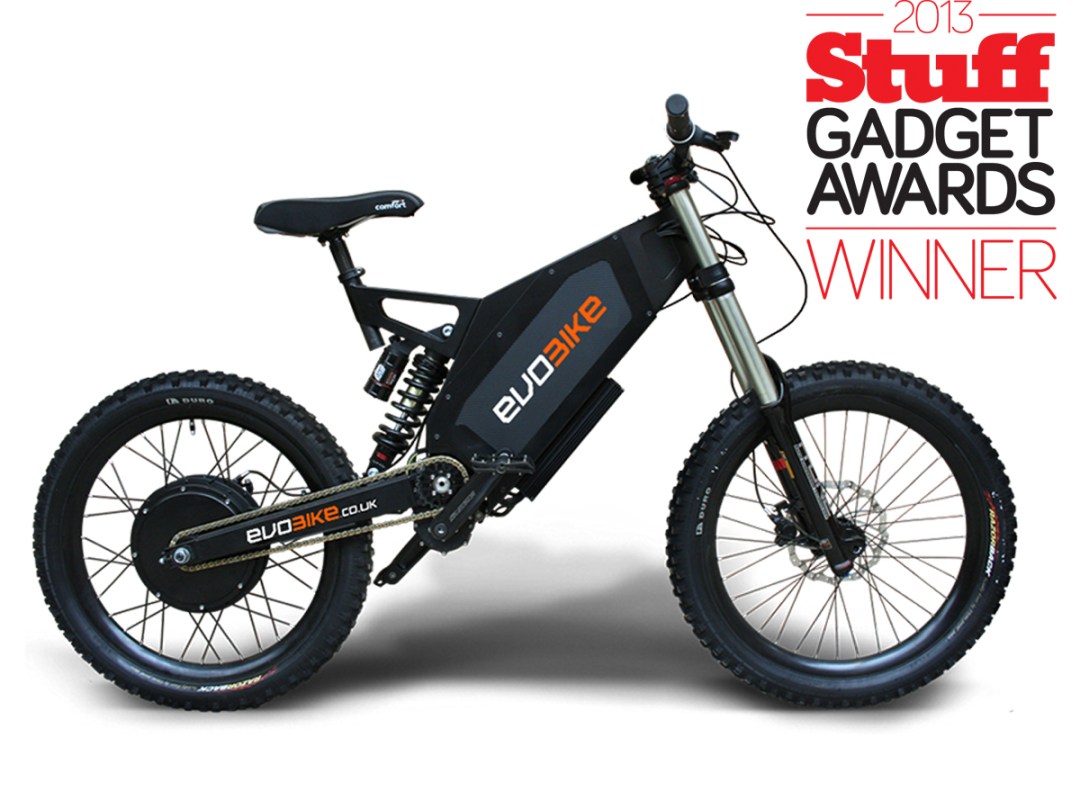 Turn your living room into the set of Tomorrow's World this Christmas with the most high-tech toys on the market right now.
But don't you dare bring that muddy, mega-powered mountain bike through this house, ya hear?
Winner: Evobike Bomber
Electric bikes are no longer the lazy option. The Bomber is a rufty-tufty off-roader that will take you further and get you there faster, wherever "there" may be. Full suspension, disc brakes and a nine-speed sequential gearbox make the Bomber as good up hill as down dale.
Runner-up: Sphero 2.0
A ball that you can drive around with your phone, Sphero 2.0 links up with a growing range of augmented reality games including golf, light painting and a zombie shoot 'em up. Alternatively you can just use it to freak out your pets.

Read more
Runner-up: Spy-C Tank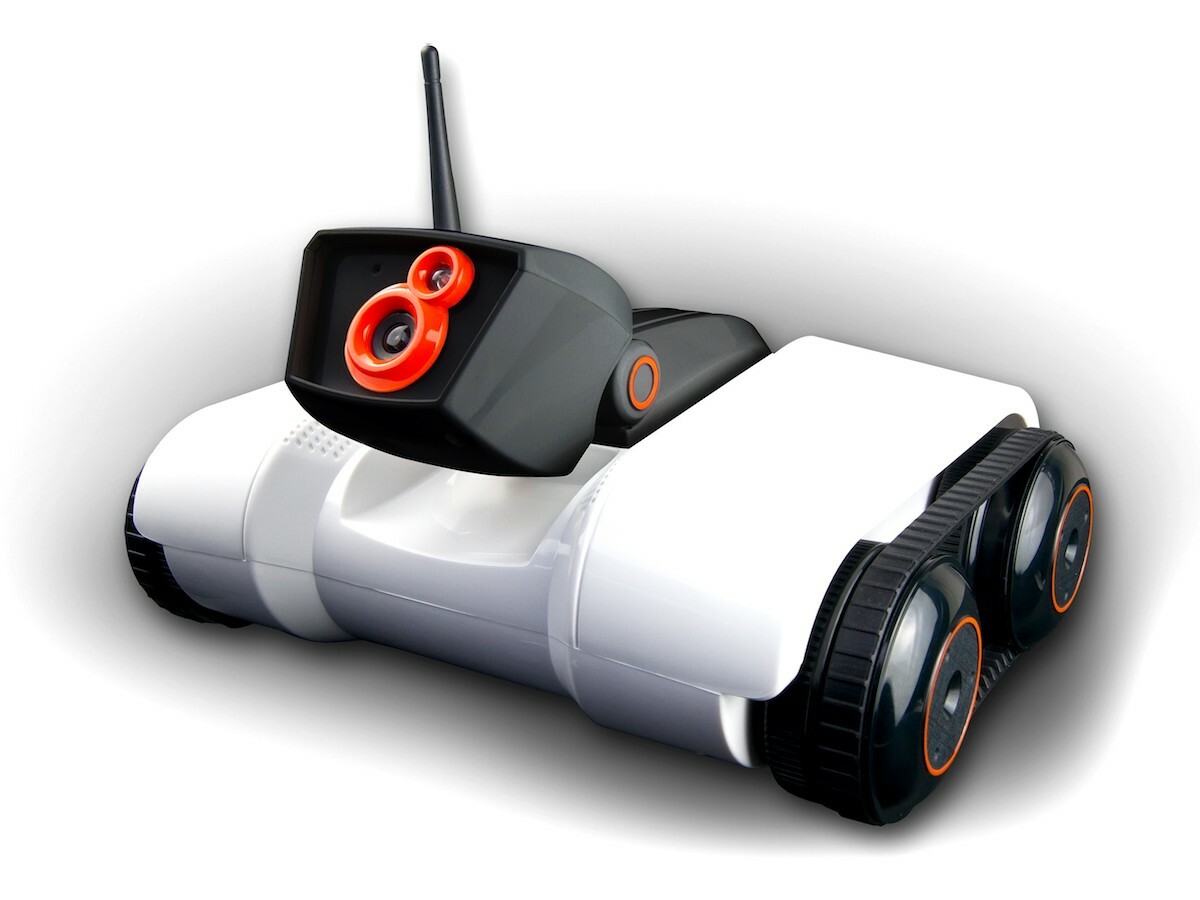 This little Wi-Fi controlled tank can be operated via your iOS or Android device while its built in camera serves up a live video feed for first-person view navigation. Remote video recording and photo snapping, a tiltable camera and a built-in mic and speaker make it the ultimate lazy gadgeteer's plaything.
Runner-up: Lego Mindstorms EV3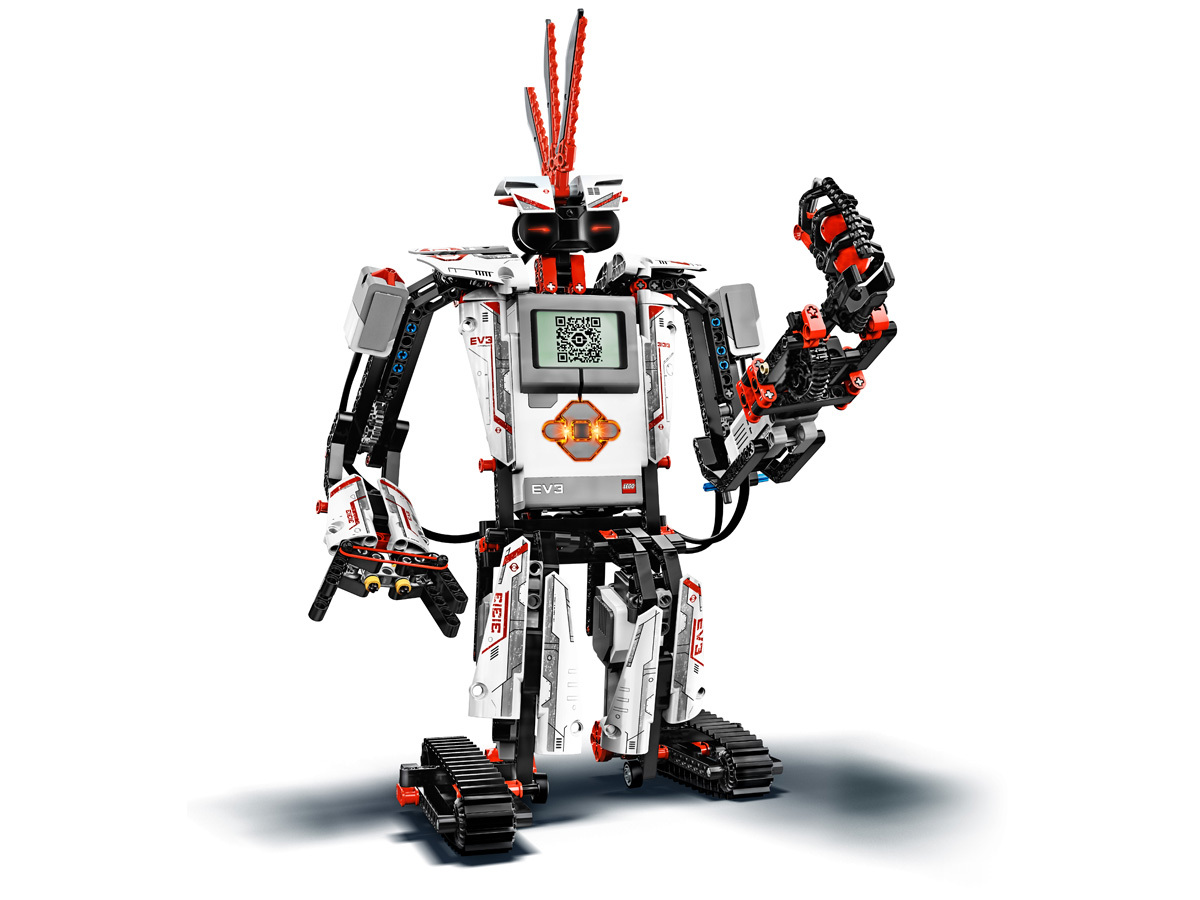 Lego takes a teetering step towards sentience with the latest "EV3" brain brick. It's the first that can be programmed without a computer and hooks up to Android and iOS devices for devious automaton action.
Runner-up: Lehmann LA100 GoPro Drone
Toys are getting way too clever. Attach it to a GoPro video camera, launch it and the LA100 will fly around completely autonomously for five minutes as it gathers intelligence from the skies. Yes, really.
Runner-up: Coaster Dynamics New Scorpion
This 70cm-tall big dipper comes in kit form and building it is 90% of the fun. Well, we say "fun" but that depends to a degree on how good you are at building things. Designed for nimble-fingered bright sparks of 14 years and above, its construction requires only a workspace, patience and a screwdriver.