Stuff Gadget Awards 2014: The Microsoft Surface Pro 3 is the Gadget of the Year
Microsoft's transforming tablet takes home the prize for its combination of design and versatility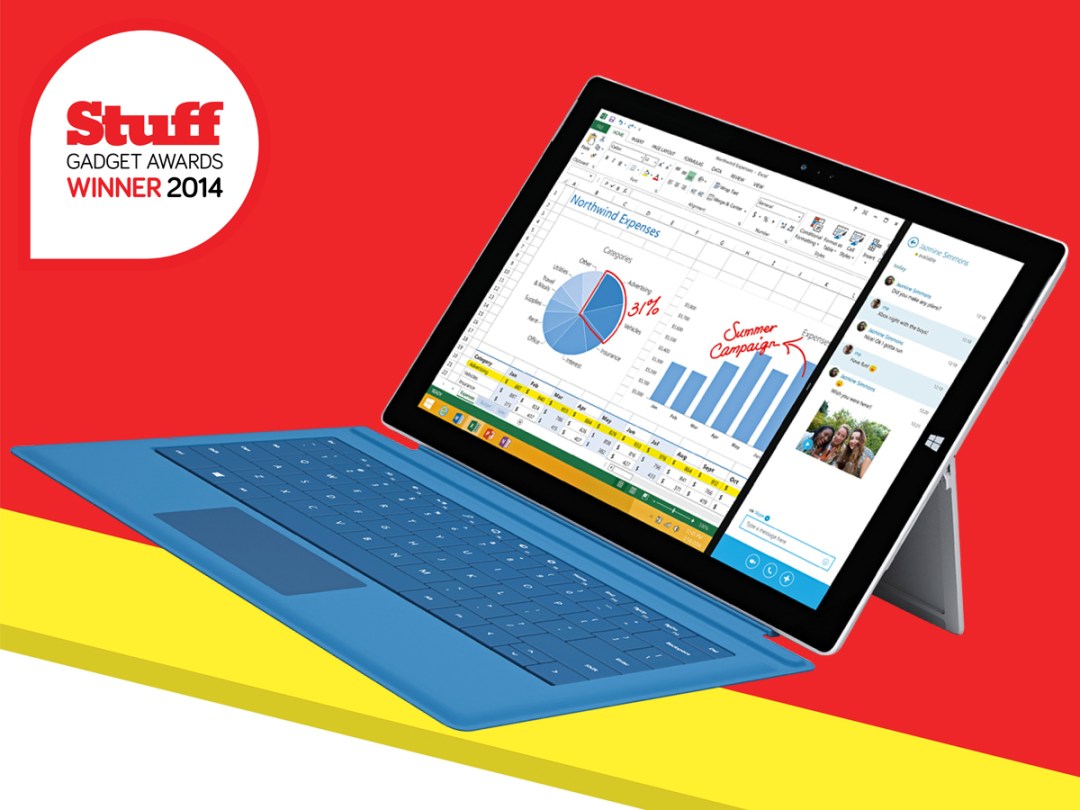 **CLICK HERE TO VIEW THE STUFF GADGET AWARDS 2015: GADGET OF THE YEAR CATEGORY**
Wow. What a year. We've seen more killer gadgets in the Stuff office in 2014 than in an entire James Bond 23-film box-set.
Seriously. We could have come up with an incredibly strong shortlist from smartphones alone: the new, bigger iPhones, the even-better-than-last-year's-brilliant-handsets sequels such as the LG G3 and HTC One (M8), the straight-outta-nowhere shocks such as the OnePlus One and Motorola Moto X…
And then there were the first Android Wear smartwatches, a fantastic crop of Android tablets (not to mention typically superb new iPads), loads of great cameras, some amazing laptops, cars, a slew of excellent streaming TV things/streaming music things, drones, games, apps, fitness trackers, a 5K iMac and so on and on and on.
As you can imagine, whittling it all down to a 13-strong shortlist was no easy task. But surprisingly, deciding on an ultimate winner proved a bit easier – because one product impressed every single one of us here thanks to its trend-setting nature and all-round excellence. And that product is the Microsoft Surface Pro 3.
READ MORE: All of the Stuff Gadget Awards 2014 winners
Winner: Microsoft Surface Pro 3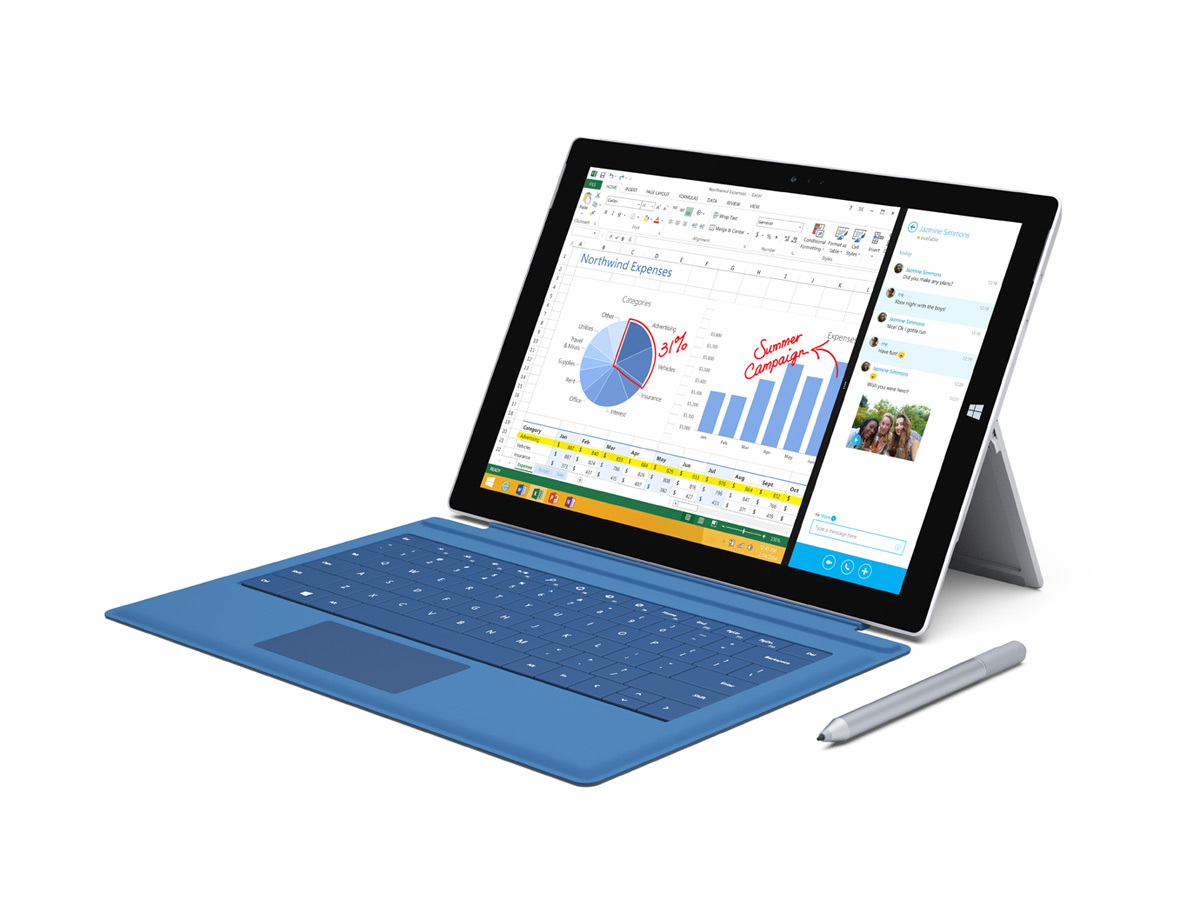 In a year of five-star phone after five-star phone, we found ourselves looking elsewhere for 2014's most important gadget. Sure, the Moto X and LG G3 are incredible, do-everything-but-make-your-bed mobiles, but they didn't break as much new ground as the Pro 3 – a tablet that could make your laptop extinct.
Its powerful Intel Haswell chip offers more power than any tablet while doubling its battery life, its form is (quite literally) more flexible than a MacBook Air and it has a keyboard cover that's actually a pleasure to use.
With Google and Apple working to catch up on 'tablets for work', the Pro 3's combo 
of innovation and practicality make 
it a worthy Gadget of the Year.
READ MORE: Microsoft Surface Pro 3 review
In 2014, Microsoft cracked the hybrid conundrum and set a new trend
If you'd told us back in January that Microsoft would win our 2014 Gadget of the Year award, we'd have replied, "What, is it releasing the Xbox Two already?" Microsoft hadn't been known for creating the best gadgets in the world and nothing would have made us think that, after 11 months had elapsed, it would be.
With the Surface Pro 3, everything has changed. This device is a great tablet. It's a great laptop. It isn't a compromise, and that's thanks to some impressive design and engineering ingenuity.
The way the pliable-but-sturdy hinge works is utterly pleasing and ergonomic. The Intel Haswell internals are as powerful as those of many desktop computers, despite the fact the Surface isn't much heftier than most large tablets. The Type keyboard actually allows you to type. You can do casual sofa surfing with the Pro 3, and you can also log in to a remote server and do your annual accounts.
If reports of an iPad Pro are to be believed, Apple's seen the Surface Pro 3 template and wants a piece of the action. Who can blame it? A device that threatens to eat its laptop lunch before tucking into its tablet dessert needs to be competed with. Which means that, following the Surface Pro 3, Microsoft isn't just a maker of great gadgets – it's a trend-setter.
That's got to be the story of the year.
Runner-up: Microsoft Xbox One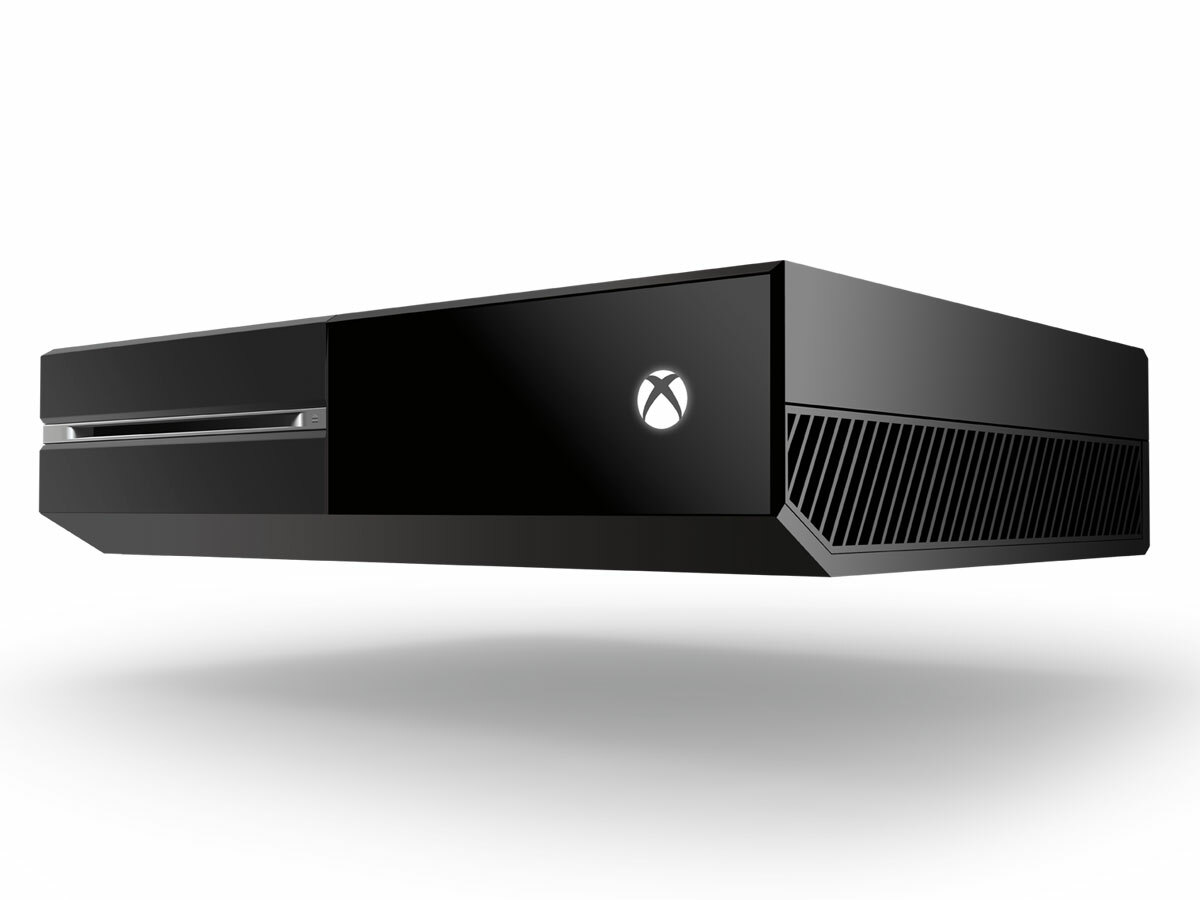 Microsoft's heavyweight next-gen console packs plenty of graphical grunt, plus the eye-bogglingly accurate Kinect sensor. The Kinect's tracking abilities proved too much for some, with some users' complaints that it was too intrusive forcing Microsoft to make it an optional extra rather than a mandatory part of the Xbox One experience.
A bold move, but it's paid off; with the Xbox One closing the gap on its PS4 rival. With the arrival of the big guns in the form of Halo: The Master Chief Collection (and next year's Halo 5), the Xbox One is set to grow and grow.
READ MORE: Microsoft Xbox One review
Runner-up: Sony PlayStation 4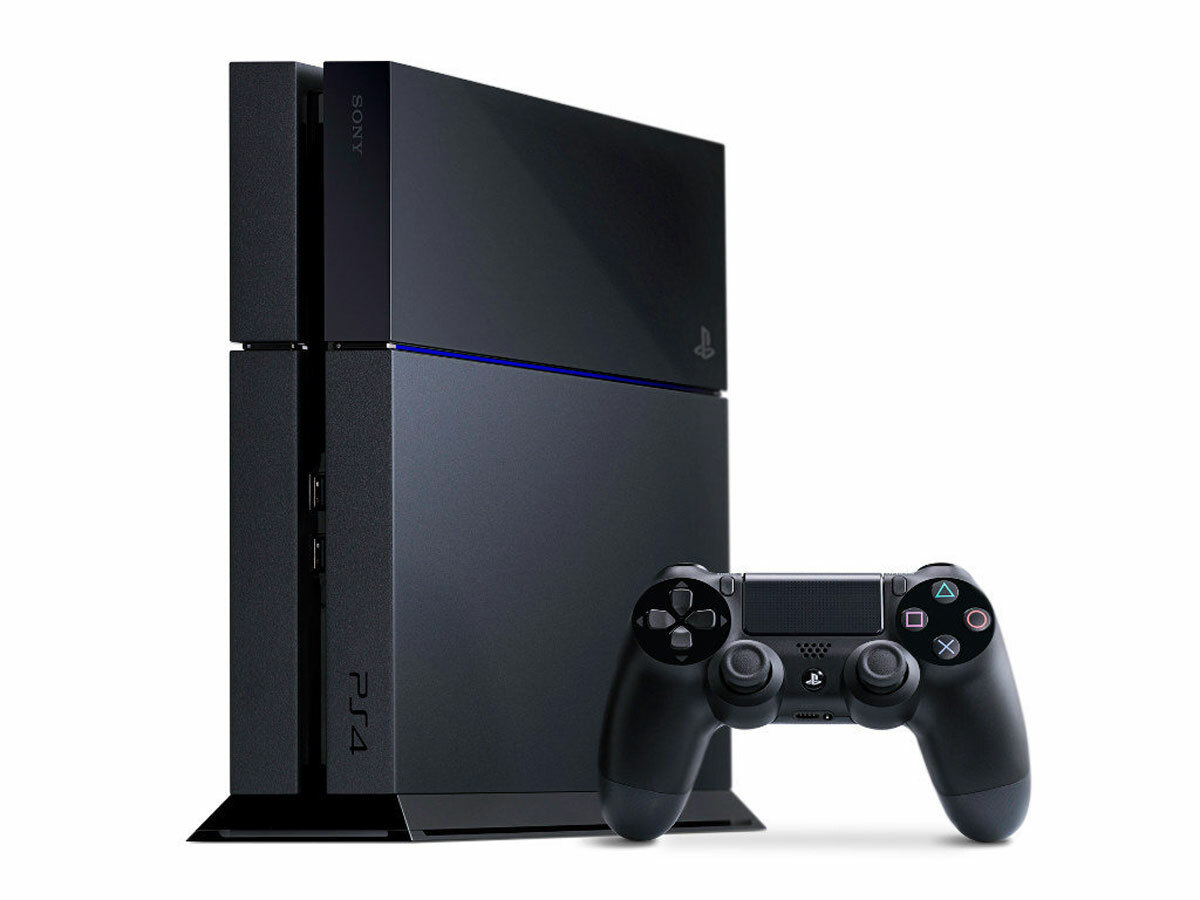 With its colour-changing light and nifty touchpad, Sony's PS4 is sleeker, more powerful and less Windowsy than the Xbox One. With gamers defecting in droves to its Kinect-free, games-first experience, it's just about the finest games machine ever made. But it's early days in the battle of the next-gen consoles; who knows what the future will bring?
READ MORE: Sony PlayStation 4 review
Runner-up: Apple iPhone 6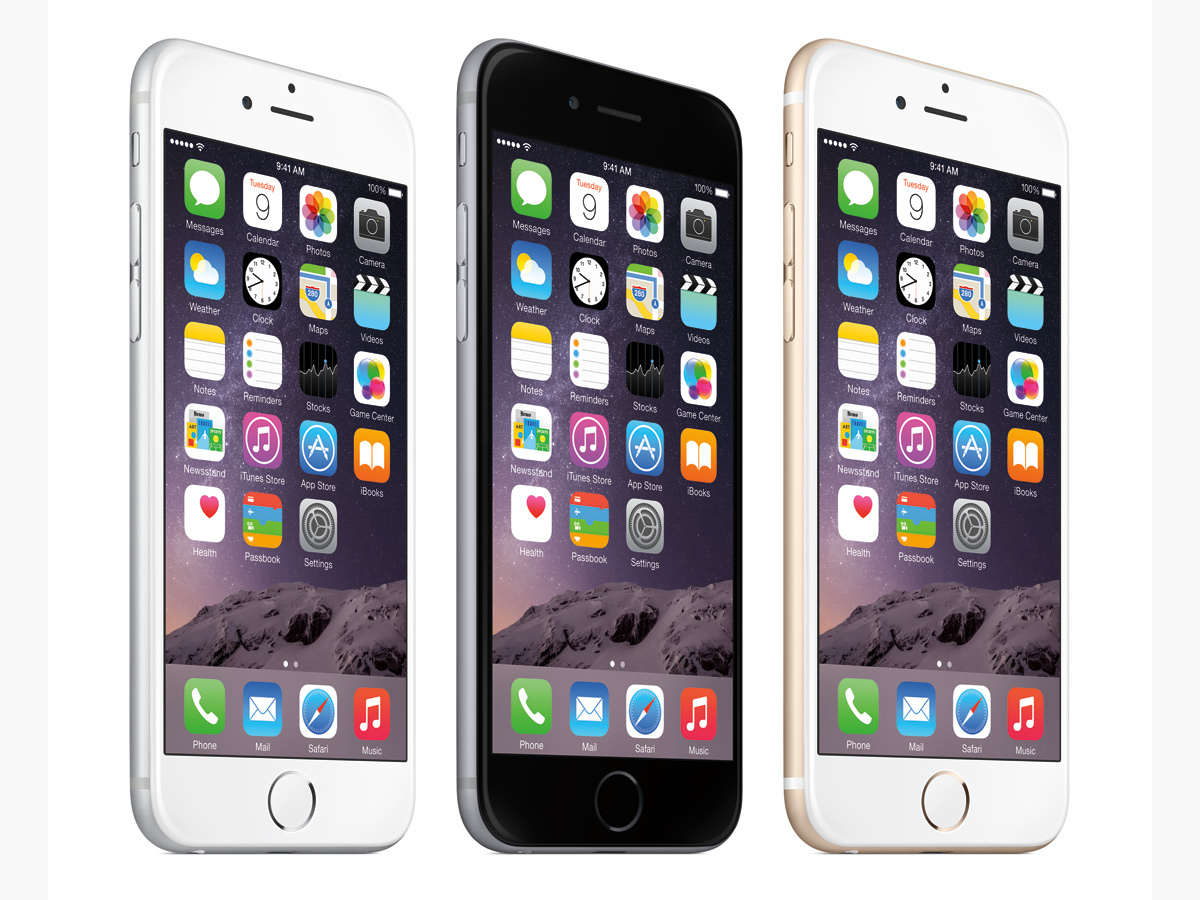 Apple goes big for the first time, finally bringing the iPhone in line with its Android counterparts. Combining Apple's sublime build quality and a much-improved battery with a new openness on Apple's part (finally, third-party keyboards on iOS!), it's the greatest iPhone yet.
READ MORE: Apple iPhone 6 review
Runner-up: Motorola Moto X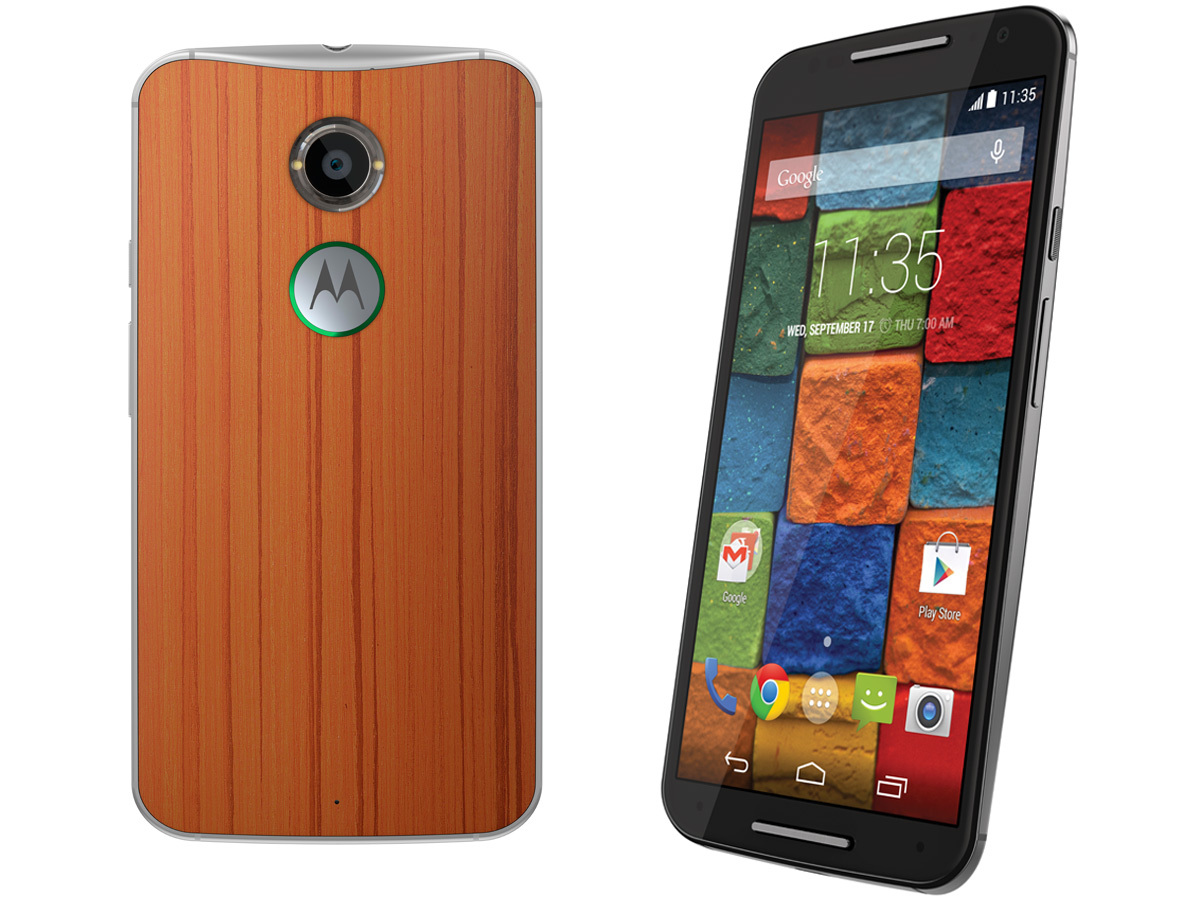 Currently perched at the top of Stuff's smartphone top ten, the Moto X can rightfully look down on every other smartphone as inferior. It's brilliantly powerful, genuinely customisable with Moto Maker and reasonable if not an outright bargain. That'll do, Moto.
READ MORE: Motorola Moto X review
Runner-up: Samsung Galaxy Note 4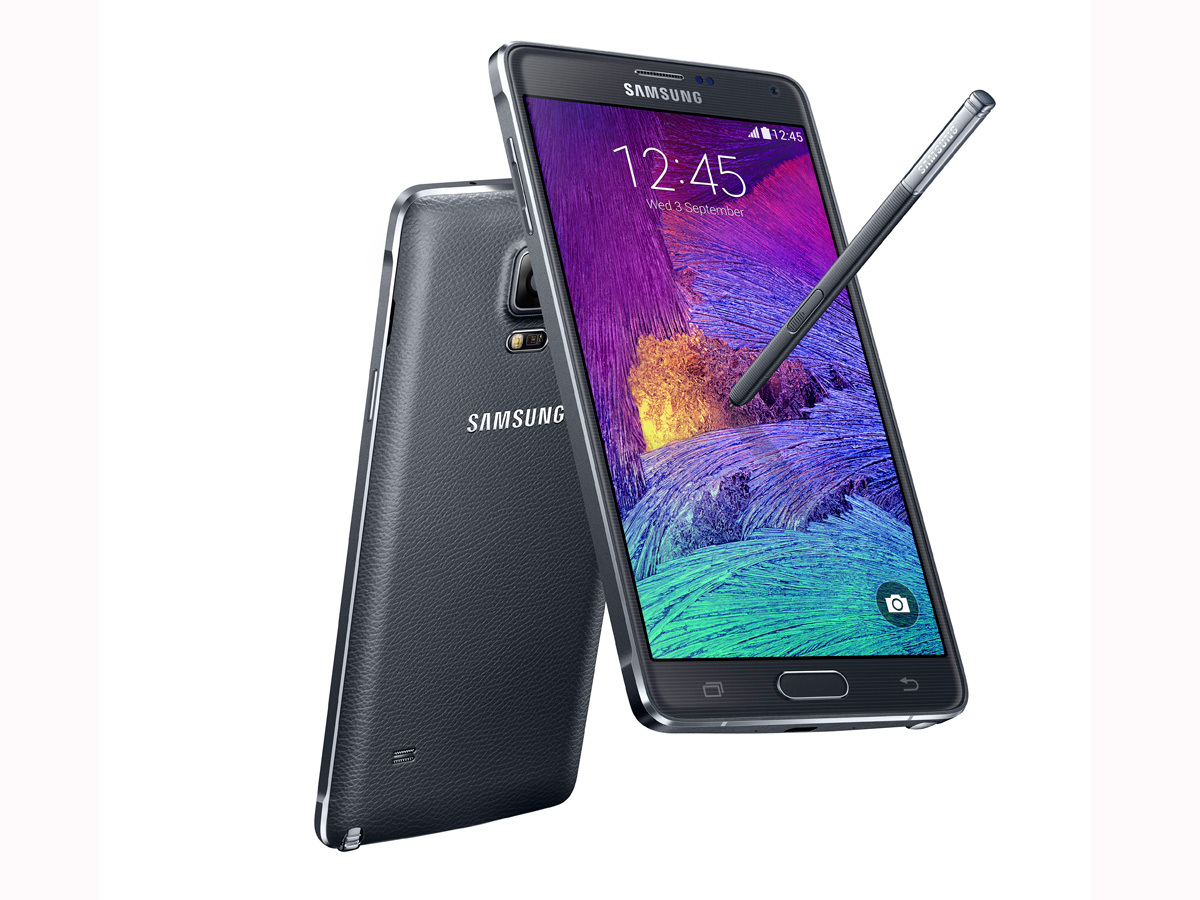 The one that started it all, Samsung's original Galaxy Note was scoffed at when it invented the phablet – but look at it now. Now even Apple is jumping on the big-phone bandwagon and phablet has just become phone. It's the norm. And the Note 4 is the finest effort from Samsung to date, ditching cheap plastic and fake stitches for a sophisticated metal look, and combining them with a pin-sharp 2K screen.
READ MORE: Samsung Galaxy Note 4 review
Runner-up: Motorola Moto 360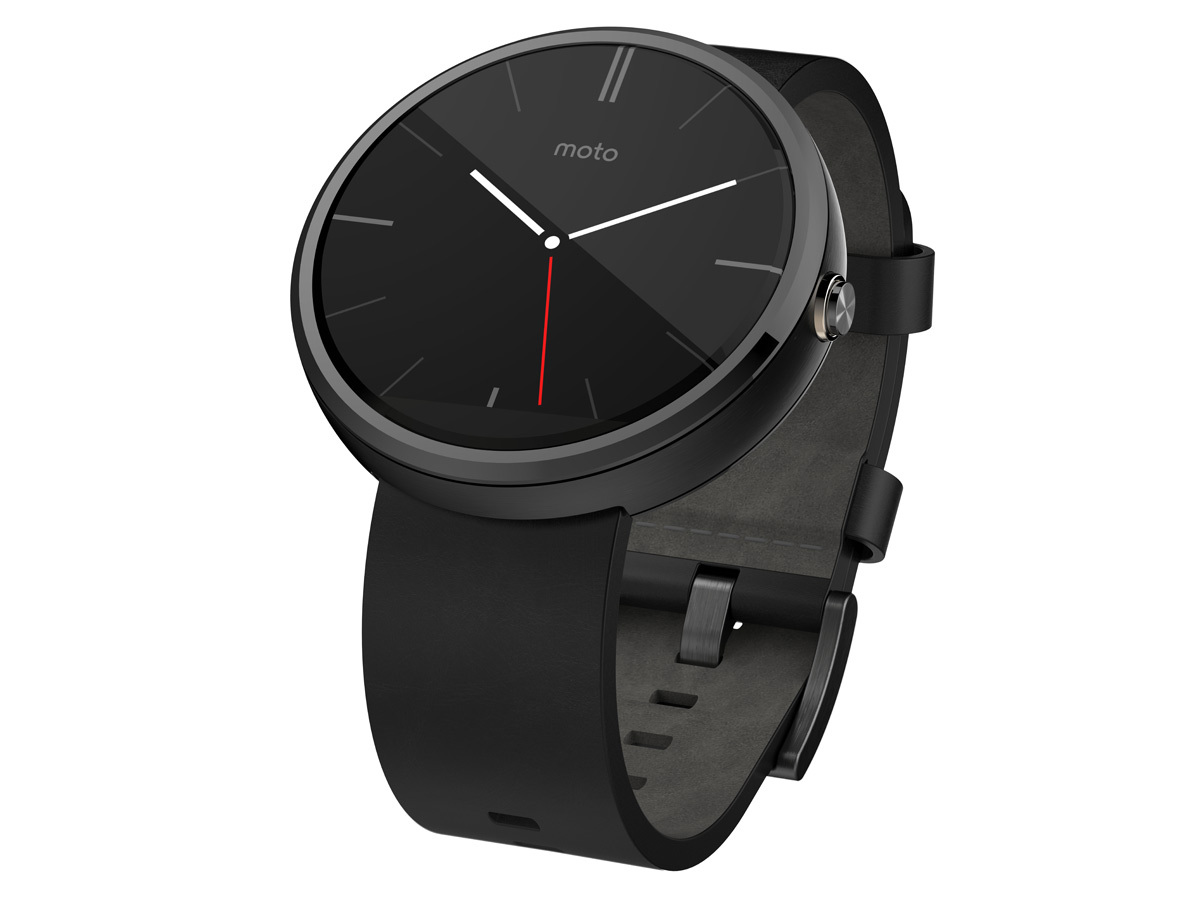 Android Wear is still in its infancy but the Moto 360 is the closest it's come to smartwatch perfection so far. A suitably high-end design, traditional circular face, but less traditional wireless charging and a heart-rate monitor make it our must-have techy timepiece.
READ MORE: Motorola Moto 360 review
Runner-up: BMW i8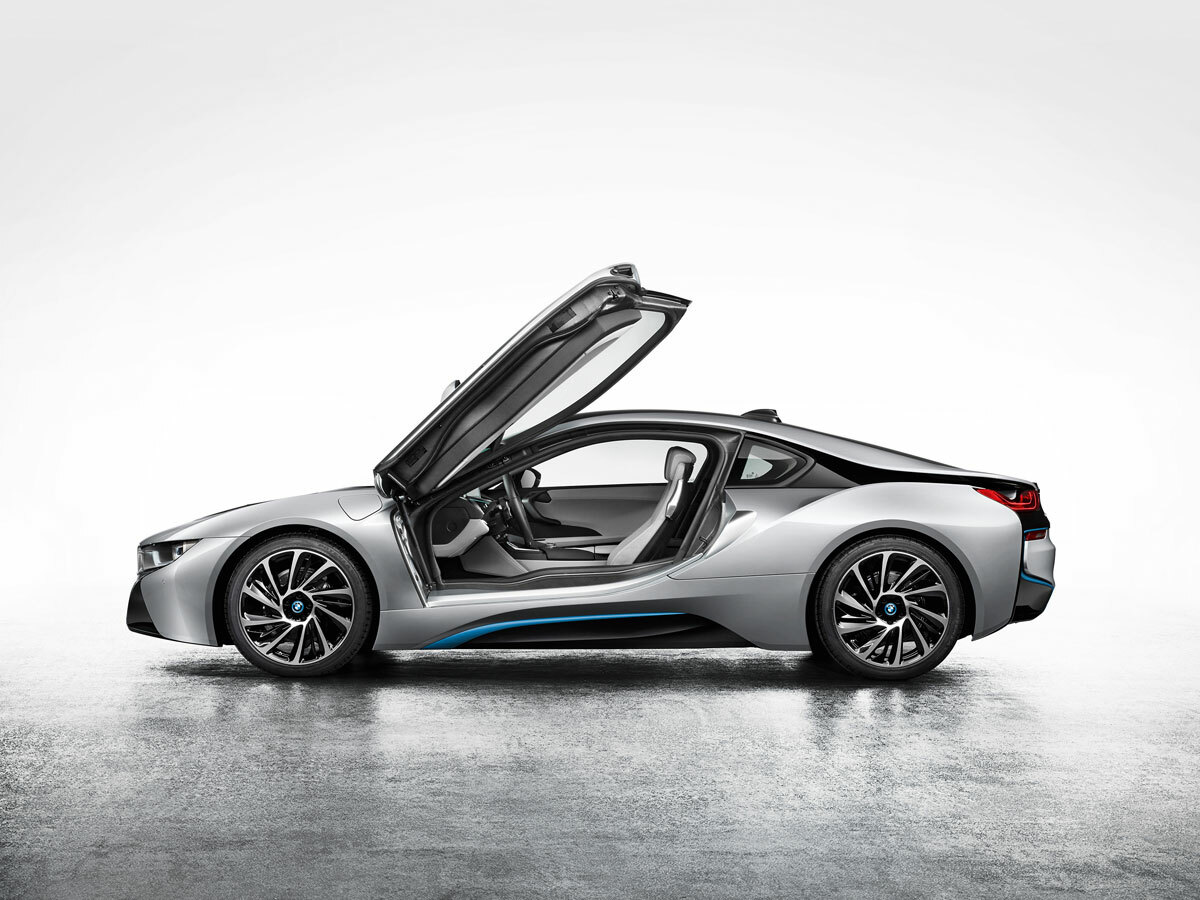 The car that consigns the Toyota Prius to the hybrid history books, BMW's i8 offers white knuckle driving performance with the kind of emissions that you'd expect from an inoffensive family runaround. And that makes it our kind of supercar.
READ MORE: BMW i8 review
Runner-up: DJI Phantom 2
2014 may well be remembered as the year of the drone – and our favourite is DJI's Phantom 2. Simple to fly, with a hi-def camera hanging from its undercarriage, it makes filming your own aerial movies and shooting amazing bird's-eye view photographs easier than ever.
READ MORE: DJI Phantom 2 Vision review
Runner-up: Google Chromecast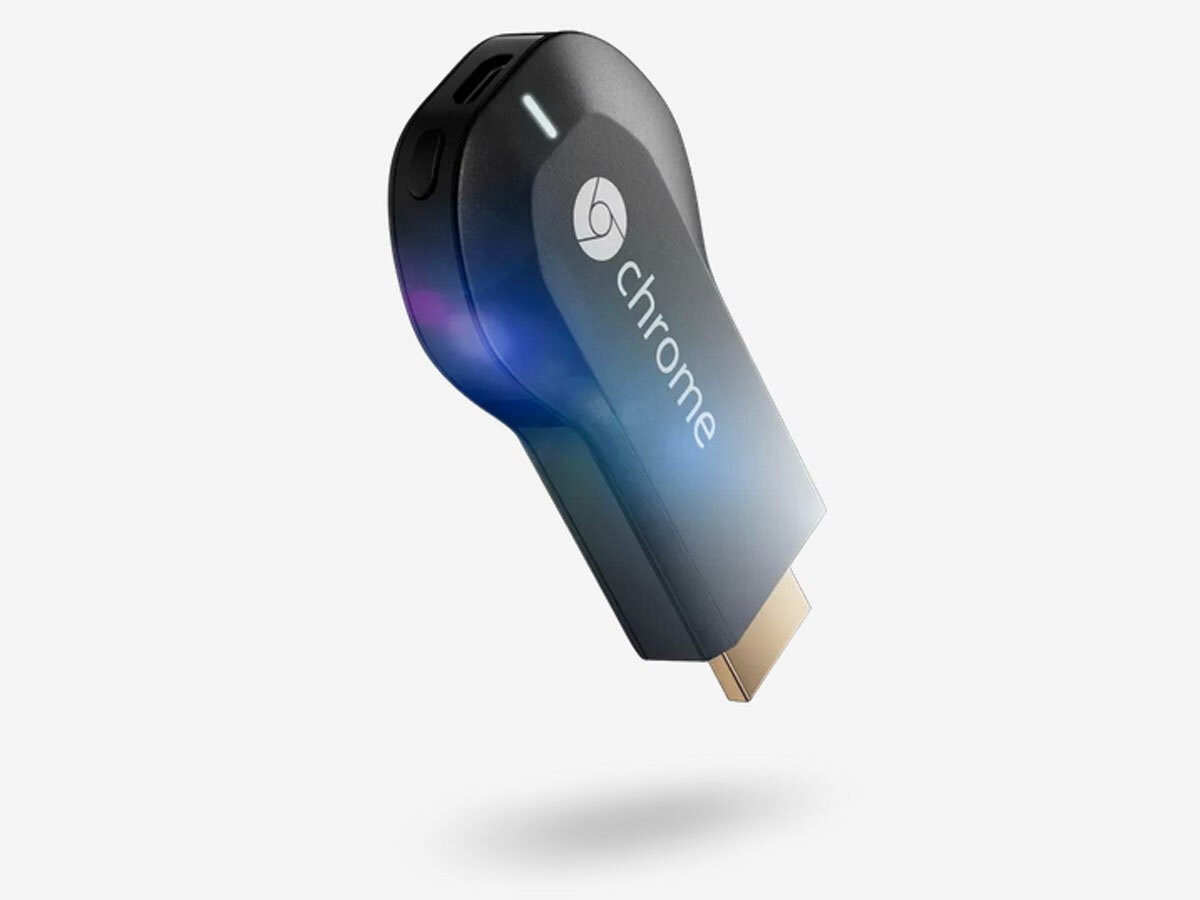 This fit 'n' forget streamer is the kind of gadget that every home should have. For less than the cost of a series of Game of Thrones it allows you to stream from your phone, laptop and various third-party apps quicker than you can say "what's new on Netflix?".
READ MORE: Google Chromecast review
Runner-up: Sony A7R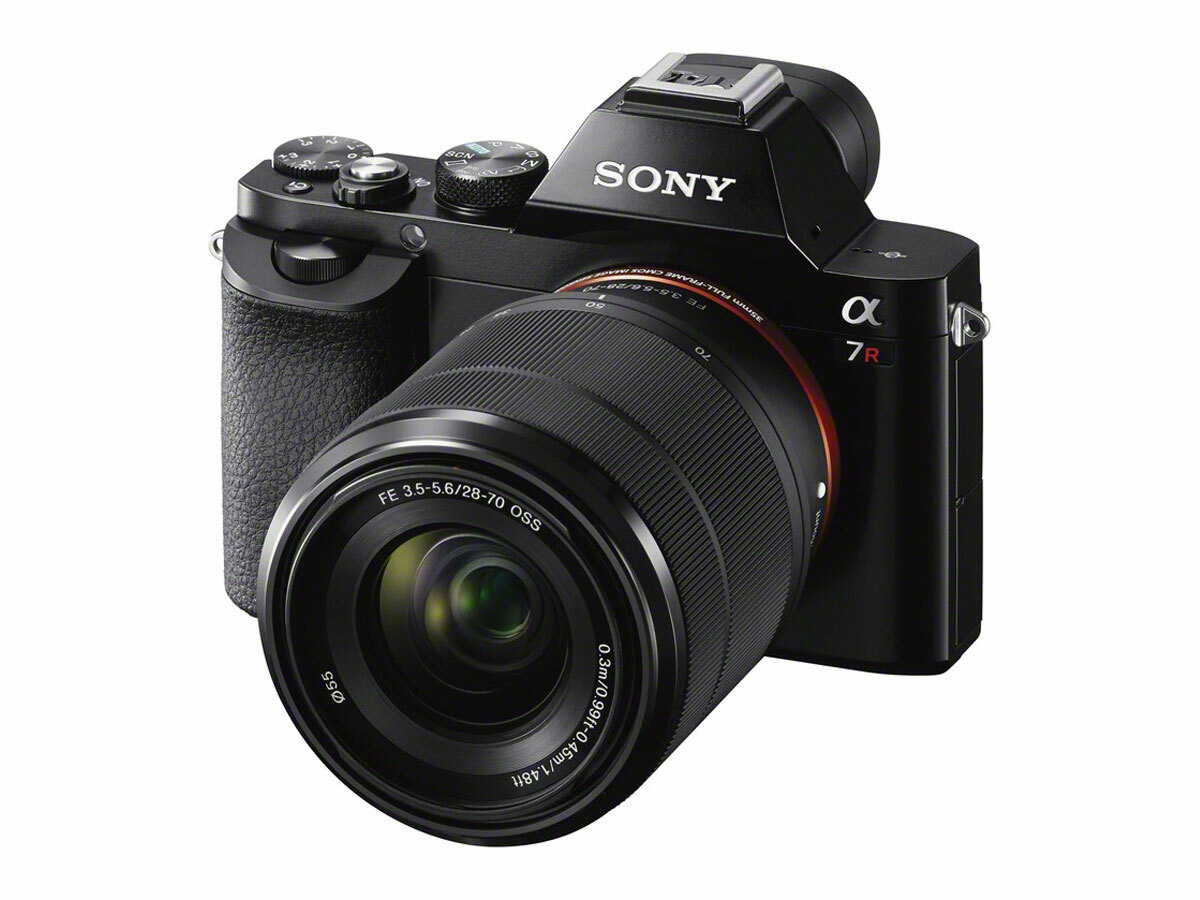 If you're serious about photography there's not many cameras that could tempt you away from the Sony A7R. A full-frame sensor, autofocus that locks in quicker than a rocket-powered cheetah and a body that feels like it's ready for anything, the A7R is the stuff of paps' dreams.
READ MORE: Sony A7R review
Runner-up: OnePlus One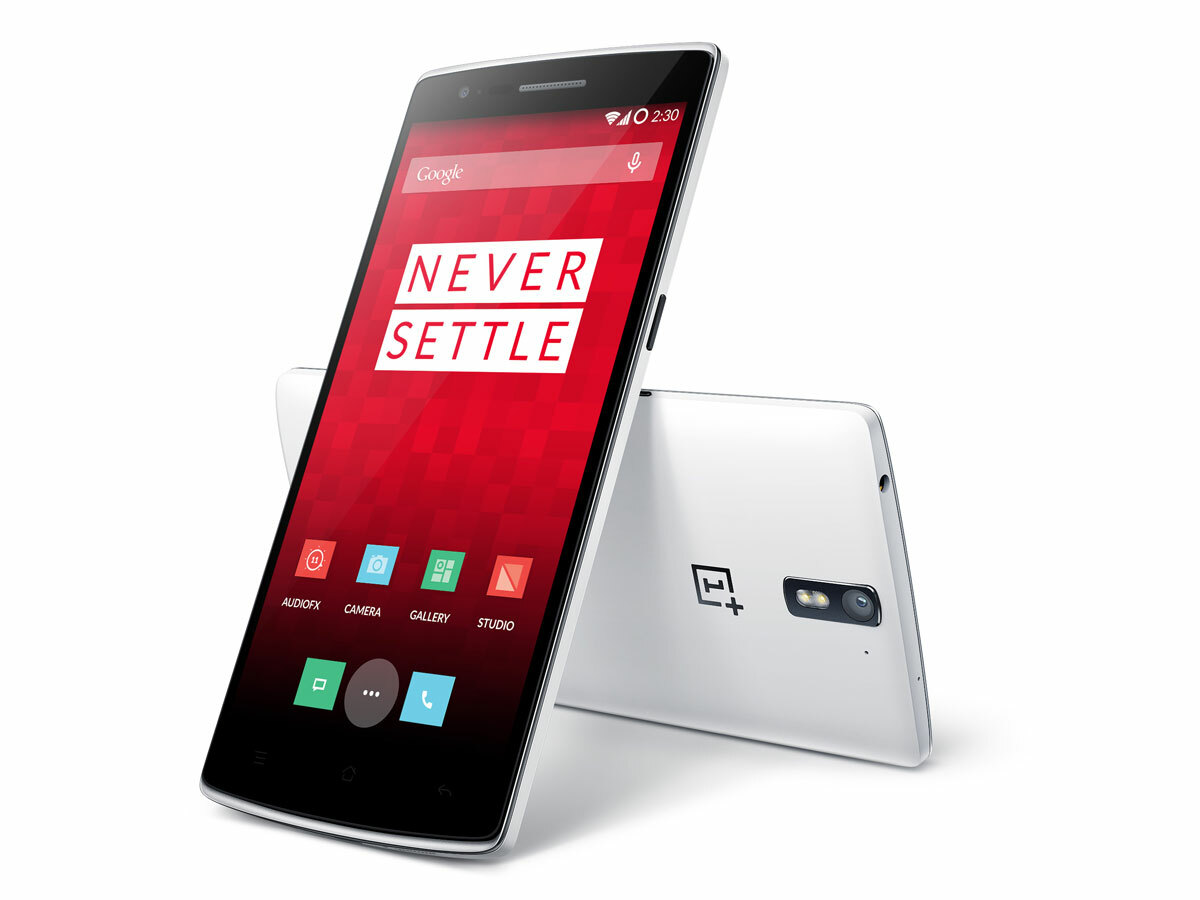 The new kid on the smartphone block, you'd be forgiven for thinking the OnePlus One was aiming for the lower end of the market. But with its 5.5in 1080p display, 3GB RAM and 13MP camera, the One has the specs to compete with phones that cost more than twice its £230.
READ MORE: OnePlus One review
Runner-up: LG G3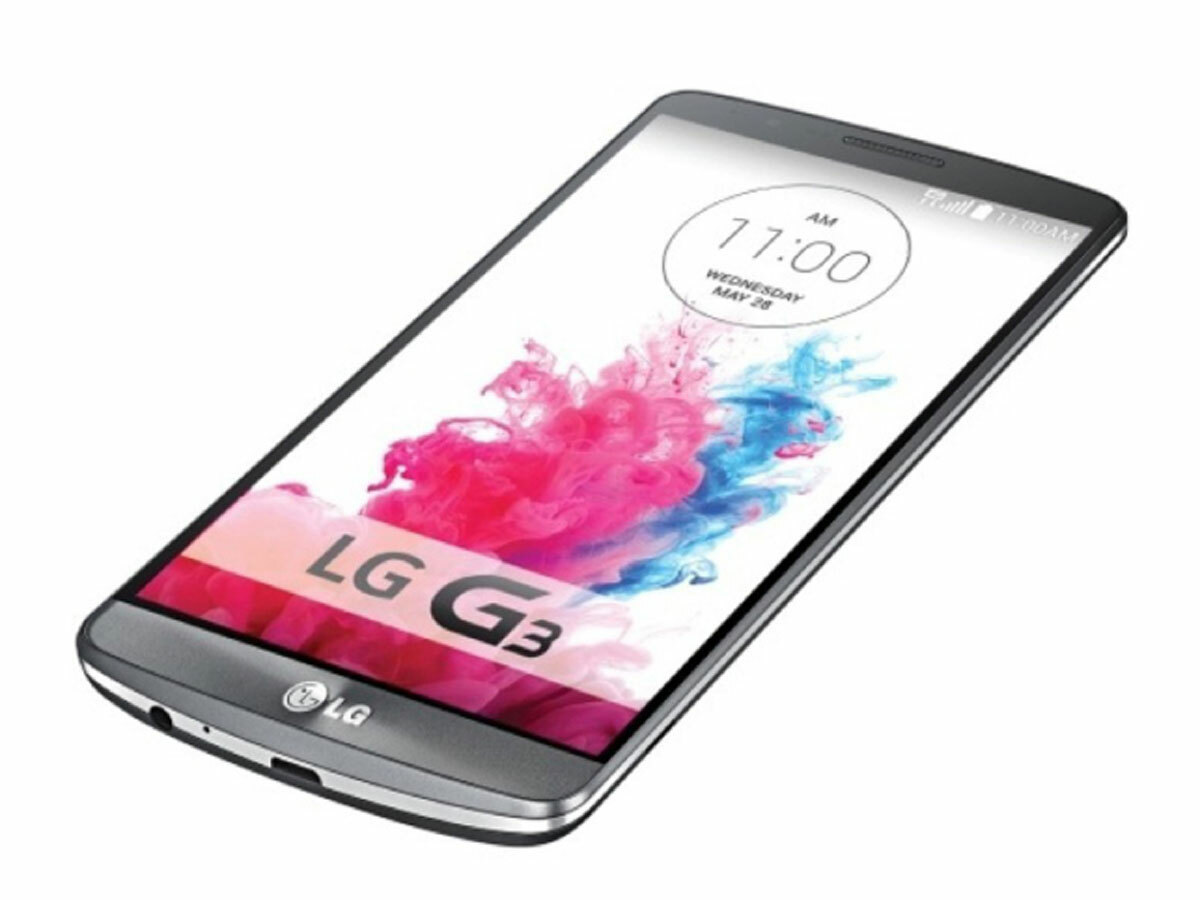 LG's follow-up to last year's Gadget of the Year picks up where its predecessor left off, with a larger, 2K screen, better build and an improved camera with laser focusing. In fact, it's better in almost every way than the G2 – which must make it pretty special indeed, right? Right.
READ MORE: LG G3 review
READ MORE: All of the Stuff Gadget Awards 2014 winners