Stuff Gadget Awards 2013: The 3Doodler is our Kickstart of the Year
The wonder pen that writes in 3D won our hearts this year – sketching out a bright future for 3D printing in the process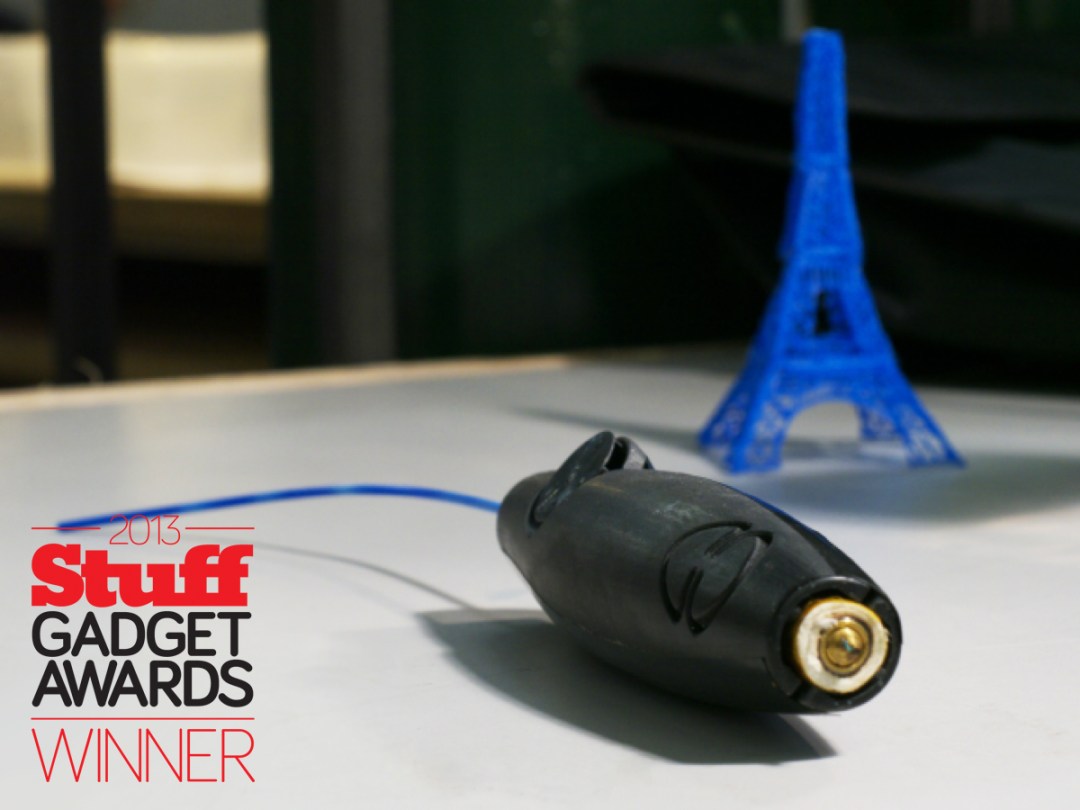 Buying things that have already been made is just like sooo 2012. In the new peer-to-peer way of doing things, someone comes up with an idea, and if the internet likes it, people chip in with preorders.
It's simpler, more interesting and more futuristic, and crowdfunding has produced some of the most exciting gadgets of the year. But only one could win a coveted Stuff Gadget Award, and it's a 3D pen that has grabbed the glory this year. 
Winner: 3Doodler (US$100)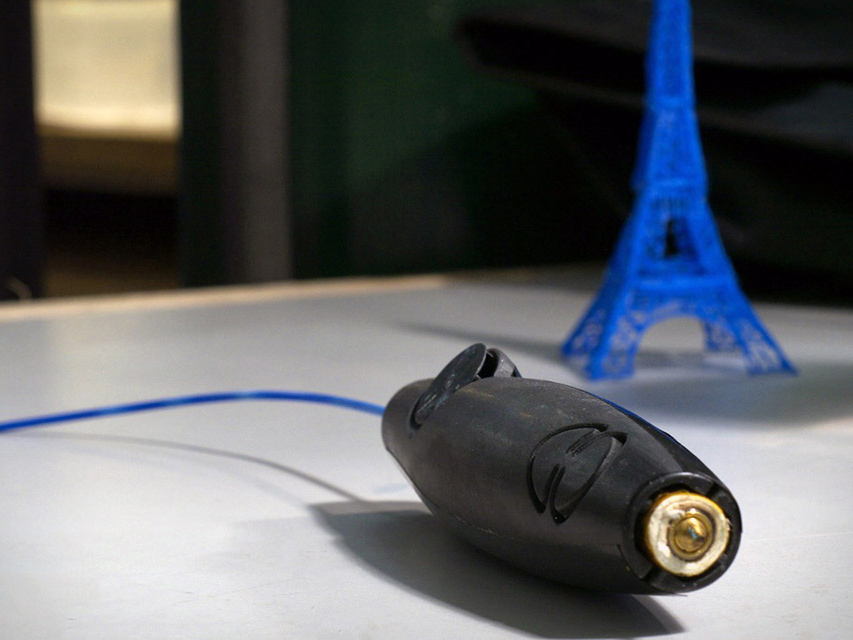 Compare: five minutes with a 3D printer and we've got software angst, blocked extruders and £1000 still missing from our wallet. Same five minutes with the 3Doodler and we've made a spindly PLA robot friend and we're in love.
The 3Doodler doesn't print at all, it's a pen that draws plastic into 3D shapes, and it's as quick as your hand. And creators Wobbleworks have done an admirable job of actually getting the things into backers' hands, unlike some Kickstarter projects we could mention.
Asked for: $30,000
Got: $2,344,134
Runner-up: Pressy (US$27)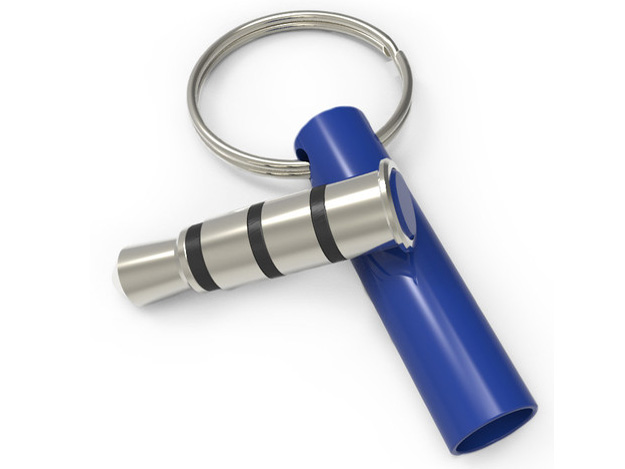 The nice thing about Android, as opposed to other operating systems we could name, is that you can muck about with it a bit. Change the launcher, change the messaging app, install a different version… and even, with Pressy, add an extra hardware button. Pressy sits in your headphone port to create a little round button that can launch apps and perform commands with a series of programmable clicks, so two clicks could launch Maps, one long press could open a voice recorder, and so on. Handy.
Asked for: $40,000 Got: $695,138
Runner-up: GameStick (US$80)
While overpriced Smart TVs sit unsold in warehouses, geeks are buying USB-stick Android PCs in their thousands. These capable little brains can be plugged into any screen, and it was only a matter of time before someone made one for gamers. With a tiny form factor that actually packs into its own controller, GameStick is a brilliant, and very convenient idea.
Asked for: $100,000 Got: $647,658
Runner-up: NFC Ring (£18)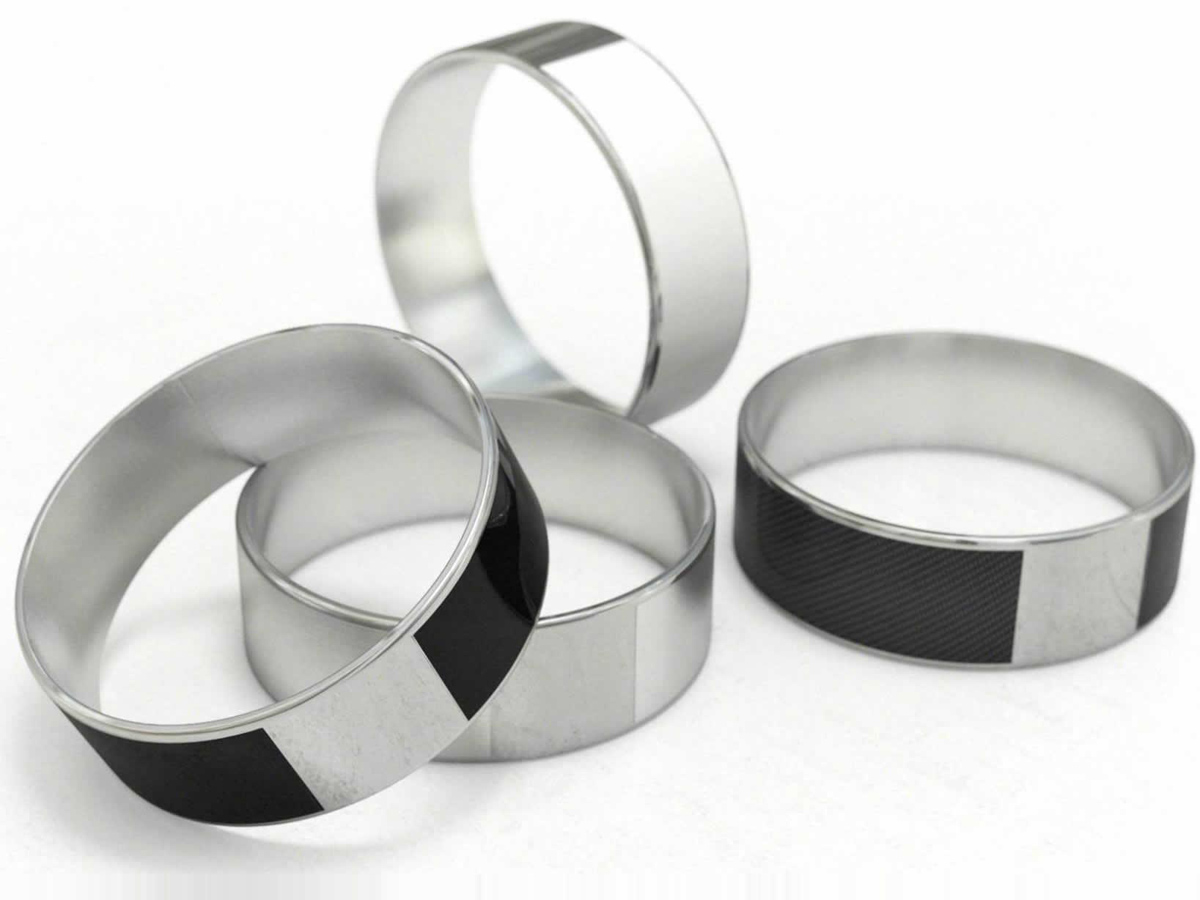 If you like the idea of Apple's fingerprint-scanning tech but worry about handing over your biometric info, here's something equally convenient. British inventor John McLear's ring has an NFC chip built in that will unlock your phone when you pick it up, so you don't even need to press a button, and could be used for other NFC-compatible devices, too.
Asked for: £30,000 Got: £241,947
Runner-up: Leikr (£260)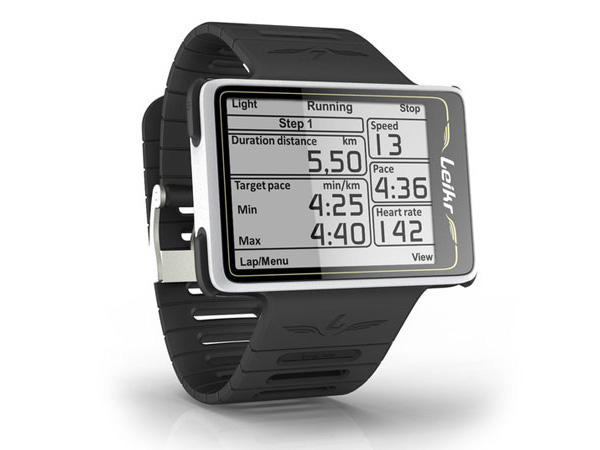 Many people, including Apple founder Steve Wozniak, say that current smartwatch screens aren't anywhere near big enough, and that they need to be more like a phone. That's exactly what a group of ex-Nokia engineers have tried to produce in Leikr, a highly programmable smartwatch built for athletes. It's big, but very slim indeed, so it's not like Sellotaping a phone to your wrist. Not that we've done that.
Asked for: $250,000 Got: $267,389
Runner-up: B – The Flying Car (£370)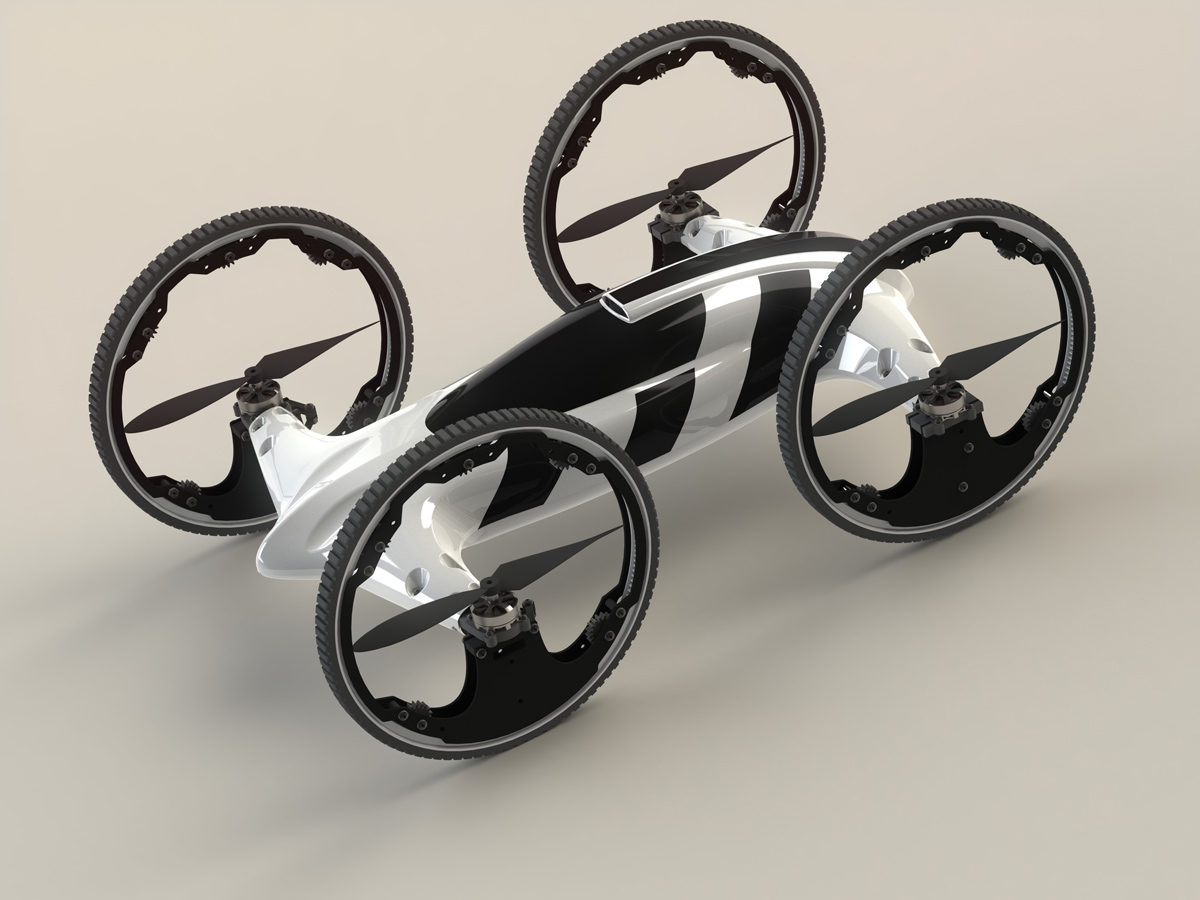 When we interviewed B's creator, engineer Witold Mielniczek, earlier this year, we thought we were just talking to someone who'd made a really good remote control car that could fly. Then he told us he'd been contacted by an unnamed individual from the Middle East who had asked him to build a full-size one, and that he'd said a tentative yes. Today's toy is tomorrow's freaking amazing flying car. Watch this space.
Asked for: £86,500 Got: £122,366
Runner-up: Structure Sensor (US$350)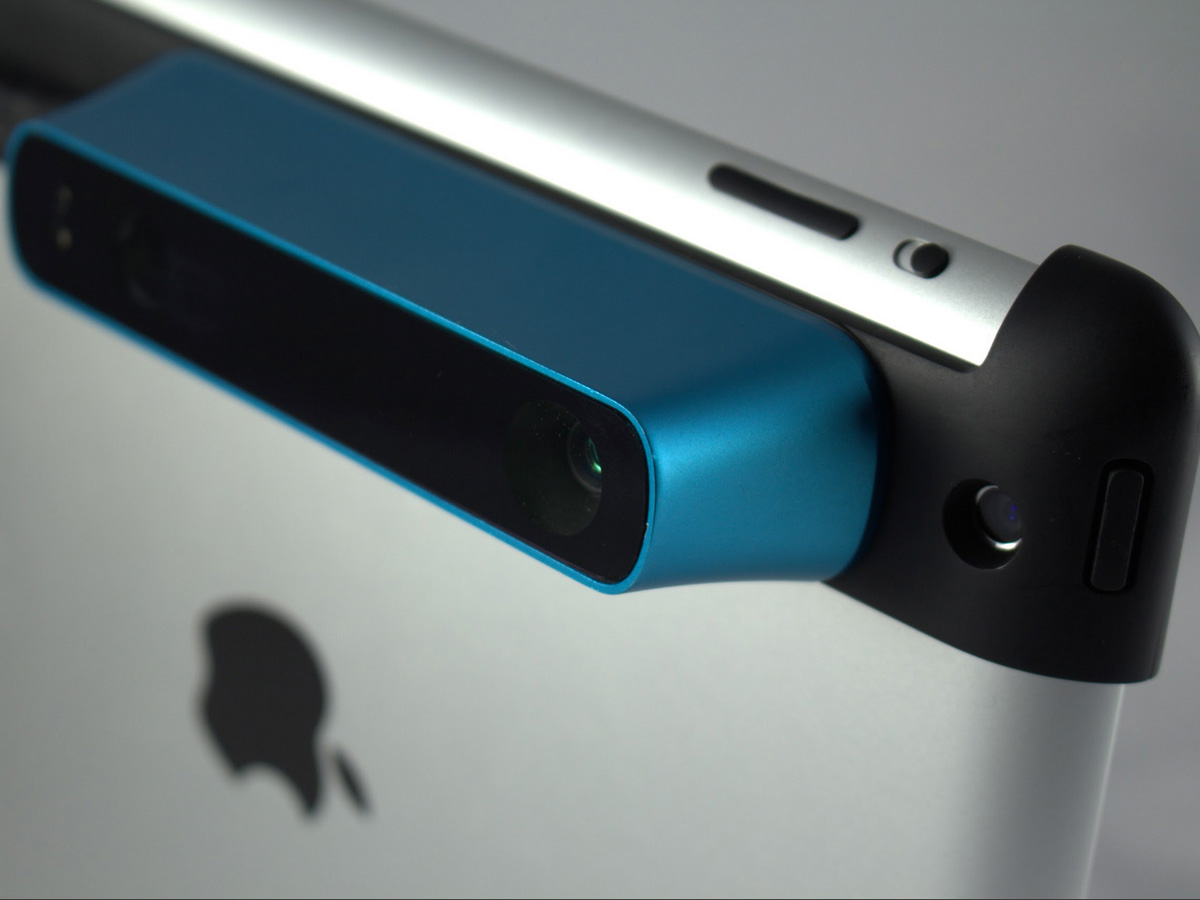 Almost as soon as the Kinect was announced in 2010, groups of geeks began hacking it to do interesting things, and the fruits of that tinkering are now becoming apparent. The Structure Sensor is a 3D sensor that attaches to your iPad, allowing you to 3D scan an object, a room or a person into a CAD file. Which beats tickling an imaginary lion cub, if you ask us.
Asked for: $100,000 Got: $1,290,439
Runner-up: Ubuntu Edge (US$695)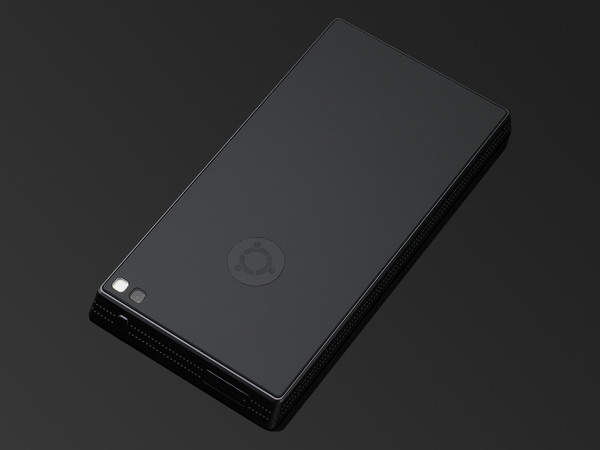 The Edge, which was not named after the guitarist from U2, was the most-funded project in the history of crowdfunding, but it's also the only gadget in this list that didn't hit its target. Which is a pity, because it's a very good idea. Smartphones are already the most popular type of computer, so a powerful smartphone that can link to a monitor and keyboard makes a lot of sense. Pity they wanted a Bajillion dollars, really.
Asked for: $32,000,000 Got: $12,814,216