Stuff Gadget Awards 2013: New Star Soccer is our Game App of the Year
The simple, addictive and tongue-in-cheek simulation of a professional footballer's on- and off-pitch life finishes top of the league table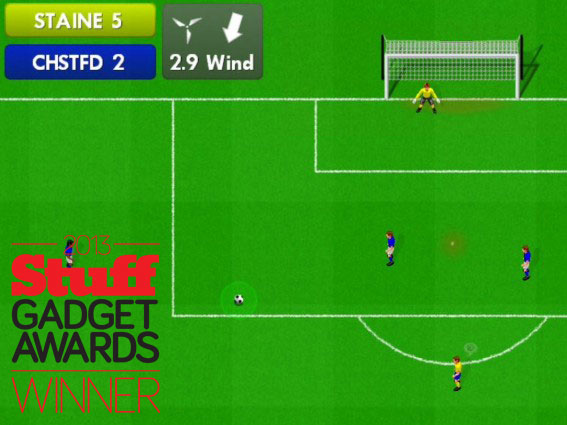 2013 has been a fantastic year for mobile gaming, with everything from sweet-squashing action to creepy adventuring invading our phone screens and keeping us occupied during the morning commute.
But after much brain-racking, it's an updated game about the ups and downs of life of a football star that has grabbed our top prize… 
Winner: New Star Soccer 1.5 (Android, iOS) £Free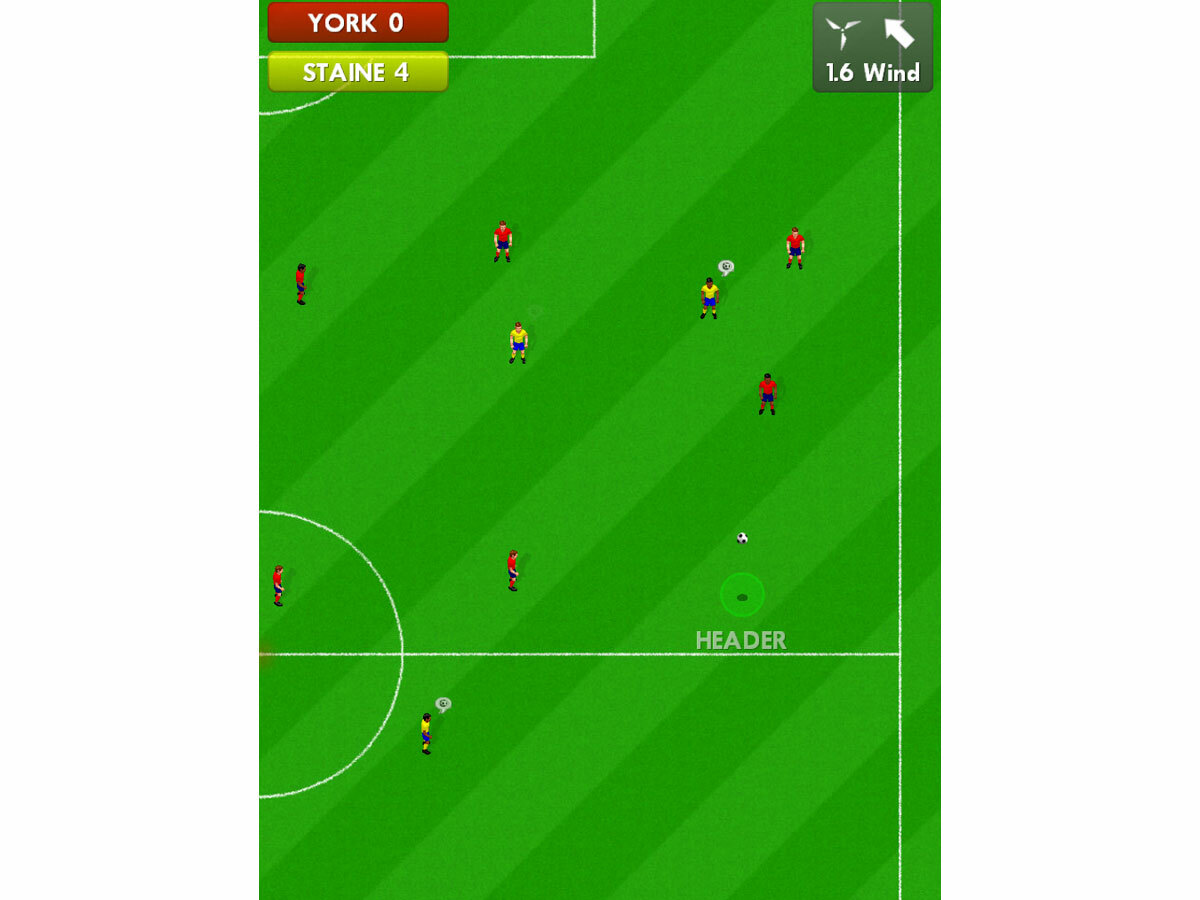 A refreshing spin on the footy game, New Star Soccer puts you at the centre of the game, combining off-pitch role-playing sections with on-pitch action. The latest update introduces headers and also increases the difficulty level with more dogged defenders who close you down while you take aim. Your skills also diminish over time – so you won't be scoring 50 goals a season when you're 50 years old.
Runner-up: Badland (BlackBerry, iOS) From £1.50
We'll admit it: the visual and sonic design has as much to do with Badland's appeal as its gameplay. Stripped back to the basics, what you have is a side-scrolling dodge 'em game but it's so beautifully realised that it doesn't need to be anything more than that. Coming soon to Android.
View at the App Store or view at BlackBerry AppWorld
Runner-up: Ridiculous Fishing (iOS) £1.99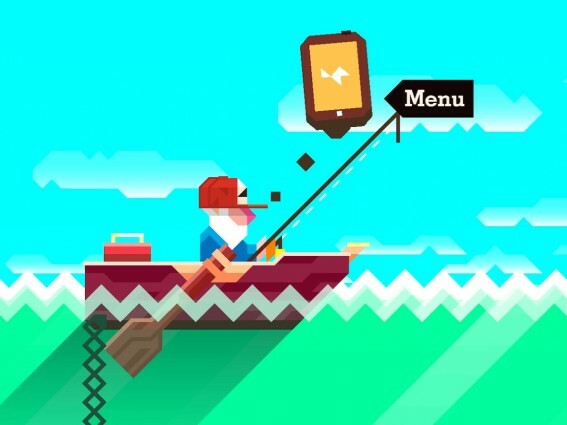 Tilt-controlled games fell out of fashion a few years ago, but the super-sharp styling of Ridiculous Fishing has brought it to the attention of the masses. Drop a line, reel it up and then shotgun the gills out of your catch to earn cash for the tackle shop.
View at the App Store
Runner-up: Candy Crush Saga (Android, iOS) £Free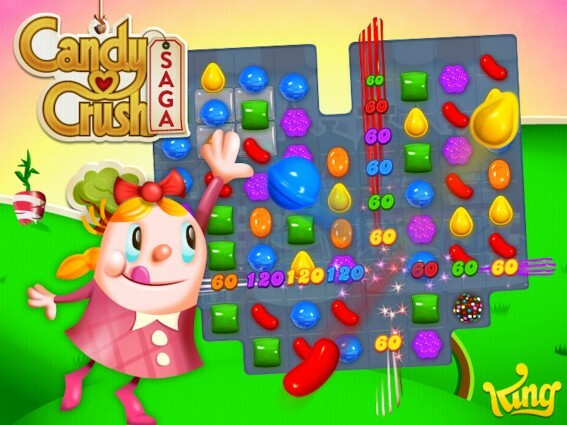 Who'd have thought you could construct an entire saga, followed by millions worldwide, based around grids of boiled sweets? By hooking into social networks, this old-skool puzzler has become one of the biggest games on Earth right now.
View at the App Store or view at Google Play
Runner-up: Olo (iOS) £1.49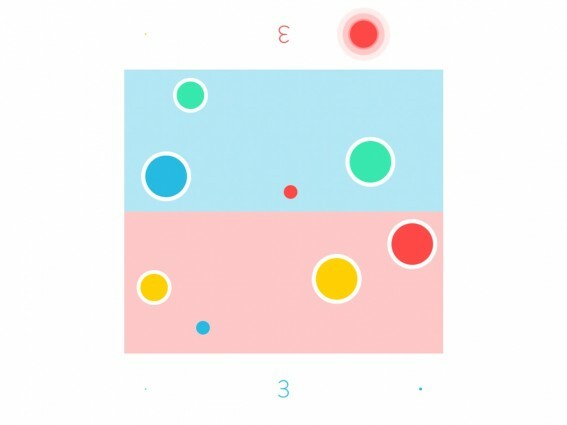 In the olden days people would go down the pub, pretend they weren't there when the gov'nor answered the phone to their spouse, and play shove ha'penny with a bloke called Norman over a bottle of stout. Now you can recreate that magic with Olo, a digital update of that penny-flicking classic.
View at the App Store
Runner-up: Real Racing 3 (Android, iOS) £Free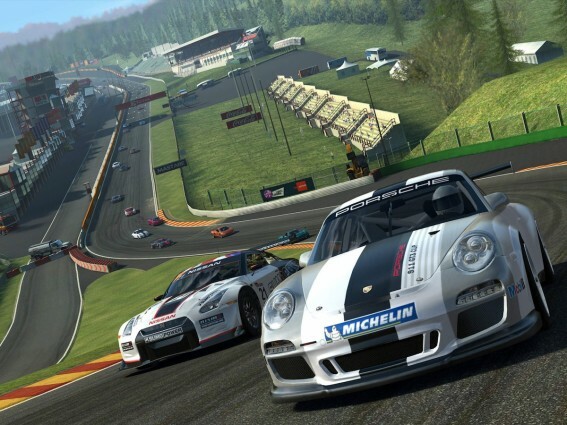 Driving a coach and horses through the 1GB mark, this whopper of an install rewards you with an incredibly detailed and in-depth race game. Graphics are console quality – and the online multiplayer makes this a must for any tablet gamer.
Runner-up: Year Walk (iOS) £2.49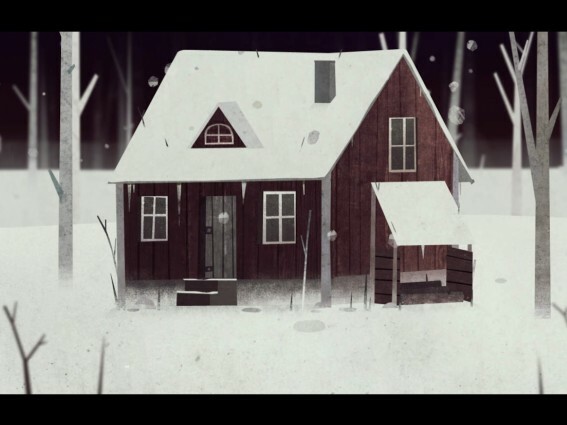 Arty, dark, abstract and dreamlike, this spooky adventure game is a real treat for gamers that like something off the beaten track. If Real Racing 3 has an opposite, this is it. Not for younger gamers, but if you don't mind a bit of a fright at night, give it a go at bedtime.
View at the App Store
Runner-up: Rymdkapsel (Android, iOS) From £2.49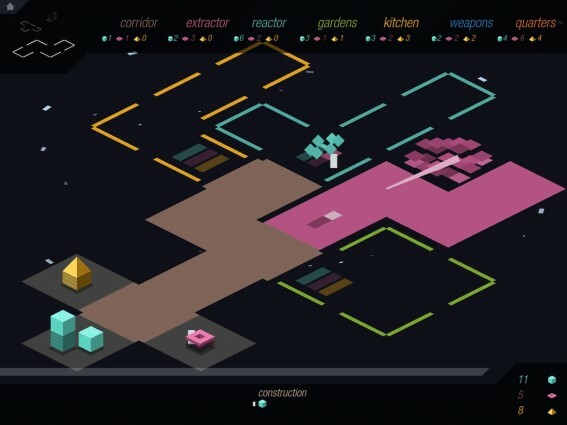 A semi-abstract isometric 3D space station construction game (yeah yeah, another one of those…), Rymdkapsel's constant challenge comes via the random sequence of Tetris-style shapes that you're forced to build your galactic hive from. We also dig the ambient soundtrack, ideal for blocking out the din of the daily commute.
Runner-up: The Silent Age (Android, iOS) £Free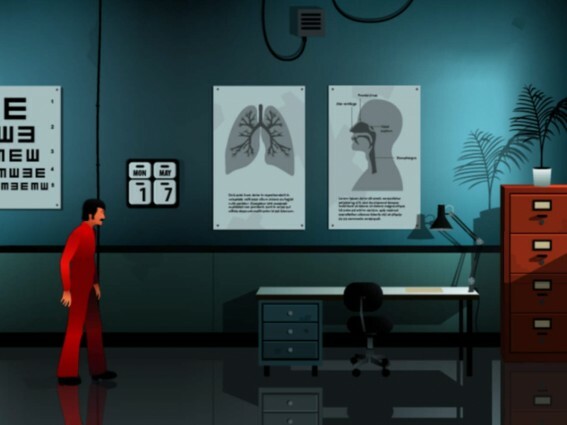 A point-and-click adventure in the style of the Lucasfilm games from the late 80s and early 90s, The Silent Age is an expertly crafted diversion. While the initial download is free, to continue playing you'll need to pay for later levels – which start cheap and end up at £16.99.
Runner-up: Device 6 (iOS) £2.49
Off the wall, bad, invincible and dangerous, Device 6 is a game that can be described with Michael Jackson album titles if necessary, but it might be more useful to call it a piece of interactive fiction peppered with puzzles and an unusual habit of rotating its text orientation to keep you on your toes.
View it on the App Store