Stuff Gadget Awards 2013: The Pebble Smartwatch is our Tech Accessory of the Year
The mighty Kickstarter hit scoops a Gadget Award gong with its killer features list and battery life that makes it a realistic proposition for everyday use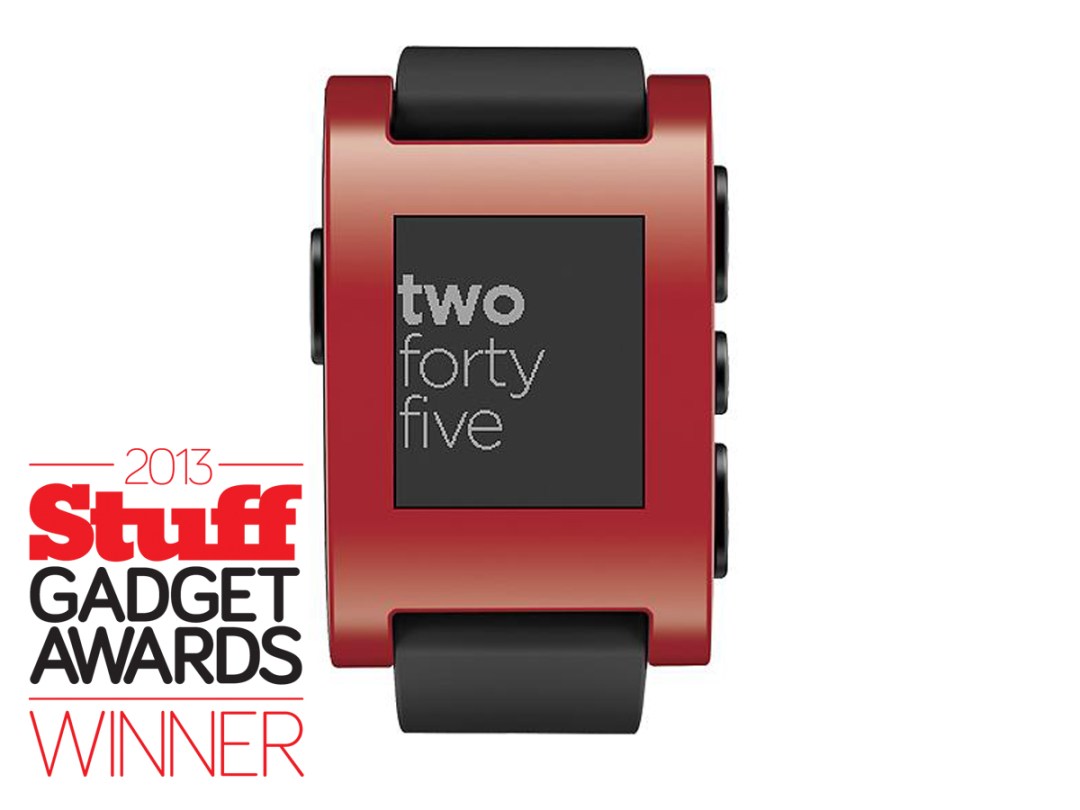 Behind (or in front of, or around) every great smartphone and tablet is a techcessory that adds a little extra something. A new skill, a new method of control, a way to stop your clumsy mitts from breaking it, or even something that changes how it works completely.
2013 was the year that wearable tech came into its own, and none more so than the Pebble smartwatch. Read on to find out why it's grabbed a gadget gong for Tech Accessory of the Year.
Winner: Pebble smartwatch (US$150)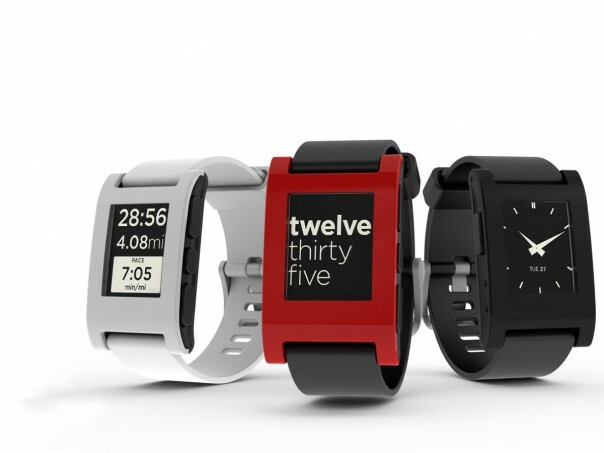 The first modern smartwatch is still the best, thanks to its thoughtful design, low-power display that's readable in sunlight, growing number of apps and its compatibility with both iOS and Android. Chuck in a waterproof build and a battery that doesn't need topping up every day, and the Pebble is an impresive wrist-hugger indeed.
Runner-up: Leap Motion (£65)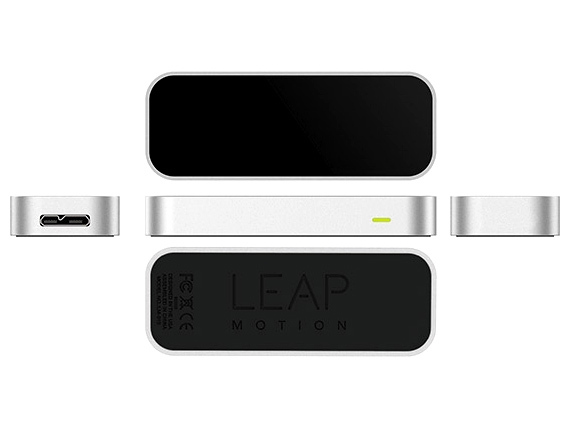 Leap Motion's magical little box is smaller than a KitKat but its sensors open up a world of Minority Report-like motion control, letting you play games and navigate 3D models on your PC using nothing but your digits.
Runner-up: Numark iDJ Pro (£300)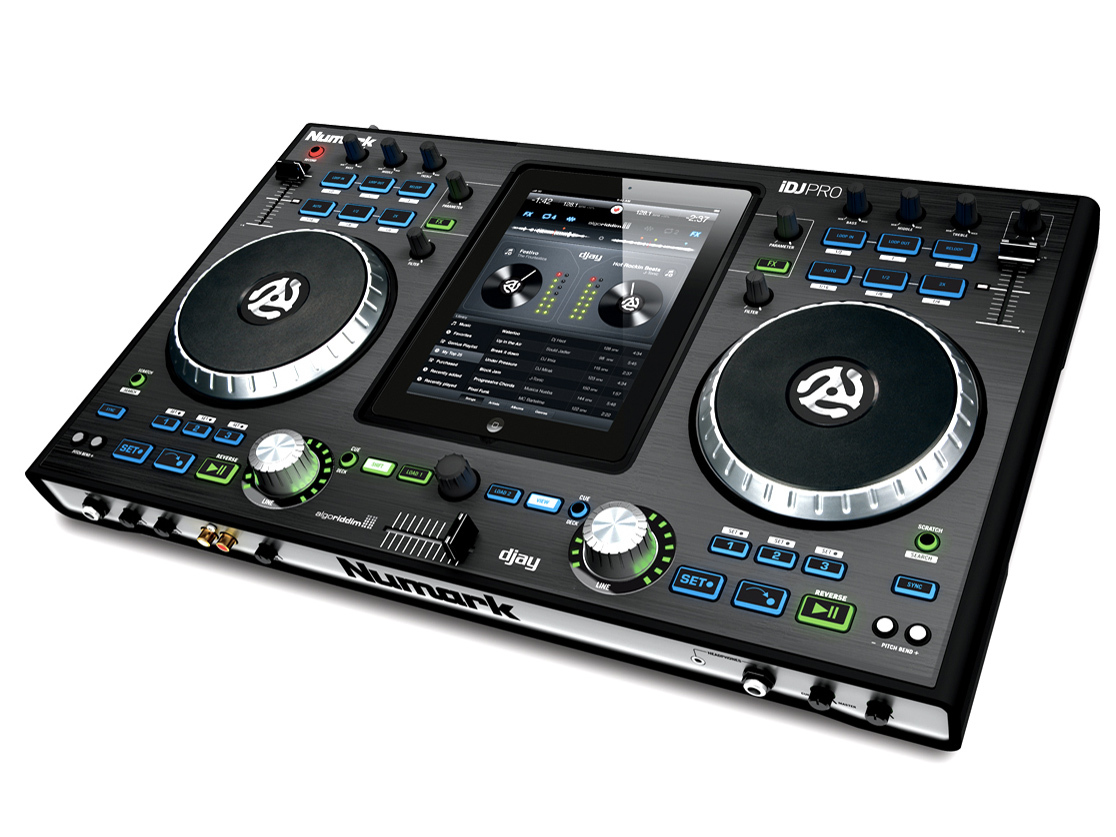 The iDJ Pro is to the iPad what Iron Man's armour is to Tony Sark. No it won't let it fly and shoot rockets, but it will transform it into a fully-fledged one-box DJ solution when combined with Algoriddim's djay app.
Runner-up: Korg Volca Beats (£120)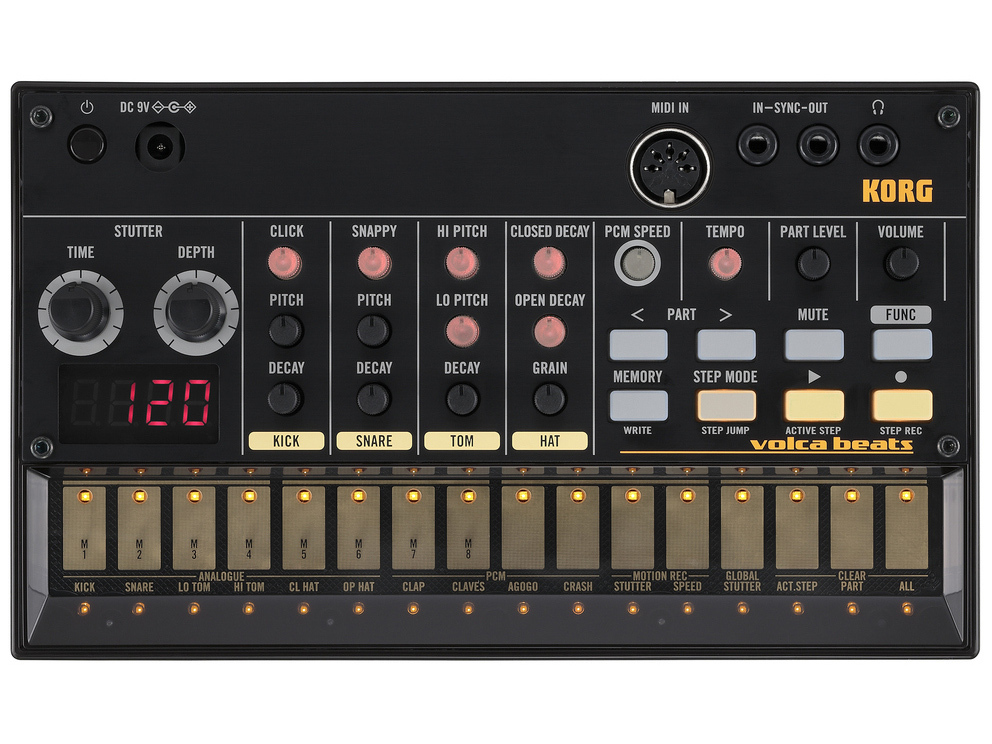 Korg's analogue rhythm machine lets beat nuts recreate the iconic sounds of classic drum machines like Roland's 808 and much more, thanks to its 16-step sequencer with eight memory patches as well as a built-in speaker for on-the-go beat thumping.
Runner-up: Sony QX10 (£150)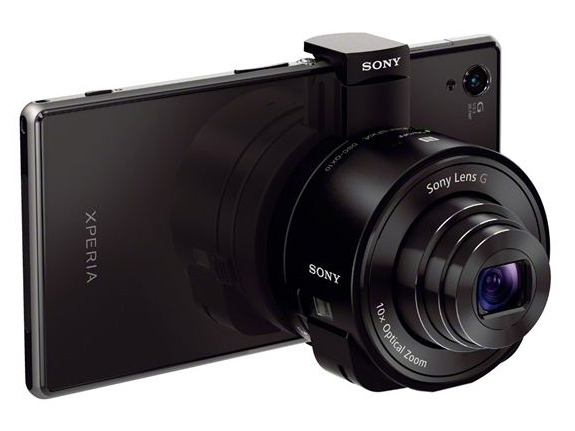 The QX10 is an honest-to-goodness camera lens, minus the controls. That's where your smartphone comes, acting as control system and viewfinder, transforming those average snaps into proper compact-quality photos in an instant.
Runner-up: LaCie Blade Runner (£230)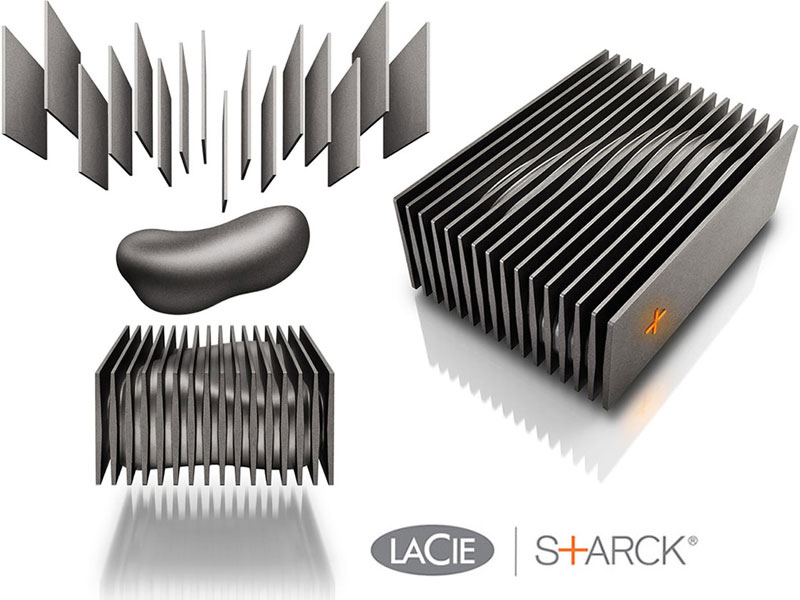 This gorgeous slab of modern art is, believe it or not, an actual 4TB USB 3.0 external hard drive, designed by Philippe Starck. Or it's a piece of alien technology disguised as one. Either way, it's prettier than a hard drive has any right to be.
Runner-up: Ninja Blocks (US$200)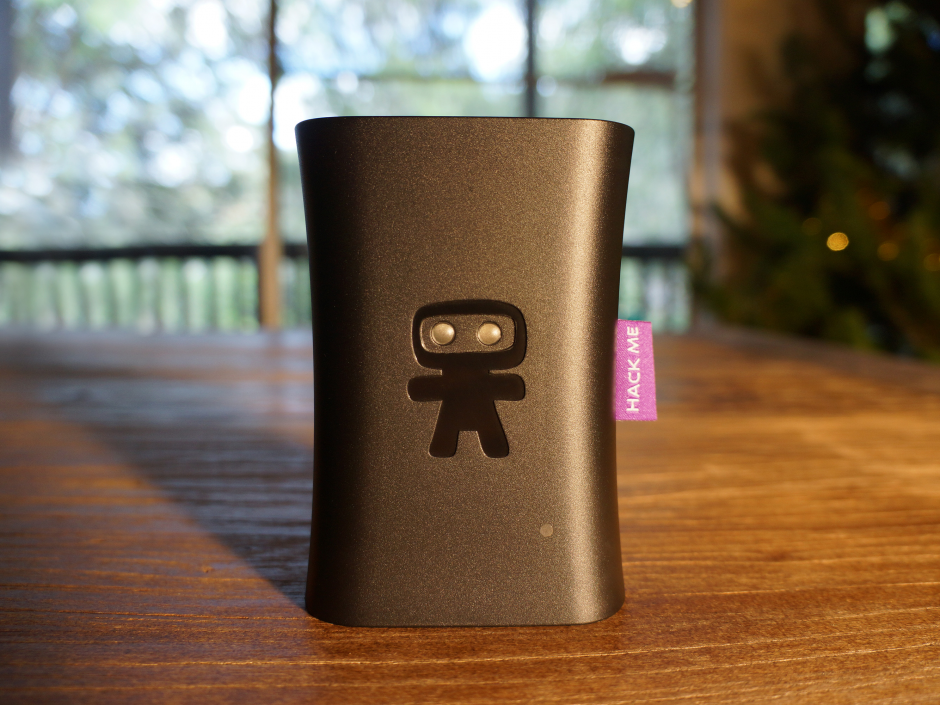 This adorable little home automation kit lets you hook up sensors and cameras to the internet letting you accomplish all sorts of things from letting you know when the kids are back home to the exact humidity of your bathroom. You know, the important stuff.