Stuff Gadget Awards 2013: Citymapper is our Essential App of the Year
The most comprehensive journey-planner around will ensure you never get lost in London or New York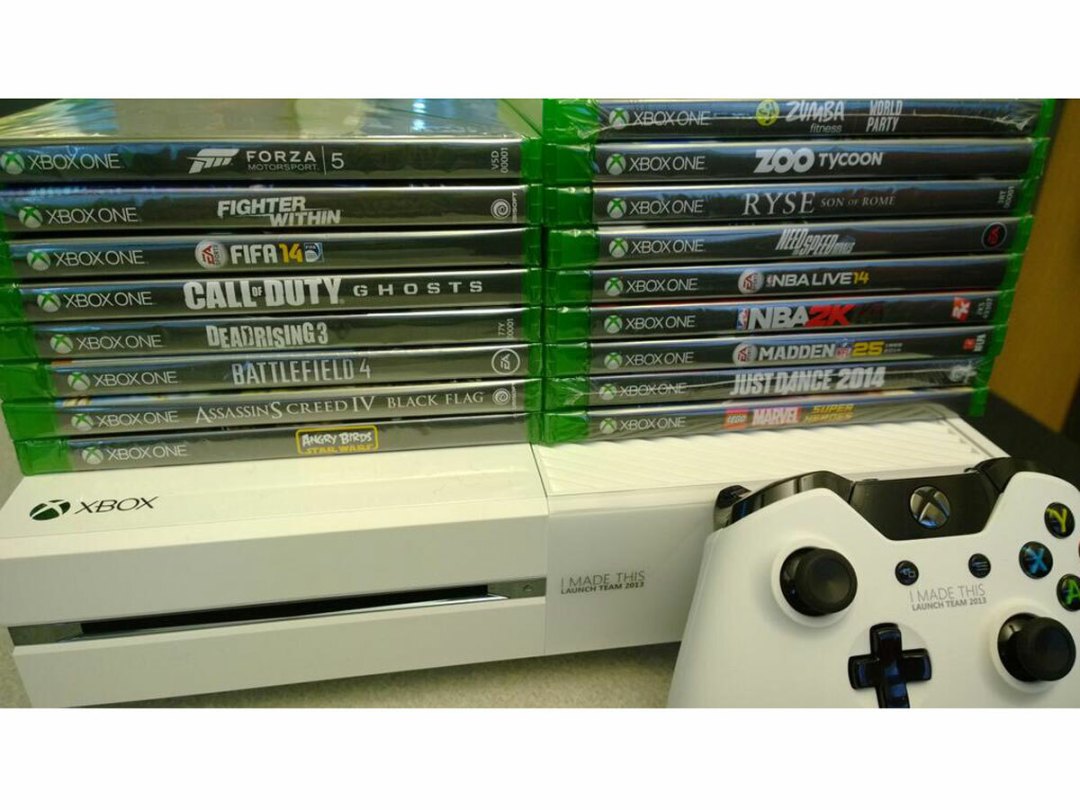 Apps are the sandwich fillings of tech, turning the otherwise functional surroundings of tablet or phone into something altogether more exciting. 
Some, like Marmite, aren't for everyone. And some, like sardines, are only palatable in small doses. But the best of them are more like cheese: utterly indispensable to daily life. 
So without further ado, meet our Cheese Sandwich of 2013: Citymapper (plus a side serving of ready salted crisps – by which we mean other outstanding apps of the year).
Winner: Citymapper
Travelling across London is often bewildering, usually frustrating and always time-consuming, so well done Citymapper for making the process that bit easier. The app serves up clear, concise info on the quickest and cheapest ways to get from point A to point B in either the UK capital or New York, and with any luck more cities will be added soon. Tip: going by catapult is usually the quickest option.
Runner-up: Coast
A browser that's built for tablet surfing, Coast does away with fiddly text bookmarks and menus and replaces them with classy and easy-to-finger-prod icons. It also lets you swipe from page to page, flick pages closed and generally use your tablet as its intended. Gorgeous.
Runner-up: Google Keep
Note-taking apps are hardly new but Google's own effort is admirable all the same. Swiftly and easily save voice or text notes, photos or checklists, then sync them to your Google Drive. It's Android-only right now, but expect to see it on iOS before long.
Runner-up: IFTTT
Short for If This Then That, IFTTT helps you speak the language of the internet of things. Not literally – that would mean speaking in HTML and CSS – but via a simple rule-based structure to automate your apps. You could, for instance, set up a rule to save your tweets to Dropbox. Or to text you when the weather forecast is for rain. Pretty soon us humans won't need brains at all.
Runner-up: Sky Sports For iPad
The world's best sport-viewing app got even better this year with the addition of the Ashes Event Centre. A cricket-lover's dream, it augmented the channel's Ashes coverage with gazillions of stats, Hawk Eye-analysis and social media-feeds. Not a cricket fan? F1 Race Control and Premier League Match Centre are still on hand. Don't like sport? You're dead to us.
Runner-up: Stellarium
There's a lot going on out there in space. Just look at all those stars! Look, that's The Plough. No, hang on, it's Sagittarius' Belt. Or maybe, er, the Saturn Nebula. Nope, we've got no idea what we're talking about. Fortunately, Stellarium does – it uses GPS to display a map of the heavens wherever you point your iThing at.
Runner-up: Twickets
Ever bought a ticket for Mumford & Sons, then realised that you've bought a ticket for Mumford & Sons and quickly tried to sell it before anyone finds out? You need Twickets. Rather than having to hang around outside the venue looking for shady men with questionable personal hygiene habits, it hooks you up with other fans so you can sell at face value or below. The only losers are the touts. And they really are losers.
Runner-up: YouTube
You might already have heard of this one. It's a video-sharing site owned by a small company called Googly or something like that. Anyway, its mobile app got much better in 2013, in that you can now search for other vids while watching one. One to watch.