Stuff Gadget Awards 2013: The LG G2 is our Smartphone of the Year
With incredible battery life, a stunning display and a fantastic camera, LG's flagship sails off with the prize
2013 has seen all the big smartphone players rip the wrappers off excellent phones – Android, iOS and Windows alike.
It was a tough call to make, but after much rumination, we've pinned the blue ribbon to the giant screen of the all-round impressive LG G2.
Winner: LG G2
A stunning near-bezel-less 5in HD screen, a 13MP camera with optical image stabilisation for detailed low light shots and a battery that refuses to die all make the quad-core G2 a do-it-all smartphone that'll have your back no matter what you throw at it. Watch out Samsung and Apple: the G2 is proof positive that LG means business in the smartphone world.
Runner-up: Apple iPhone 5S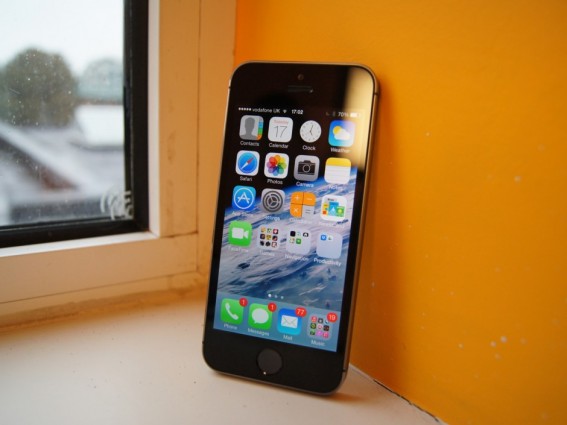 The world's first 64-bit smartphone showcases Apple's unrivalled attention to detail and ability to innovate in meaningful ways. Apart from a new gold colour scheme (it looks much better in person, honest), the iPhone 5s comes rocking the much-improved and far more beautiful iOS 7, future-proof internals and the truly useful Touch ID fingerprint sensor.
Runner-up: Nokia Lumia 1020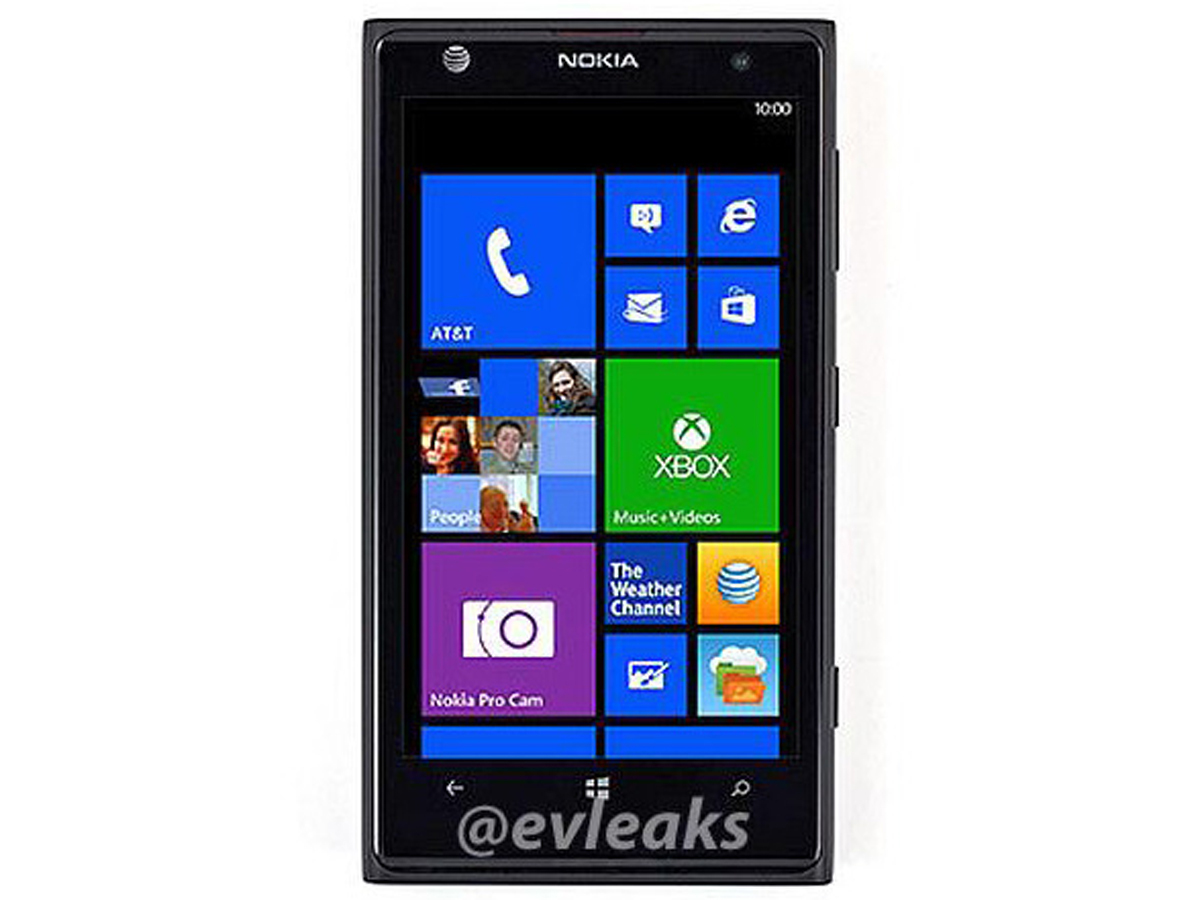 The Lumia 1020 is the best cameraphone ever made, thanks to its incredible 41MP sensor with clever superpixel tech. Throw in a zoom that won't make your photos look like they were taken with a Vaseline-covered lens, and you can finally ditch your compact for good.
Runner-up: Google Nexus 4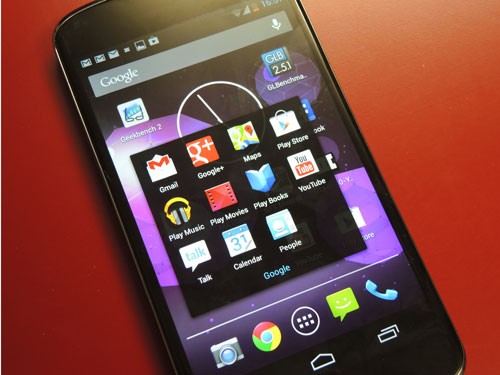 With a glittery glass rear, gorgeously slick stock Android and powerful quad-core innards – all available at a ridiculously low price – the Nexus 4 is the Android fan's ultimate dream phone, offering unbelievable bang for your buck.
Runner-up: Samsung Galaxy Note 3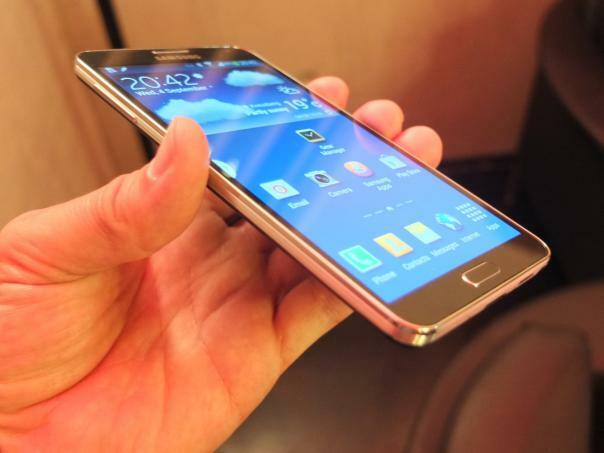 The phablet came of age in 2013. The Note reached its third iteration and it's blazing fast thanks to its quad-core processor and 3GB of RAM. Its 5.7in 1080p screen is bright and punchy and its camera is up there with the best. And then there's the S Pen stylus. Unrivalled in the smartphone world, it offers accurate handwriting recognition, unique interface tweaks and drawing options for doodlers on the go.
Runner-up: Sony Xperia Z Ultra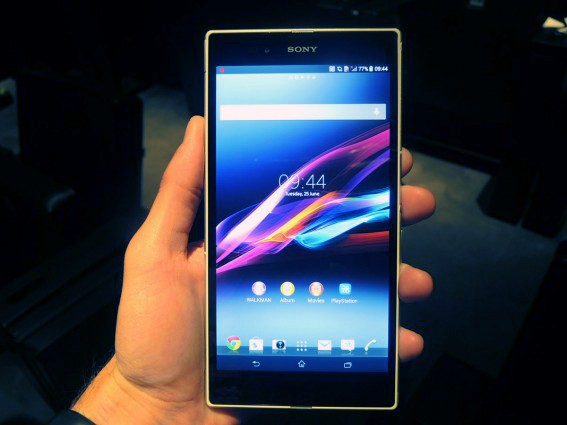 The Z Ultra's gargantuan, humungous, huge, 6.4in 1080p display blew our eyeballs away with its tablet-like size and pleased our hands with its solid glass build and ultra-thin dimensions. You can even write on it with a regular biro. In the shower, if the need overcomes you.
Runner-up: Samsung Galaxy S4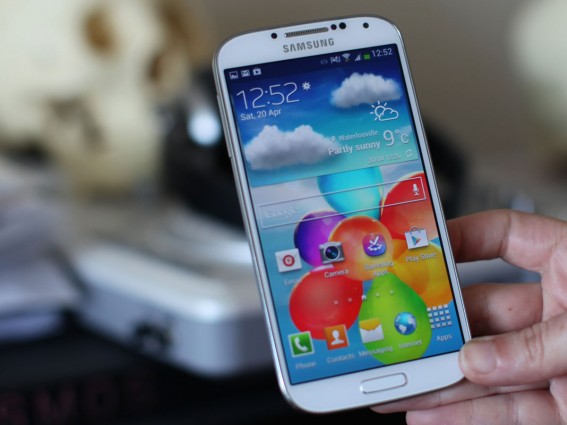 The Galaxy S4 builds on the success of its predecessor with a stunning 5in full HD display, a boatload of Samsung's software smarts and a 13MP camera that captures enough detail to make you regret ever uploading Friday night's snaps to Facebook.
Runner-up: HTC One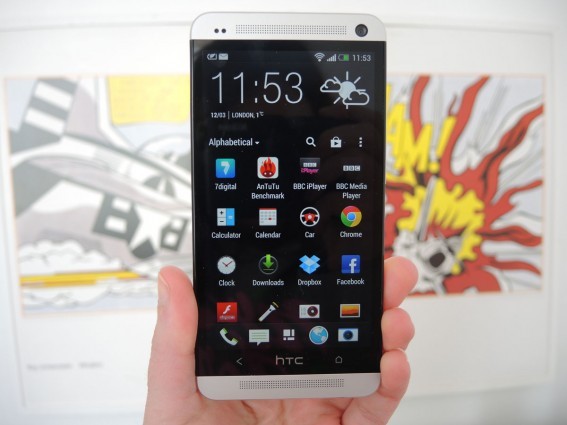 If Apple made an Android phone, it would probably look something like HTC's stunningly beautiful One – the best-looking Android phone ever made, thanks to its aluminium unibody construction. Its sharp 4.7in full HD display will massage your eyeballs while the all-new HTC Sense 5 serves up BlinkFeed smoothly thanks to its quad-core insides. With a light guzzling Ultrapixel camera thrown in for good measure, it's as smart as it is beautiful.