Stuff Gadget Awards 2013: Philips Hue + Ambilight is our Home Gadget of the Year
Let there be light! Our pick of the year's domestically-minded tech products fills your whole lounge with whatever colours are showing on your TV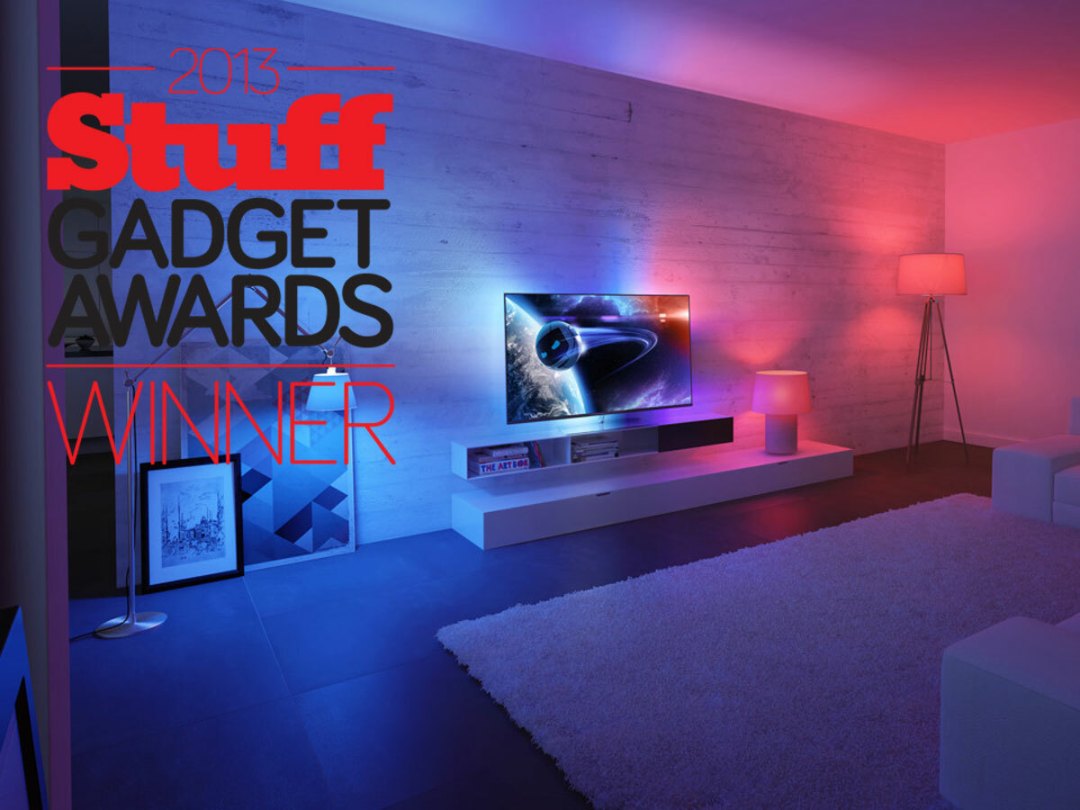 The 1950s dream of a fully automated home with robot maids and valets may still be a few decades away, but there's still a wealth of technology out there that'll make your house more efficient, more friendly and more fun to be in. Here are our favourites from the past 12 months, with the stunning Philips Hue + Ambilight smart lighting system the very best of the bunch.
Winner: Philips Hue + Ambilight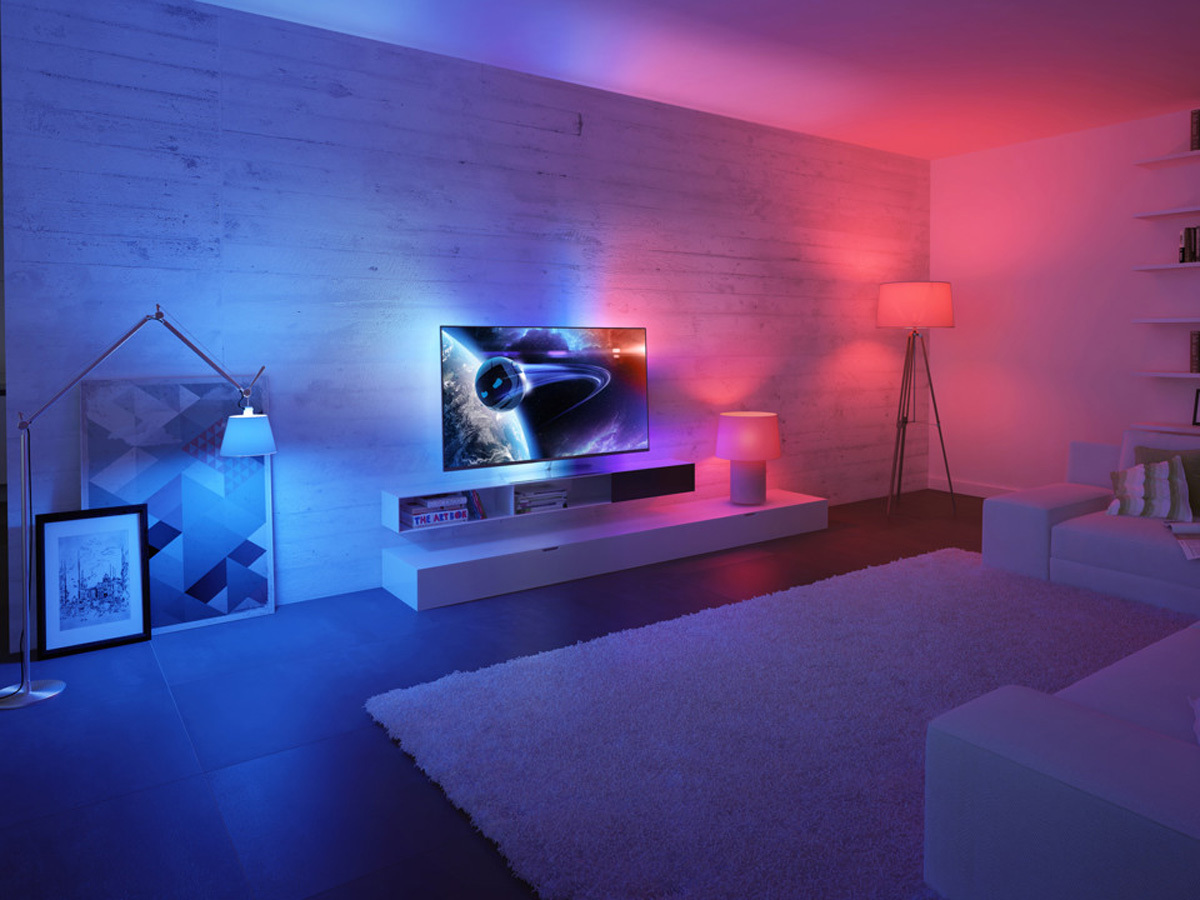 Philips' Wi-Fi enabled Hue lightbulbs have been casting coloured mood lighting around our houses since their launch – and it didn't take long for some bright spark to think, "What if we paired up the Hue lights with our Ambilight TV?" Now you can extend the soothing glow of your Ambilight tellybox out across an entire room, with your Hue lights picking up on the ambient colours shown on the screen. A real lightbulb moment.
Runner-up: Belkin WeMo Insight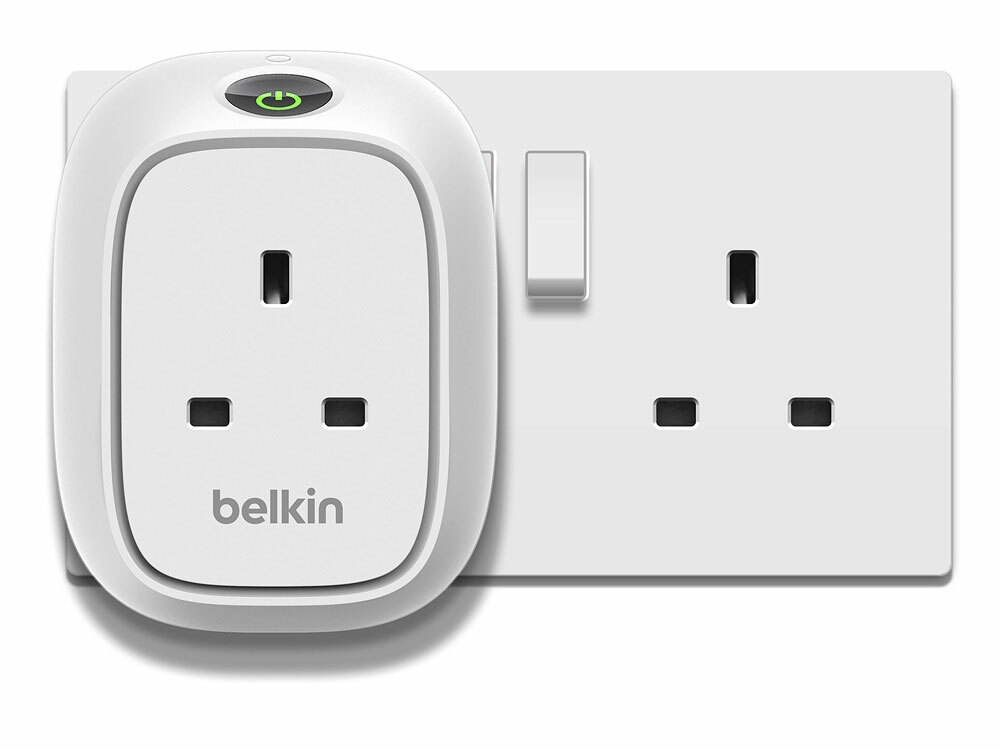 If you like the idea of turning on the kettle from your toilet or booting up your home PC from Hawaii, the WeMo Insight is the thing for you. A Wi-Fi-enabled plug socket add-on that's fully controllable from iOS and Android apps, it's a cinch to use and, because it works with lovely Internet action-setter IfThisThenThat, can be easily programmed for automated on/offing.
Runner-up: Samsung Navibot CornerClean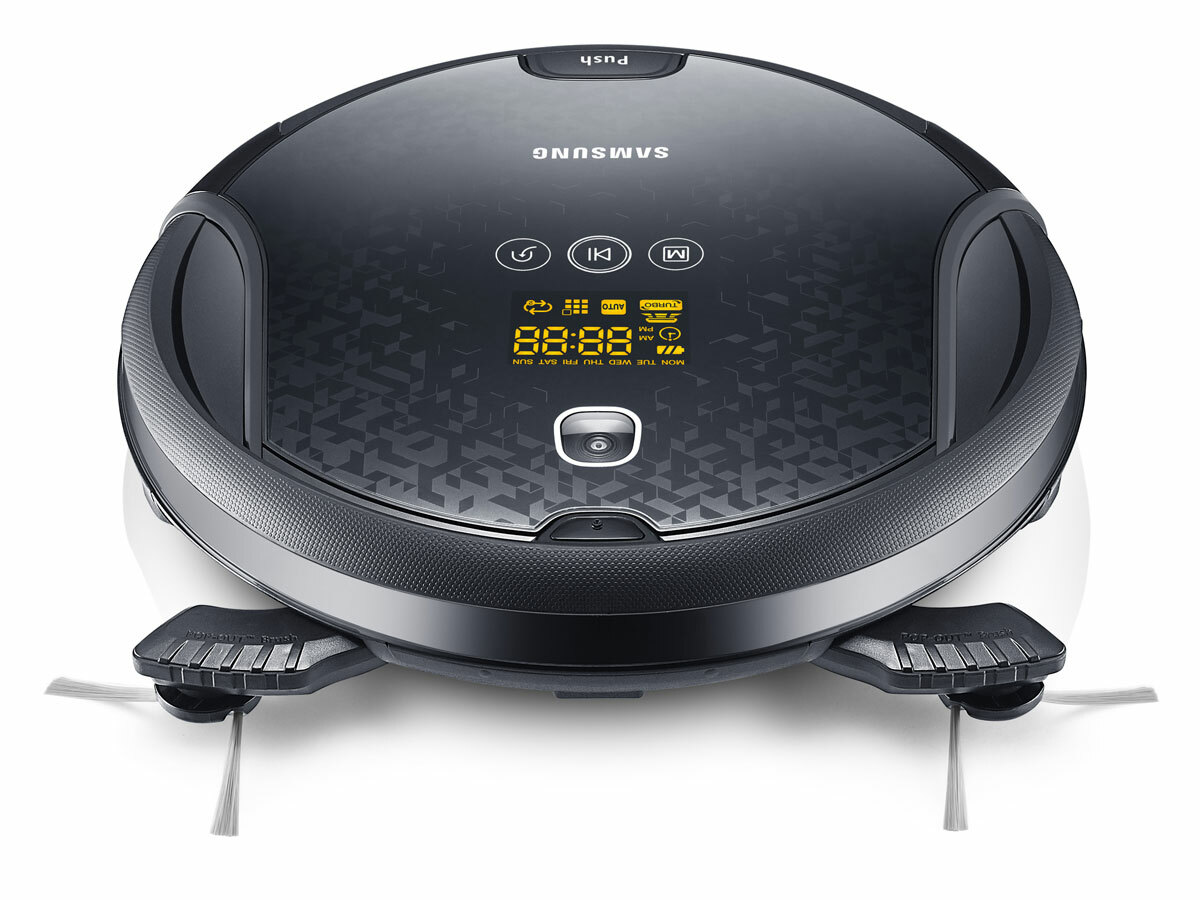 The problem with robot vacuum cleaners is that they're round, while our rooms generally… aren't. Unless you live in a lighthouse, like on Fraggle Rock.
Enter the Navibot CornerClean. Its pop-out arms with rotating brushes mean that it can suck up your detritus no matter how far into the corners it's fallen, and its hazard detection feature lets it negotiate obstacles with ease. The best robo-cleaner yet.
Runner-up: UP! Plus 3D printer
It might not look quite as slick as its 3D printer rivals, but the UP! Plus has a homebrew charm all its own. And, crucially, of the many 3D printers we've tried out, it creates the cleanest prints with consistently reliable results. Which, for a tool of the future, is the most important thing of all.
Runner-up: Koubachi Wi-Fi Plant Sensor
Want to get all Prince Charles and converse with your chrysanthemums? The Koubachi Wi-Fi Plant Sensor will monitor your plants, tracking soil moisture, temperature and light intensity. It'll conjure up detailed instructions on how to keep your flowers blooming – turning even the most cack-handed gardener into a green-fingered wizard.
Runner-up: Sonos Playbar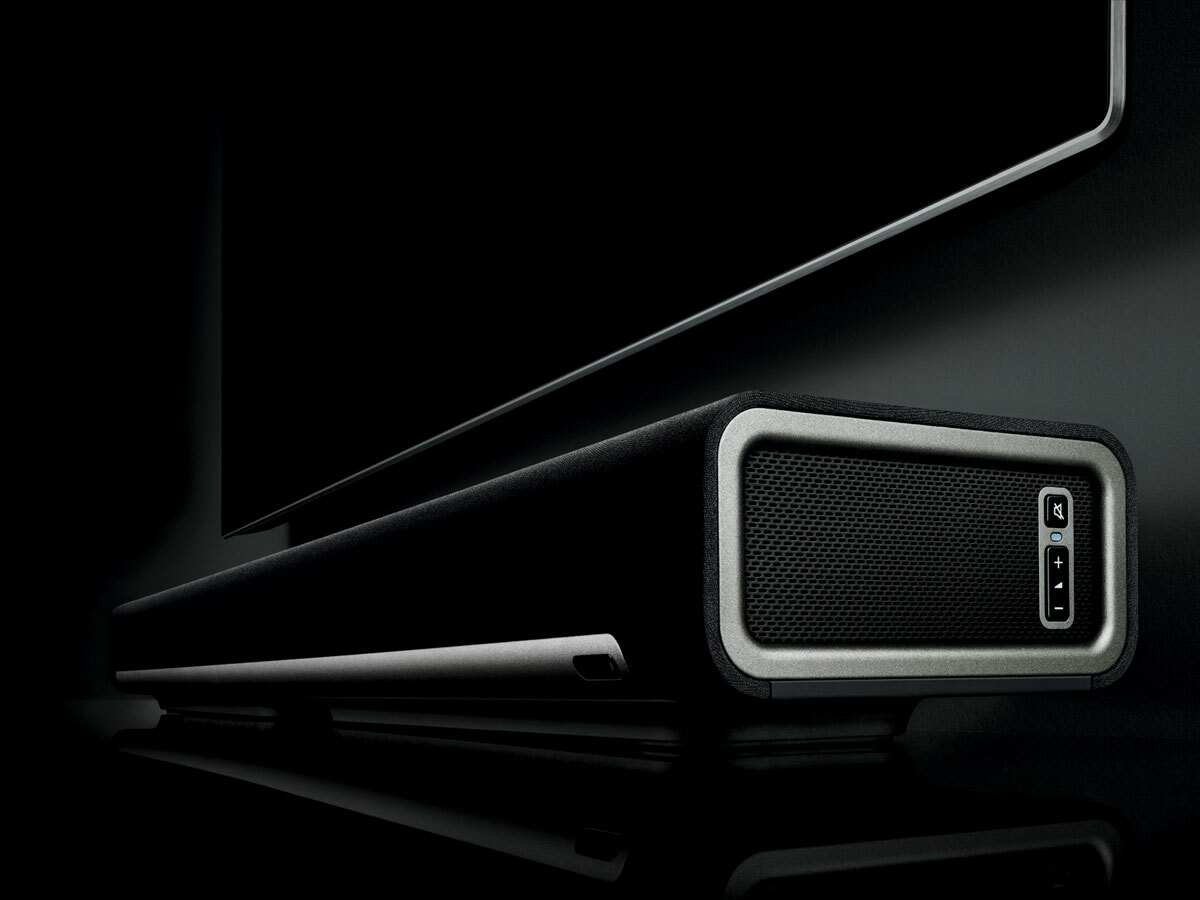 Sonos has already made a name for itself among hi-fi fans with its streaming wireless speakers – and now it's turned its attention to your telly.
Not only does it deliver big, atmospheric sound across an impressively wide soundstage, it'll also blast out audio from your iThing and from streaming music services. All that, and you can upgrade it to a full surround sound system using Play:1 and Play:3 speakers as satellites and a sub.
Runner-up: Roku 3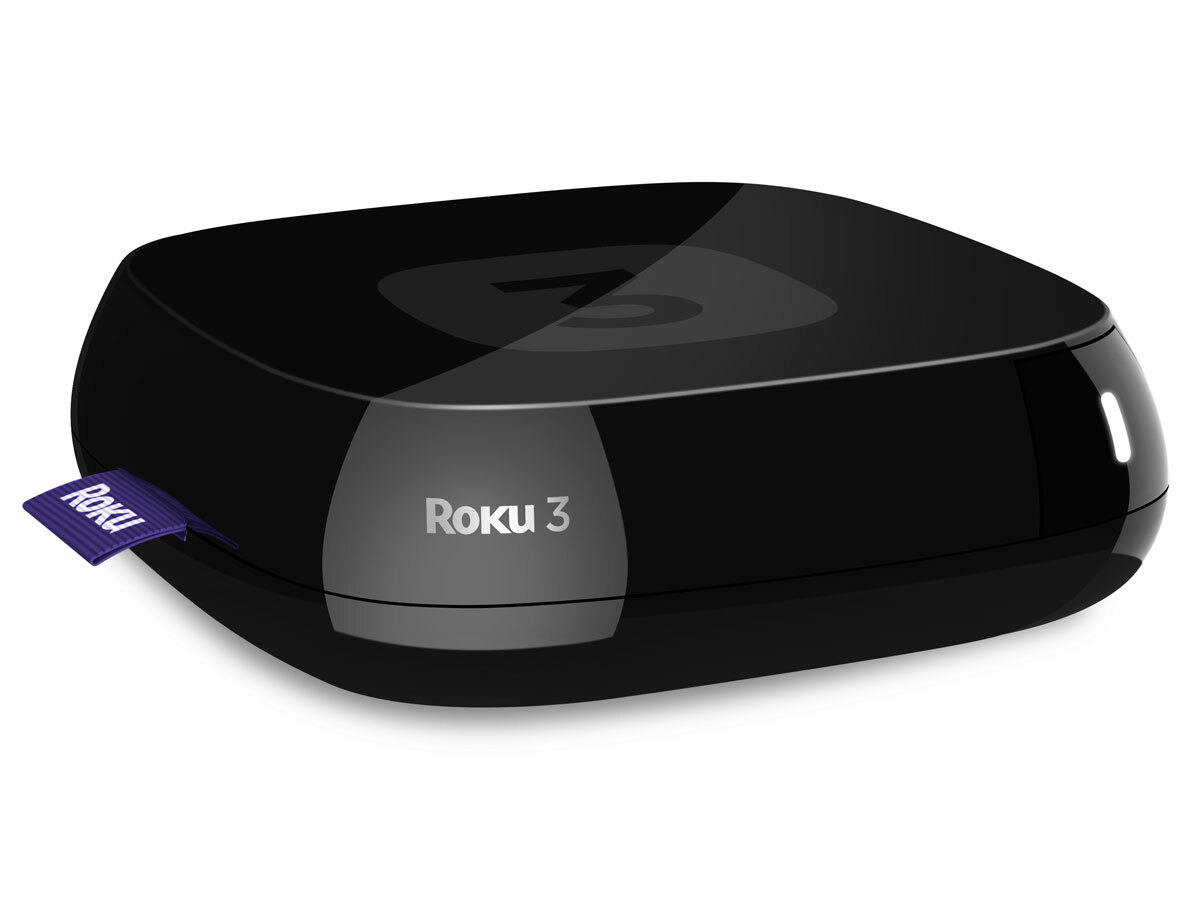 Turn your dumb gogglebox into a Smart TV with Roku's brilliant little box. It'll add streaming services like Netflix, Now TV and the BBC iPlayer to your telly, for a mere £99 – you can even play Angry Birds on the big screen using its motion-sensitive remote. You really have no excuse for being tied to terrestrial broadcasts any more.
Runner-up: Sky+ HD with Wi-Fi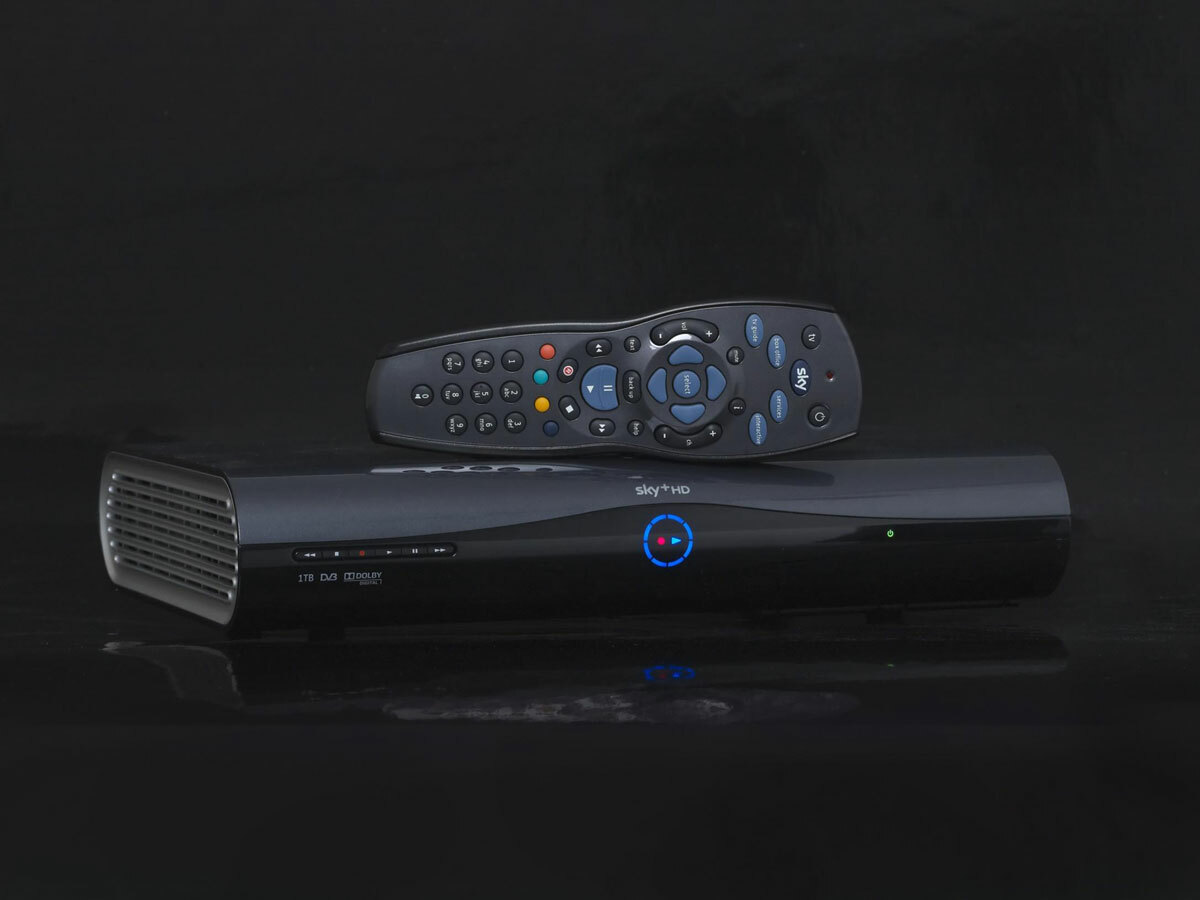 Sky continues to add new features to its awesome PVR – the latest update adds a whopping 2TB hard drive, the ability to undelete programmes, TiVo-style, and – most importantly – Wi-Fi. Freed from the loops of the Ethernet cable, and with an array of services, Sky's satellite receiver is the one to beat.