Stuff Gadget Awards 2015: Vote for the Readers' Gadget of the Year
This is the big one: which gadget do YOU think should be crowned our champion?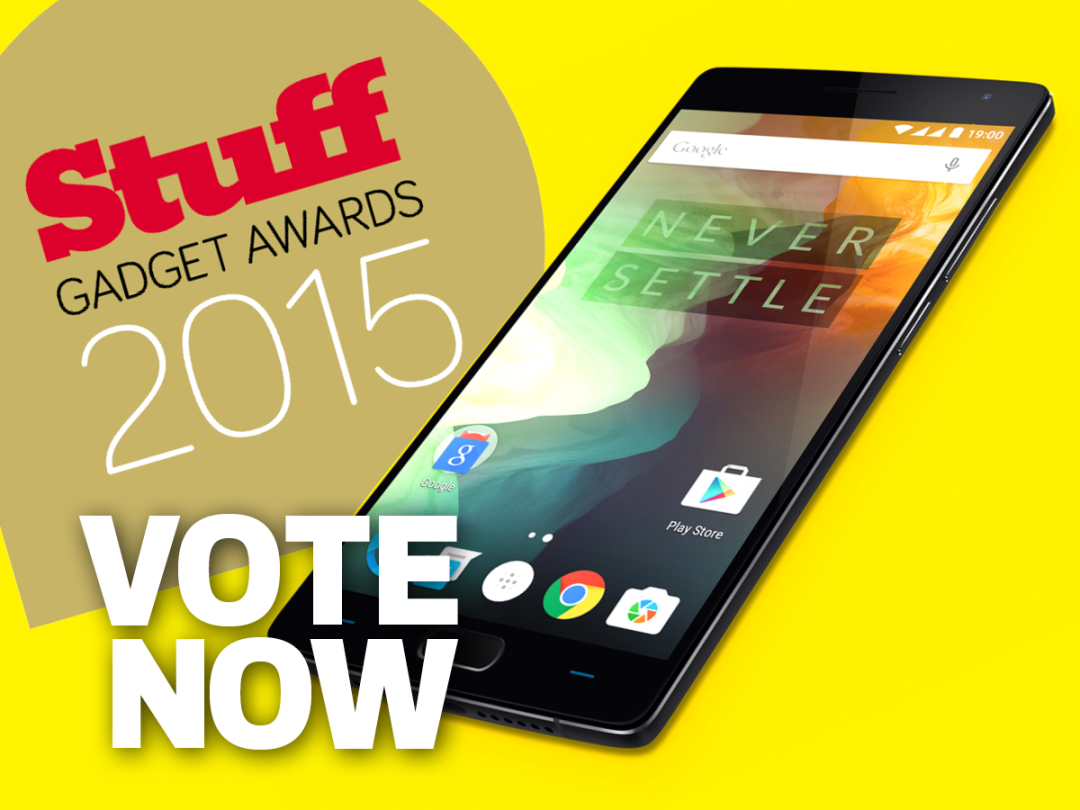 Gadget of the Year: what a title. Held by a hallowed few of the shiniest, sleekest and quickest – truly the high counsel of gadget-y goodness.
Every 12 months game-changing gear emerges, but, in the year that will see Star Wars grace movie screens once more, we were gifted with curved phone screens that are actually useful, activity trackers that will truly make you move, drones for the high-flying masses and action cams as small as a small Lego house.
Here, then, is our selection of the top tech of 2015 from which you, our dear readers, are tasked with choosing a winner (you'll find the voting form at the bottom of the page). Go forth, absorb, choose. 
Amazon Fire TV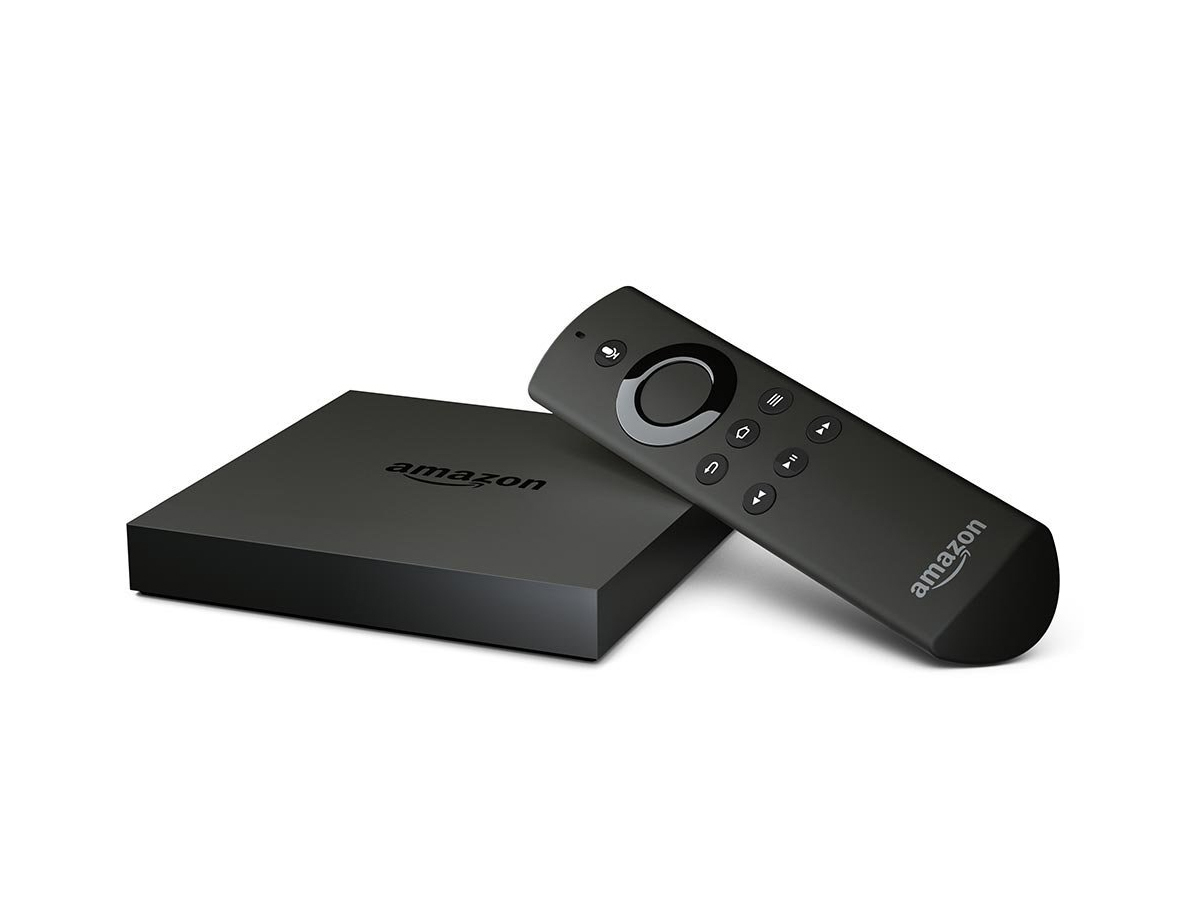 Amazon's flaming hot black box is pixel-pushing proof that good things really do come in small packages.
Sure, its exterior is nothing close to revolutionary, but the TV streaming smarts of this Wi-Fi-enabled whizz are an evolution in living room luxury. Now more powerful than ever, with a quad-core chip and 2GB of RAM, this petite plug-in is the only 4K streamer in the UK and can deliver 7.1 audio to top it off.
Sure, it might push Amazon-owned content first, but it also offers Netflix, meaning – like this very list – you'll never be left wanting for choice.
Apple MacBook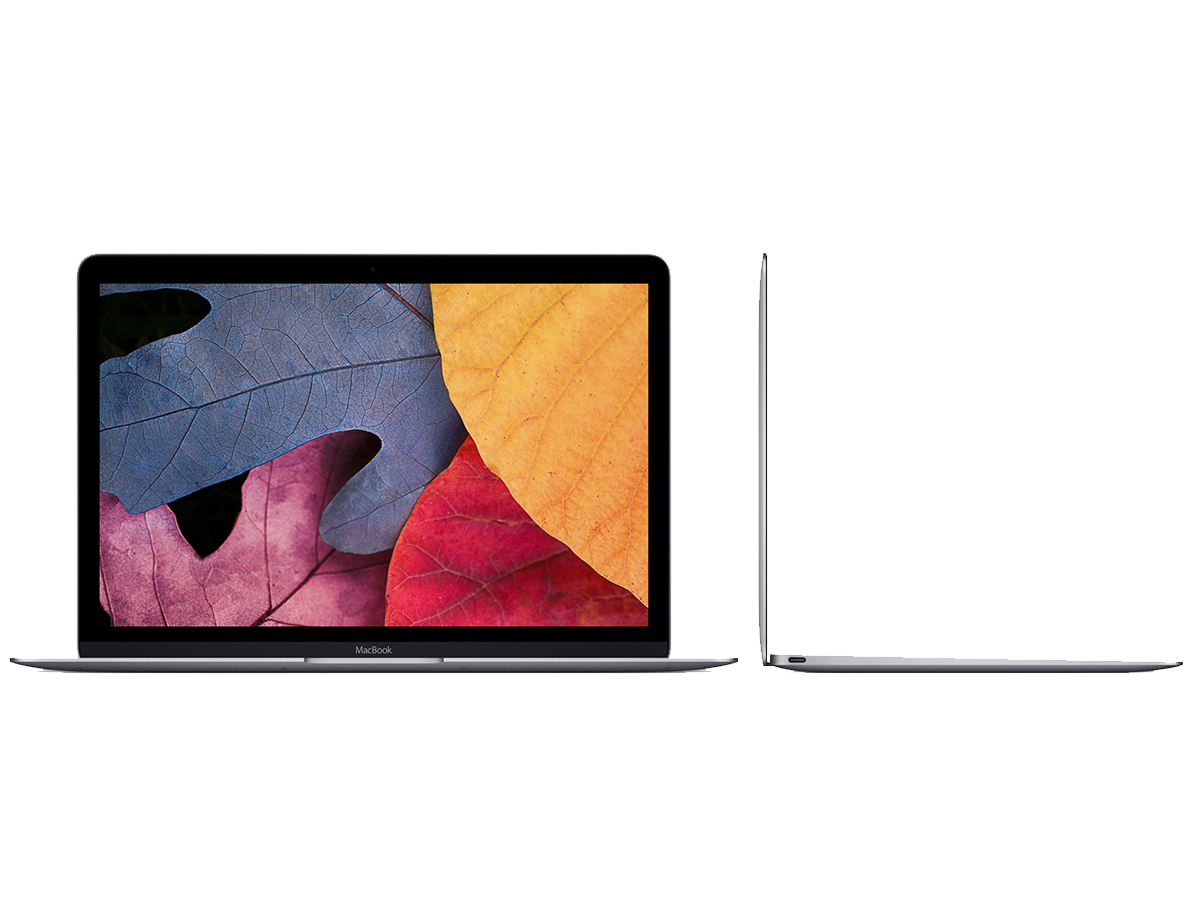 Whether or not you agree with Apple that the MacBook is a whole reinvention of the laptop – and Microsoft certainly doesn't – there's no question that it's a stunning bit of lap-topping tech.
Incredibly light and slimmer than a gadget lover's wallet after Christmas, this is next-gen on-the-go computing made real: USB-C, a Retina display and 9hr battery life, all packed into a re-thought, re-designed shell that you'll be itching to show off.
Apple Watch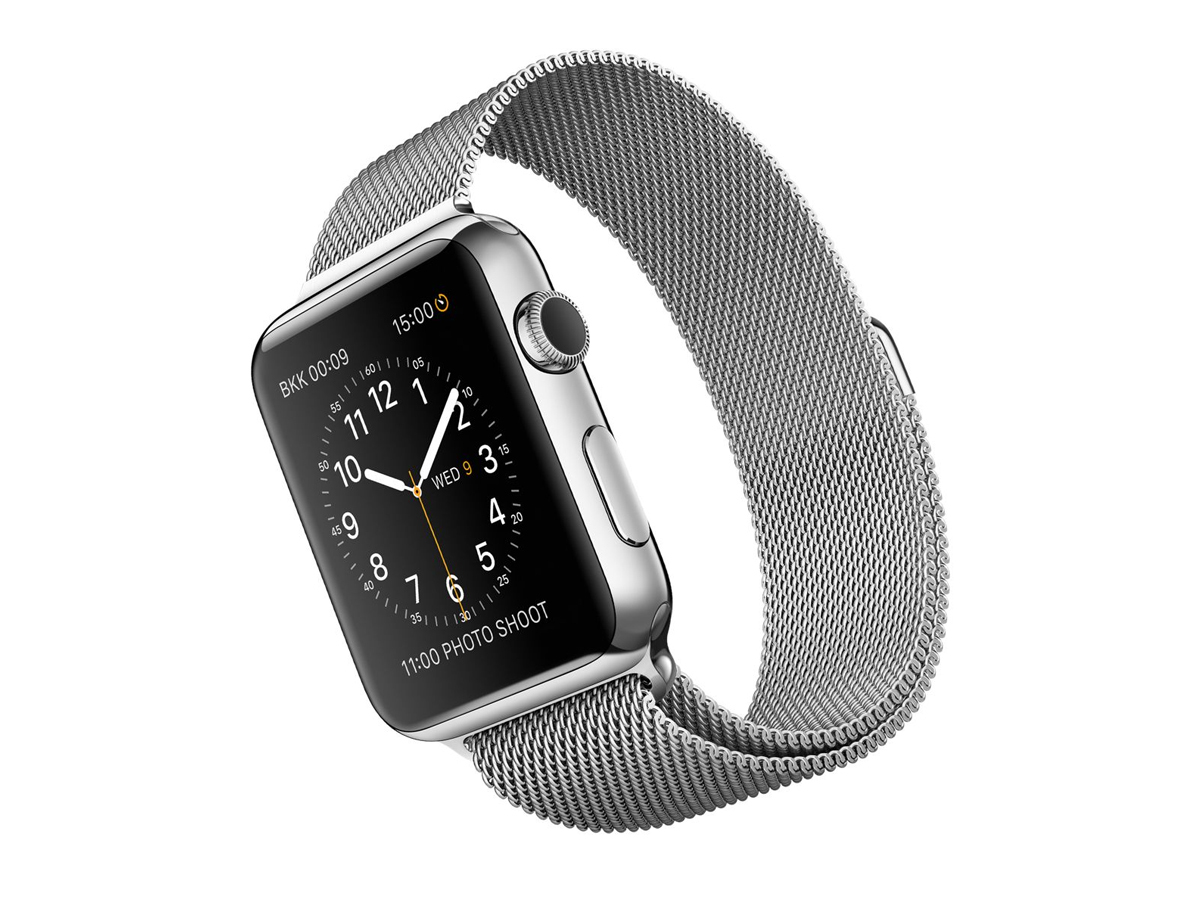 It wasn't the first smartwatch and certainly won't be the last; doubtless, it's the best.
Sure, it's pricey, needs an iPhone companion and its battery only lasts a day – but it's also the first truly stylish connected wrist-wrapper, with a force-touch screen so clear you'll be drooling.
Best of all, it has truly useful native app integration and is just about the best iAccessory you could possibly imagine.
DJI Phantom 3 Standard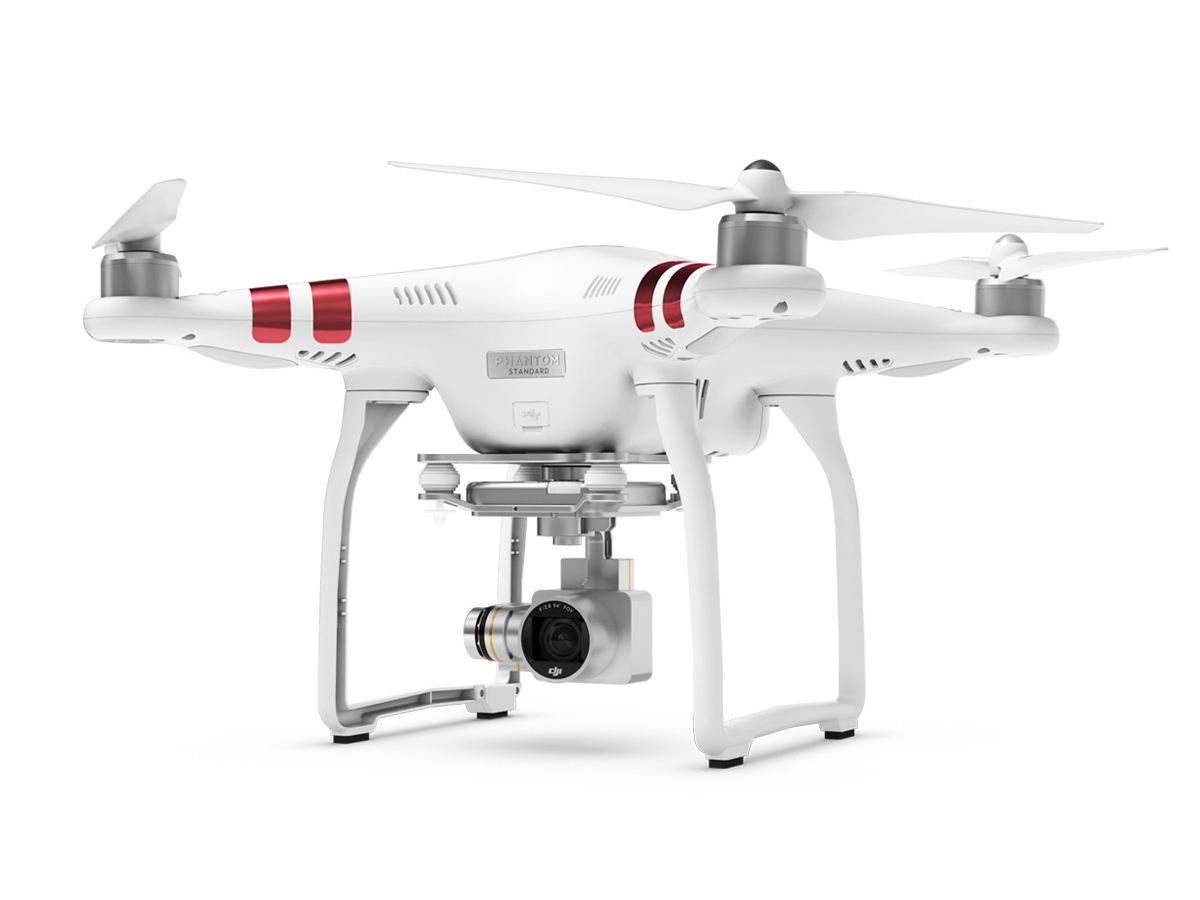 Why? A question many asked when drones hit the mainstream. Why does a discerning gadgeteer really need a hovering photography companion?
The Phantom 3 Standard counters that with a resounding "why not?" Priced to match most mid-range DSLRs, DJI's smartphone-controllable aerial shooter is jammed stock full of nifty features (such as return-to-home smarts) alongside those trademark sweeping sky visuals, putting 25 minutes of Attenborough-inspired footage within reach of DIY docu-makers.
Fujifilm X-T10
Compact, high-performance interchangeable lens snappers might be two-a-penny nowadays, but the X-T10 is a standout – and not just because its name makes it sound like Terminator's better-looking brother.
With a stunning OLED viewfinder, speedy autofocus and 16.3MP shooting smarts, plus a lovely retro-styled shell, the X-T10 is subtle enough to look incredible without posturing. Add in full manual options with traditional buttons on a well-built body and an enticingly low price and there's a lot to love here.
GoPro Hero4 Session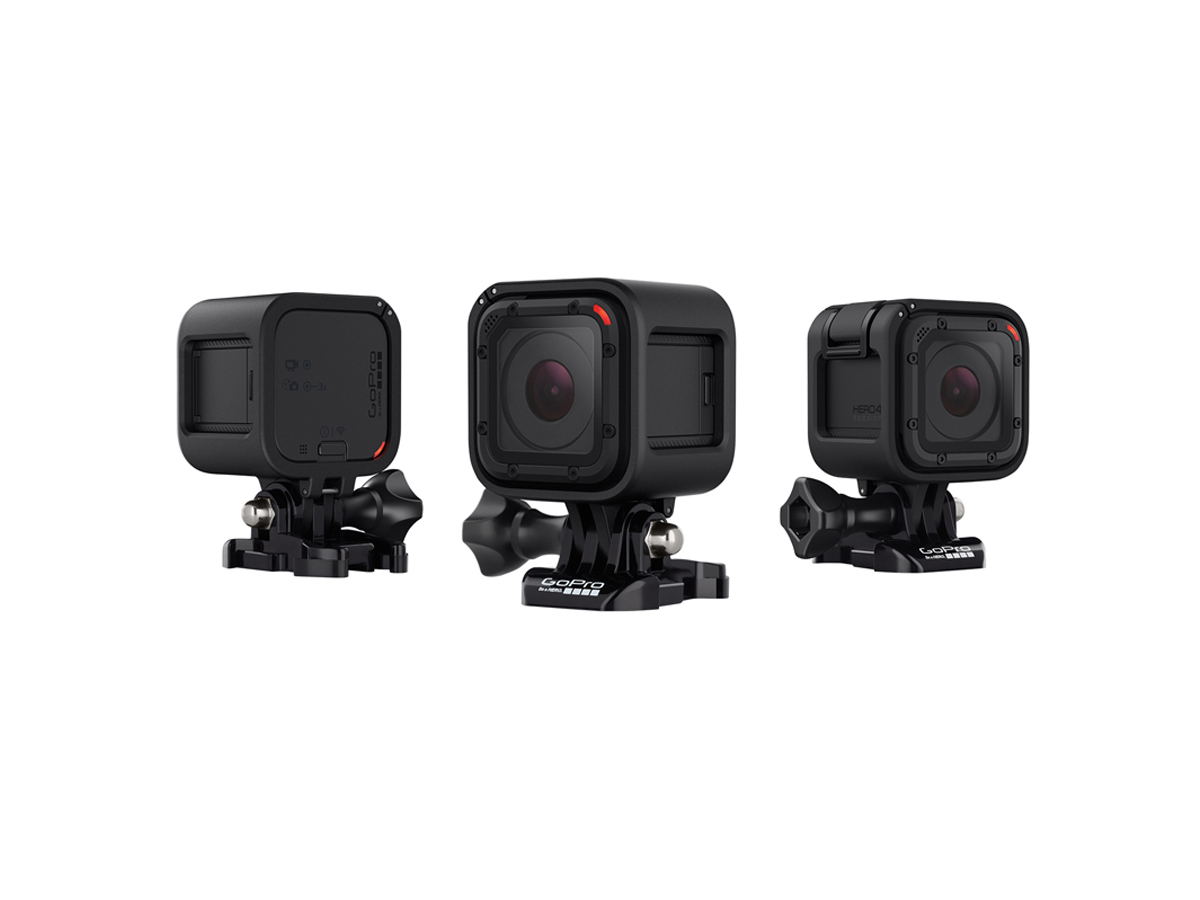 Here's something that isn't news: GoPro is the rugged camera guru. What's new? Its game-changing Hero4 has been on a serious downsize diet.
With app-controlled 1440p cap'ing capabilities crammed into a 35mm cube, the Session is the all-action answer to the smartphone generation's shooting needs. It might not have the 4K quality of its full-spec sibling, but its portability peaks any pool-pic rival.
LG 55EG960V 4K OLED TV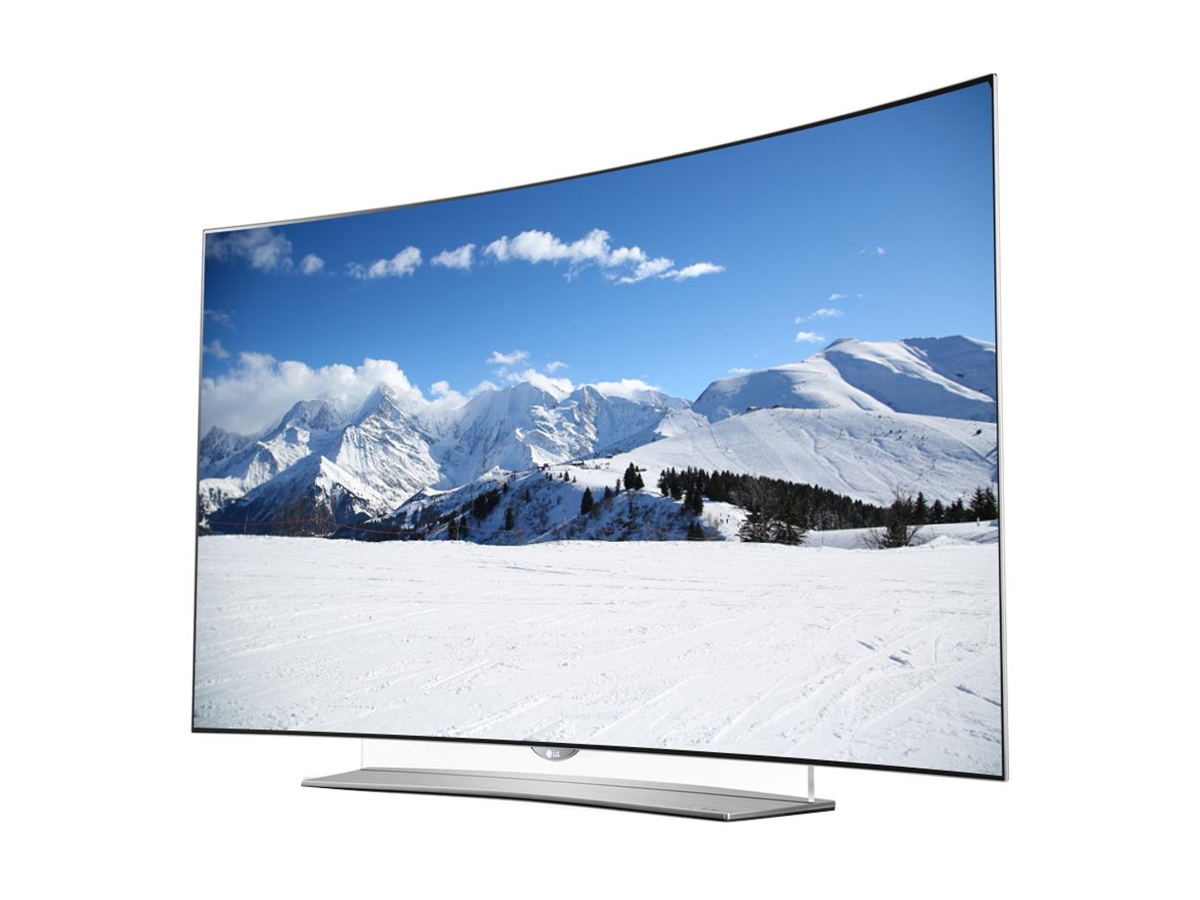 Thanks LG. Thank you for putting the eye-popping pixel power of 4K together with the awe-inspiring contrasts and blacks of OLED. Thank you, too, for doing so in a huge, 55in curved display.
Oh, come on, we've said thank you three times now – you really didn't have to go and cram it all into such a beautifully thin package. But you have. And we love it.
Moov Now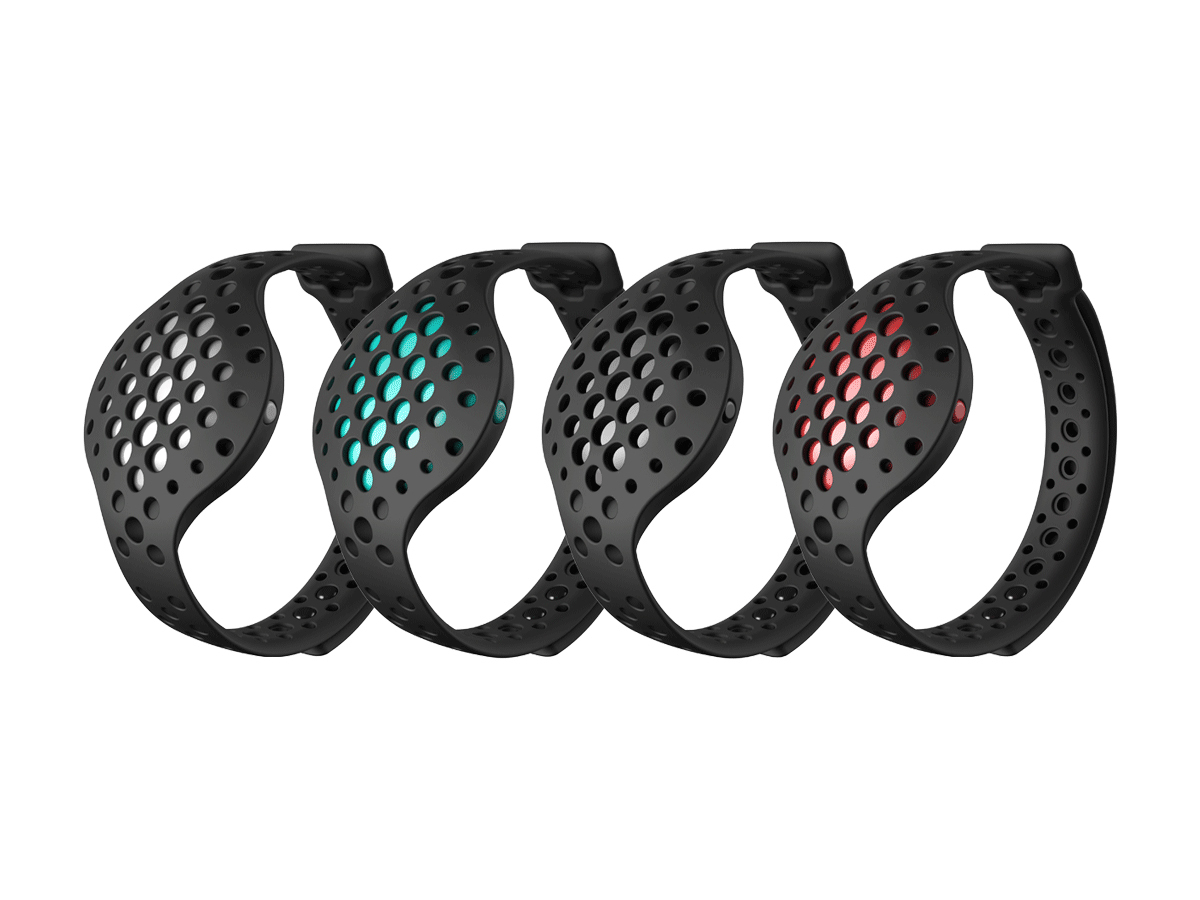 Put those glorified pedometers back in their packages and shelve that smartband: Moov's budget fitness wristwear is about to become your personal training guru.
Its day-to-day activity tracking might not be the best, but select a workout from its partner app and you can enjoy the kind of premium get-fit instruction previously the reserve of Hollywood hunks.
It'll even count your reps using its multi-directional sensors, so you can focus on the burn.
OnePlus 2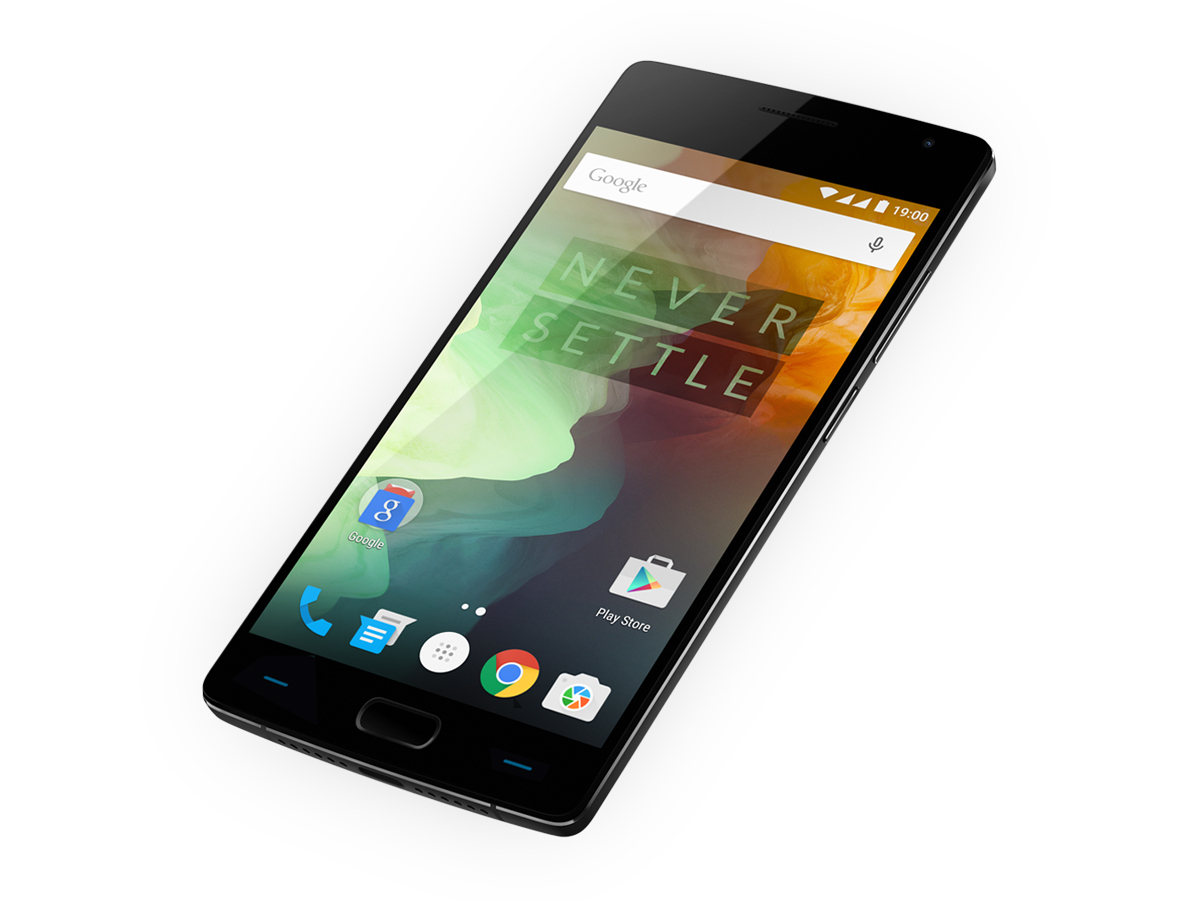 It might sound like simple maths, but the second coming of OnePlus is anything but basic. Rarer than Ringo Starr at a roller disco and more feature-filled than an episode of Countryfile, the 2 is super-specced and decently designed yet – and here's the kicker – is yours with change from £300.
Whether it's the 13MP rear camera or its 5.5in display that grabs your attention, OnePlus has mauled the mobile marketplace with more attention than a marketing graduate could dream of.
Samsung Galaxy S6 Edge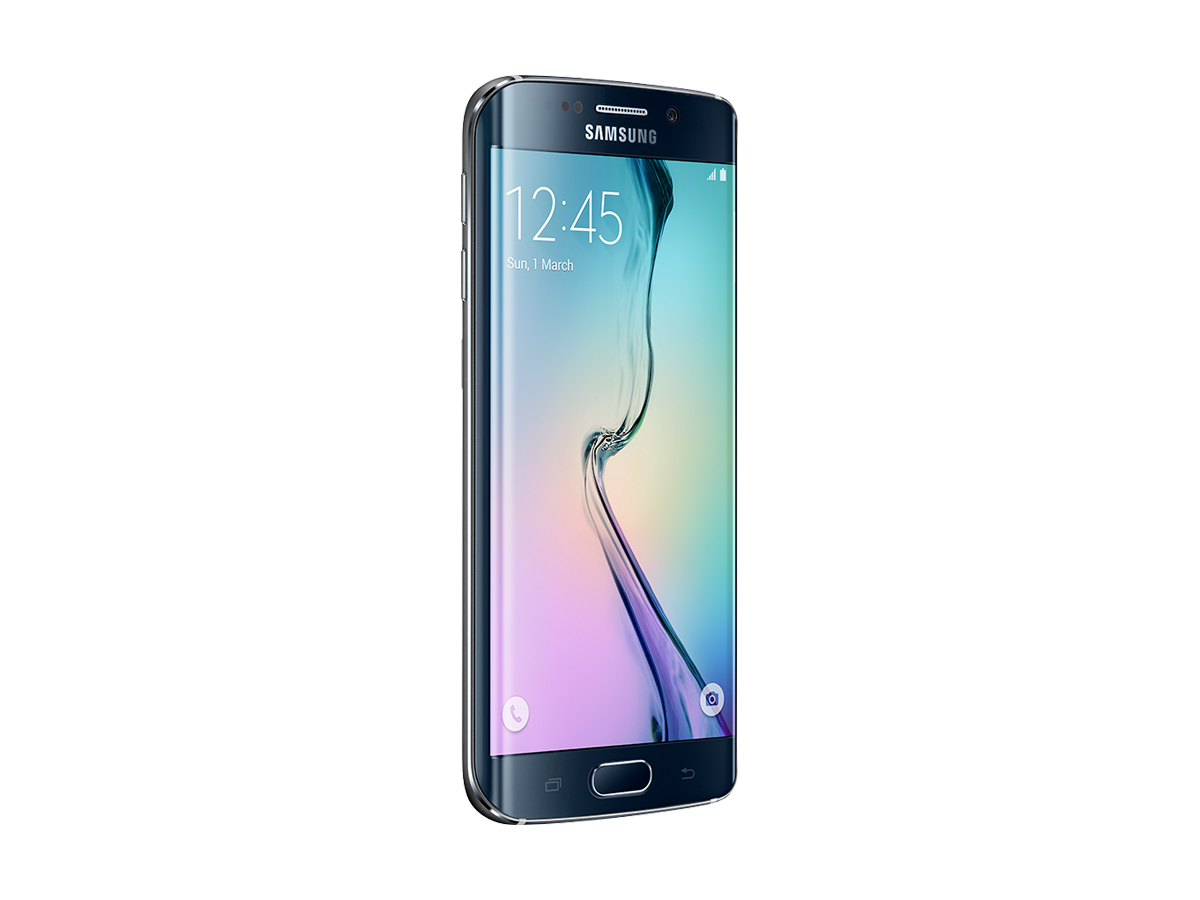 Unless you've been living under a particularly edgy rock all year, this is the real Edge you should have heard of.
Yes, it's the high-performing Samsung flagship we expected (and it's priced to match), with a beautiful glass-backed, drool-inducing shell, but its real steal is in the curve: the Korean manufacturer has managed to make a drop-off display that's actually useful, desirable and totally, absolutely head-turning.
It goes without saying that it's more powerful than an enraged Bulgarian wrestler – but we'll say it anyway.