Google Pixel 3 XL vs Apple iPhone XS Max: Which is best?
Big phones, big hype, and big money – which tech giant comes out on top?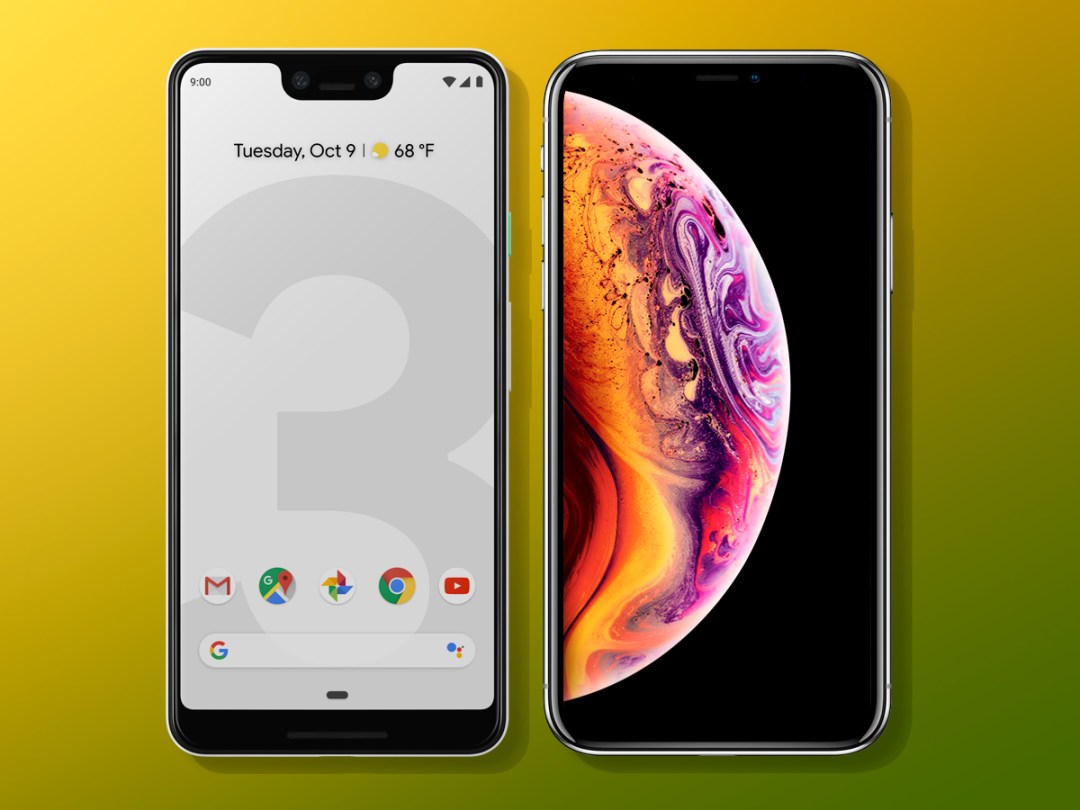 You're looking at two of autumn's biggest smartphone debuts… and two of the biggest phones you can buy, period. Seriously, they're huge.
Apple's iPhone XS Max packs in a massive 6.5in display into a frame about the size of the iPhone 8 Plus, thanks to all of that missing bezel, while the Google Pixel 3 XL stretches a 6.3in panel onto a newly-notched design.
They're two of the most alluring handsets you can choose from right about now, but if you're ready to drop several hundred to more than a thousand quid, which should you choose? Here's what we think now that we've finalised our Pixel 3 XL review.
Design: To the Max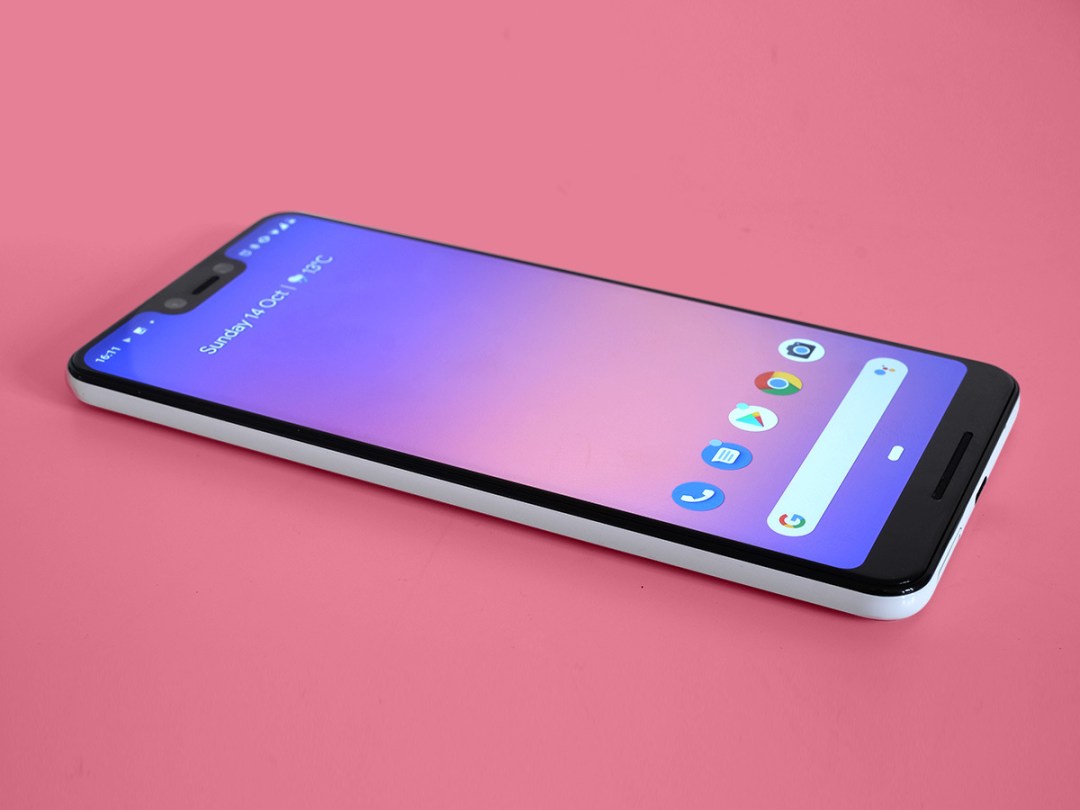 This is a pretty one-sided battle. Both phones have a notch on the front, but there are some seriously key differences here. The Pixel 3 XL notch isn't quite as wide, but it sure is deep. It looks like a proper half-pipe up there, and it's much more noticeable in daily usage.
And then while the iPhone XS Max keeps the edge-to-edge design elsewhere on the front, the Pixel 3 XL has a huge chin at the bottom. Look, the Pixel 2 XL was the same way: it felt like Google didn't go quite far enough on refinement, and it's glaringly obvious here too.
There's even a slight band of plastic between the metal and glass, which feels like a mid-range move… not something you'd ever expect to see on a near-£900 flagship in 2018.
On the back, we actually like the Pixel a little more – it's glass this time around, but the two-tone approach remains intact… although it's very, very subtle. It's still more compelling than the plain glass backing of the iPhone XS Max, though.
Verdict: Apple iPhone XS Max
Screen: Different, but close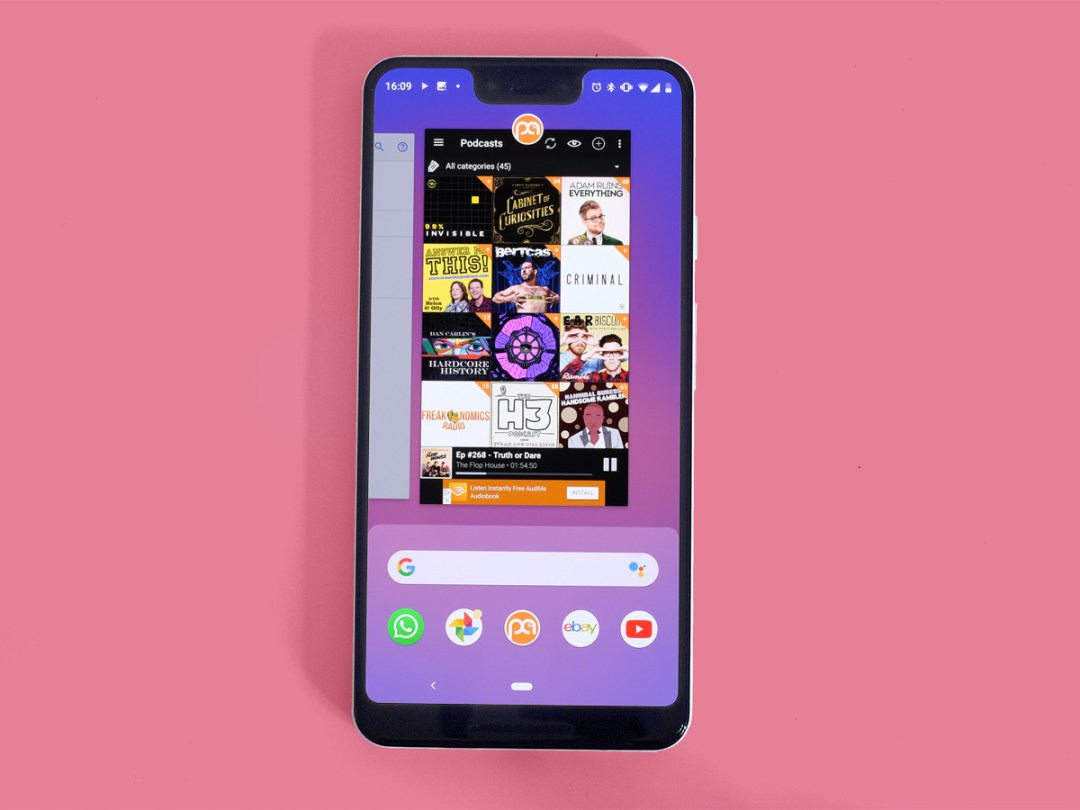 Both sport OLED displays, but the Pixel 3 XL has the edge on resolution: the 1440p display beats the 1242p Max screen on that front, meaning it's a bit crisper. At those resolution marks on a ~6in screen, though, you're not likely to tell any real difference.
Last year's Pixel 2 XL displays earned mixed reactions, with some buyers complaining about dulled colours and awkward viewing angles, but the Pixel 3 XL has those issues sorted. It looks great, even if this P-OLED isn't overwhelmingly vivid.
And the iPhone XS Max's screen is brilliant, as well. It's a stunner, with significantly more dynamic range than last year's already-excellent iPhone X screen. The notch here, while wider, isn't quite as obvious in use as the Pixel 3 XL's.
All things considered, they're very close in quality. We're calling it even.
Verdict: Apple iPhone XS Max
Camera: Snap decisions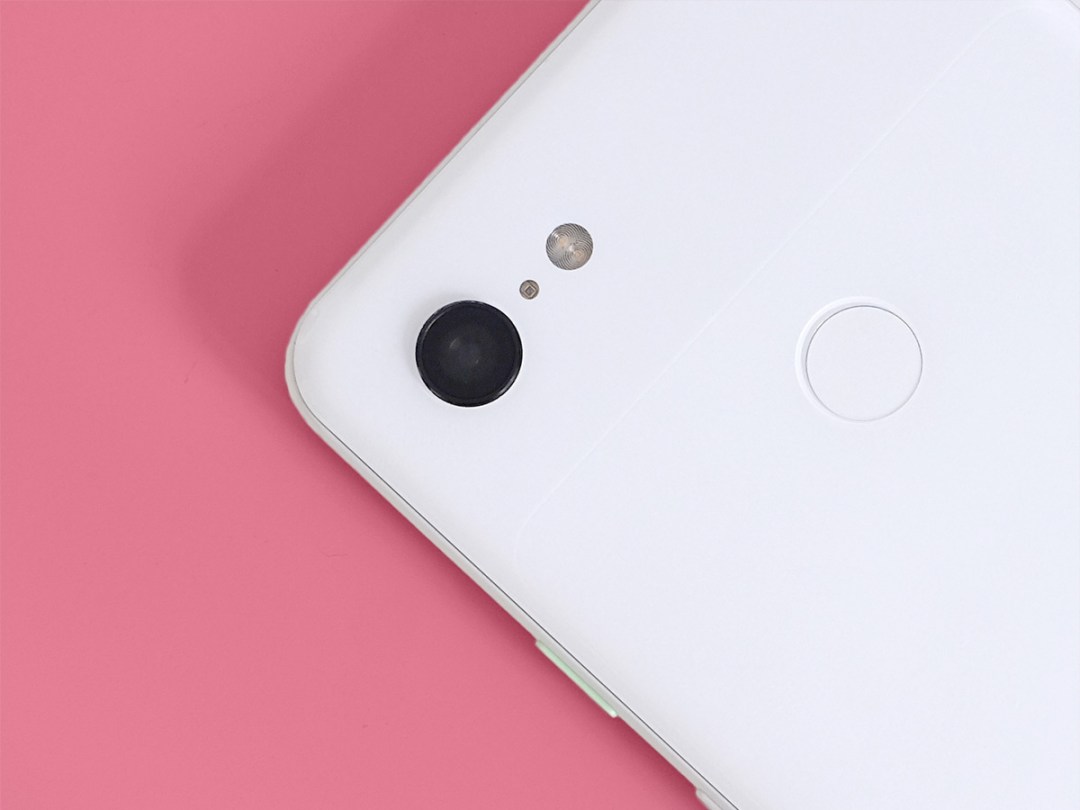 This time last year, the Pixel 2 XL boasted the best smartphone camera on the market, bar none. And it was a single shooter, at that. The Pixel 3 XL is back with similar specs, but the competition has gotten a lot tougher; Huawei's P20 Pro is our current smartphone camera champ, boasting some handy tricks thanks to its triple-camera setup.
It might only have one back camera, but it has a raft of A.I.-assisted abilities to help it do quite a bit – including take snazzy Portrait shots and let you tweak the background blur and bokeh after the fact. It also automatically snaps multiple shots and then suggests the best of the bunch to keep.
The iPhone XS Max has two cameras on the back, and they're pretty fantastic. They routinely take brilliant shots, with a larger and speedier sensor in the mix than on the iPhone X, while the Smart HDR feature snaps several versions of each photo and merges them together on the fly to develop one oft-excellent result. And the Max has the same kind of depth slider for tweaking the background of Portrait shots.
The Pixel 3 XL's photos look a bit more natural than the competition, but when you zoom into shots, Google's single-camera approach muddles the details. You'll find much more detail with the iPhone XS Max, which is also much better at low-light shooting.
And on the front, of course, you'll find the TrueDepth camera setup that enables Face ID security, Animoji, and Memoji. That's fun, and it works like a charm nearly all of the time.
The Pixel 3 XL does double up on front cameras, however, but that's for group selfies thanks to a wider-angle secondary camera. It doesn't have any kind of facial unlock feature. Overall, the Pixel might've been top dog for cameras last year… but in 2018, it's fallen a bit behind.
Verdict: Apple iPhone XS Max
Performance: Bionic power
The Pixel 3 XL is plenty fast: it's rocking the Qualcomm Snapdragon 845 flagship chip seen in many of this year's top Android phones, with 4GB RAM inside. And it has Android 9 Pie, the recently-released new revision. In fact, we said it's "the most 'iOS' Android has felt." That's meant as a compliment, even if die-hards might shudder at the thought.
Of course, the iPhone XS Max is also super swift, using Apple's own A12 Bionic chip and 4GB RAM with iOS 12. But when it comes to benchmark testing, the A12 Bionic zooms beyond the Snapdragon 845 and any other Android chip on the market right now. You might not notice a difference in day-to-day usage… but that extra power is there if you need it.
Verdict: Apple iPhone XS Max
Battery and perks: Pretty close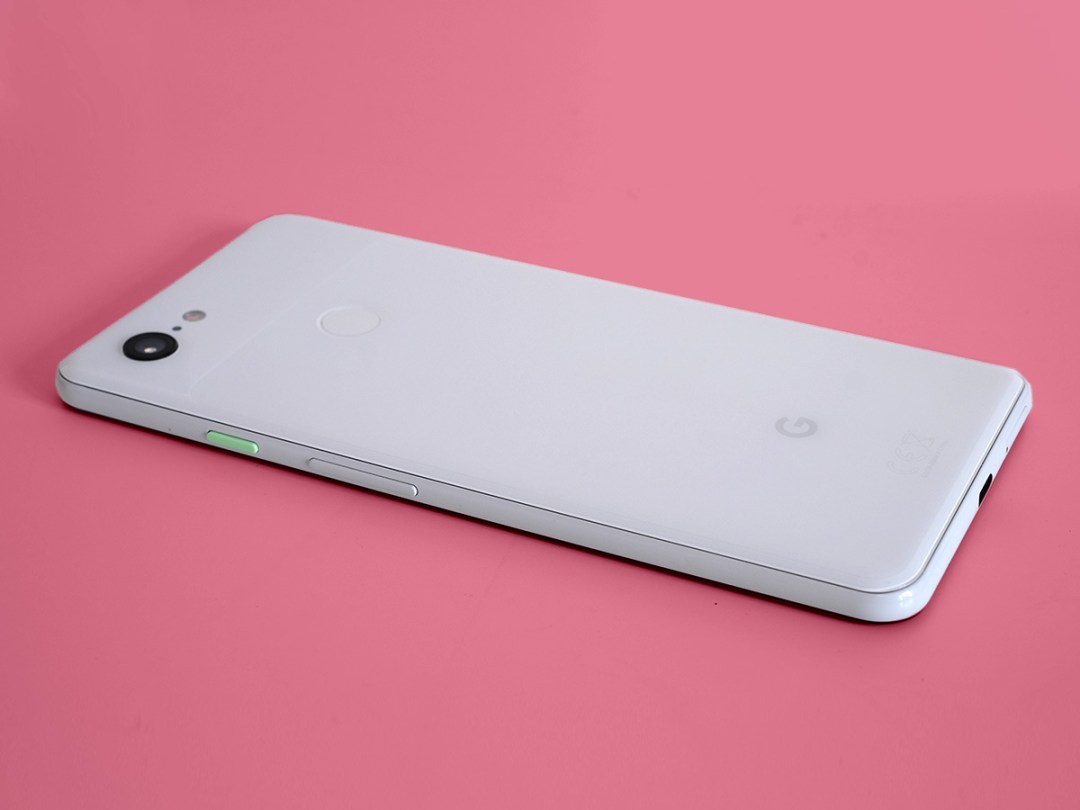 The battery packs in these phones aren't too far off in size: the Pixel 3 XL has a slight advantage with a 3,430mAh cell, while the iPhone XS Max lands at 3,174mAh. They're both built for a strong day's usage, but not much more. Both offer up wireless charging.
In terms of storage, the iPhone XS Max offers quite a bit more to play with at the upper levels. Both start at 64GB for the base model, while the next Pixel 3 XL goes up to 128GB. Instead, the XS Max is offered in 256GB and 512GB options. Neither supports microSD cards.
The Pixel 3 XL also has a nice perk in the form of Google's Daydream VR platform, letting you pop the phone into a headset shell to play games and apps. Apple doesn't have a comparable option. On the other hand, the iPhone XS Max has better app and game offerings via iOS than the Pixel 3 XL has with Android, so… we'll call it a draw here.
Verdict: Draw
Verdict: To the Max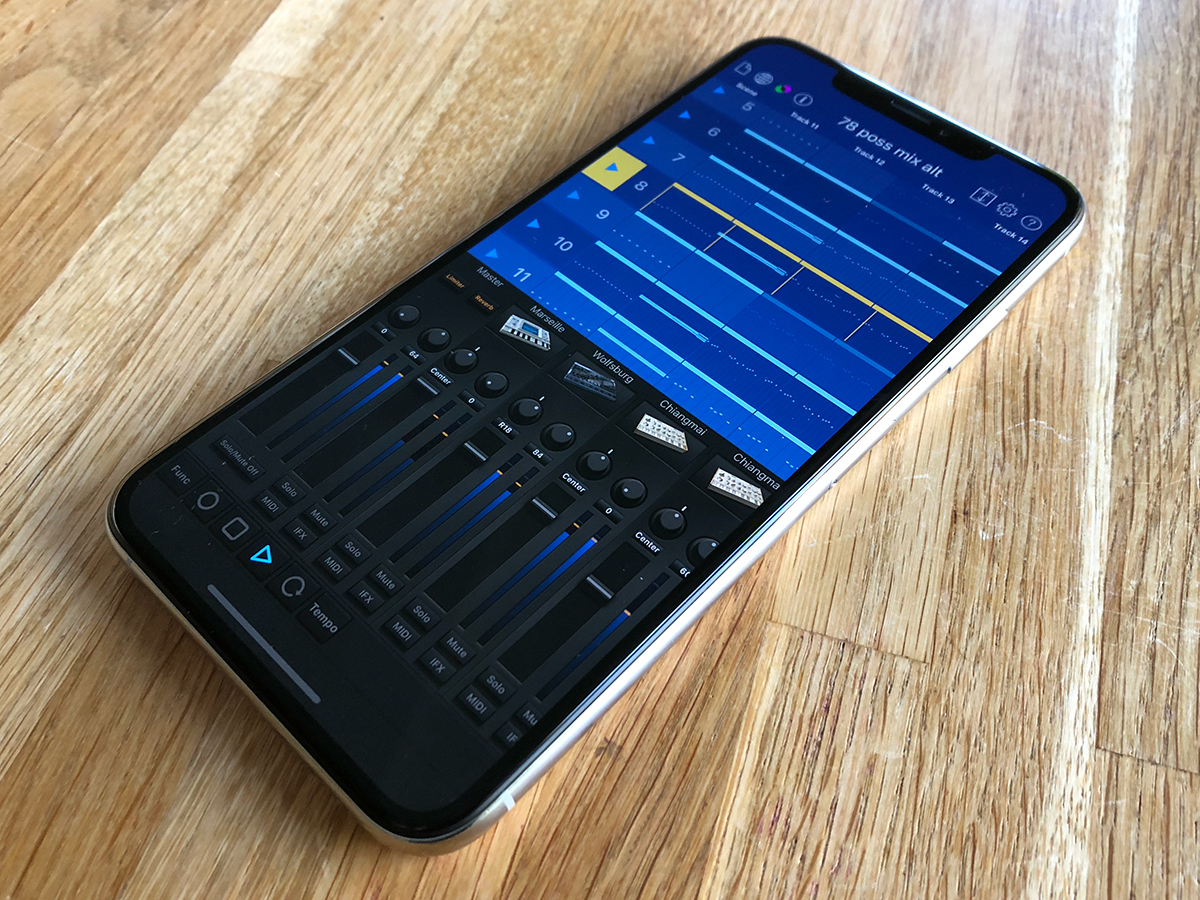 There's a lot to like about the Pixel 3 XL from the big, bright screen to pure Android 9 Pie and plenty of power onboard. But without an industry-leading camera this time around, it's harder to get quite as excited this time around.
And the Android competition is tough, and with the OnePlus 6T and Huawei Mate 20 soon to be announced on top of this year's existing powerhouses. It's going to be tougher for the Pixel 3 XL to stand out once it releases in a couple weeks.
When it comes to price, Google comes out well ahead in this comparison: the Pixel 3 XL is £869 compared to truly jaw-dropping £1099 for the iPhone XS Max.
That's the classic Apple tax at play, but you're paying for a truly phenomenal handset. It has a brilliant design and display, the most power of any phone on the market today, and one of the best cameras you can stash in your pocket.
Yes, it's more expensive, but you can feel the difference in overall quality, both in the big details and the subtle ones. If you can spare the cash, we definitely recommend the iPhone XS Max in this comparison.
Winner: Apple iPhone XS Max