The best Apple iPhone X deals – £57/m w/ 26GB on Vodafone
Searching for the best Apple iPhone X deals? Then your hunt is over - because we've rounded up all the top offers around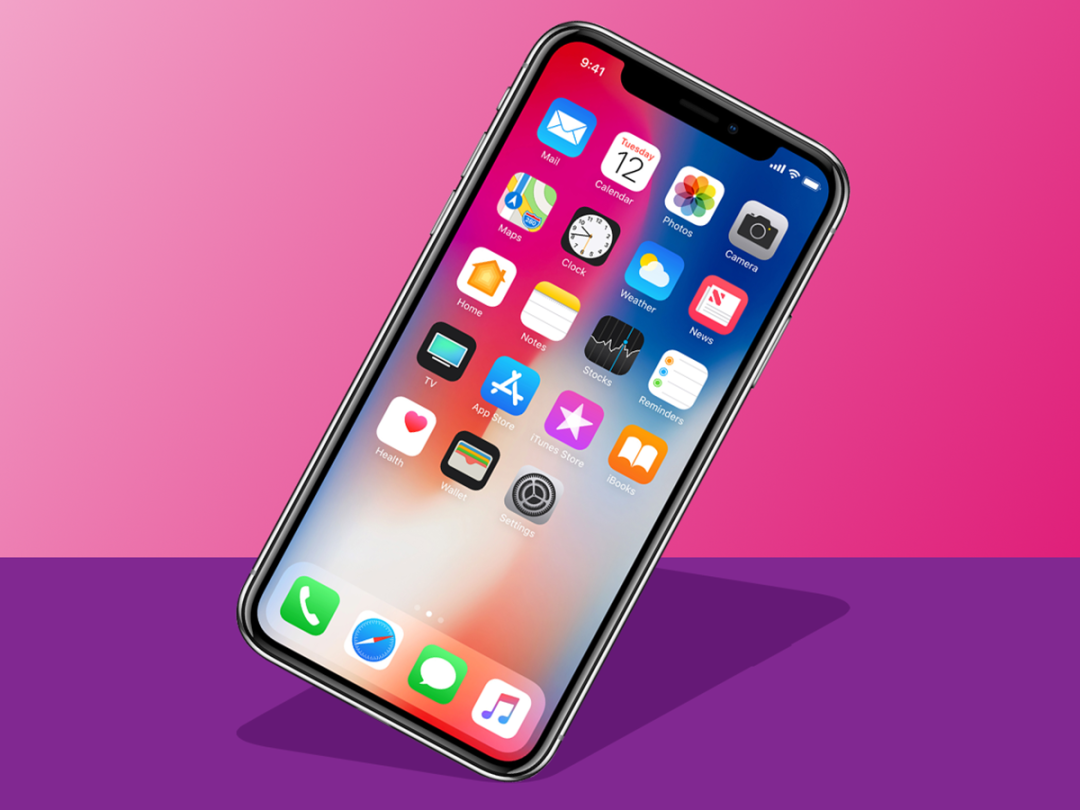 The iPhone X is the jewel in Apple's smartphone crown. Its bezel-free design turns heads, while its Face ID unlocking system is a breeze to use.
Oh, and that 5.8in Super Retina OLED display is a bit of a beauty, too.
This being a top-drawer phone, it's going to command top dollar. But now it's been out a while, there are some good deals to be had. 
Such as? Read on, and have a gander at the best deals from all the top networks.
Apple iPhone X best deals: £57/m w/ 26GB on Vodafone