10 and a half things you won't believe Apple made
Apple's weirdest hits, misses and the odd bit of knitting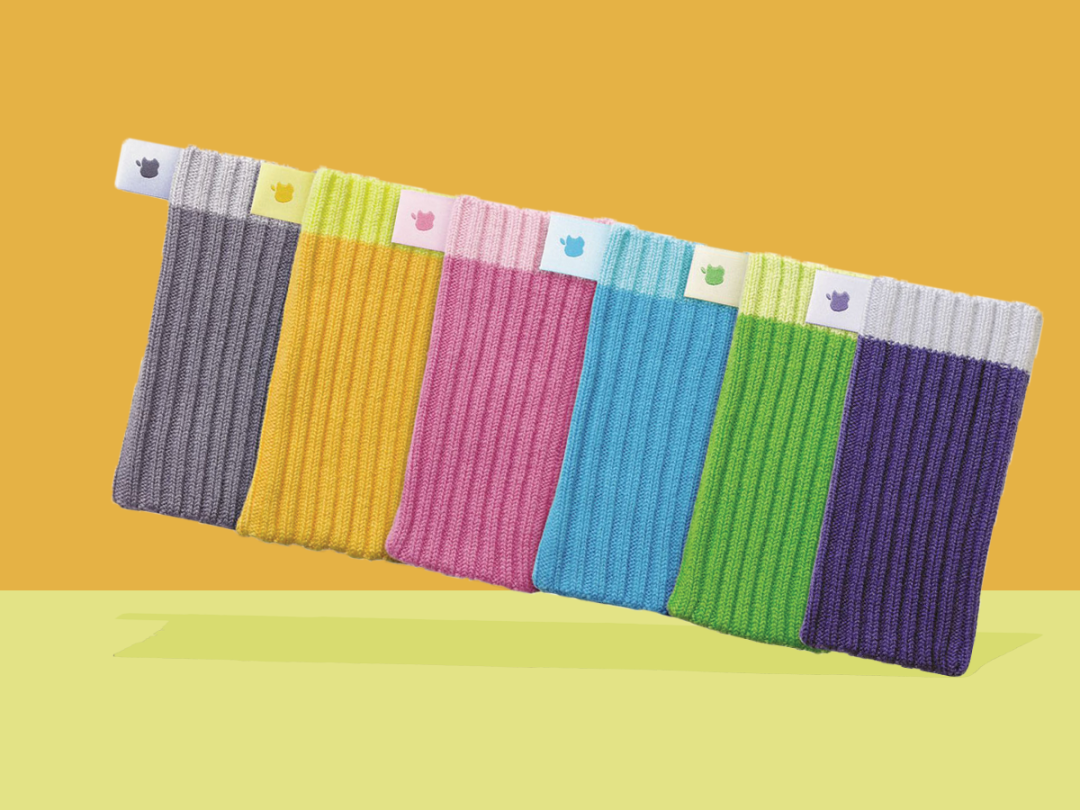 Everybody knows Apple. It makes amazing, beautifully designed products that last forever, sell like hot cakes and delight their owners. Well, most of the time.
But Apple has its fair share of skeletons in its corporate cupboard, from ideas that were ahead of their time to ideas that really shouldn't have seen the light of day.
Here are ten (and a half) things you won't believe Apple made.
1) This digital camera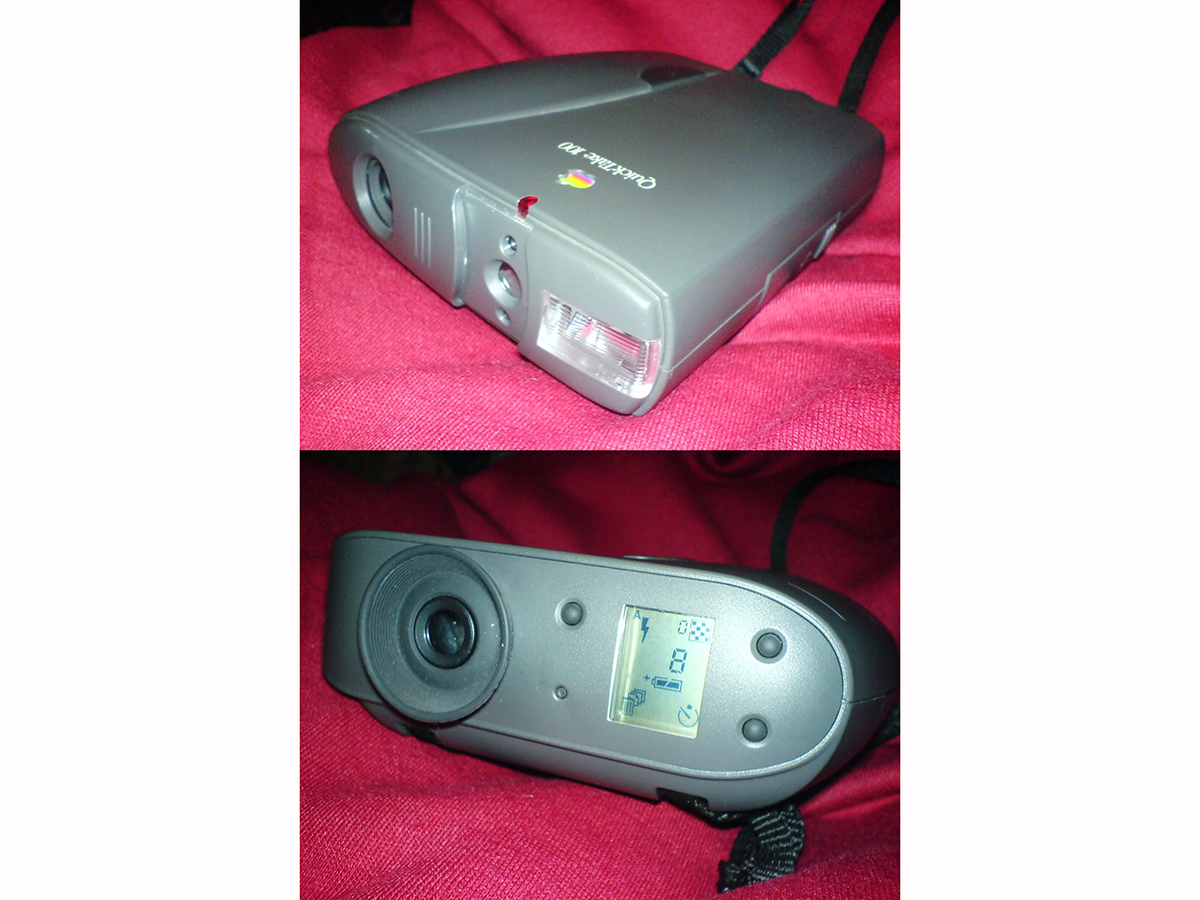 Apple didn't invent digital photography – that was Kodak engineer Steven Sasson back in 1975 – but it was one of the first companies to market digital cameras to consumers.
The 1994 QuickTake 100 was designed by Apple, made by Kodak and could take either eight photos at 640 x 480, 32 photos at 320 x 240, or a mixture of the two sizes. It wasn't a bad device but it didn't sell well, and Steve Jobs canned the QuickTake range in 1997.
Image: Jaquian/Wikipedia CC BY-SA 3.0
2) This early iPad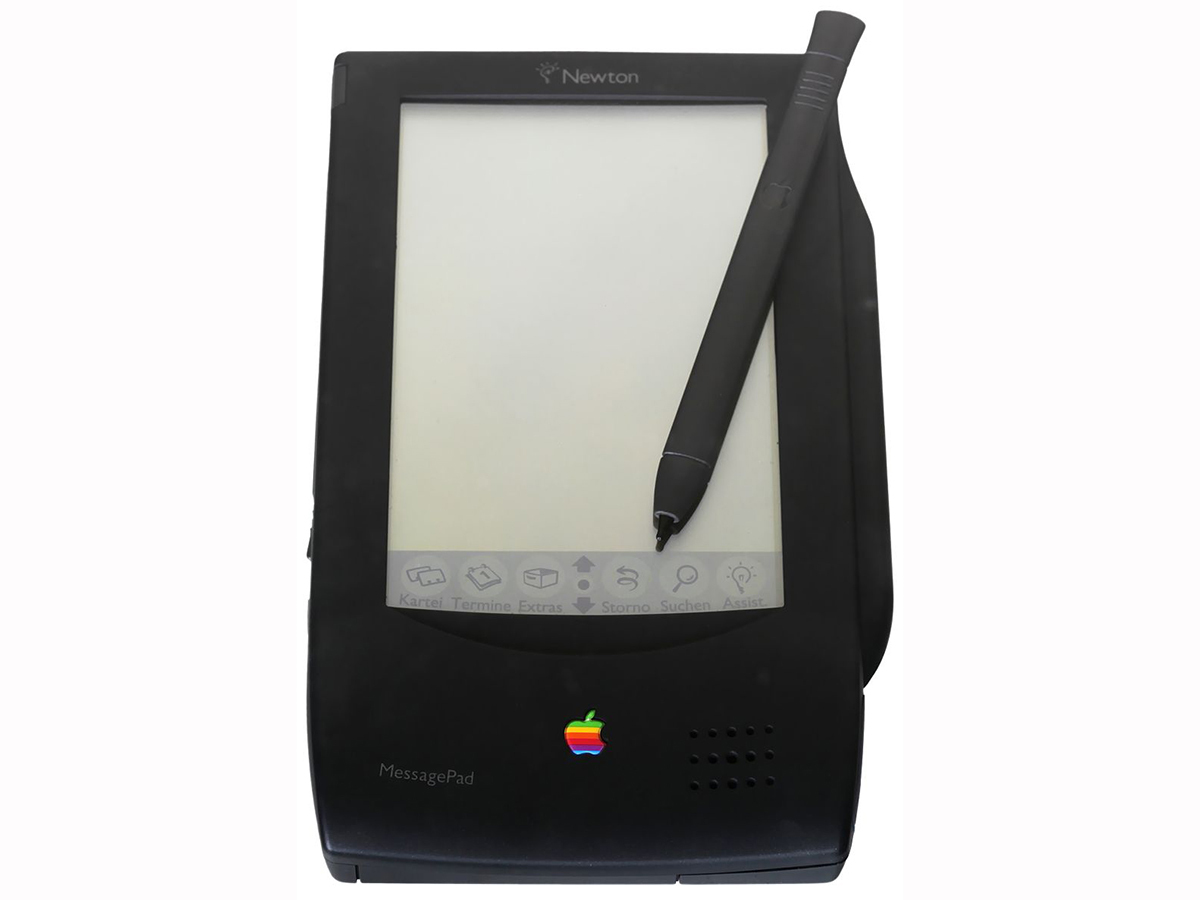 Apple invented the iPad 22 years ago: the MessagePad, a personal digital assistant running Apple's Newton operating system, was a big-screened tablet with handwriting recognition and a pen-based interface.
MessagePads were nice devices but the world wasn't quite ready for mobile computing. Faster processors, touchscreens, Wi-Fi and mobile broadband would change all of that… eventually.
Image: Rama/Wikimedia Commons CC BY-SA 2.0-fr
3) These horrible iMacs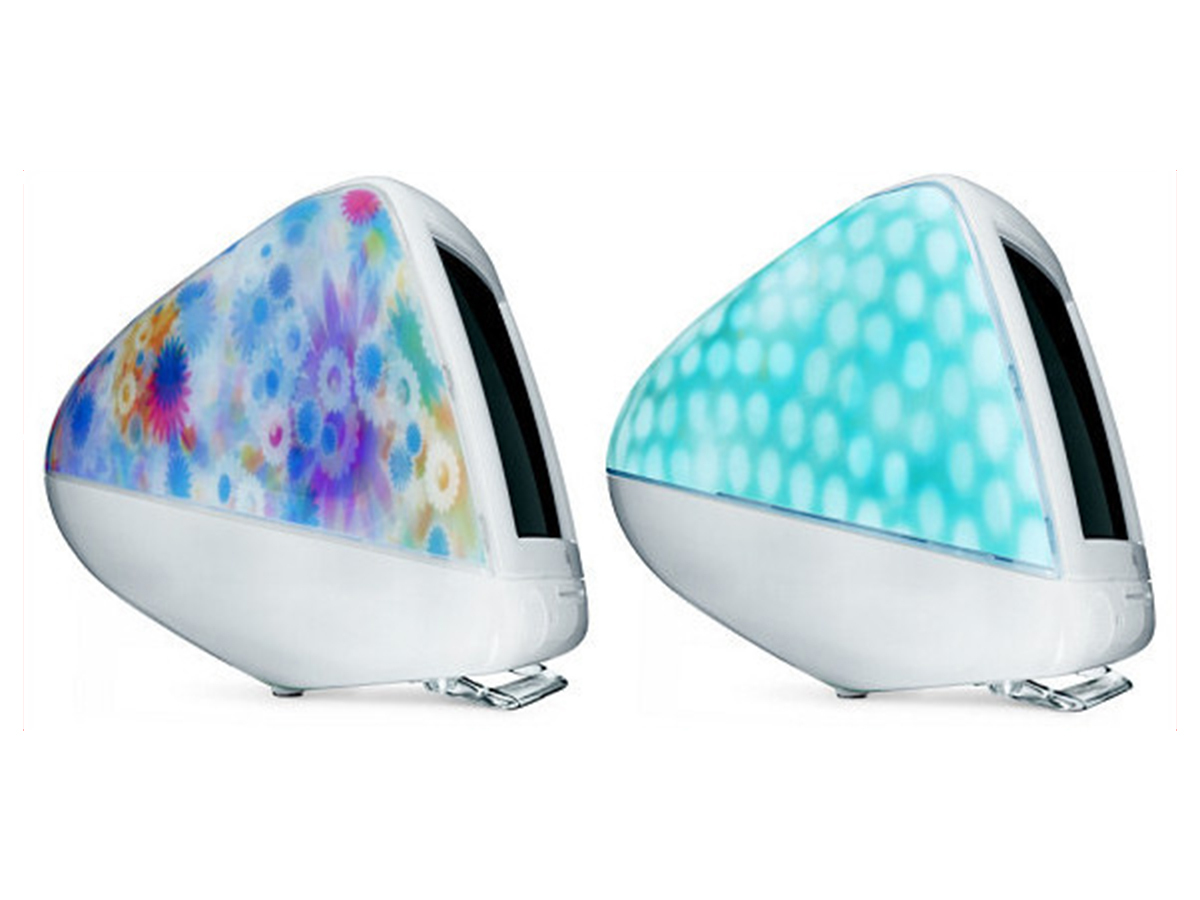 The beautiful, colourful iMac revolutionised computer design, but where do you go when you've used up all the colours of a candy store? The answer was obvious. Vomit!
The Flower Power iMac looked like the unfortunate aftermath of a child's sweetie binge, while the Dalmatian iMac looked like a cat carrier. Critics were divided: some thought they were ugly, others thought they were really, really ugly, and still others thought they should be thrown down a deep well and never spoken of again. We're in the latter camp.
4) These socks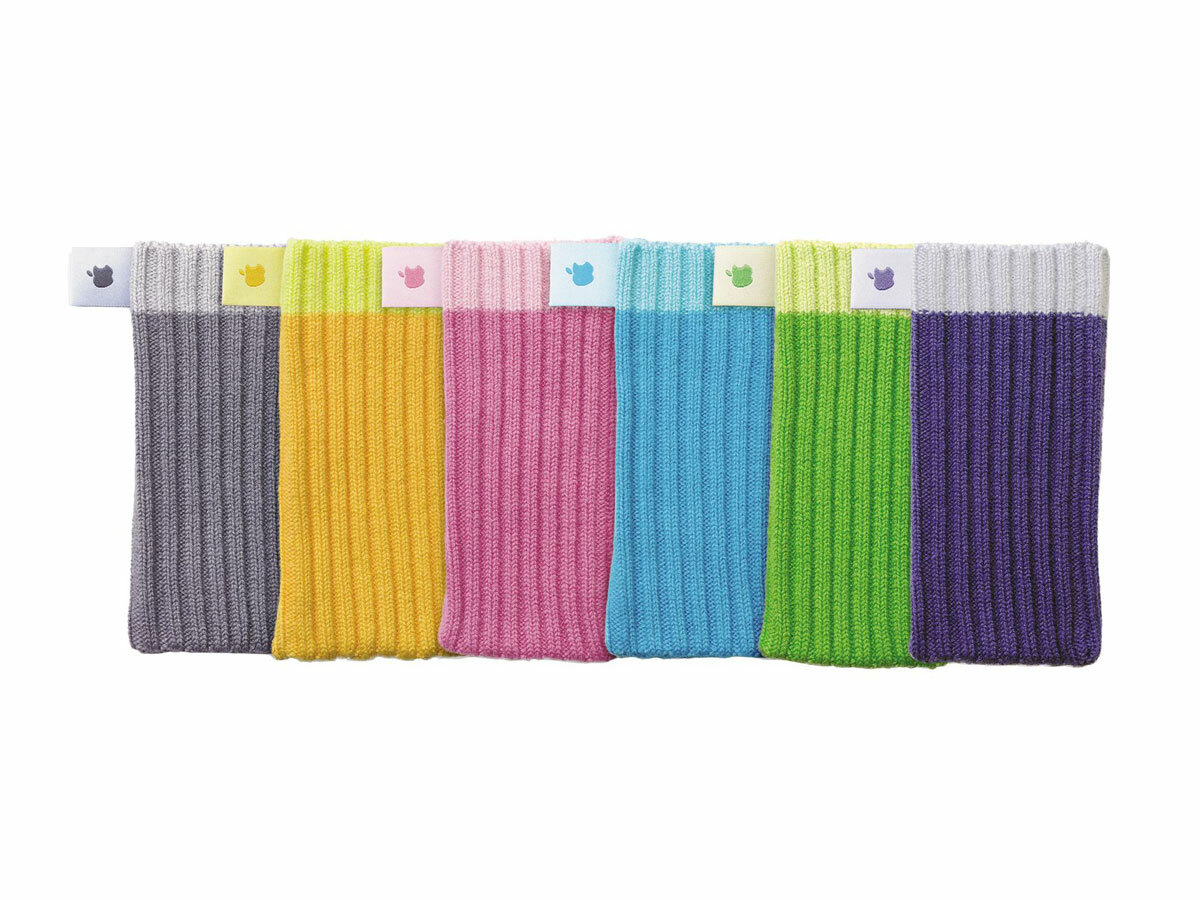 What do you get the iPod that has everything? Apple had the answer. Socks. But these were no ordinary socks. These were brightly coloured, iPod-shaped socks from Apple, which is why they cost £19 for a pack of six instead of the traditional three pairs for a pound.
As one Amazon reviewer put it: "it means you don't get a nice piece of Apple design and then encase it in a bulky anorak case." No. You get a nice piece of Apple design and put it in a sock.
5) This boom box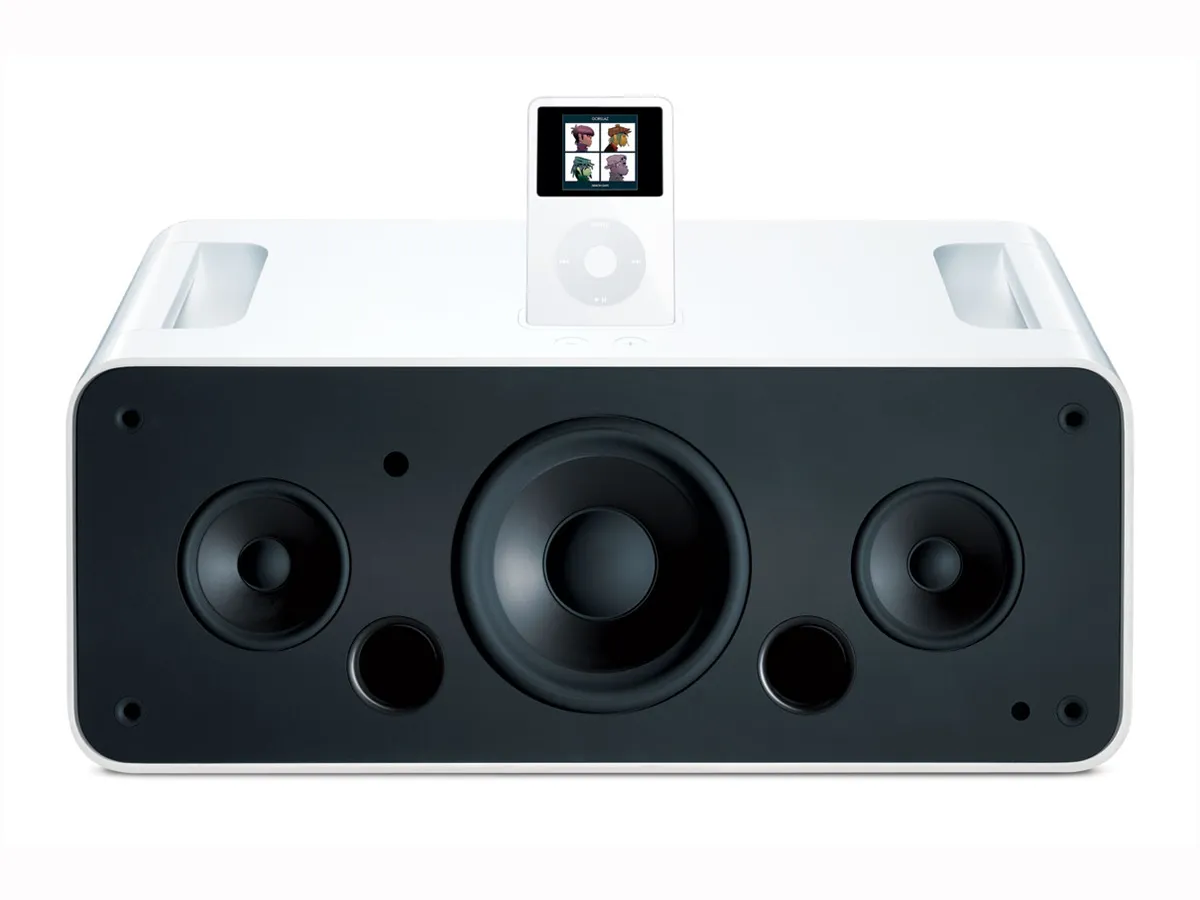 With iPod sales soaring, Apple had a bright idea: why not make a speaker too?
The 2006 iPod Hi-Fi was the result, but it wasn't a soaraway success. It was pricey, of course, but that wasn't all: it didn't connect to all iPods, the iPod connector was easily broken, it only charged Firewire iPods and you could sum up the reviews in one word: meh.
The iPod Hi-Fi was discontinued in 2007. Here's hoping the HomePod fares a little better.
6) This beige box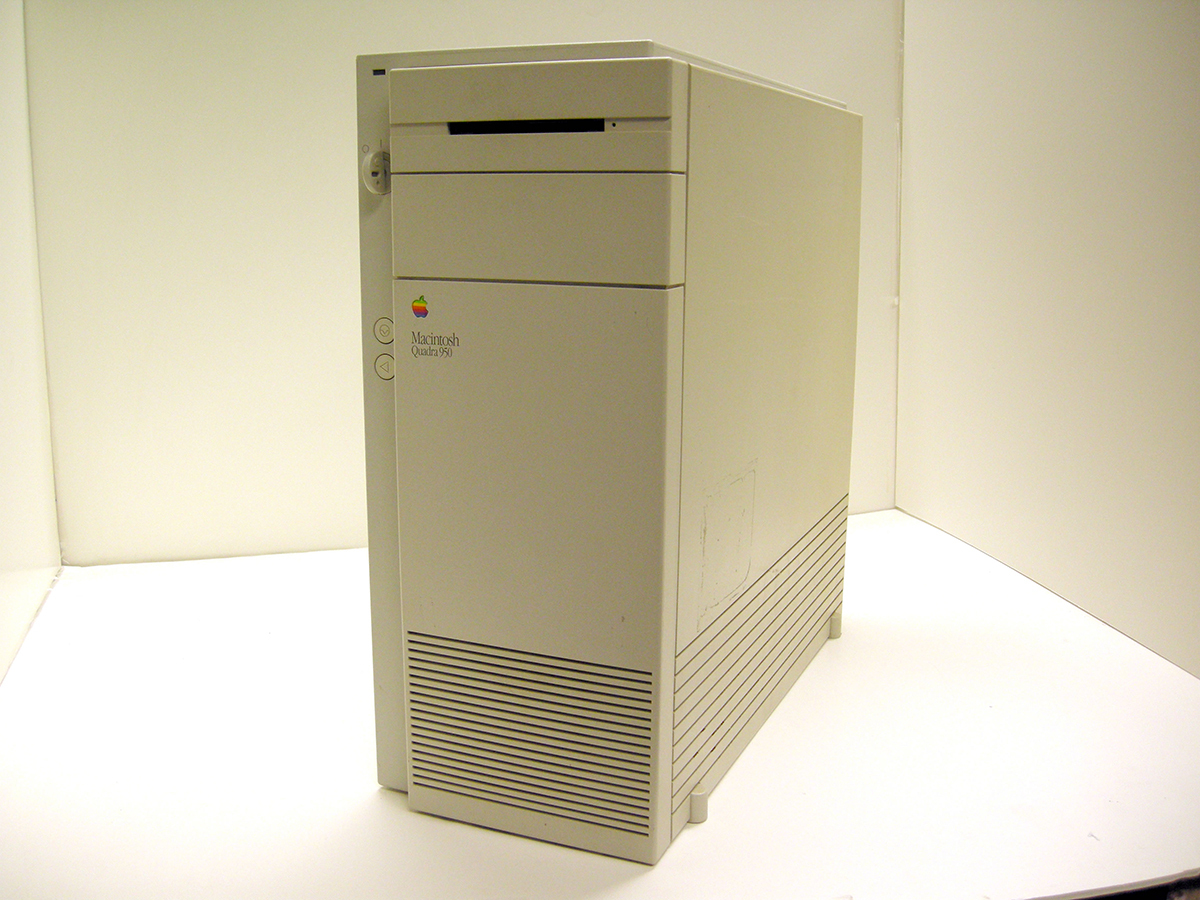 You know how Apple doesn't make dull beige boxes? Look at this dull beige box. This, ladies and gentlemen, is a Macintosh Quadra, and while its innards were pretty good we need to call on pop duo Daphne and Celeste to describe its appearance. Ready? "You're U-G-L-Y! You don't have an alibi! You're ugly! You're ugly!"
Image: macquadra.jpg Flickr/Carl Berkeley
7) This nine grand Mac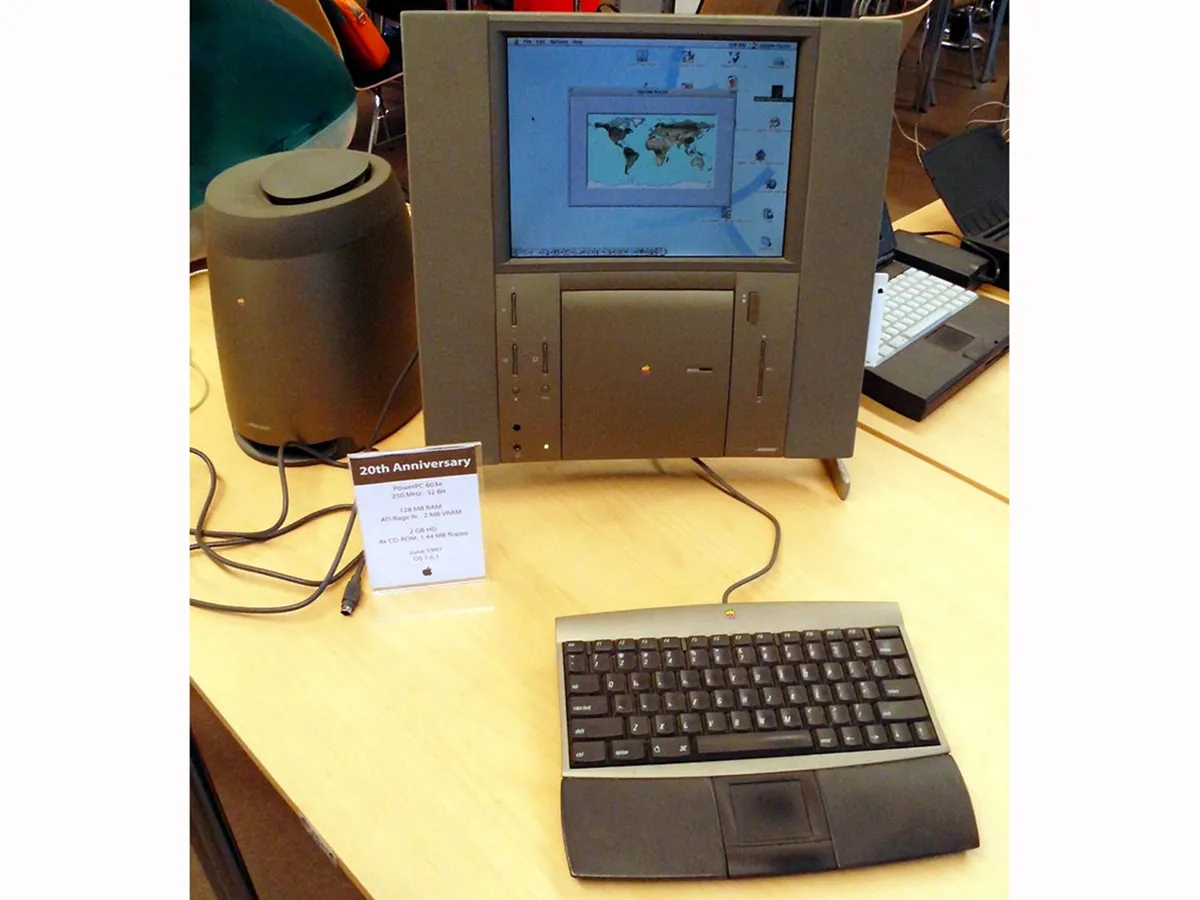 The limited-edition Twentieth Anniversary Macintosh wasn't the most expensive Mac ever made – that was the US$9,995 Lisa, a truly revolutionary computer with an unfortunately and accidentally high price tag – but the 1997, US$9,000 TAM was meant to be expensive.
It was one of the first projects Apple's now-legendary Jonathan Ive was involved in, it cost three times the price of a similarly specified Power Macintosh, and Apple was forced to cut the price three times during its two-year lifespan: first to US$7,499, then to US$3,500 and finally to US$1,995.
Image: Morn/Wikipedia CC BY-SA 3.0
8) This TV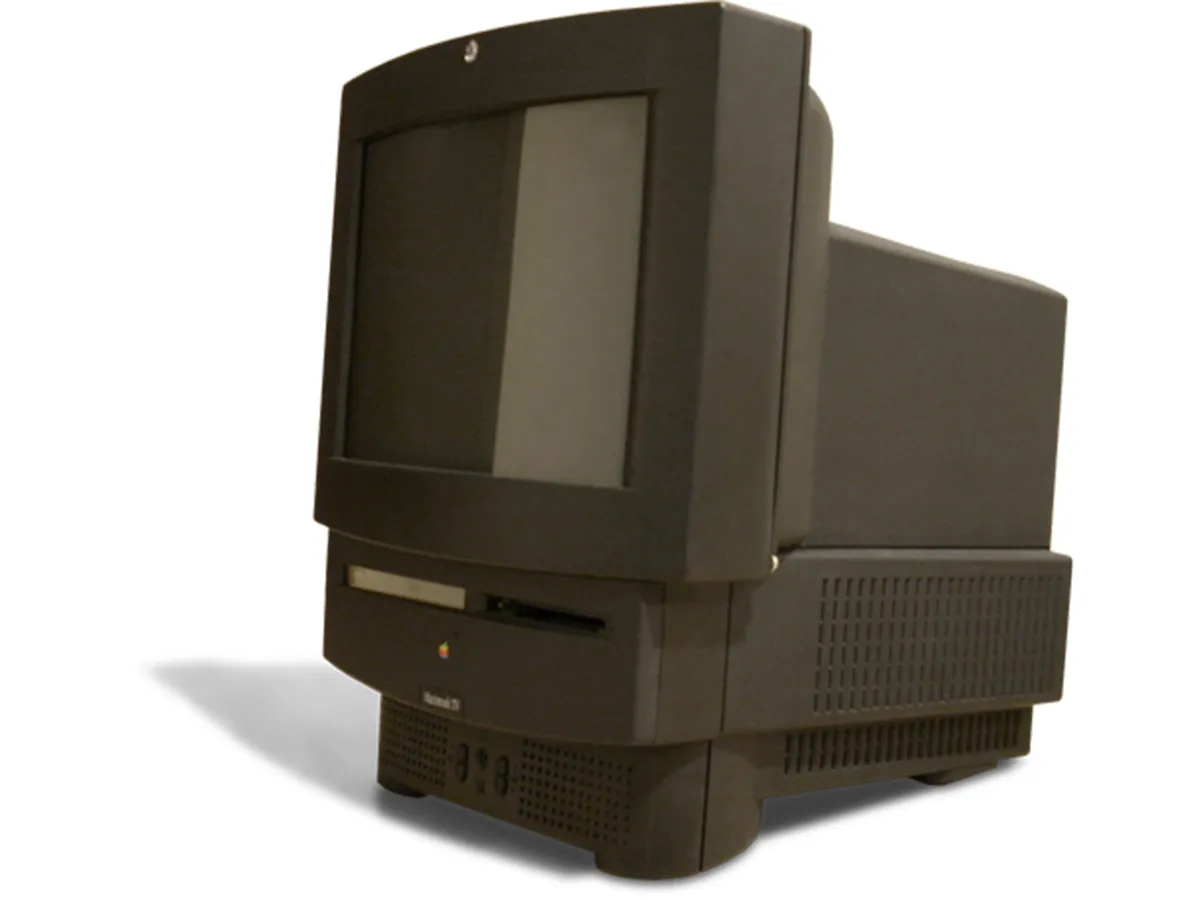 The Apple TV is hardly a new idea. Apple launched the none-more-black Macintosh TV, a Macintosh that was also a cable-ready TV set, back in 1993. It wasn't a huge success, but its TV tuner card would go on to become a popular accessory for many Mac owners.
9) This headset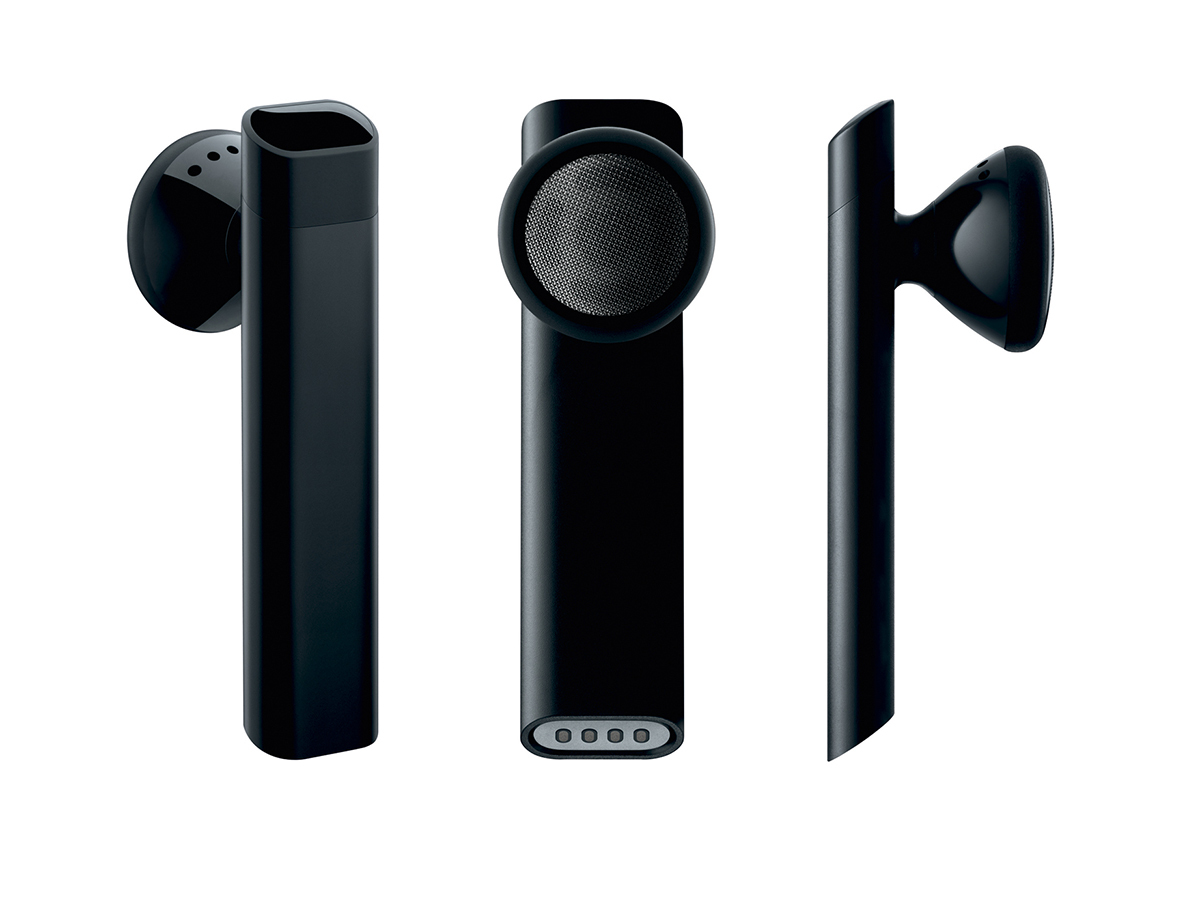 The Apple Bluetooth Headset was a great illustration of Apple at its best and worst: it was beautifully designed, made and packaged, easy to use, stupidly expensive and lacked key features such as mute, redial and volume controls. It was launched with the original iPhone in 2007 and quietly dumped two years later.
10) This games console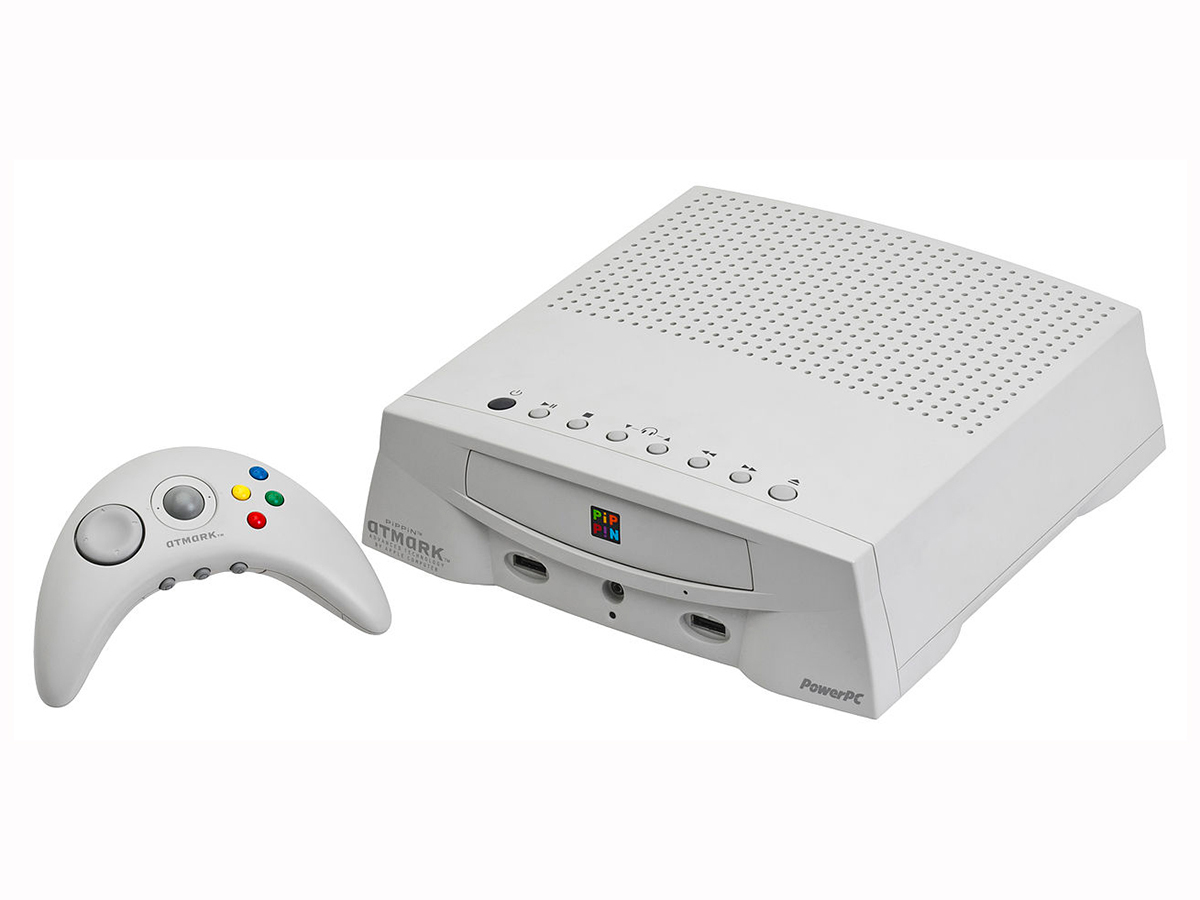 Apple's got pretty good at making devices to play games on these days: the iPhone, iPad and even Apple TV all do it pretty well. But when 20 years ago the company tried to make a console whose primary – indeed only – purpose was to play games, things quickly went south.
The Pippin was essentially a Mac repackaged as "an integral part of the consumer audiovisual, stereo and television environment" and made by third-party manufacturers. It bombed.
Oh, and there's one more thing…
Image: Evan-Atmos/Wikipedia CC BY-SA 3.0
10.5) This iTunes phone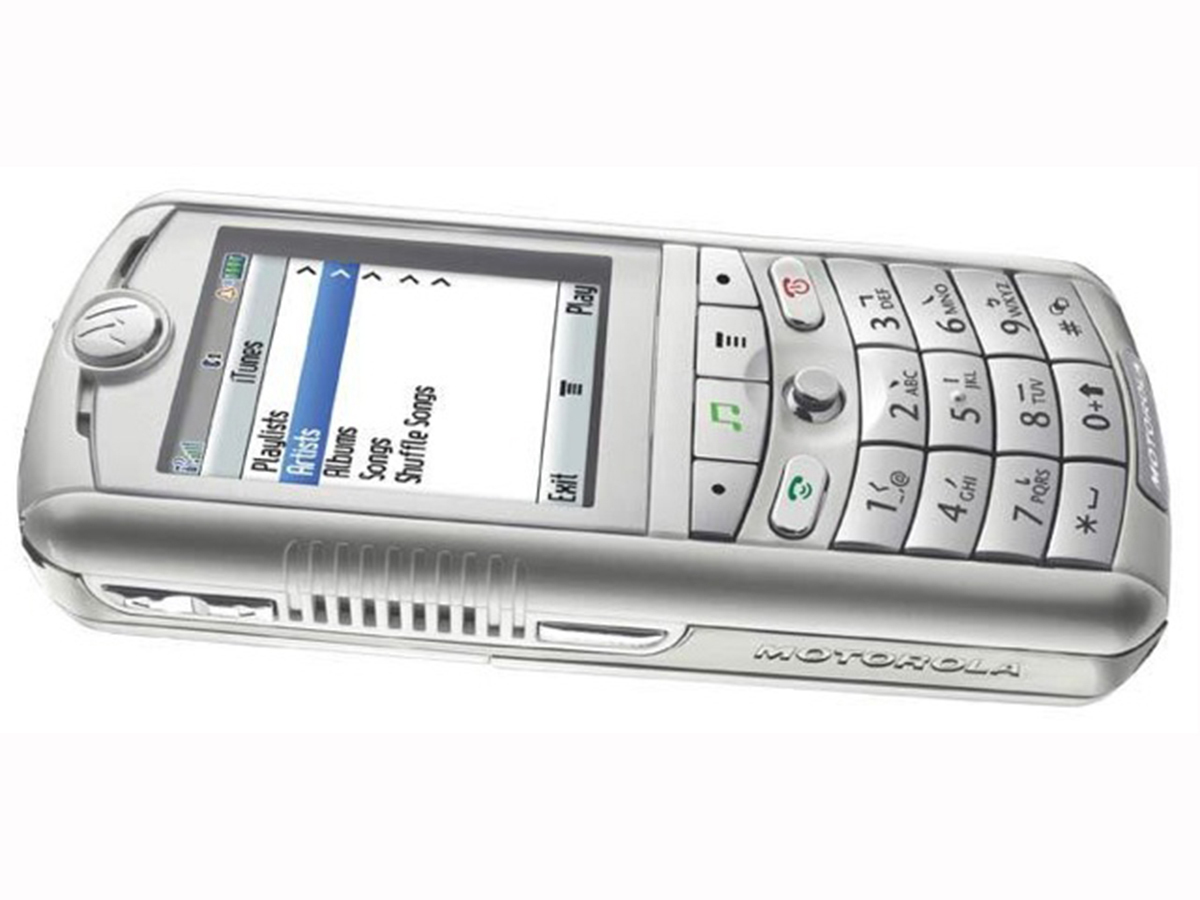 This is only half a thing because Apple didn't actually design or make it, but it did endorse it: the look on Steve Jobs' face when he showed off the clearly rubbish Motorola ROKR E1 iTunes phone was a picture.
The days before iPhones were dark days indeed.