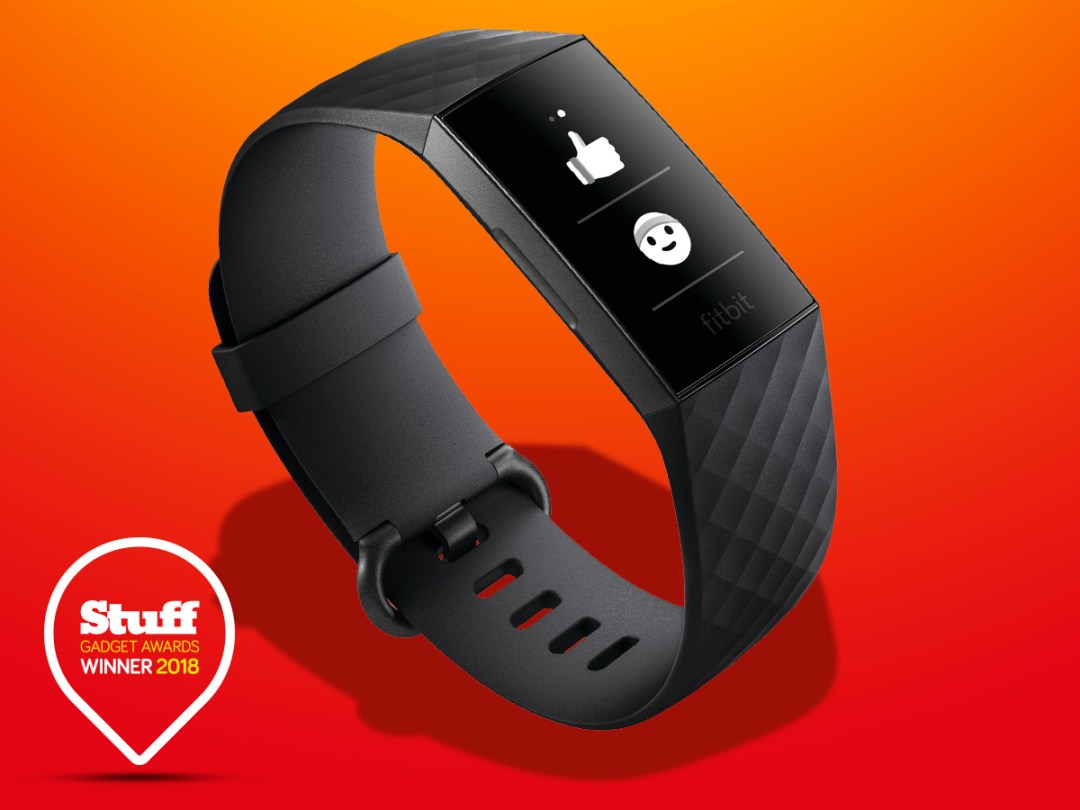 Fitness Tracker of the Year: Fitbit Charge 3 (£130)
With smartwatches becoming commonplace, you may have been wondering whether dedicated fitness trackers were still worth your time. The Fitbit Charge 3 answers that with a resounding 'yes.' An easy-to-use workout companion that's subtle and comfortable, the Charge 3 hits the sweet spot in terms of toeing the line between super slim trackers and bigger devices with wrist-dominating displays. It's packed with a smorgasbord of fitness tech, like SpO2 and optical heart rate sensors keeping tabs on calories, steps, sleep patterns and more. Plus, there's the promise of more detailed data further down the line, by monitoring changes in blood oxygen levels and highlighting health issues like sleep apnea. Fitbit faces competition from plenty of fitness fanatical wristicles, but a balance of features versus bang for your buck makes it our number one.
The runners-up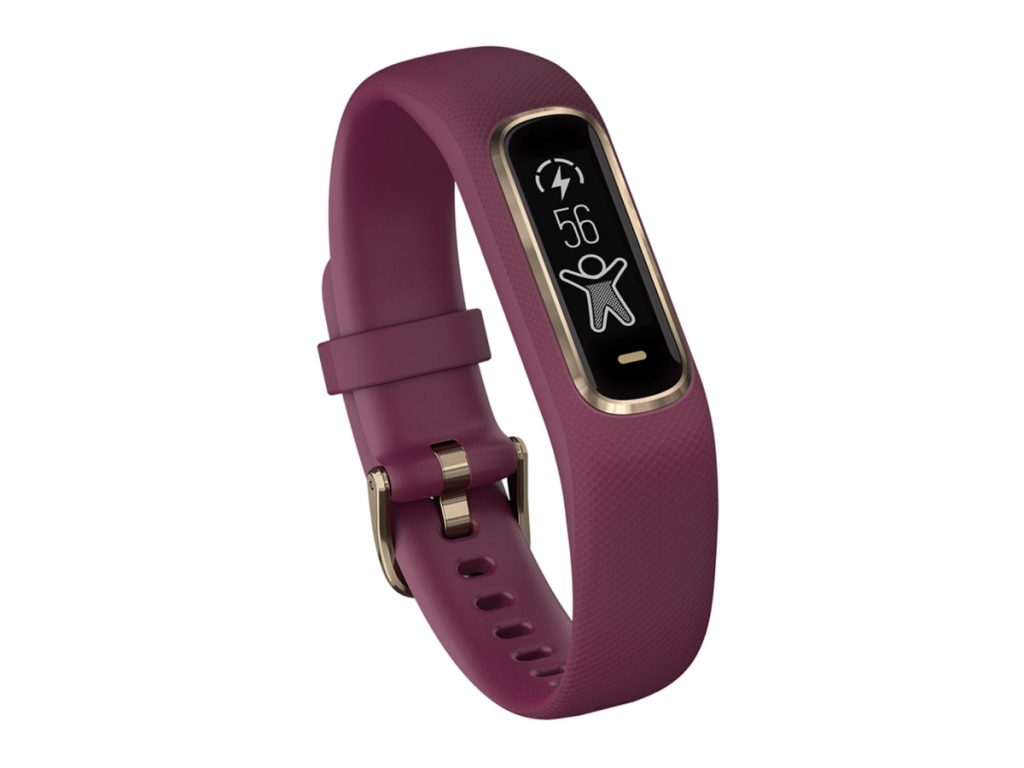 Garmin Vivosmart 4 (£120)
With its ability to track pulse ox (the saturation of oxygen in your blood) Garmin's Vivosmart stands out from the crowd and shows we've come a long way from just being able to count steps.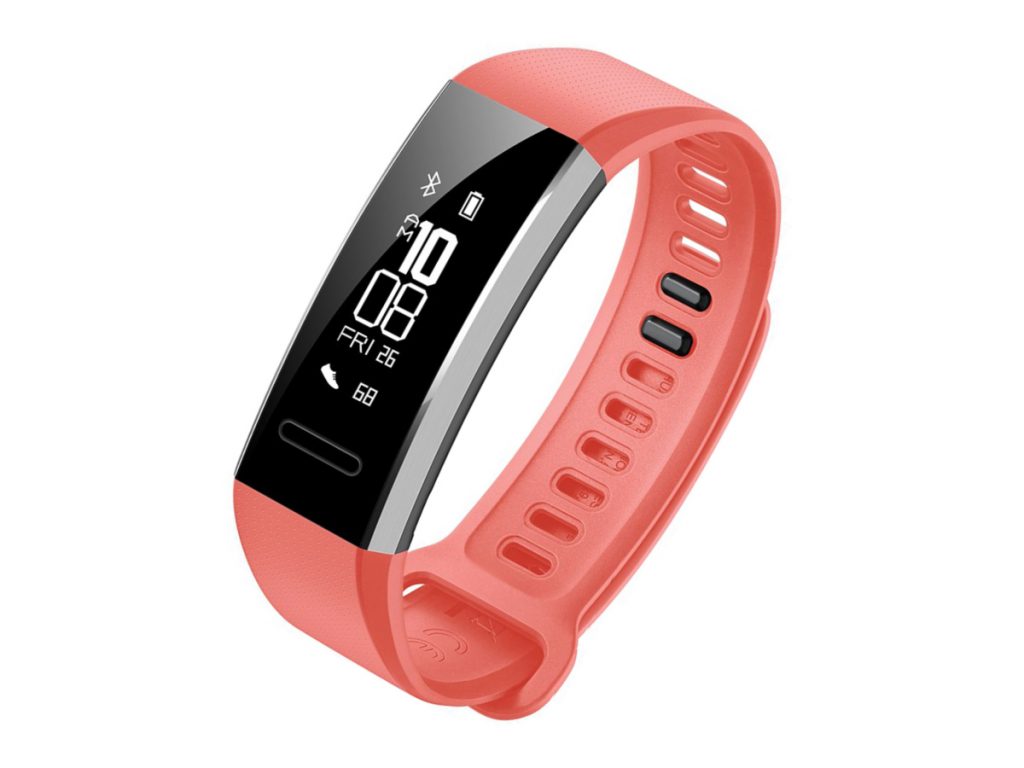 Huawei Band 2 Pro (£60)
Packed with features but priced at only £60, Huawei's Band 2 Pro seems too good to be true. And while it's not as comfortable to wear as others, the GPS works well and battery life is excellent.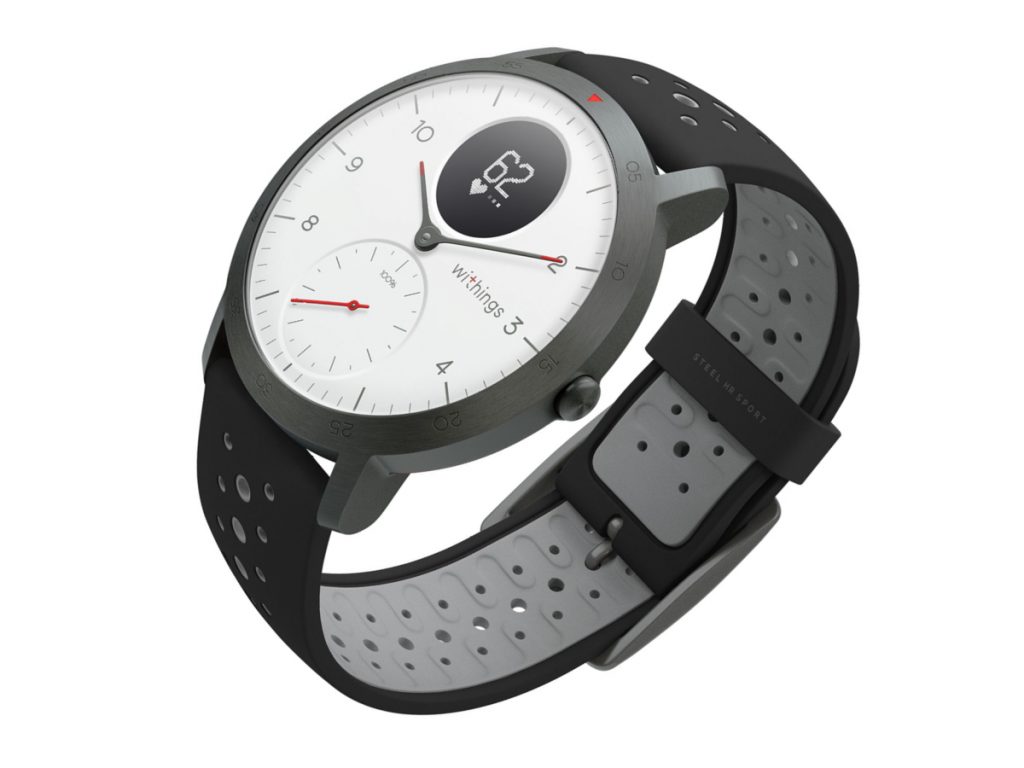 Withings Steel HR Sport (£190)
A fitness tracker disguised as a regular watch, the Withings Steel HR Sport monitors your heart-rate and logs activities, with smartphone notifications thrown in for good measure. A true all-rounder.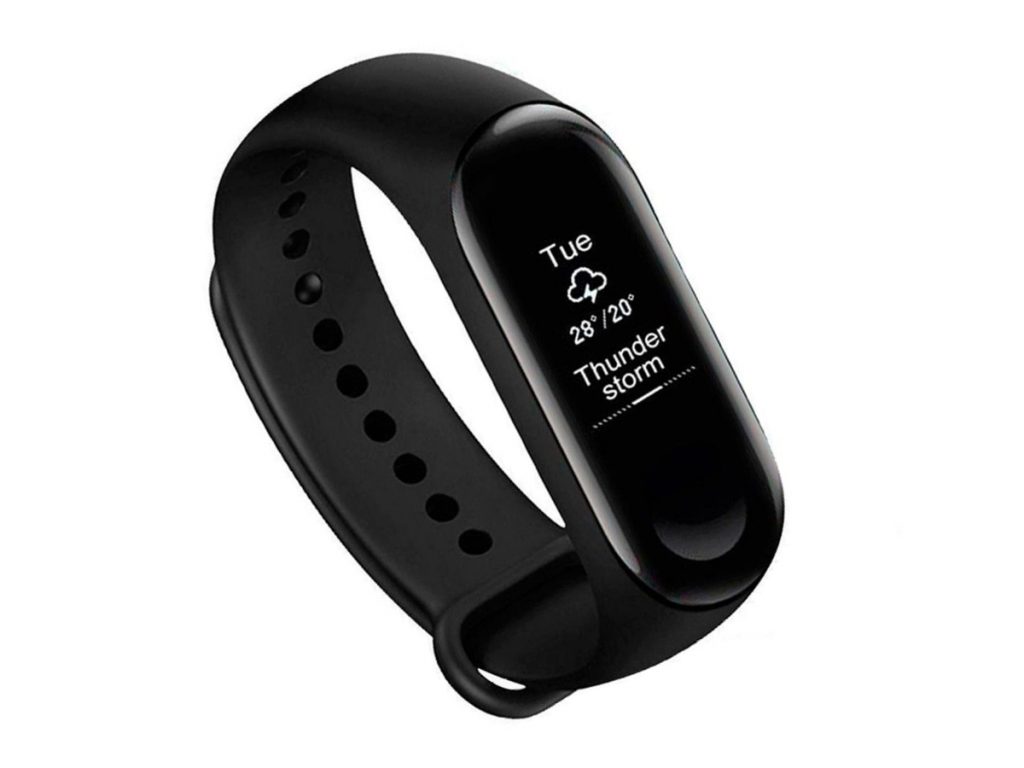 Xiaomi Mi Band 3 (£27)
Its tracking skills might not be the best but Xiaomi's Mi Band 3 is well built, with good battery life, plus it costs less than £30. If you're on a tight budget, it's definitely one to consider.