The 10 Best Smartwatches
Looking for the slickest smartwatch? From sporting tickers to smartphone companions, these are the cleverest wearables you can buy.
A gorgeous blend of form and function, this is one of the top smartwatches to beat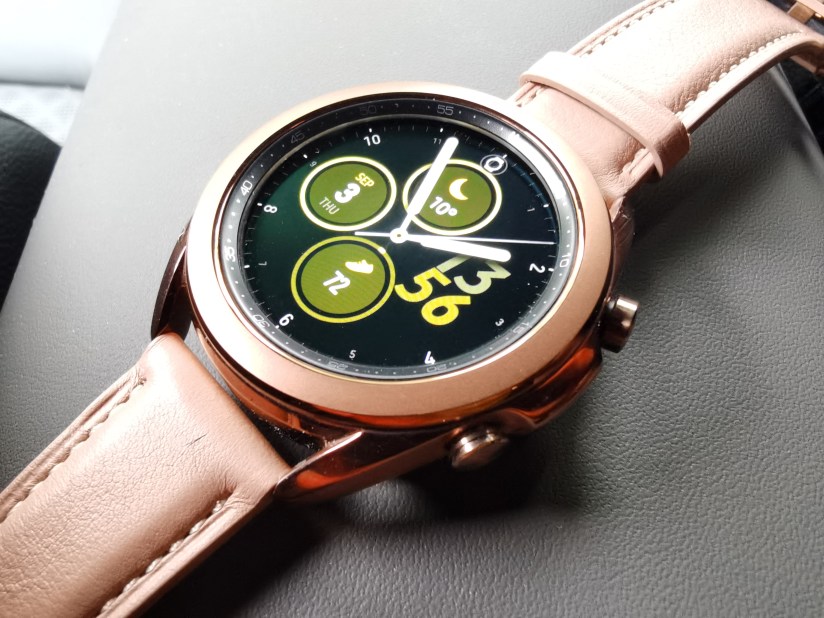 The best fitness orientated smartwatch offering incredible levels of detail – just not the most elegant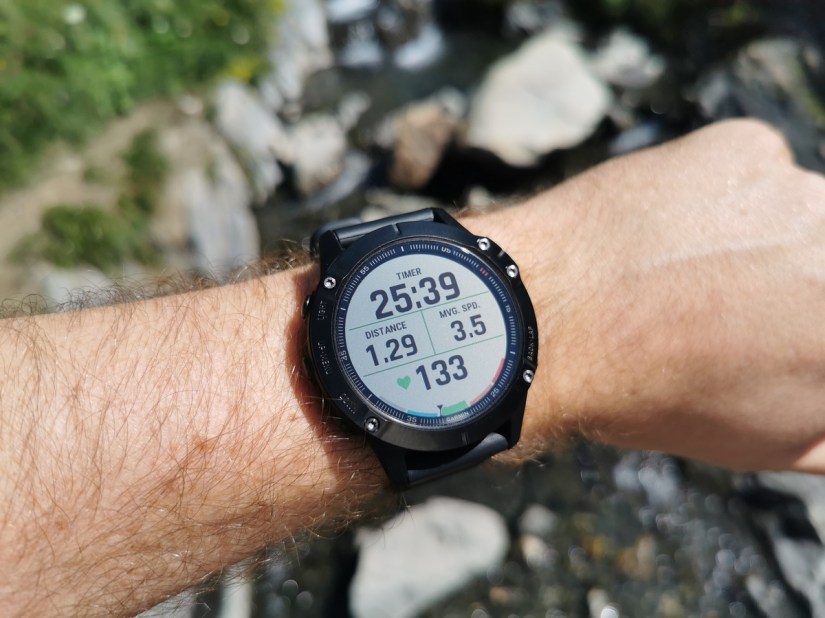 The Apple Watch S6 is the best all-rounder smartwatch on the market, especially for iPhone users, but there are better deals to be had.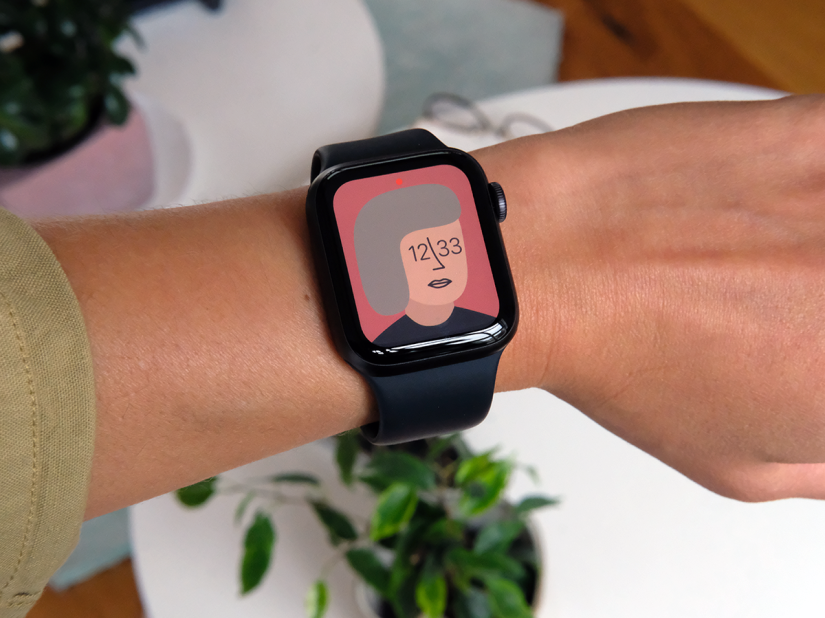 Easy to recommend – but still not for everyone
Ignore the Apple Watch copycat looks: Oppo's debut smartwatch handily streamlines WearOS in ways that put it ahead of many Google-powered rivals. A tasty-looking display, decent battery life and sensible price could earn it a place on your wrist.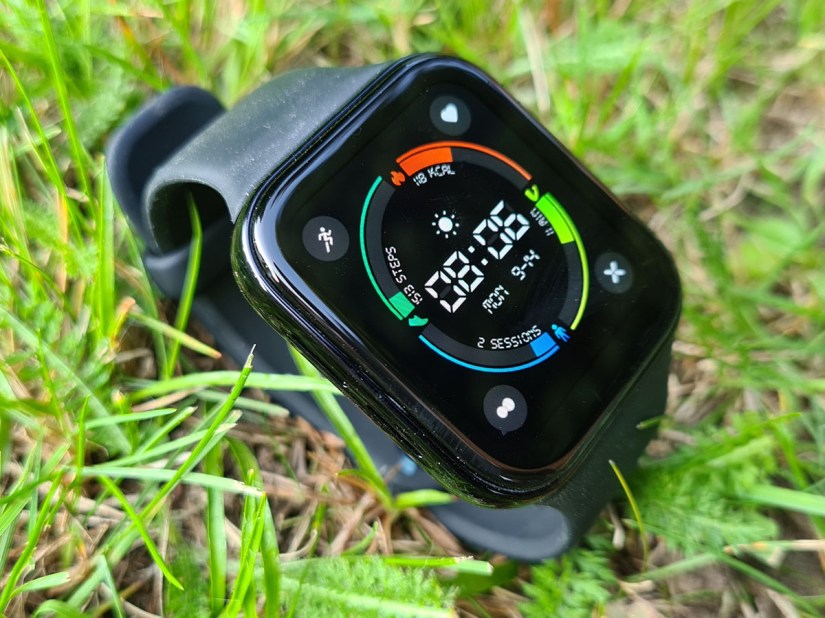 The complete Android smartwatch package, and a blazing fast one at that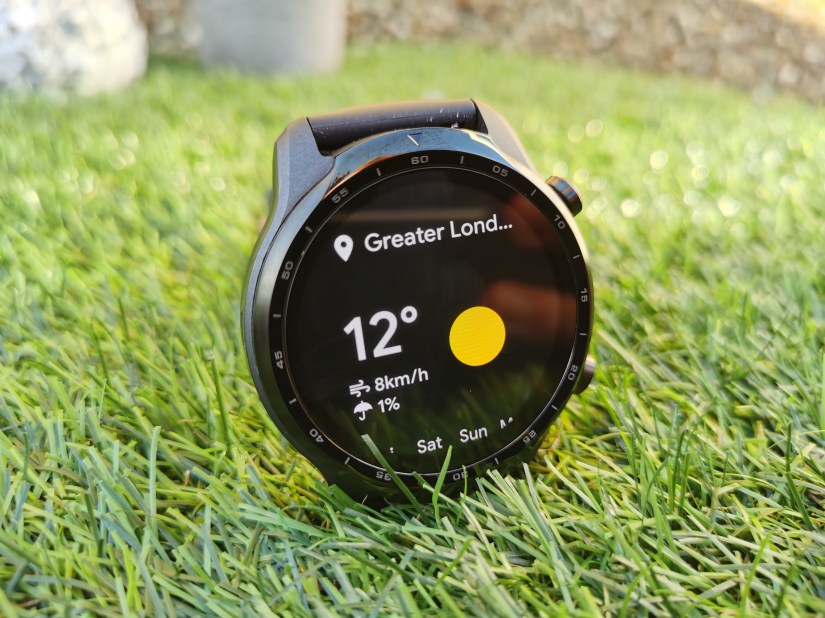 Lovely build, brilliant for fitness, but still some way to go in terms of software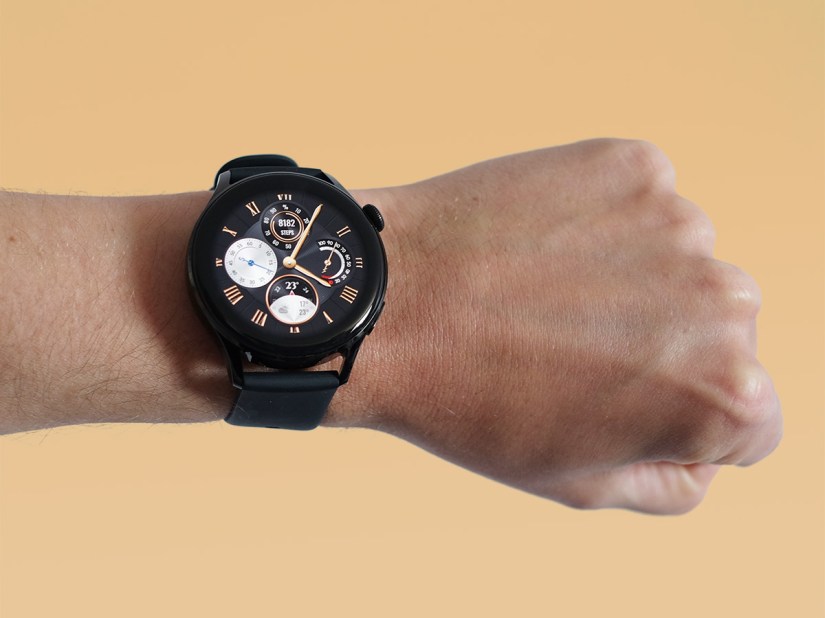 A classic and well made smartwatch that will not only appease the lovers of traditional wristwear, but improves on all the bad stuff seen in its predecessor.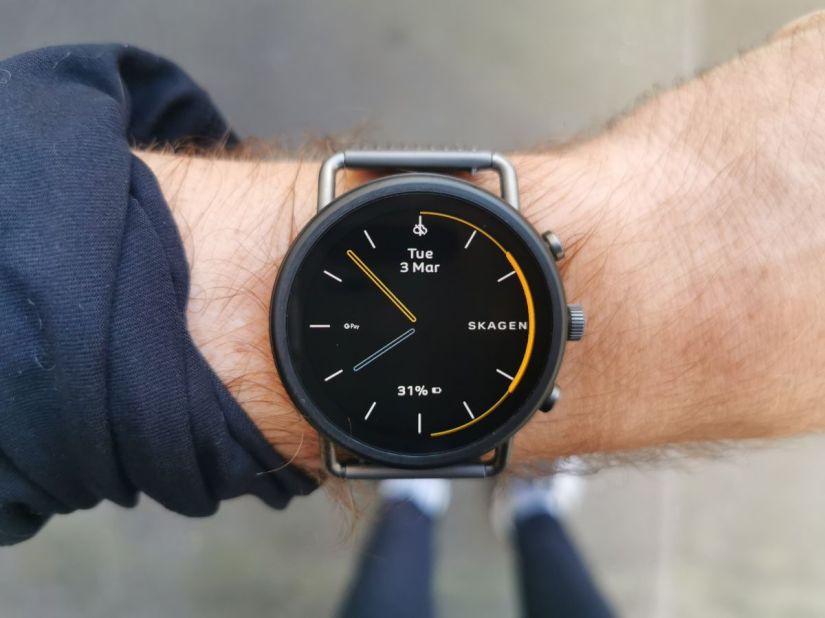 A sporty smartwatch that makes up for its lack of apps with an incredible battery life