10 best fitness gadgets 2023: top fit tech reviewed and rated
Looking for fresh fitness tech? From trackers to static bikes, these are the best gadgets to get you sweating.
If you're confused by the bewildering choice of fitness tech promising to help you set a new PB, our connected run testers and gym addicts have taken the strain out of selecting the best fitness gadgets with our series of in-depth reviews.
That might mean getting to grips the wealth of sensors on the latest Apple Watch, comparing affordable sports wearables from the leading brands, or simply understanding the major components of a bike before choosing the right ride for your needs.
Best of luck blitzing that PB.
Our pick of the best fitness tech
A stylish bike perfectly tuned for anyone serious about home fitness. It'll work you hard and never hold your hand, but you will get fitter and become a better cyclist when you get back to the real world
Features:
Lovely design
Accurate data
Sweat proof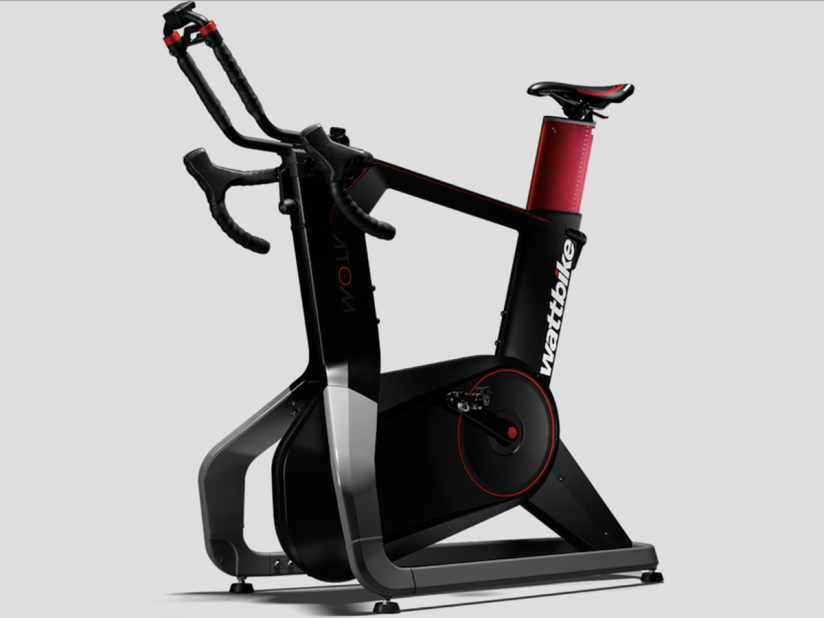 When the Charge 5 gets its most exciting health features turned on, it'll be a tracker with big appeal for anyone that wants to pay closer attention to their health beyond tracking steps and runs
Features:
Finally gets a screen upgrade
Comfortable to wear 24/7
Easy to use interface
Solid heart rate monitoring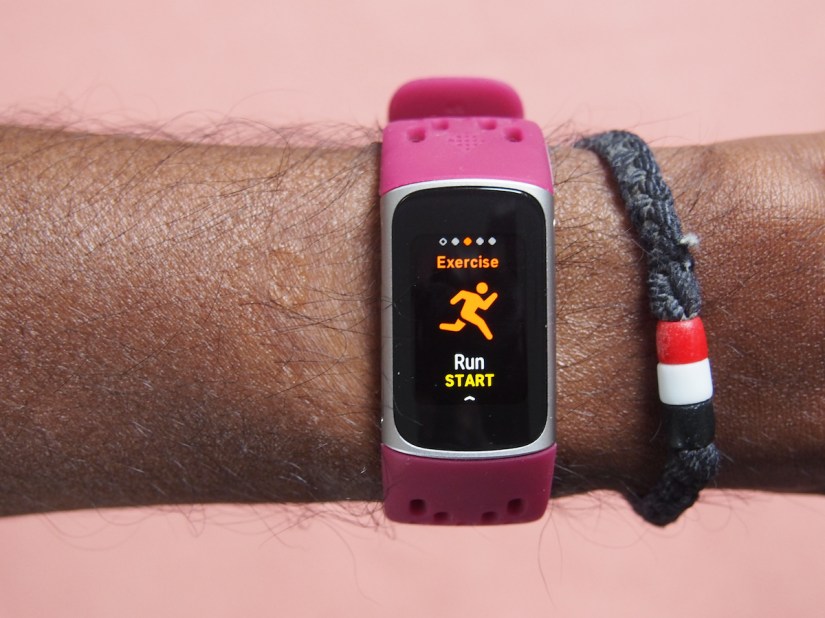 Features:
Lovely light design for active use
Useful running software features
Works with external heart rate monitors
Smartwatch experience favours Android users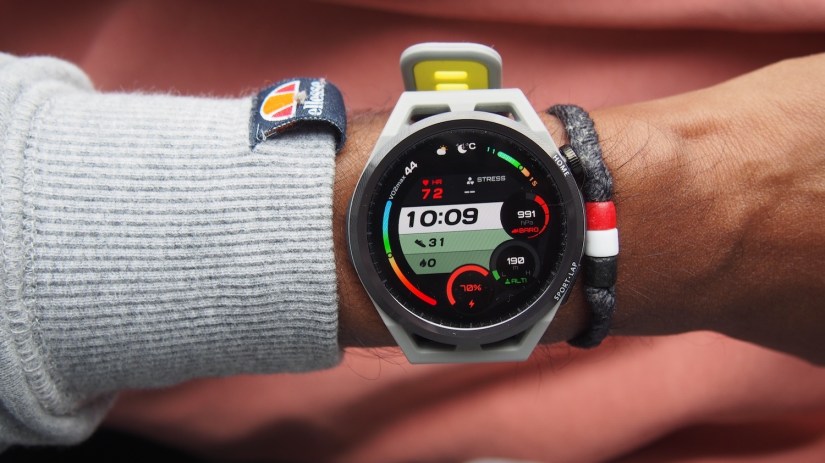 Can headphones avoid the main pitfall of bone conduction headphones?
Features:
Bassy sound
We like the lights
Comfortable fit
Controls take a bit of getting used to
If your budget stretches – and your fitness pursuits demand it – the impressive combination of rugged durability, serious battery endurance, excellent navigation skills and the richest suite of training analysis, wellness and smartwatch skills, make this the best all-rounder sports watch you can buy right now.
Features:
Outstanding battery life
Excellent durability
Offline mapping
But bulky and pricey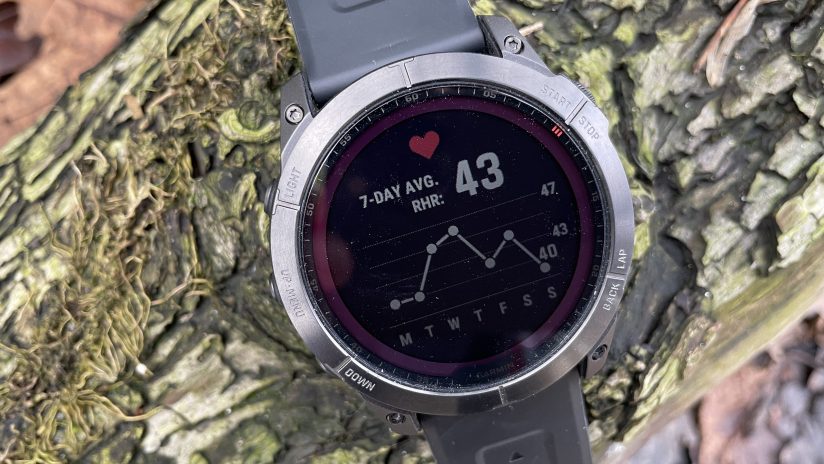 Apple's yearly update has given the Apple Watch Series 7 a bigger display amid other refinements – but is it worth upgrading?
Features:
New size is very welcome
Brilliantly bright display
New colour cases
So many watch face options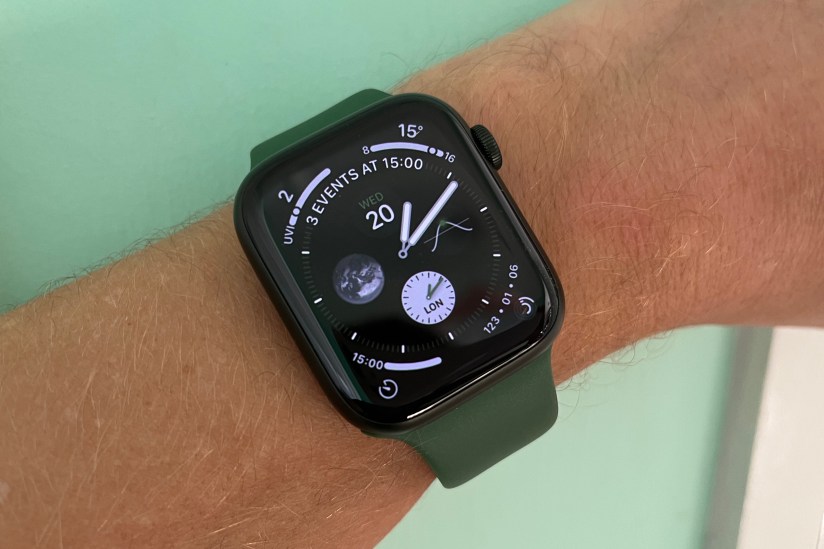 Addictive, convenient and motivational fitness tracking without a Peloton PT crowing in your ear
Features:
Versatile fitness tracking
Accurate heart rate readings
Massively motivational
A smooth app and hardware make this as good value as any gym membership
Features:
Amazing, motivating trainers
Neat design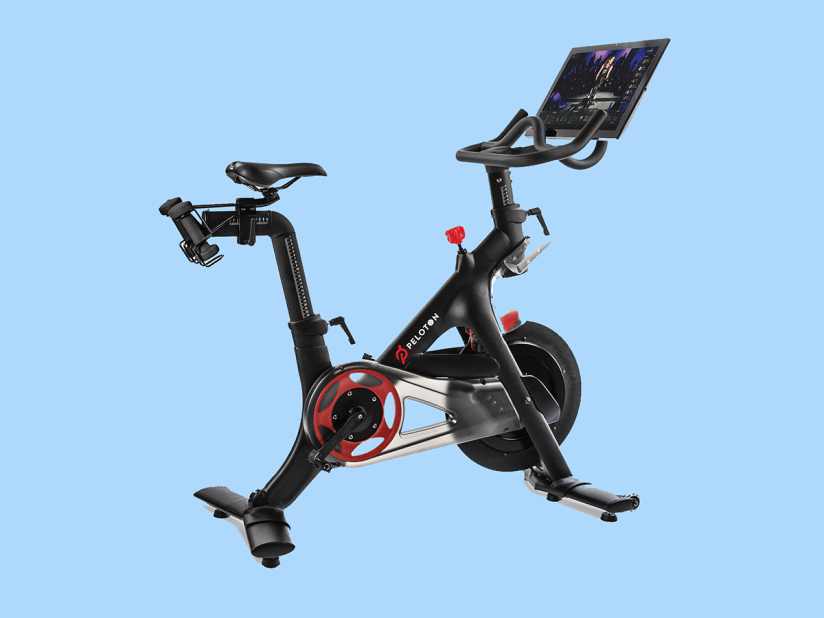 The rugged fitness adventurer packs serious smartwatch screen appeal
Features:
Best sports watch screen going
Excellent performance tracking tools
Rich colour mapping
Though bulky on the wrist