Withings' Activité Steel blends sleek with smart – and the result is stunning
Stylish analogue ticker with a not-so-premium price tag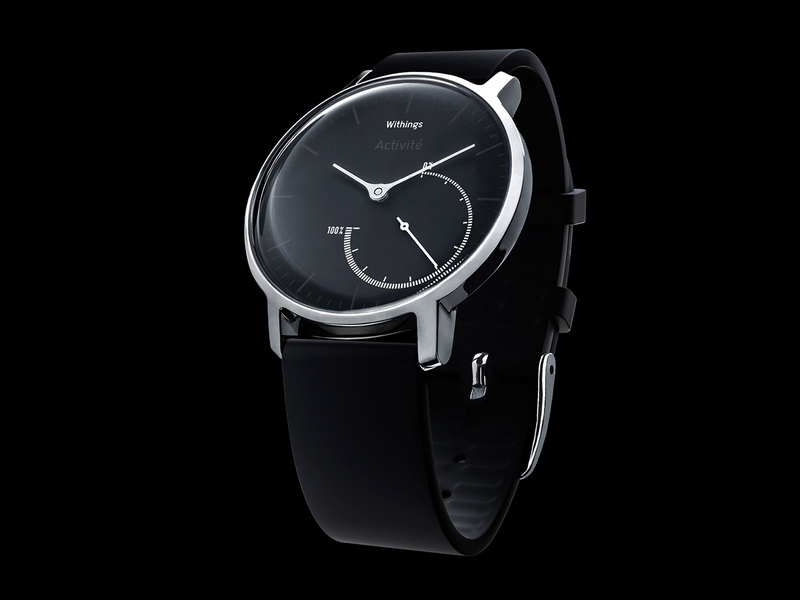 As any self-respecting step-tracking aficionado should know, tracker-meets-style hybrids are nothing new: from the Misfit Shine to the Hannspree Pulse, every man and his super-striding dog is in the market for a fitness friend that's oh-so-fashionable.
None, though, quite match up to the traditionally-styled analogue get-up of the Withings Activité. With a simple, classic-contrast large-disc frontage that displays progress towards your step target on a third sub-dial, it's the modern answer to a timeless timepiece.
Now, not to be outdone by itself, Withings has unveiled a new iteration of its tick-tock wrist-wrapper in the form of the Activité Steel – and it's a design doozy.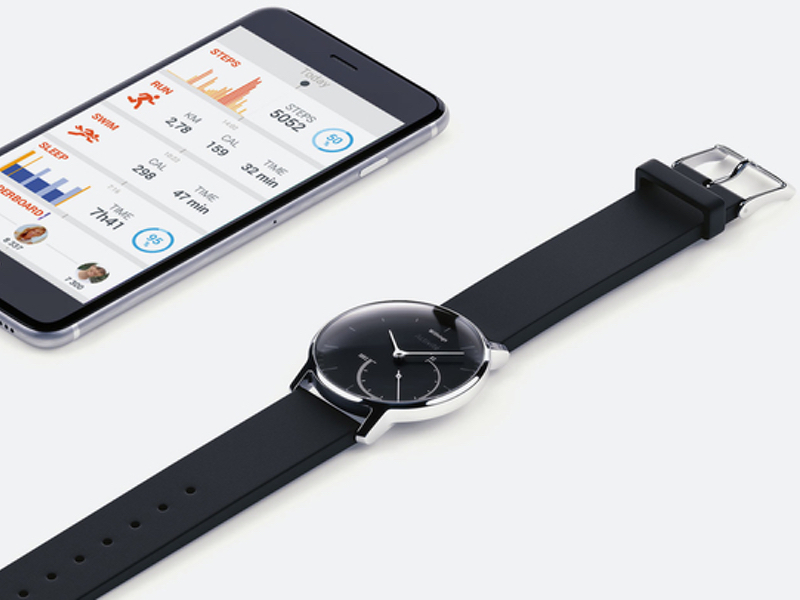 Priced at £140, the Steel is much closer to its silicone-strapped sibling, the Pop (£120), given its silicone wrap, than its bigger-budget relative, the Activité (£320) – though it packs enough smarts to make it a sensible choice.
Like the existing Activité offerings, it'll deliver a battery life to rival most smoke alarms: pop in a fresh cell and you'll get eight months of step-sensing clock smarts – then, just as with 'proper' watches, you'll need to take it to a jewellers to get it changed.
The Steel will also be good for both swimming and running, given its fully waterproof stainless steel shell – 'proofed to 50 metres, no less – as well as offering sleep-tracking and vibrating smart alarms. Oh, and, of course, it'll sense your steps all day long.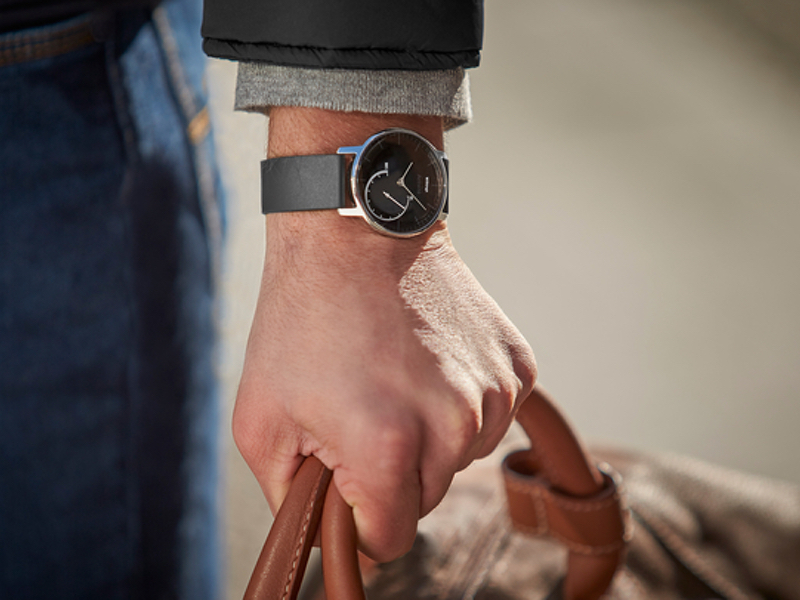 In essence and reality, the Steel is an upgraded Pop: its functionality is identical, as are its straps, with only a stainless steel shell to show it up as different. Does that justify an extra £20? That very much comes down to taste and preference.
Still, whichever Activité you opt for, you'll be able to make use of Withings' Health Mate companion app, complete with food logging, personal coaching smarts – developed with the brains behind MyFitnessPal – alongside access to partner GPS services.
What this means it that the Activité Steel, like Withings' other on-wrist offerings, is quite the package of stripped-back, sleek-shelled tracking. Sure, it doesn't pack the heavy data delivery of full-on sports watches, but it's one of the best darn looking lugless pieces we've seen – with smarts that seem anything but an afterthought.