Welcome to Stuff's laptop week in association with Asus
Here's a selection of our laptop features, news and reviews for Asus laptop week here on Stuff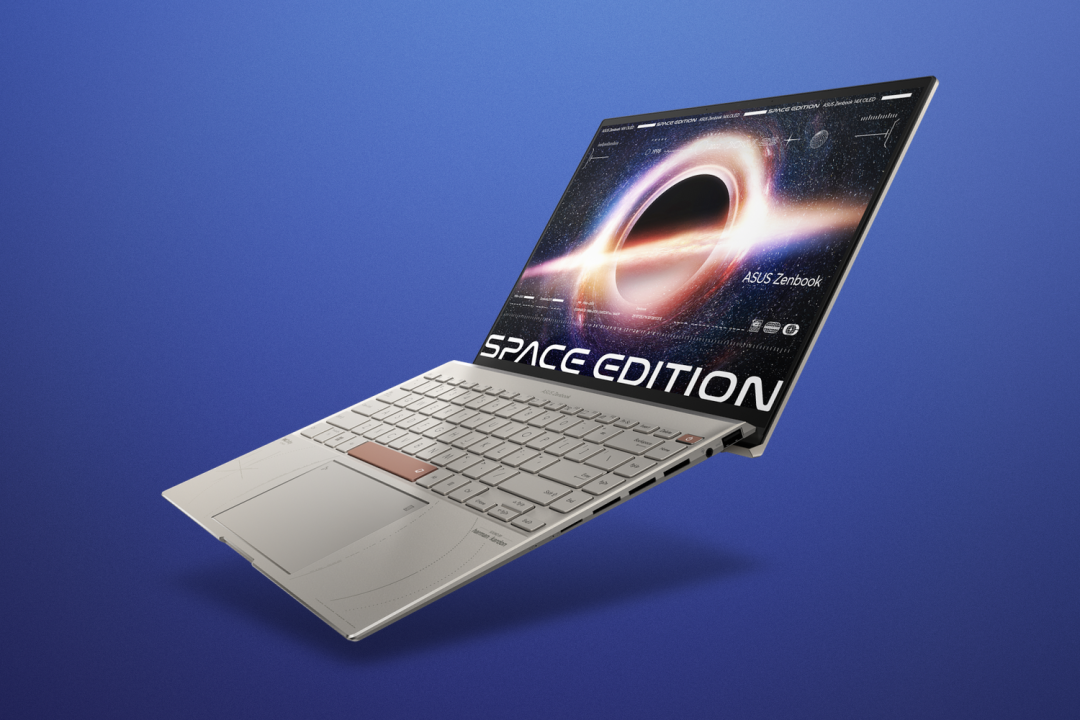 Asus is one of the foremost names in premium and gaming laptops and we've got a week of laptop-focused articles for you in association with Asus.
During the next few days, we'll bring you plenty of features and other content from the best laptops for every area of the market to top buying advice to enable you to make an informed decision on the next laptop you buy.
Here's a selection of our laptop features, news and reviews for Asus laptop week here on Stuff:
Pockets hotter than a freshly toasted taco

Should you embrace Apple's macOS ecosystem or will a Windows PC give more bang for your buck?
Asus has long been at the forefront of laptop technology… and its 2022 range shows no signs of slowing down

Ace your assignments with these A-grade laptops

Before you go haring off into the lappy labyrinth, let's narrow down your search a little…

All of the best cheap laptop options below $500/£500 for work, play and creativity

Get your game on with these powerhouse laptops

What's better than one OLED laptop screen? Two of em, of course
Super premium Ultrabooks and MacBooks for work, play and everything else from $1000/£1000

Clever auto-tilting touchpad keeps new top-end ZenBook Pros cool when working flat out

Colourful cartoons and a lobster/fried egg combo brighten up Asus' limited-run 2-in-1 laptop

Uncompromising notebook is the first 17-incher to wear the ZenBook Pro badge

PC performance, tablet proportions