Three UK offers a weekly £1 Caffè Nero with new rewards app
Get your hands on some Three-bies.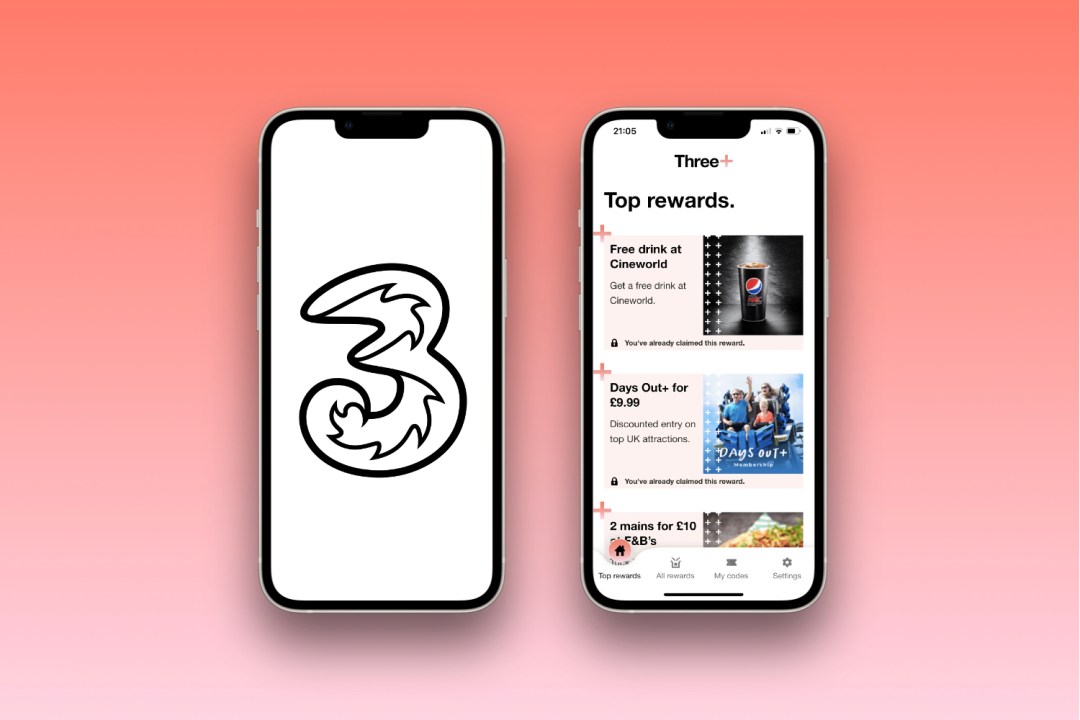 Whether you're paying as you go or monthly, everyone likes an extra perk with their phone package. UK carrier Three is taking this to heart with the launch of the new Three+ rewards program. Within the app, you'll get access to exclusive deals and offers. And to sweeten the deal, the carrier is helping you grab a coffee.
Currently, Three is offering a Caffè Nero coffee for just £1. You'll be able to redeem your discount coffee through a code you'll find in the Three+ app. Each week, you'll get a new code that brings both hot and cold barista-prepared drinks down to £1. There's currently no expiry on the offer, either, so you'll be able to score discount coffee for a while. We'll cheers a mug to that.
Other deals in the Three+ rewards app include discounts at Cineworld, Gymshark, and more. The carrier will also throw in exclusive presale tickets to some events. Of course, the offers are subject to availability, but it's all totally free for Three customers. Both Pay As You Go and Pay Monthly customers can sign up, but you must be over 18 to register.
With the new rewards program, Three is trying to give a little bonus to customers. As the carrier puts it, you can "enjoy the latest rewards and a few extra plusses in life". Like we said, who doesn't enjoy a good freebie, eh?