Sorry, cord cutters: Apple's planned TV service is reportedly on hold
So much for the Apple TV's killer app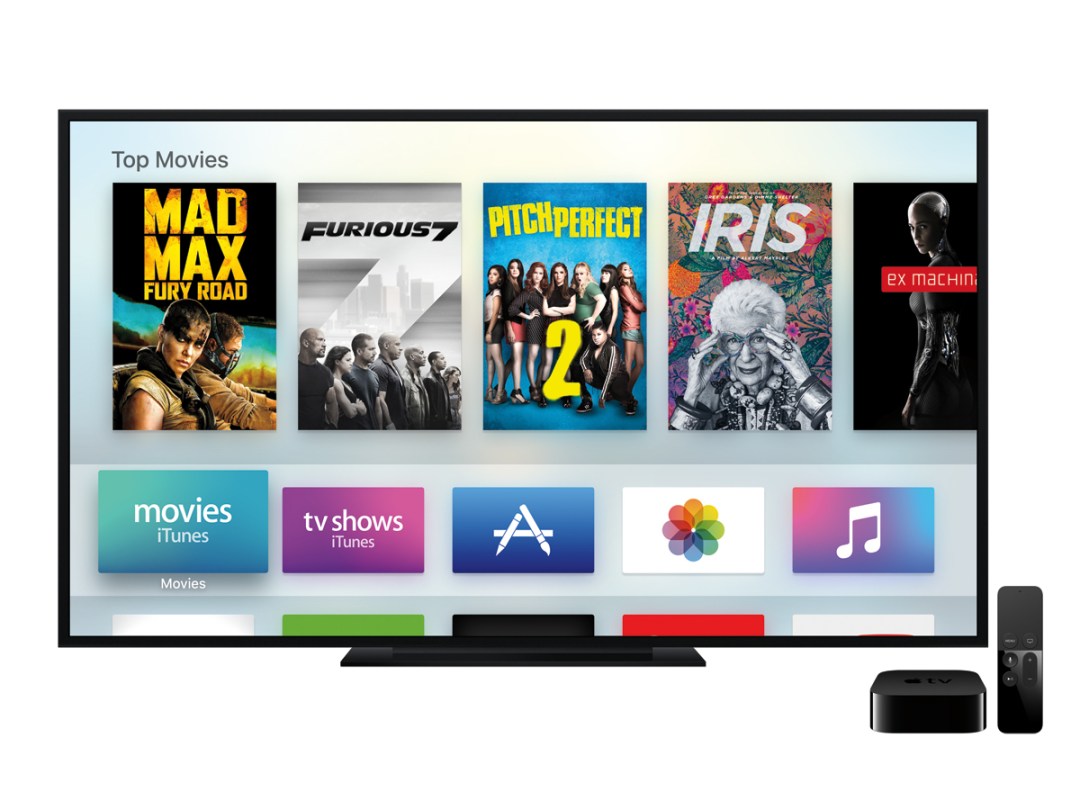 We've heard this rumour for a few years now: to lure cord cutters and make its Apple TV more enticing, Apple planned to launch a live web TV service comprised of top channels. Familiar, right?
The rumours and reports fired up again earlier this year with word that Apple was close to pinning down content deals for such a service, although in August, a report claimed that it wasn't likely to happen by year's end. Now it might not happen anytime soon, claims a new report.
Bloomberg's source says that Apple has put its TV plans on pause for the foreseeable future, thanks to an inability to strike the deals it wants with major networks. Les Moonves, CEO of American broadcast network CBS, said yesterday at the Business Insider Ignition conference that Apple's plans were "on hold" for the time being, but that he expects it to come to life at some point.
"This will happen," he said. "It has four major networks and 10 cable networks, let's say, and the price point will be in the $30s, $30 to $35, $40 maybe. People will not be spending money on channels they don't want to watch."
Bloomberg confirmed the news with an inside source, who says that media companies are unwilling to agree to the rates that will allow Apple to charge consumers that kind of price. Apple could charge more, or the companies could take the slimmer deals, but neither seems willing to budge. As such, Apple has decided to take a breather and revisit it down the line, the source claims.
For now, Apple will continue to push for apps that bring top networks to its myriad devices, with top premium networks like HBO and Showtime finding success of late with standalone offerings. However, Amazon is reportedly looking into starting its own live TV service in the meantime, so perhaps Apple will be prompted back into negotiations by a little competition.
[Source: Bloomberg]