These Samsung Galaxy Watch 4 deals are still going strong – plus some select Watch 5 offers, too
Save stacks of cash today on the Watch 4 - and there are a couple of deals on the newer Watch 5, too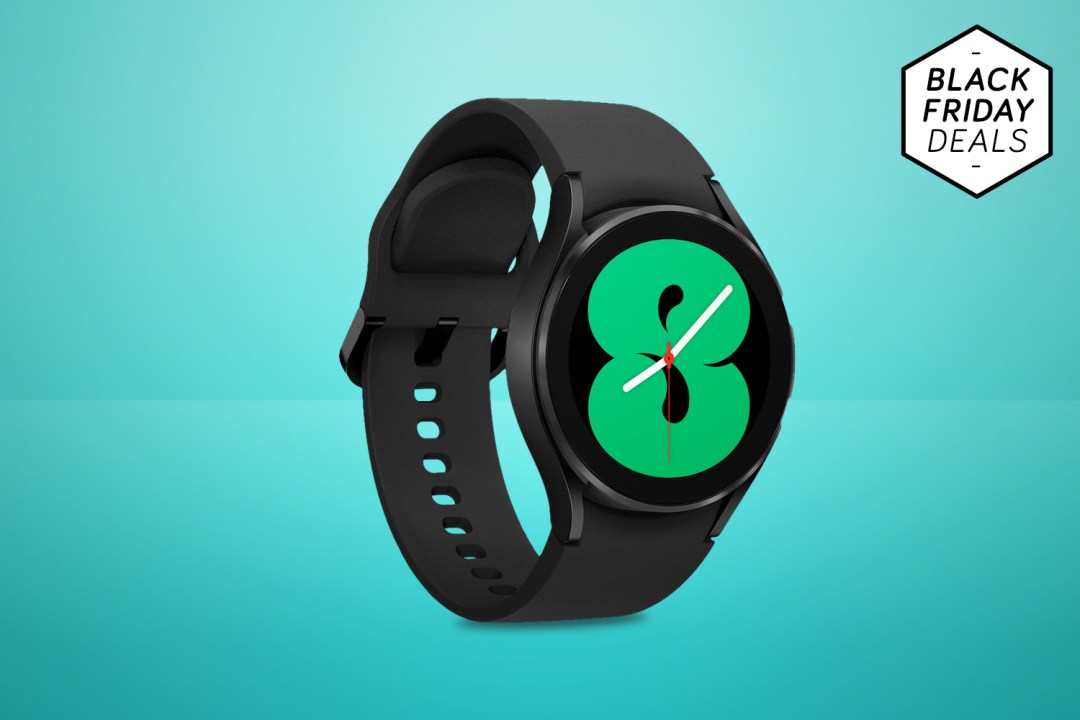 There's good news if you missed this great value Samsung Galaxy Watch 4 deal, as it's still on today. In the US, you can save $110 at Best Buy on the 44mm Watch 4, now $170 and $30 on the Watch 4 Classic Stainless Steel, now $350.
In the UK, you can save over £100 on the Samsung Galaxy Watch 4 Classic at Amazon UK, where the Classic version of the watch with a 46mm face is down to just £303. The addition of 4G, among other things, means you can leave your phone at home when out and about and still benefit from mobile connectivity to stay plugged in to notifications and more.
There are other Galaxy Watch 4 versions, too, with the Watch 4 Classic 42mm at £189 and the Watch 4 40mm down to £149. Additional features of the Galaxy Watch 4 include it being waterproof and coming with the Samsung Pay app for card-free mobile payments – both hugely convenient.
Not sure which one is right for you? Check out all the Galaxy Watch 4 deals at Amazon UK
Although we've now got the Watch 5, of course, the Watch 4 is a mere year old, so you're still getting a very new smartwatch. We loved it when we originally got our hands on it, saying in our Galaxy Watch 4 review: "Should you buy one…probably yes."
There are also some deals to be had on the Watch 5, too, though the savings are smaller. In the US, the Watch 5 40mm is $229 from $279, so a saving of $50.
In the UK, the Watch 5 40mm is down to £239 from £269, so a saving of £30. For £20 more you can get the 44mm version.