Opinion: The 3310 won't save Nokia
Contrarian curmudgeon Guy Cocker reckons it'll take more than a dumbphone to win him back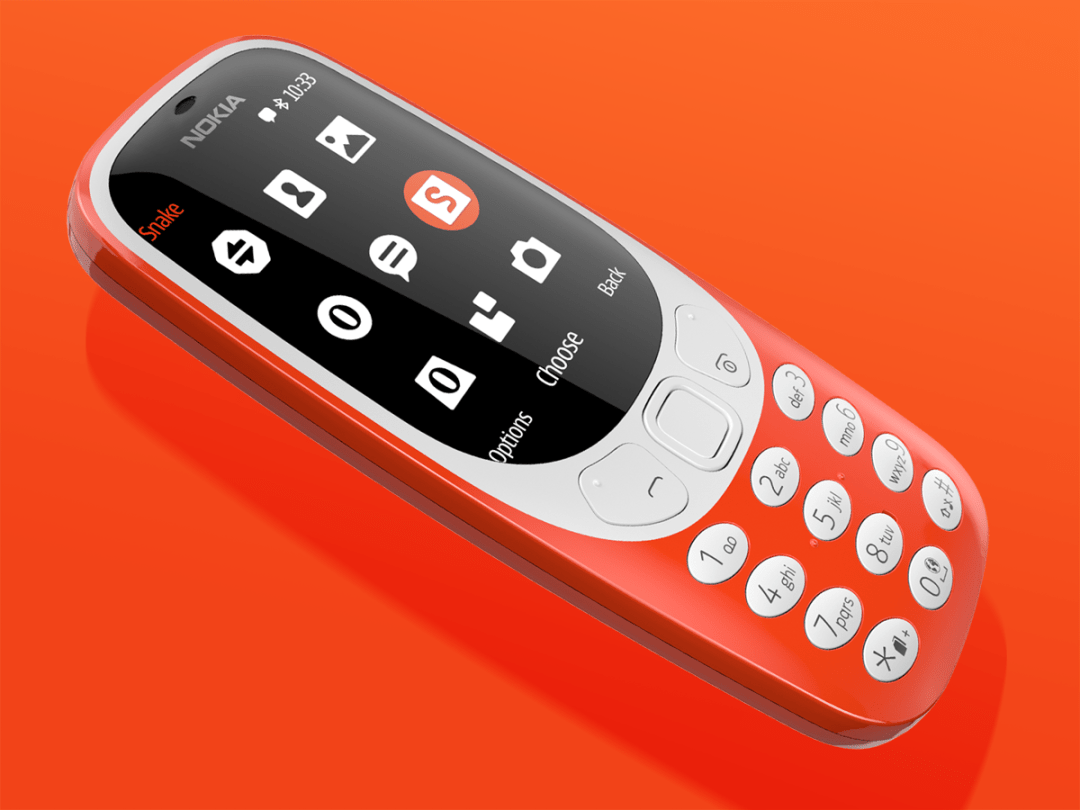 The updated Nokia 3310 is the biggest thing to come out of Barcelona's Mobile World Congress show so far this year. But it won't reverse Nokia's long-fading fortunes, says Guy Cocker
I'm sat in my Barcelona hotel room on the opening night of Mobile World Congress. This is where the tech industry gathers annually to shape the future of smartphones, mobile networks and telecommunications in general. And right now, the biggest story on Stuff (not to mention BBC News, or even Facebook) is the Nokia 3310. A phone that doesn't have a touchscreen, an app store or even Wi-Fi.
So how come journalists literally ran past Nokia's new Android-based smartphones at the company's MWC press conference, but fought over each other to get a hands-on play with the 3310?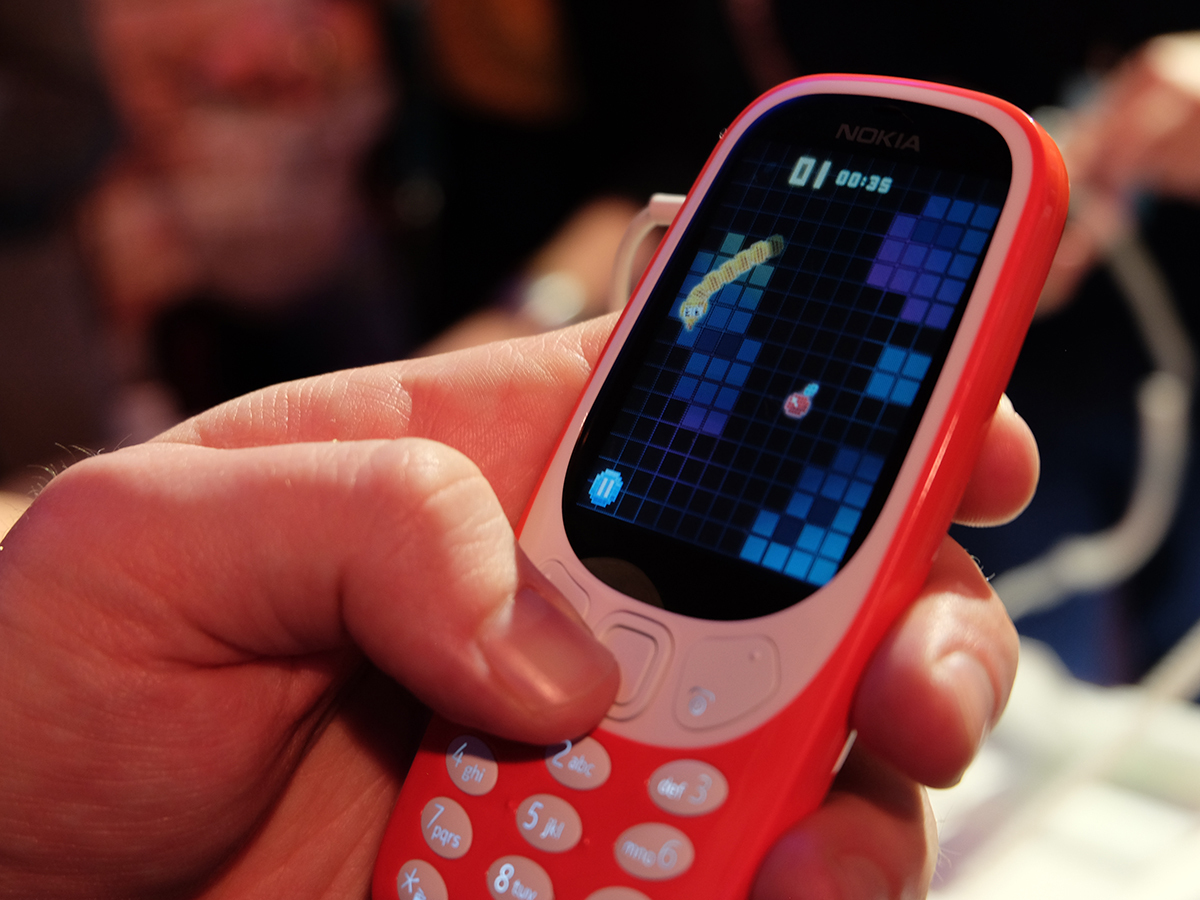 Over the last few weeks, we've all been hearing that Nokia might be bringing the classic phone back, leading to plenty of rose-tinted nostalgia pieces about it which have then done great business online and on social networks.
And who, upon remembering their old Nokia phone, didn't harken back to a simpler time? A time when an encounter between your phone and the pavement would have you more worried about the pavement? A time when battery life was measured in days rather than hours? A time when free games didn't ask you for micro-transactions every five minutes, or unwittingly post to your friends' Facebook walls?
Also crucially, these phones arrived in a time when technology seemed to make your life easier, rather than adding stress to it. Your friend could text you when they were running late, but as each text cost 5p, they'd keep updates to a minimum. You could store your friends' numbers, but only about 100 of them, so you had to cut out the losers you didn't really care about.
These phones didn't even have a camera, so sacred events like a weekend trip to the Golden Arches were kept blissfully unencumbered by the need for #foodphotos and selfies.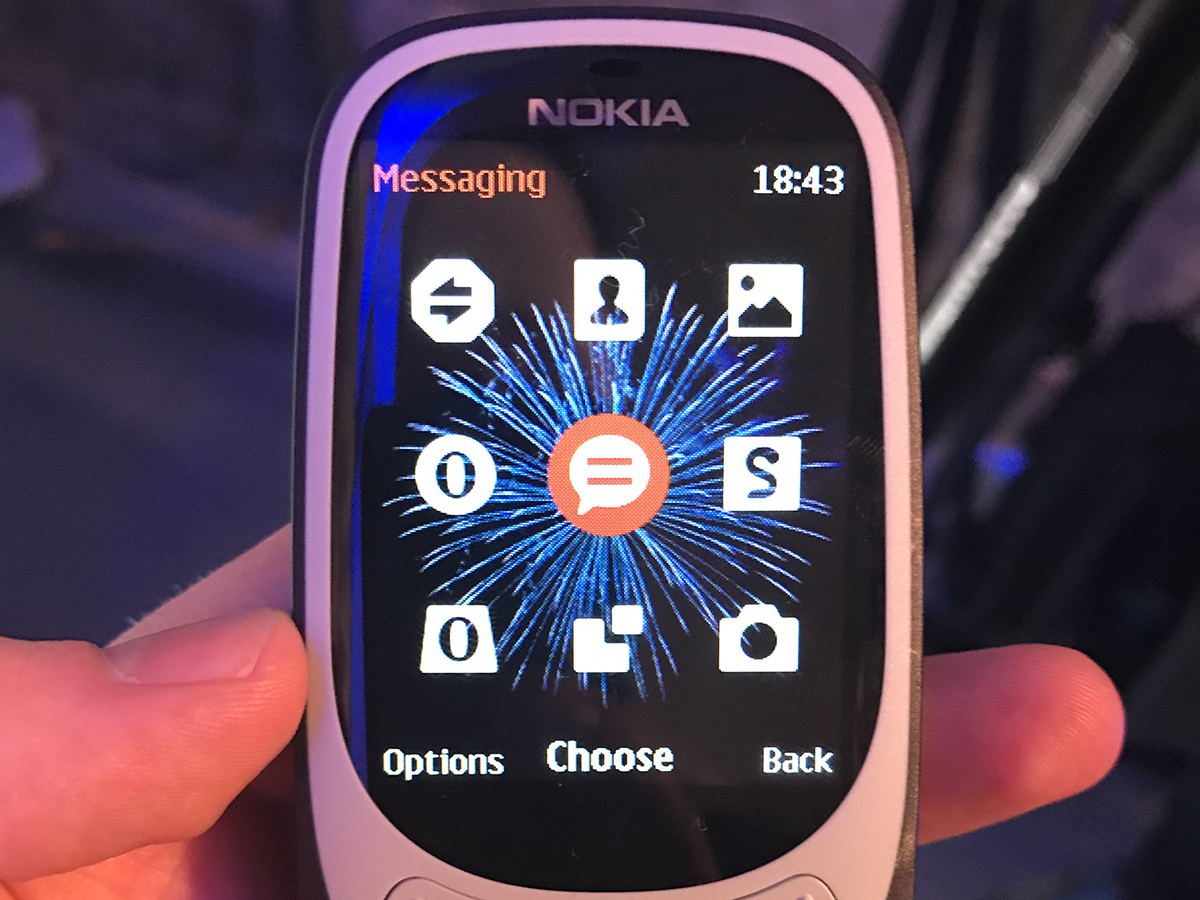 That's all well and good, and I understand it, but nostalgia can only get you so far. Having used the new Nokia 3310 today, I couldn't wait to get back to my iPhone 7.
It's like a classic car – I can say I miss their purist aesthetic all I like, but put me in one and after 30 mins I'd be missing the air conditioning, bemoaning the fuel economy and getting lost because of the lack of sat-nav.
After that, all Nokia seems to be left with here is a range of average, unappealing and unmemorable mid-range Android phones in the form of the Nokia 3, 5 and 6. Sure, they look nice, they're relatively cheap and they run the latest version of Android. But there are tens of nice looking, cheap Android phones available already, with more coming down the line.
What I REALLY want from Nokia, and what I personally remember them best for, were their premium phones. It started in The Matrix with the Nokia 7110 – and it's safe to say that even now I've never wanted a phone more than I wanted Neo's back in 1999.
I finally got to own a Nokia slide phone in the form of the 8800 in 2005, complete with its premium ball-bearings supposedly used in high-performance cars. It was a beautiful phone – let's just not talk about the time I took it to the beach and got sand into that beautifully smooth sliding mechanism.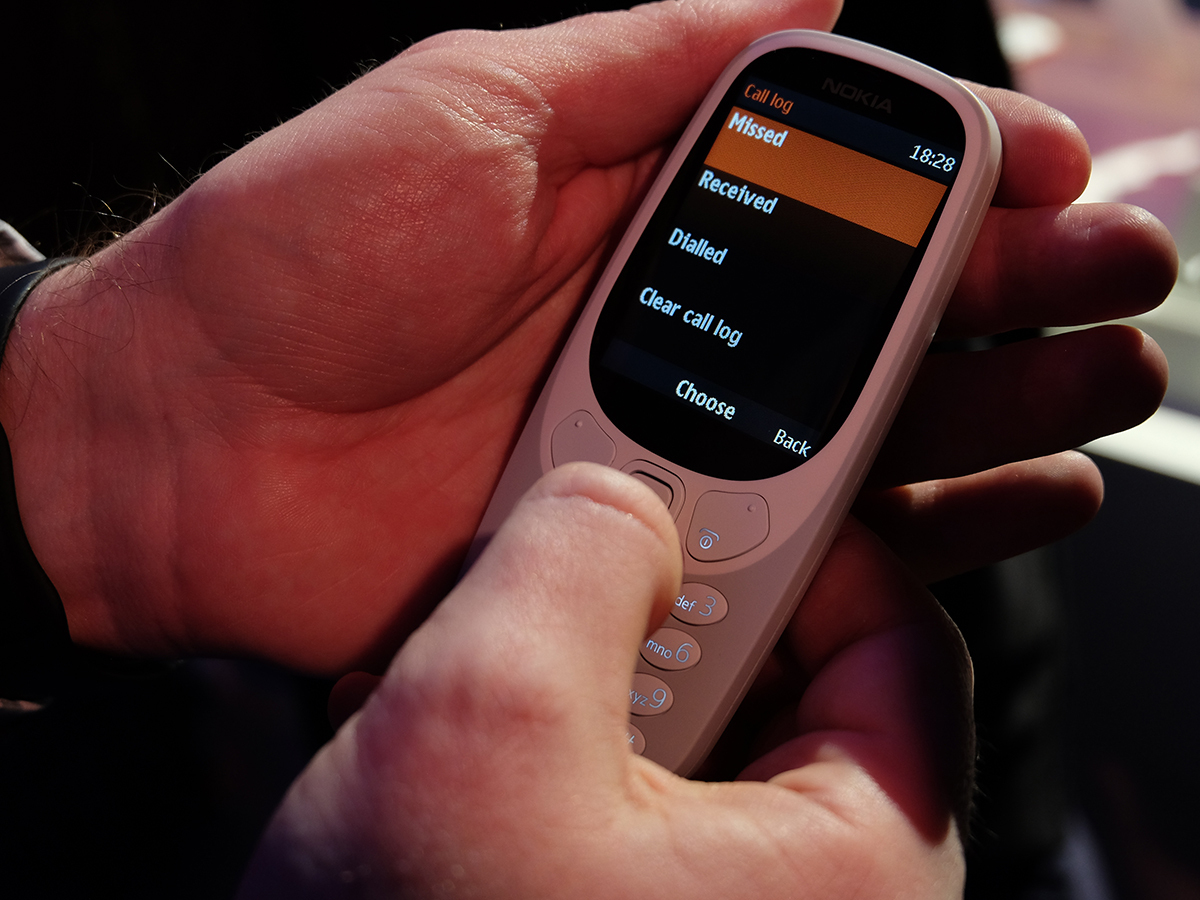 That's what I want to see from Nokia: get the masses interested with the modern takes on the memorable classics, and then hit them with something they can't get from Apple on the iPhone or Samsung on the Galaxy. You get the feeling there's a company just starting to get some of its swagger back, but it needs support from the slightly sinister-sounding parent company HMD to go wild.
Otherwise I get the feeling Nokia is going to turn into another Motorola (whose early 2000-era phones I also loved) – except Motorola appears to be doing an even better job in the budget smartphone arena right now.
The 3310 is cool and all, but it's just not sub-zero enough to get us interested in a bunch of mediocre Android mid-rangers.