No way, Android Pay: Barclays has its own contactless mobile payment app
Updated app arriving in June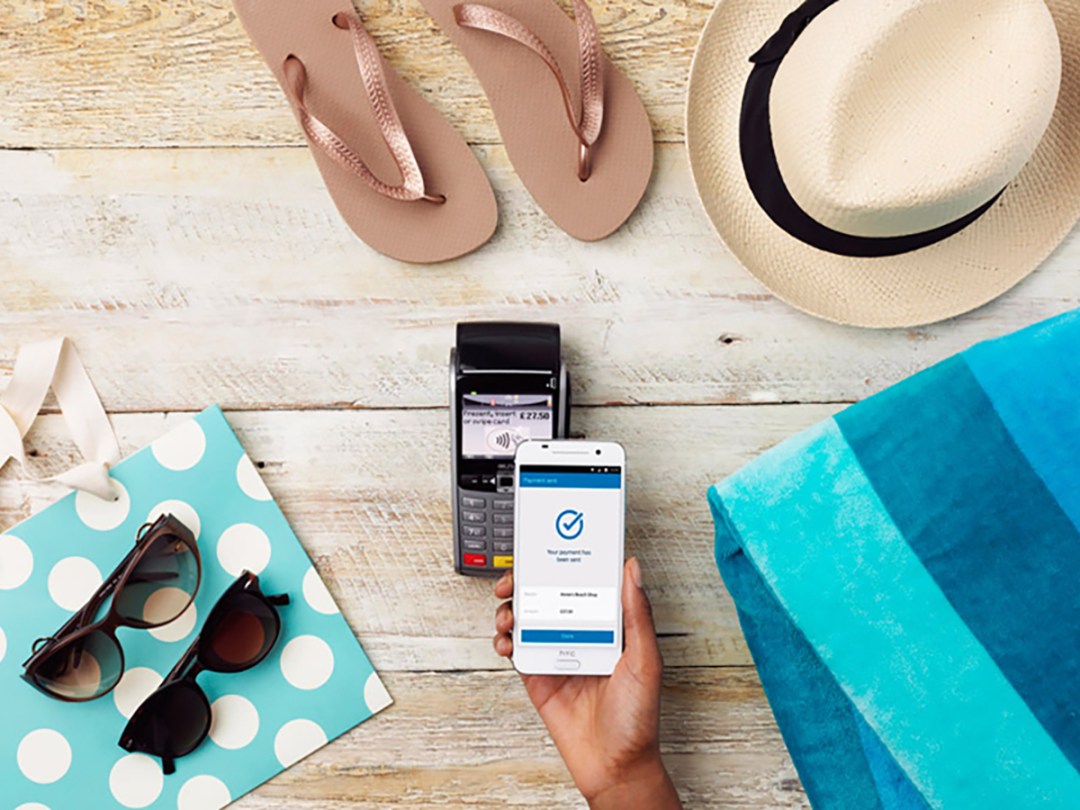 Android Pay might be taking its sweet time to hit the UK, but Barclays customers won't need to wait.
The bank is going it alone with a dedicated contactless payment app, for when you'd rather reach for your phone than your wallet. It'll be arriving as an update to the existing Barclays banking app, so you won't need to fill your app drawer with more annoying icons. 
You can splash the cash on anything up to £30 without needing a PIN code, wherever contactless payments are accepted.
Need to make a bigger buy? Tap the terminal, enter your pin and tap again – then you'll be able to authorise up to £100 with each purchase.
It'll work on London's Underground network too, so you can finally say goodbye to those annoying Oyster card auto-topup emails.
Debit and credit cards are set to support the app, so no-one will be getting left out because of a dodgy credit score.
Your Android phone will need NFC, naturally, and will need to be running one of the latest versions of Android.
The new app will bring Android customers up to par with Barclays' iPhone owners, who have had Apple Pay in the UK for a few months – although it took the bank a lot longer to make the switch than a lot of its competition.
It should start rolling out in June, with customers seeing the new app "phased over a number of days". So basically start hitting that refresh button once the calendar ticks over.