New Ghostbusters game promises couch co-op blasting
Who you gonna call? Three mates and a pizza man, we'd say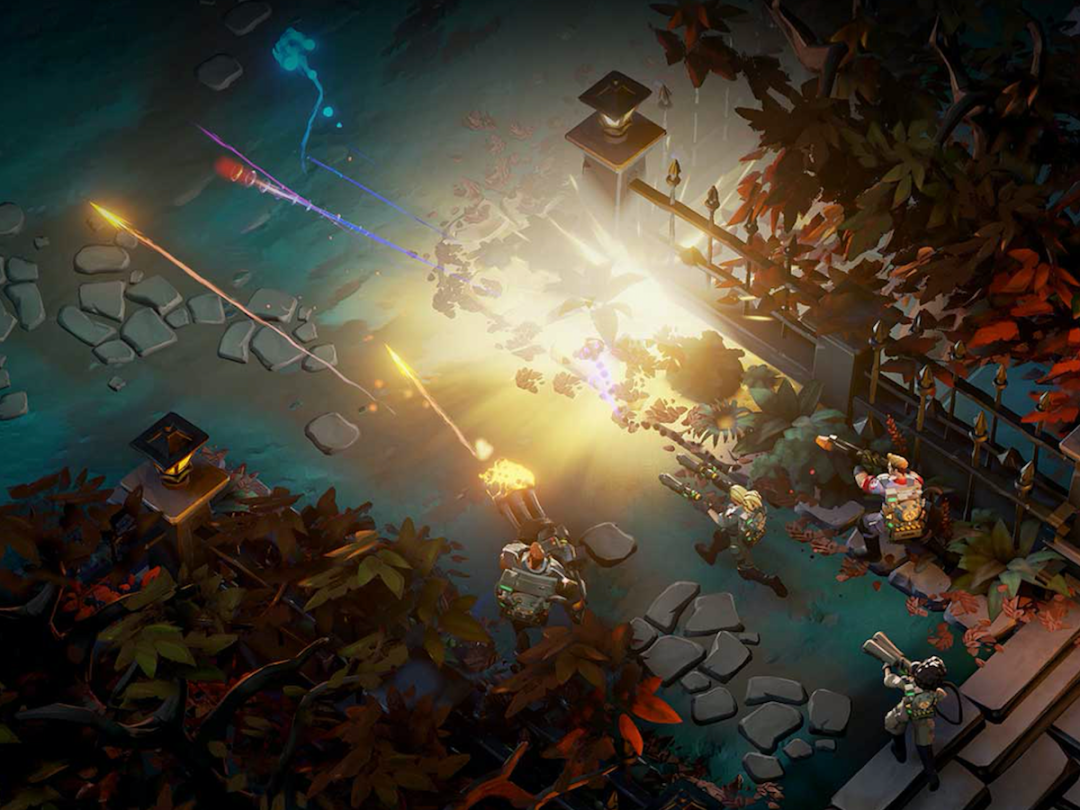 Three decades after the original comedy classic, Ghostbusters is coming back to cinemas this summer with a new reboot starring four of the funniest women on the planet. And as rumoured, Activision has a couple games arriving alongside it.
The most intriguing of them, simply titled Ghostbusters, is headed to PlayStation 4, Xbox One, and PC, and it'll be a cooperative shooter with an arcade bent. It reminds us of the great recent Helldivers on PlayStation platforms and PC, but it looks pretty reminiscent of a whole wealth of isometric blasters over the years.
Up to four local players can plug in for couch co-op, and unlike in the new movie, the squad will be comprised of both women and men Ghostbusters – not likely voiced by the famous actors, either. Activision says the game takes place after the upcoming film, although it'll be out a few days in advance on 12 July.
The other game is, unsurprisingly, a mobile one: Ghostbusters: Slime City for iOS, Android, and Amazon devices. Activision says it'll let you save New York City via asynchronous co-op action and ghost-collecting, and from the sounds of it, that probably means free-to-play.
At least you can craft a custom proton pack and upgrade your headquarters along the way. Ghostbusters: Slime City will also release sometime in July, likely also in advance of the film, which is due out on 15 July.
Those aren't even the Ghostbusters' first video game appearance this year: a level pack based on the franchise was released for Lego Dimensions back in January, which a couple of add-on character packs released since.