Fully Charged: Experience VR on a real rollercoaster, plus The Division's DLC detailed
Grab Friday morning's top news bits from all around the tech universe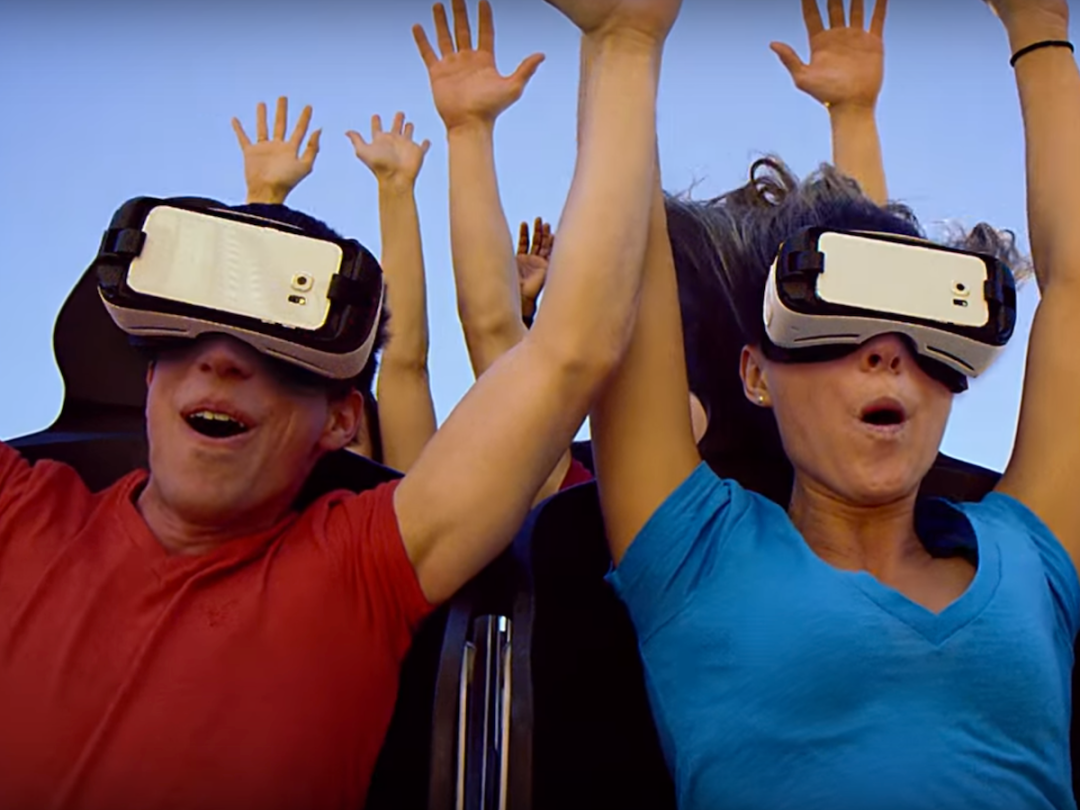 Real rollercoaster, virtual reality
Riding a rollercoaster is a thrilling, exciting experience in itself – so much so that there are loads of VR apps that simulate the sensation. But starting this month, several Six Flags amusement parks across the United States and Canada will let you ride a rollercoaster while wearing a Gear VR headset depicting a totally different experience.
What? Why? Presumably, the intent is to pair the physical movement and sensation of the ride with the virtual imagery – which finds you either battling aliens or taking a Superman-inspired trip around Metropolis – to create a new kind of experience. Yet we can't help but imagine there will be lots of nausea, a fair bit of vomiting, and surely several smashed Gear VR units and Samsung phones along the way.
Still, they're going to give it a shot. The New Revolution experience, seen in the trailer above, will be in Six Flags parks in Texas, Georgia, California, Missouri, New York, and Montreal, while the Superman one will be found in Texas, Massachusetts, and Maryland.
[Source: SlashGear]
The Division DLC detailed
Tom Clancy's The Division drops next week on PC, Xbox One, and PlayStation 4, and the recent open beta has built a lot of buzz around the squad-centric shooter. And it sounds like Ubisoft aims to keep people playing for a long time, as the publisher just announced a wealth of post-release content.
Some of it will be free, luckily. In April, Ubisoft will release a new Incursion activity type that pits teams against super-tough foes – with the promise of high-level loot in return. It will also introduce loot trading, letting you swap gear with other players during a session. And then in May, another update will add new content to the Dark Zone, along with another Incursion in Columbus Square.
The paid expansions will bring meatier fare, however. The first, Underground, delivers a four-player experience in the tunnels and subways beneath the city in June, while the second will offer up a co-op survival experience later this summer. And next winter, the Last Stand expansion will bring a new challenge "against a relentless foe." A season pass will be available to unlock all three as they release, along with other content, or you can purchase the expansions individually.
[Source: UbiBlog]
See the Ghostbusters trailer
This made the rounds mid-day yesterday, and naturally, a lot of people have opinions on the Internet about it. But if you didn't catch it already, here's the first trailer for the new Ghostbusters revival, which stars Kristen Wiig, Melissa McCarthy, Kate McKinnon, and Leslie Jones as a new team of spectre-battlers. It's due out on 15 July, and it's one of our most anticipated films of the year.
[Source: YouTube]
No Man's Sky limited edition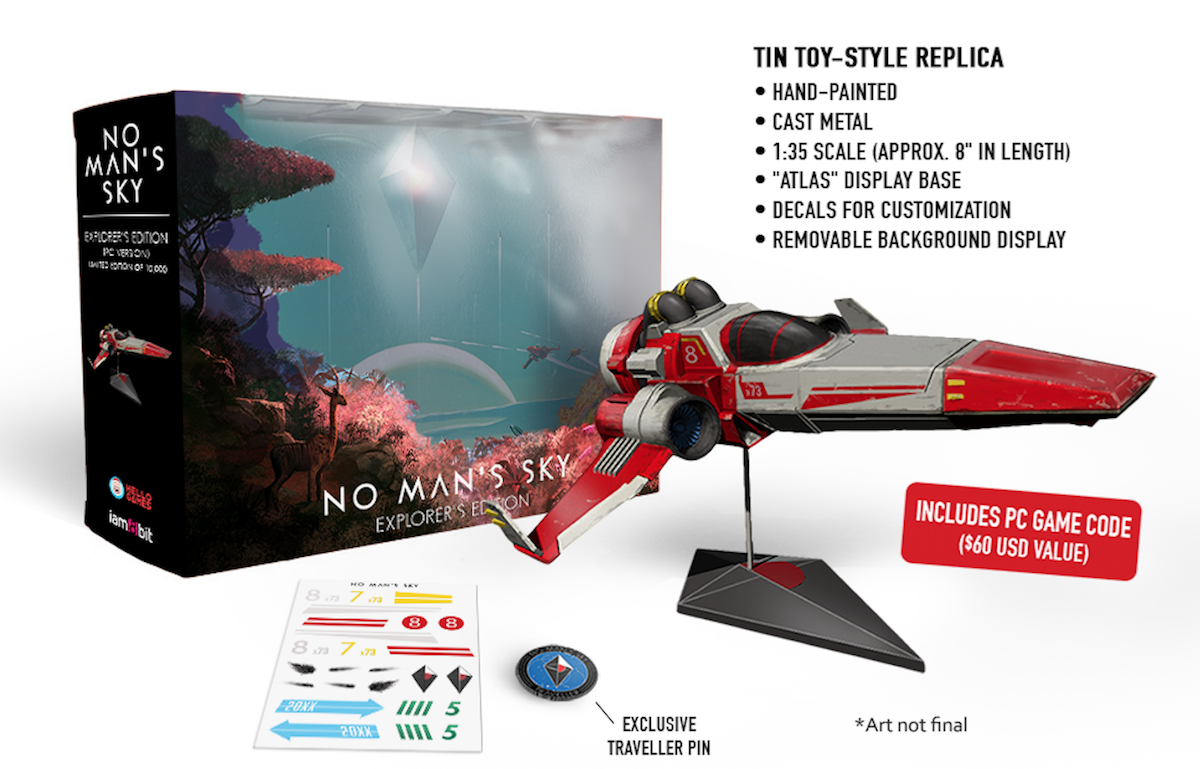 Excited for No Man's Sky? We are – and it's coming out on 24 June. If you're really, really excited, then you might want to check out this limited Explorer's Edition via iam8bit. It comes with a sweet-looking, hand-painted spaceship model, along with a sheet of decals and a pin. Also, the PC version of the game from Steam or GOG, of course.
It's limited to just 10,000 copies and priced at US$150 (about £105), and given the anticipation surrounding the game, you might want to act reasonably quickly if it looks appealing.
[Source: iam8bit]