Fully Charged: Pokémon Go could be in VR, and more Amazon Dash Buttons released
Get Friday's morning's top tech news bits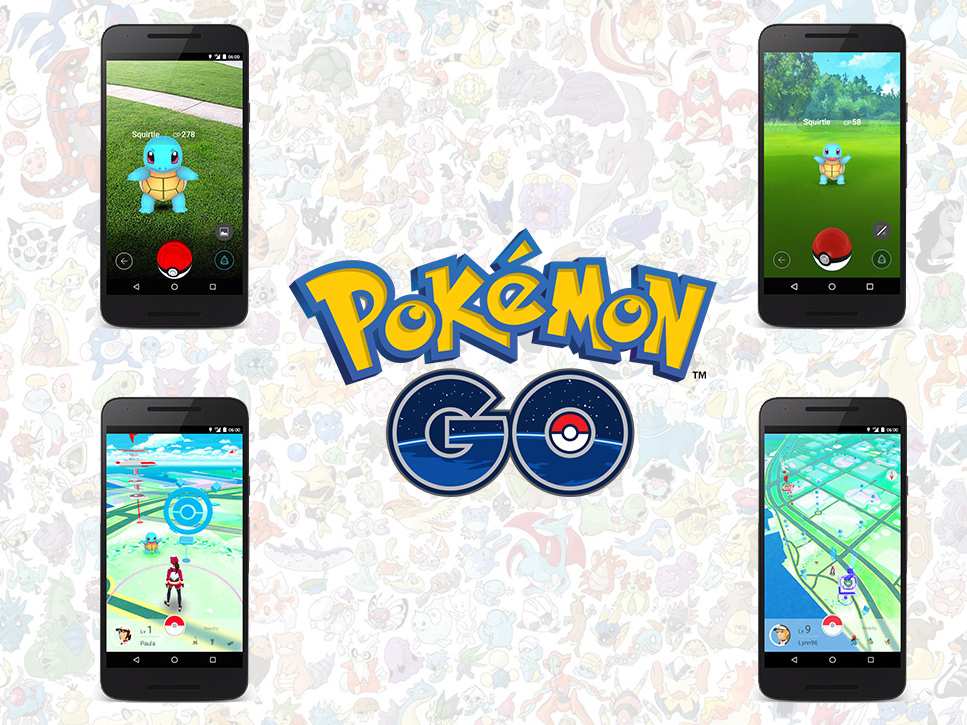 Pokémon GO may have VR
Pokémon GO, the upcoming mobile game from Ingress developer Niantic Labs, should put a fun location-based spin on the Nintendo franchise – but there's a potential surprise waiting in the wings. According to SlashGear, the code in the beta version suggests that Cardboard VR functionality is being built in to let you view the gaming world in 360 degrees.
The site suggests that virtual reality will be a bigger focus for Google at this year's I/O 2016 developers conference, and a VR Pokémon game could certainly draw a lot of attention. Maybe we'll find out more in mid-May, then.
[Source: SlashGear]
More Amazon Dash Buttons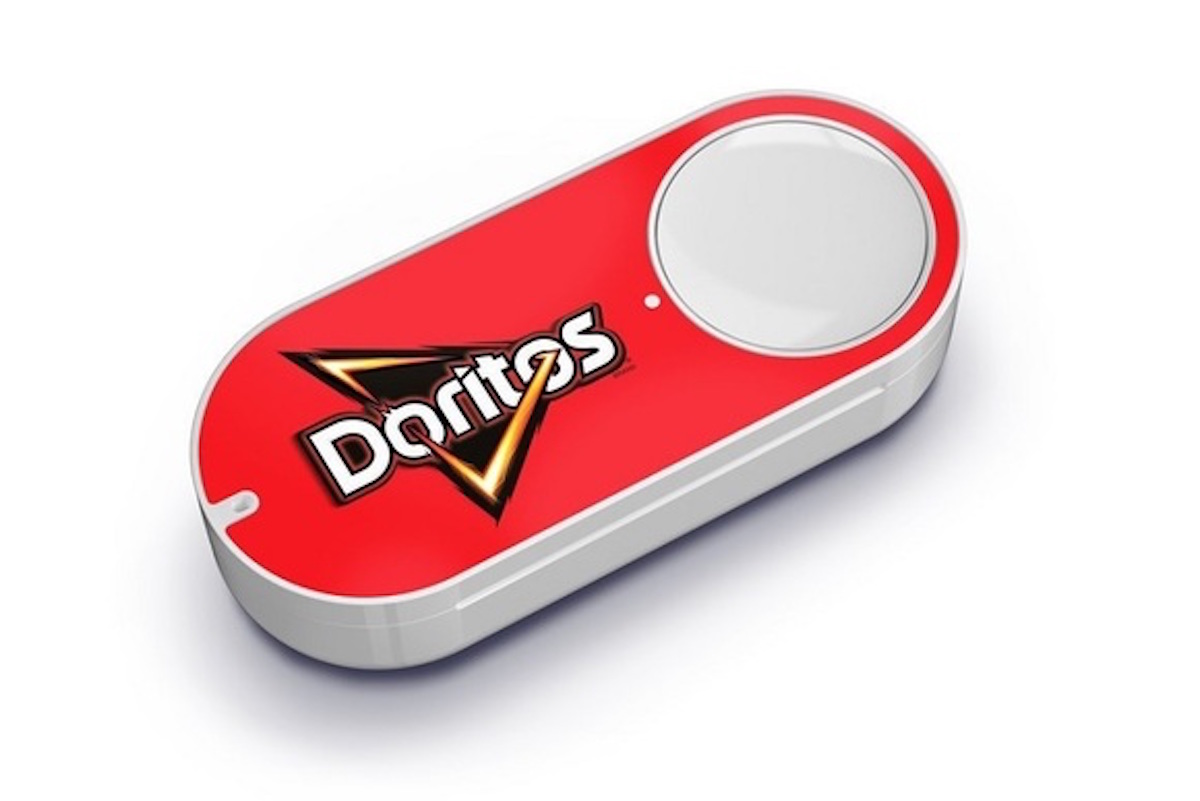 Last year, Amazon used April Fool's Day to announce Dash Buttons – and we honestly couldn't tell if they were real or not. At least this year, the company announced new buttons the day before April Fool's Day. Also, they've been around for a year now, so we're pretty sure they're legit.
The Wi-Fi connected buttons, which automatically place an order for your home good of choice, now total more than 100 brands, with newcomers including drinks like Red Bull and Honest Tea, snacks like Doritos and Slim Jims, and everything ranging from napkins to vitamins and even condoms. Each sells for US$5, but you'll get $5 off the first order placed with each.
However, this week's expansion doesn't include release outside of the United States – so much like the Echo, this is one Amazon product you can't order in the UK for now.
[Source: Amazon]
New Top Gear trailer
If you didn't catch it everywhere else, the very first trailer for Top Gear Season 23 – featuring Chris Evans, Matt LeBlanc, and several others – hit the web yesterday via BBC America's YouTube channel.
Naturally, YouTube viewers are disliking it in droves and making the comments section a typical cesspool, but even with Jeremy Clarkson, Richard Hammond, and James May all gone (headed to Amazon for a competing series), it looks pretty fun at first glance. Can it sway the haters? We'll find out when it debuts in May.