Fully Charged: Star Wars VR experience leaks for HTC Vive, and Netflix's Luke Cage dated
All the news you need to get caught up for a fresh week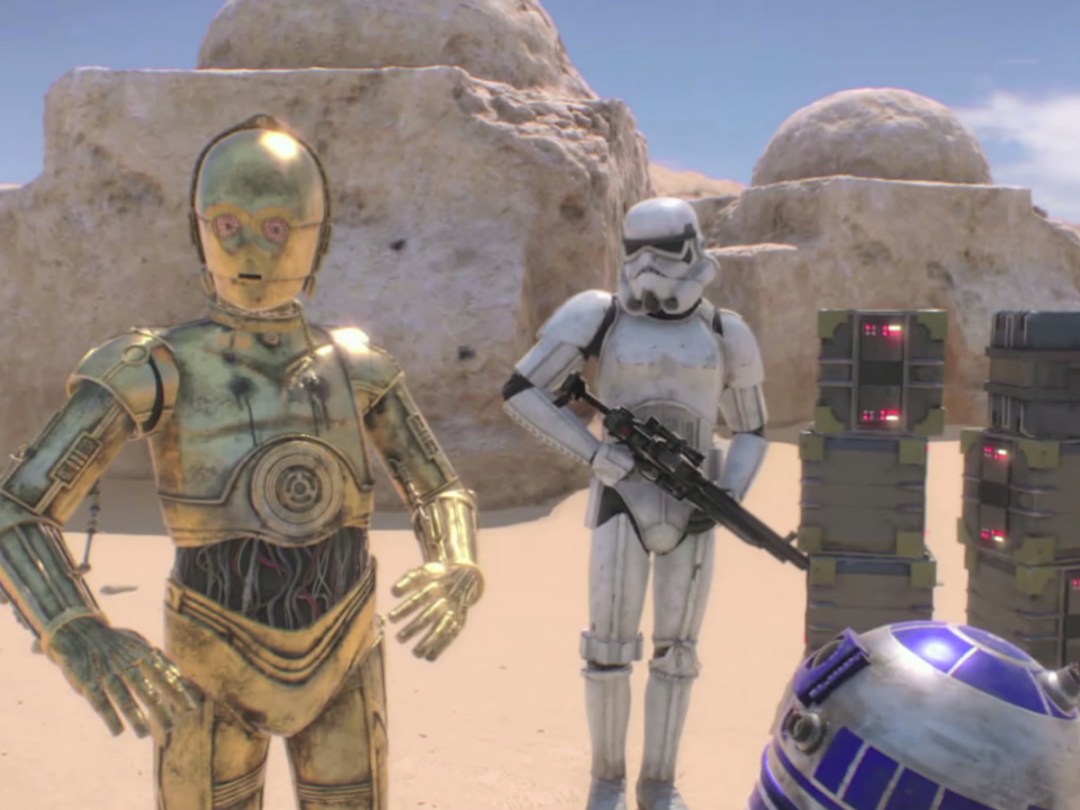 Star Wars VR experience for Vive?
Last summer, Lucasfilm and its technical divisions revealed that they had founded ILMxLab, which would put Industrial Light and Magic's considerable skills to work on virtual and augmented reality projects – Star Wars ones, in particular (see teaser above). We got a Star Wars experience via Google Cardboard late last year, but now it sounds like the Vive will play host to the next big thing.
On Friday, a YouTube teaser for Star Wars: Trials on Tatooine was posted on the official ILMVisualFX channel before going private, and screen captures show that it's a Vive-powered VR experience in which you'll wield a lightsaber and interact with famed characters like R2-D2. Perhaps a proper announcement is planned for this week's Game Developers Conference, but in any case, it's good news for anyone considering a Vive purchase next month.
[Source: Engadget]
Luke Cage debut dated
Marvel and Netflix are two for two in creating awesome TV adaptations of comic favourites, thanks to last year's Daredevil and Jessica Jones. Daredevil will return for its second season late this week, but the media giants have already made plans for the next new series.
Luke Cage (portrayed by Mike Colter), who appeared in Jessica Jones' first season, will get his own series next, and it's all set to drop on the streaming service on 30 September. Jessica Jones will also get a second season at some point here, and hero Iron Fist also has a series planned, with all four of the Marvel characters teaming up for a Defenders mini-series once all the individual arcs wind down.
[Source: Twitter]
Lego Adventure Time incoming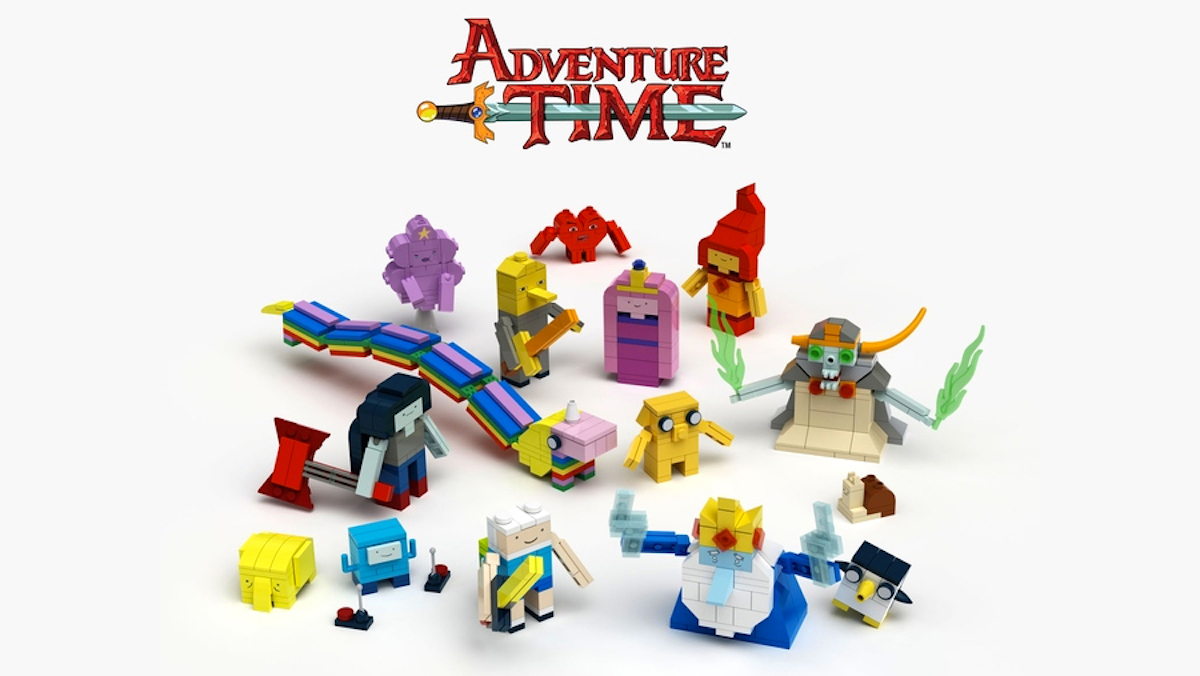 Lego's Ideas platform allows fans to vote on the franchises and ideas they'd most like to see brought to life with plastic bricks, and the next approved concept is a big one: Cartoon Network's delightfully zany animated series, Adventure Time. The company confirmed on Friday that they will put a set into production in the not-too-distant future.
What you see above is the fan-submitted concept, but it's likely that the final set will vary. No word yet on when to expect it or the other winning idea: the classic British sports car, the Caterham Super Seven.
[Source: Lego Ideas]
Mirror's Edge recreated in Call of Duty
Mirror's Edge Catalyst is coming in May to restart the first-person parkour series, but thanks to an avid modder, now you can experience the prologue level of the original game in… 2007's Call of Duty 4: Modern Warfare on PC? Yes, indeed: user SuX Lolz spent three months making this stunning map and will release it free for the classic shooter, with it playable in the BraXi's Death Run Mod.