Fully Charged: Google reportedly making Amazon Echo rival, plus April's free Xbox games
All the tech news you need to read to start the morning
Google making Echo rival?
Amazon's Echo has been a surprise hit for the company, so much so that the Amazon Tap and Echo Dot were just released to complement the home voice assistant. And it sounds like Google wants a bit of that action too, as a report out of The Information claims that the company is building its own Echo rival internally.
One of Echo's strengths is utilising the Amazon ecosystem to encourage further spending from customers, and Google could do much the same across its wide array of businesses and markets. That's all we know for now, but it's an interesting tidbit to keep an eye out for.
Also interesting: Nest reportedly isn't involved, and the company is reportedly "stalled" as it tries to create the next home tech innovation. That doesn't sound great.
[Source: The Information via The Verge]
April's free Xbox games
April might be the best month yet for Microsoft's Games with Gold promotion, which offers up free Xbox One and Xbox 360 games for Xbox Live Gold subscribers. All month, you'll be able to download Telltale's The Wolf Among Us (Season One), while Insomniac's insane Sunset Overdrive is free between 16 April and 15 May.
Meanwhile, over on Xbox 360, you can grab EA's original horror-action hit Dead Space between 1-15 April, with open-world sequel Saints Row IV following between 16 April and 30 April. And as is the case every month now, both of those are also playable on Xbox One. Keep an eye out for the first of those late next week, and don't forget to grab March's free games before it's too late.
[Source: Major Nelson]
Lego Batman movie trailer
Batman v Superman: Dawn of Justice is out in cinemas today, and the reviews haven't been widely glowing – but there's more on the horizon, and we're not talking about this year's Suicide Squad or even next year's first Justice League movie.
It's The Lego Batman Movie, spun off from the wonderful Lego Movie, and it obviously has a much, much more whimsical feel than Dawn of Justice. The flick is due out in February 2017, and you can catch the first trailer above.
[Source: YouTube]
Hulu out for Gear VR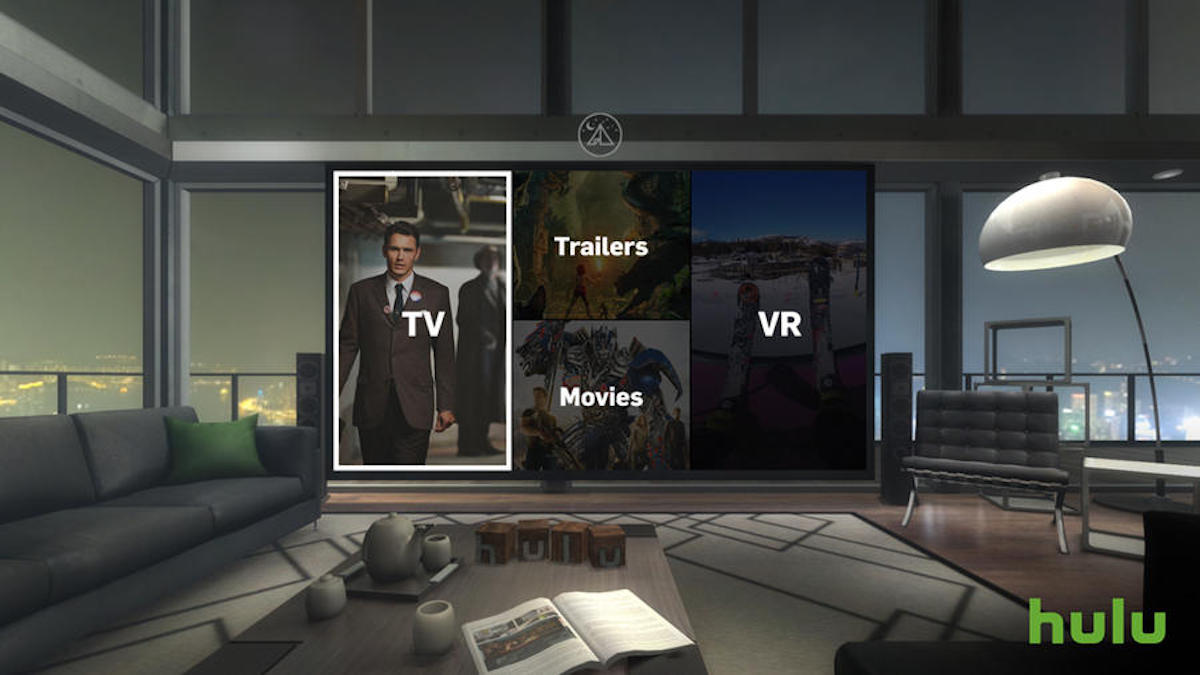 Got a Samsung Gear VR headset? Also happen to be in the States? If both are true, then you might want to grab the new Hulu app. Not only does it serve up streaming TV shows and movies that you can view in a virtual living room, but it also includes VR-ready 360-degree content – something that Netflix for Gear VR doesn't have.
[Source: Hulu]