Fully Charged: Samsung's smart bike windshield, and Rift DK2 gets Oculus Home access
Get the morning's biggest tech news tidbits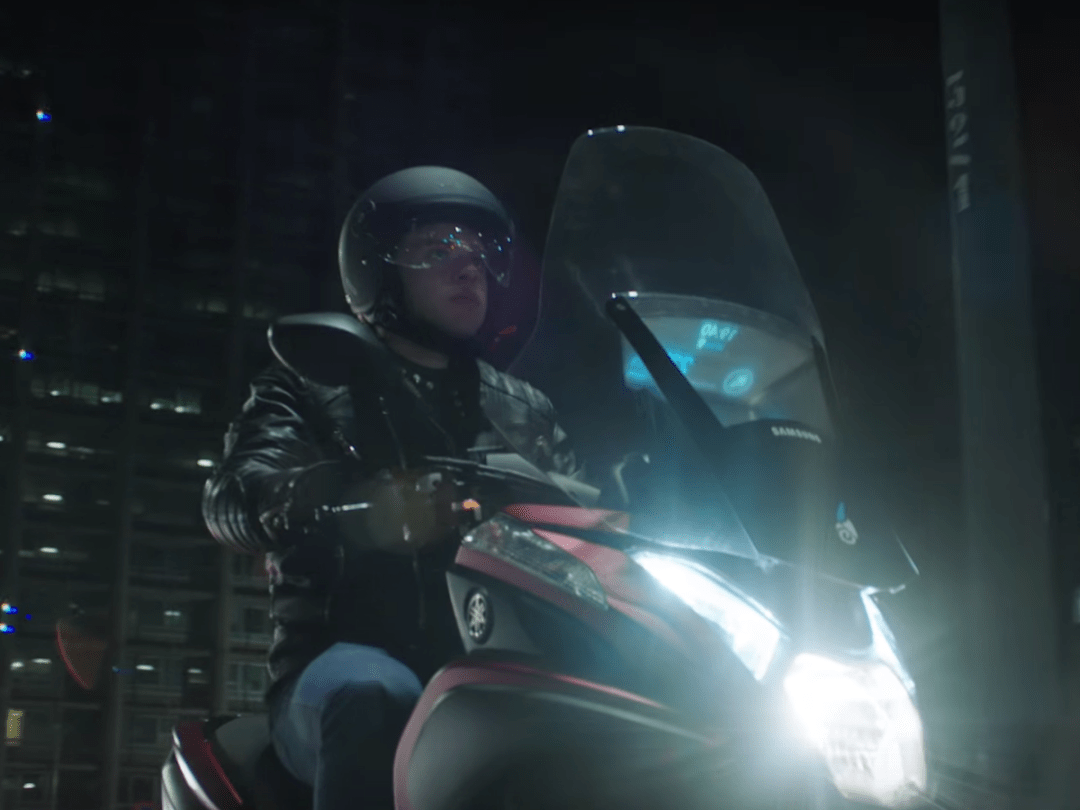 Samsung's smart motorcycle windshield
Attempts to add a connected element to the motorcycle riding experience has typically yielded concepts of helmets with Google Glass-esque data flashing into the wearer's eyesight – but Samsung has something else in mind. Its Smart Windshield concept, as seen in the video above, projects information onto the ride's windshield.
You'll be able to send automated responses to messages and calls and get navigational information from a connected smartphone using this system. It's just a concept for now, and critics say that riders don't need any more distractions on the road – but perhaps this idea could actually help focus riders by keeping their eyes ahead. It's a cool idea all the same, even if it doesn't end up being made.
Oculus Rift DK2 gets store access
It's exciting times this week with the release of the consumer Oculus Rift, but there are loads of people out there who got their hands on the Development Kit 2 (DK2) back when. Worried about being shut out? No worries at all: Oculus Home is accessible even with the older dev kit hardware.
That's according to Road to VR, which was able to access launch games from the official store and even grab platformer Lucky's Tale for free despite not buying the consumer Rift. There's a bit of wonkiness due to the DK2 lacking some features from the consumer model, but it doesn't sound like there are any huge red flags. Read the source article for all the details, DK2 owners.
[Source: Road to VR]
New Xbox 360-to-One games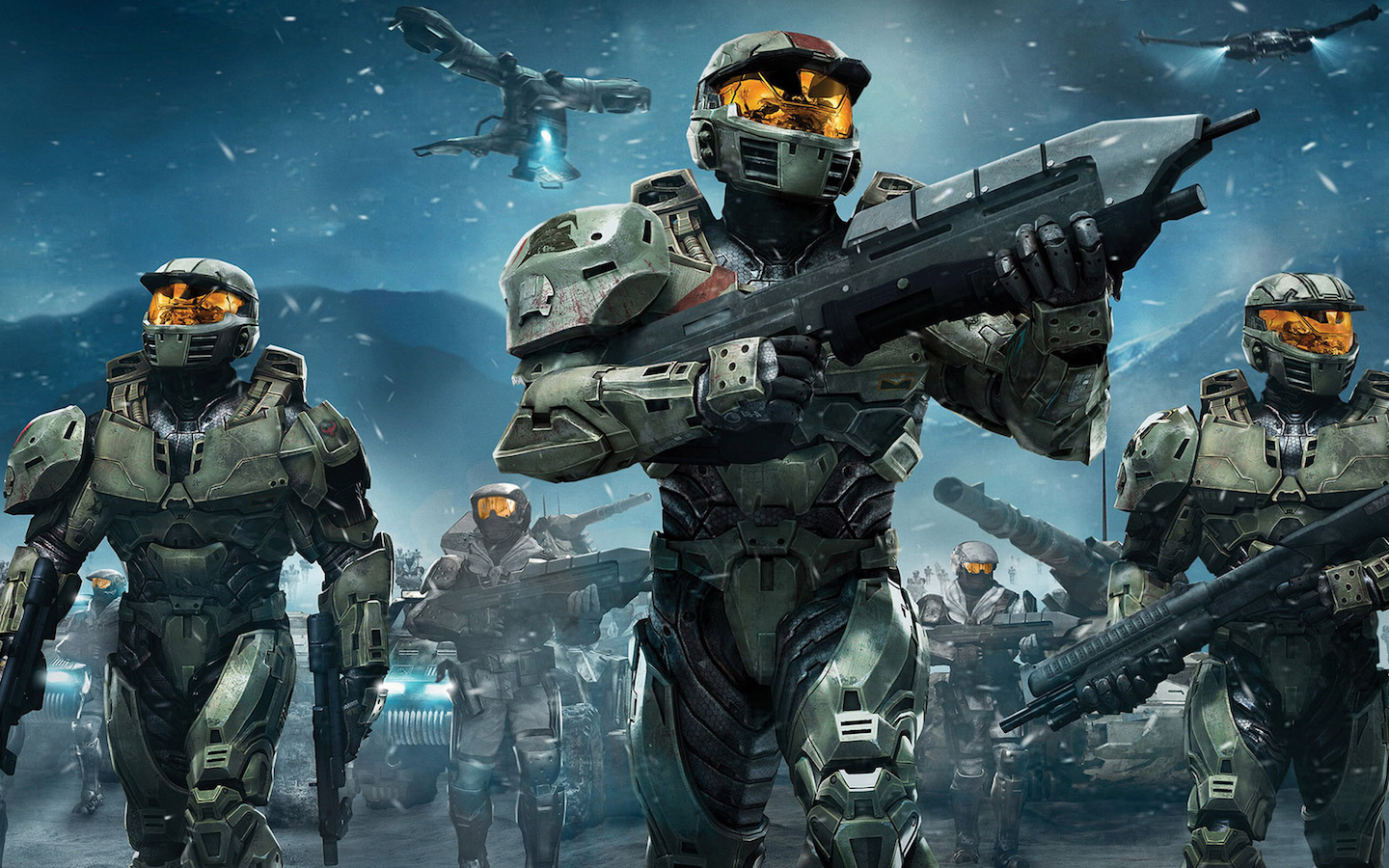 Rather than issue them in big piles, Microsoft has lately been adding new Xbox 360 games to the list of backwards compatible titles for Xbox One bit by bit. Just yesterday, Halo Wars, Soul Calibur 2, and The King of Fighters '98 were added to this list.
Recently, we also saw Assassin's Creed, Dark Souls, and Tekken Tag Tournament, and now the grand tally is well over 140 games total. If you've got any of those older games and an itch to play, now's the time to follow through.
[Source: GameSpot]
Second Lego Batman trailer
The first teaser trailer for The Lego Batman Movie premiered last week, but Warner Bros. isn't stopping there: a second teaser debuted yesterday, and it's even funnier than the first. Check it out above; the movie is slated to release in February 2017.
[Source: YouTube]