Fully Charged: Minecraft coming to Gear VR, and Samsung debuts posh Gear S2 version
Grab the morning's top tech and gaming news
Minecraft coming to Gear VR
One of the truly great things about Minecraft is that it is everywhere – and we're not just talking about its popularity. You can play Minecraft on just about any modestly powerful PC, Mac, console, phone, or tablet, and it's also coming to virtual and augmented reality, with Oculus Rift and Microsoft HoloLens editions in the works.
And it won't be exclusive in the VR world, either. This week at the Game Developers Conference, Microsoft announced that Minecraft will be released for Samsung's Gear VR headset, letting you immerse yourself in the blocky world without a Rift or heavy-duty PC. It's supposed to be out sometime this spring, so expect a release pretty quickly here.
[Source: Mashable]
Samsung debuts limited Gear S2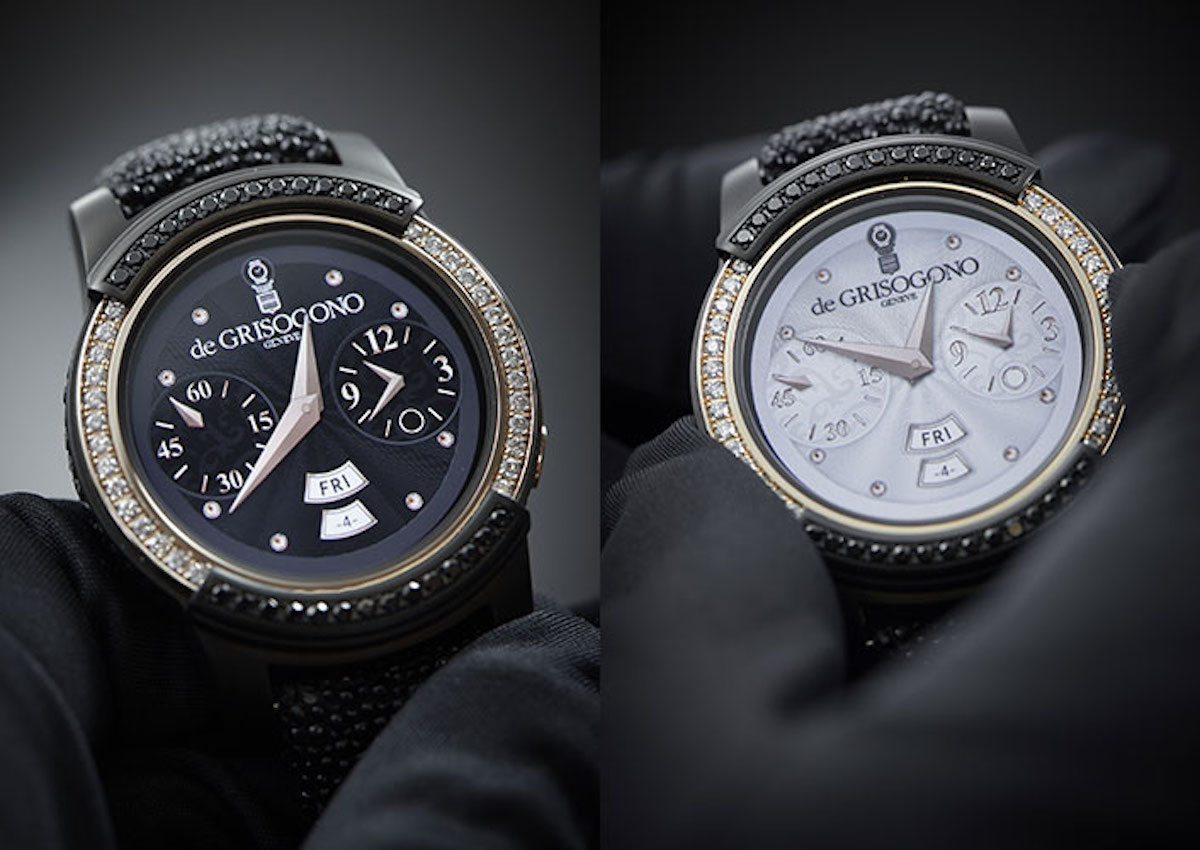 Looks like Samsung might try to outdo the Apple Watch Edition: the company just revealed the Gear S2 by de Grisogono, a gold and jewel-encrusted limited model made in collaboration with the fashion brand.
The 41mm case features 56 white diamonds and 71 black diamonds atop rose gold, and the bracelet is made of galuchat leather. Otherwise, the internals are the same as the standard models, running Samsung's Tizen OS but working with both Android and iOS. No price has been announced, but it will be available this summer.
[Source: Samsung]
Tidal extends trials for Kanye
Tidal scored a huge coup last month when Kanye West exclusively released his latest album, The Life of Pablo, via the streaming service. However, there's one small problem: he's not finished with it yet, and he has used the on-demand nature of the service to make multiple tweaks and additions to the release.
Since Tidal surely racked up a lot of new trial subscribers because of the album, the service wants to keep those users around just a bit longer before they potentially bail out. The Verge reports that Tidal has added an extra 30 days to free trial accounts activated around the release of West's album, presumably to try and convince them to become paying members. Worth a shot, eh?
[Source: The Verge]
Shadow Complex for Xbox One
Eager to play Shadow Complex Remastered, the updated version of 2009's excellent Xbox 360 adventure? Surprise: it's out now, at least on Xbox One. Epic Games and Chair Entertainment went with a stealth release on this one, dropping it onto Microsoft's console yesterday.
PlayStation 4 and PC (via Steam) versions are also coming, but those are due in May. The updated version enhances the graphics, adds in new takedown moves, and makes various other tweaks, and it's available for £12 or US$15.
[Source: Eurogamer]