Fully Charged: Ghostbusters reboot cast and release date, iOS 8.1.3 trims space needs, and bid farewell to the Surface 2
All the tech and gadget news you need to start the day informed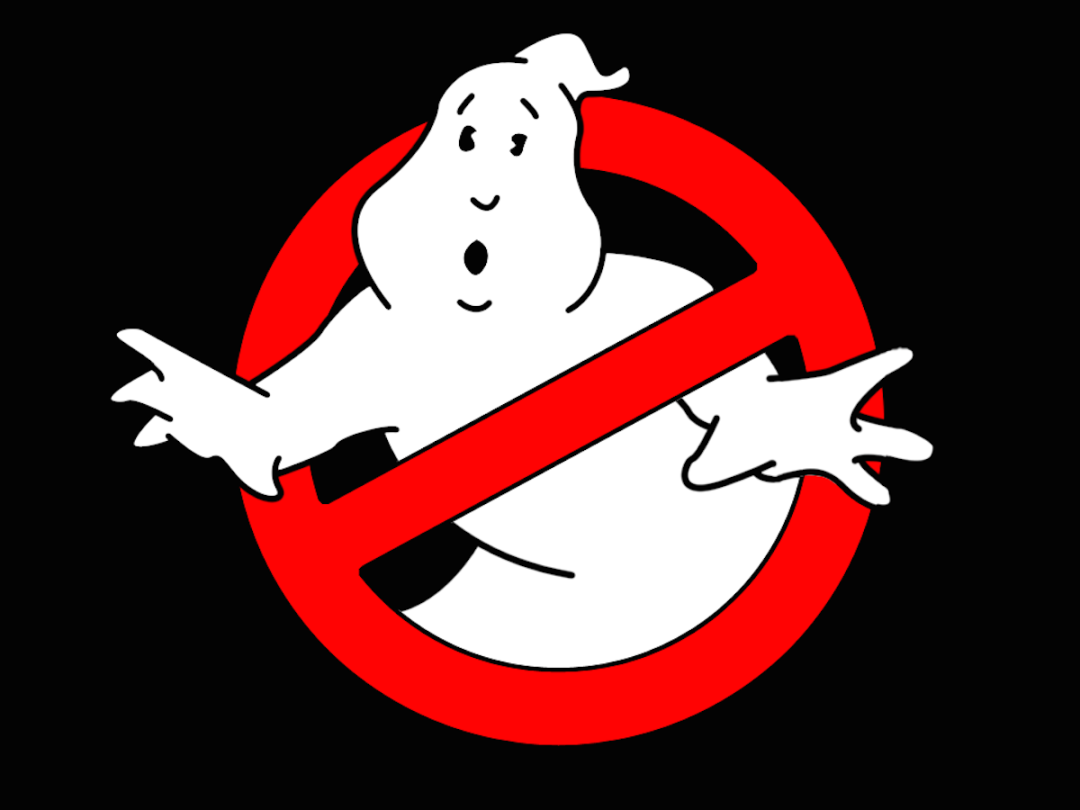 Ghostbusters reboot details
Yesterday, we heard about early plans to revive Indiana Jones, and now we have details on another classic film franchise about to receive the reboot treatment: Ghostbusters. We've heard in recent months that it's being reimagined with a female cast, and now thanks to a report from The Hollywood Reporter and a tweet from director Paul Feig, we know who that will be.
Kristen Wiig and Melissa McCarthy – who both broke out in Feig's Bridesmaids – are the best-known of the quartet, and they'll be joined by current Saturday Night Live actresses Kate McKinnon and Leslie Jones. It's slated to shoot this summer in New York, and Feig later tweeted that the film will hit cinemas on 22 July 2016. Who you gonna call? Hilarious women, it seems!
[Sources: The Hollywood Reporter, Twitter]
READ MORE: LEGO Ghostbusters are official
iOS 8.1.3 requires less space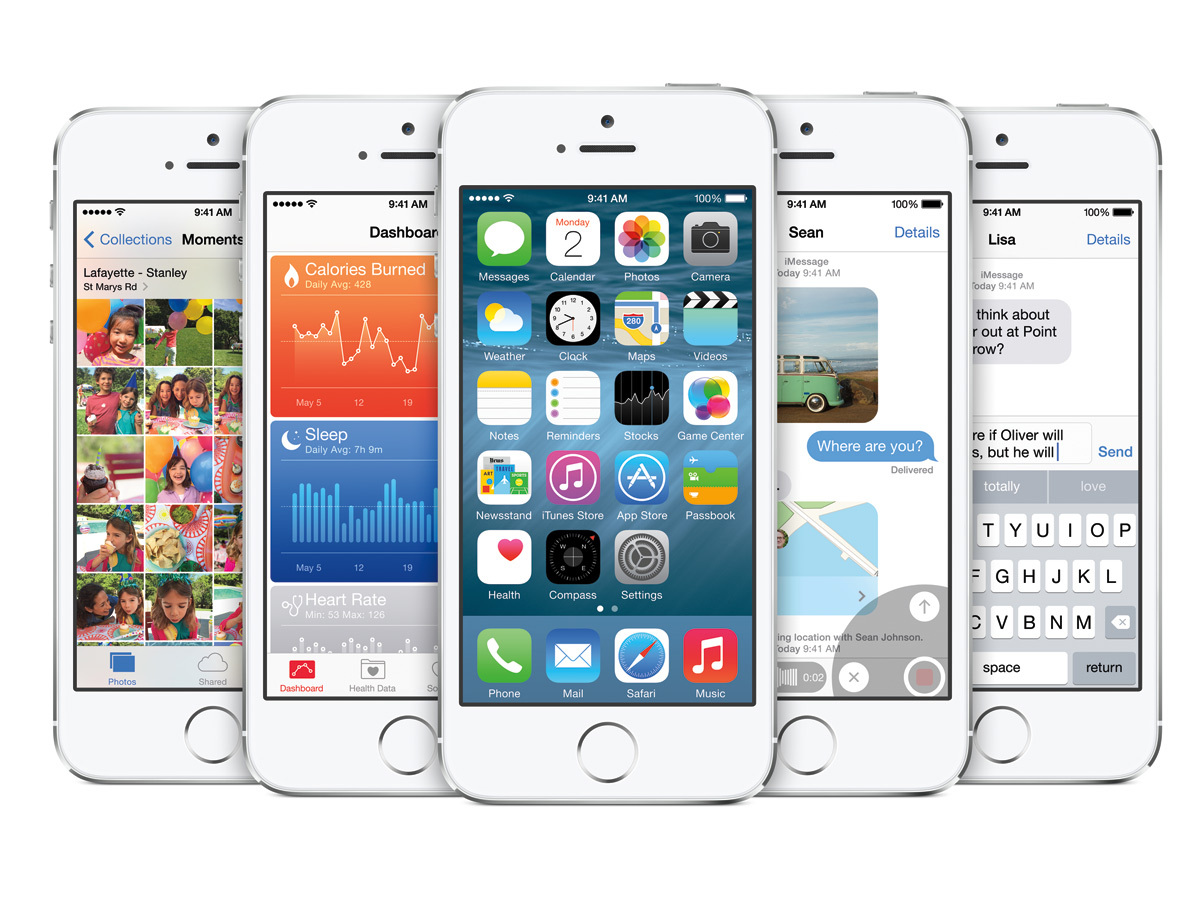 Apple has taken some flak for just how much space is needed to install iOS 8 updates on a device – so much so that the OS footprint recently led to a lawsuit. But with yesterday's launch of iOS 8.1.3, your iPhone, iPad, or iPod touch won't need nearly as much room freed up to remain up to date.
On an iPhone 6, updating from 8.1.2 to 8.1.3 requires a download of just 247MB, which is trimmed down significantly from some bulbous earlier updates. In addition to cutting down the download sizes, this update addresses issues with Apple IDs, Spotlight, and multitasking gestures on iPad, along with adding new options for educational users. And since we haven't heard mass reports of this update breaking devices, we'd say to go ahead and grab it at your leisure.
[Source: The Verge]
READ MORE: iOS 8.0.1 released, then pulled after breaking iPhone 6 cell service and Touch ID functionality
Surface 2 manufacturing ends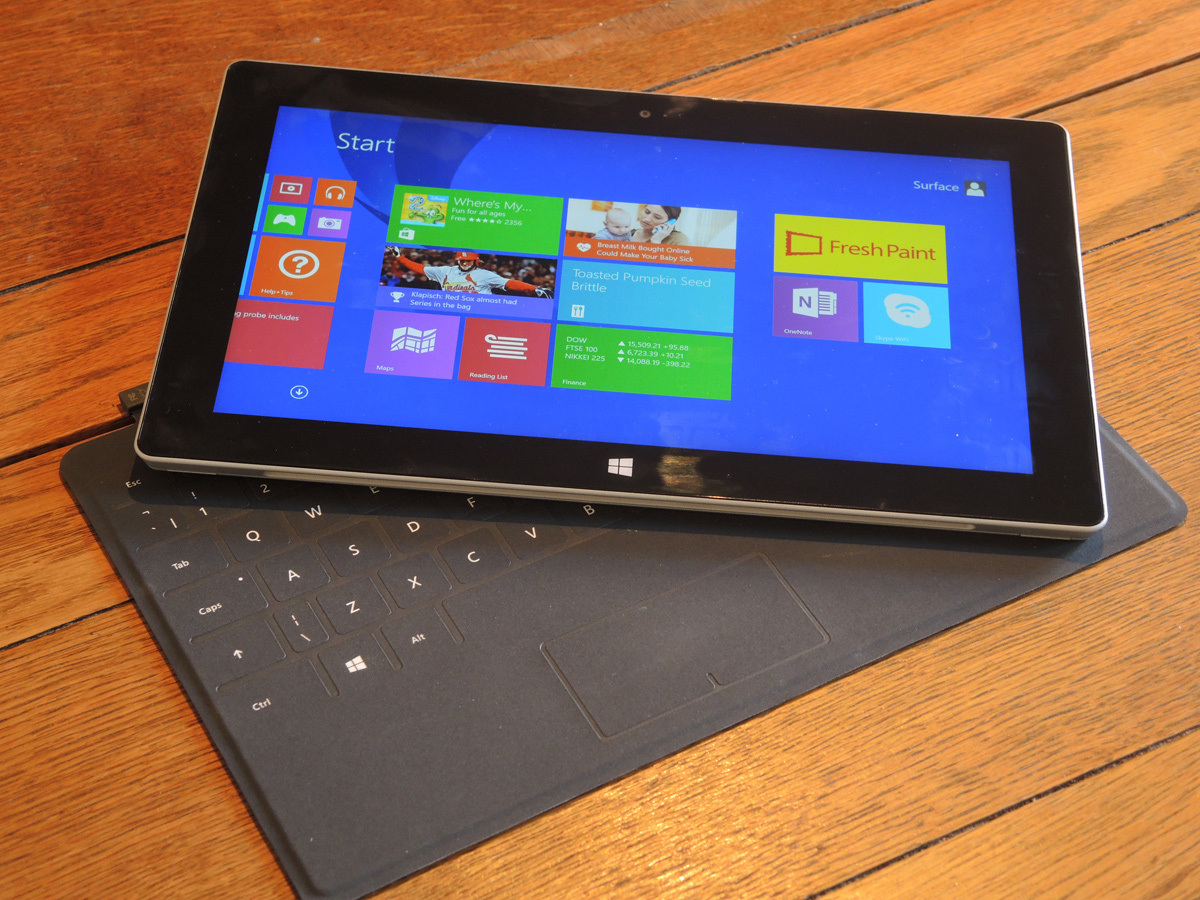 Planning to pick up a Surface 2? We'd probably advise against it at this point, seeing as Windows 10 isn't coming to the year-old tablet – but if you're set on it, you'd better act fast. Microsoft has confirmed that it has ended production on the device to focus instead on the Surface Pro 3, and that current supplies of the lower-end tablet are the last.
The Surface 2 runs Windows RT, which makes it incompatible with traditional Windows apps, and Microsoft has confirmed that Windows 10 won't make it onto such devices. However, the company plans to bring some new features and functionality to RT tablets via an update down the line.
[Source: The Verge]
READ MORE: Sorry converta-fans, Microsoft's standard Surface tablets won't be updated to Windows 10
Fantastic Four trailer released
Avengers: Age of Ultron isn't the only Marvel supergroup film due out this summer: Fox is also rebooting the Fantastic Four with Miles Teller as Mister Fantastic, Kate Mara as Invisible Woman, Michael B. Jordan as the Human Torch, and Jamie Bell as The Thing.
The trailer shows a stark aesthetic contrast to the earlier Fantastic Four films, with a strong Christopher Nolan-esque (The Dark Knight trilogy) sensibility going on. Hopefully director Josh Trank's take be a lot better than those past entries, as well.
[Source: YouTube]