Fully Charged: See Spider-Man in Captain America: Civil War, plus no Hitman on disc 'til 2017
Grab the morning's top tech and entertainment news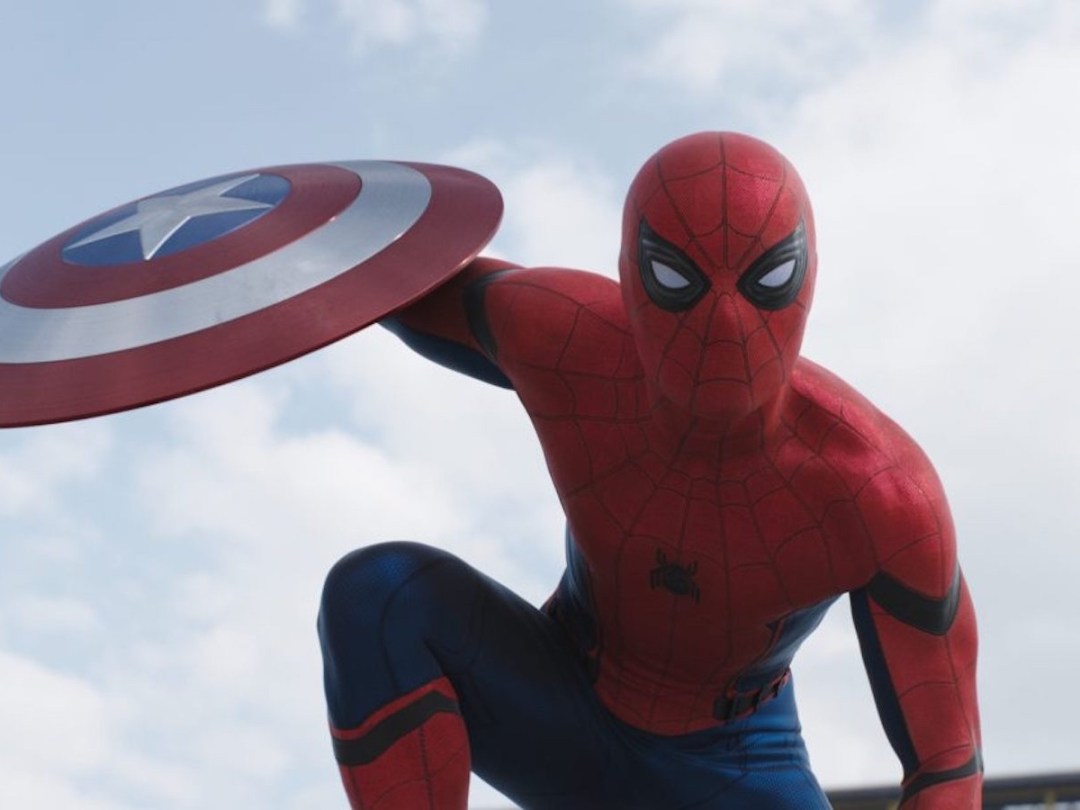 Spidey in Captain America trailer
Captain America: Civil War is shaping up to be one grand, grand spectacle, maybe even on a higher scale than last year's Avengers: Age of Ultron – and the latest trailer only makes it look more and more thrilling. Part of the reason is the first look at Spider-Man, who has been rebooted on the big screen yet again for his Marvel Cinematic Universe introduction.
Stick around until the end to get a look at the wall-crawler in his new movie suit, which has a very classic-inspired look to it. And if you're worried about it seeming too glossy, don't worry: the web compression muddled the appearance of texture. It's there.
Civil War is due out on 29 April in the UK, followed by 6 May in the States.
[Sources: YouTube, Birth Movies Death]
Hitman won't hit disc until 2017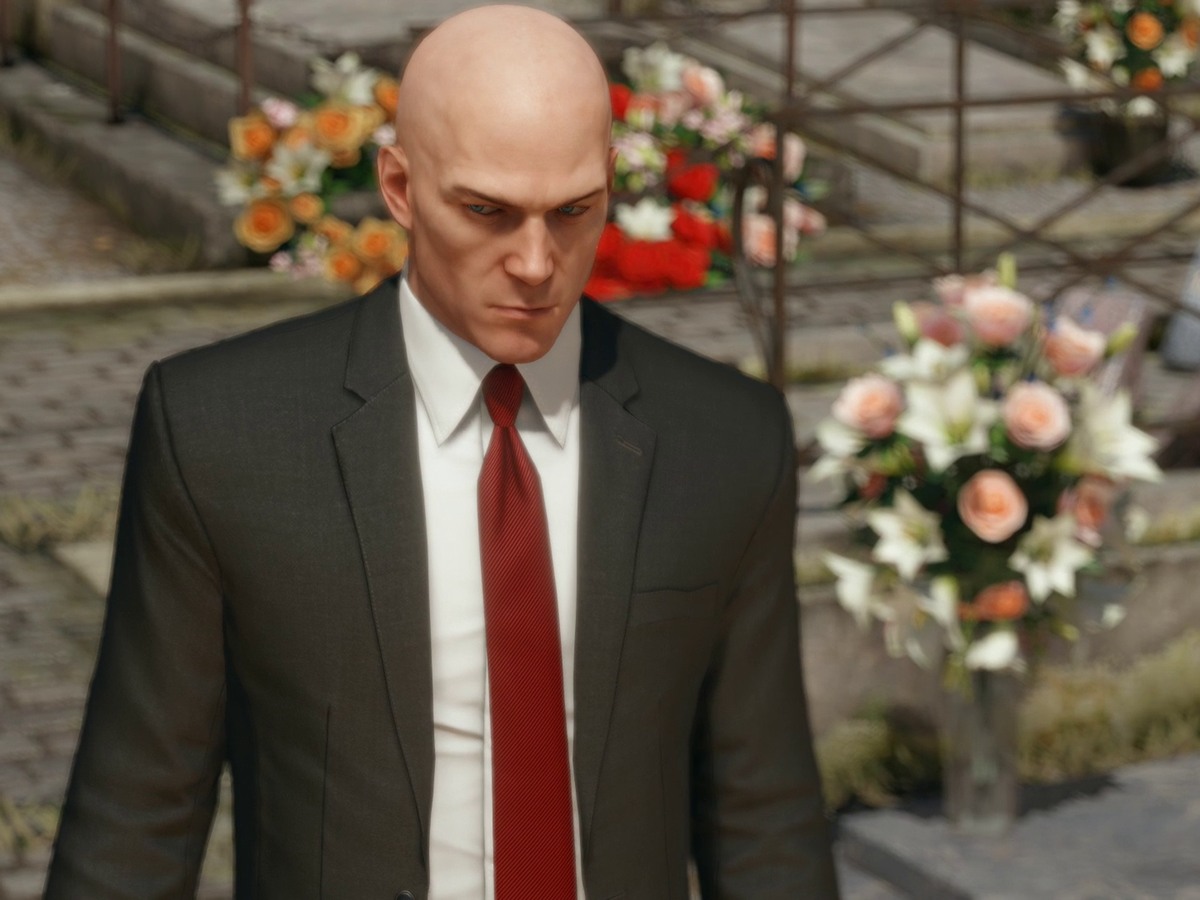 The first episode of Square Enix's Hitman reboot is out today on PC, PlayStation 4, and Xbox One, and we posted our review yesterday. Six more episodes will release by year's end, but if you were hoping to pick it all up in a retail package by year's end, we have some bad news.
While a disc-based release was planned for later this year, Square Enix just confirmed that it will release in January 2017 instead. Why the delay? Well, the digital episodes will continue releasing into autumn, and they want to make sure that IO Interactive has enough time to put together the retail package before it ships.
Fair enough, although anyone prepping a mental Christmas list nine months in advance might need to consider some alternate options.
[Source: Polygon]
Google's Chrome Music Lab
Got a kid nearby? And even if not, want to kill a few minutes yourself with fun, musical diversions? Perfect: Google just launched the Chrome Music Lab, which offers up a series of web apps that let you make and experience music in amusing ways. It'll work on computers, phones, and tablets alike, so hit the link and start creating.
[Source: Chrome Music Lab via Google Blog]
New Plants vs. Zombies announced
Plants vs. Zombies 2 is still going strong on mobile with updates, and Plants vs. Zombies: Garden Warfare 2 just launched on consoles and PC, but PopCap and EA have yet another entry in the adversarial series on the horizon.
Plants vs. Zombies Heroes is a collectible card game battler that PopCap says began as a physical card game prototype, and it looks as cartoonish and zany as the rest of the franchise. Expect real-time player vs. player action and crafting components when the surely free-to-play game releases later in 2016.
[Source: Plants vs. Zombies Heroes]