Meta's upcoming Quest Pro headset supposedly shown on social media
A real pro or a no-show?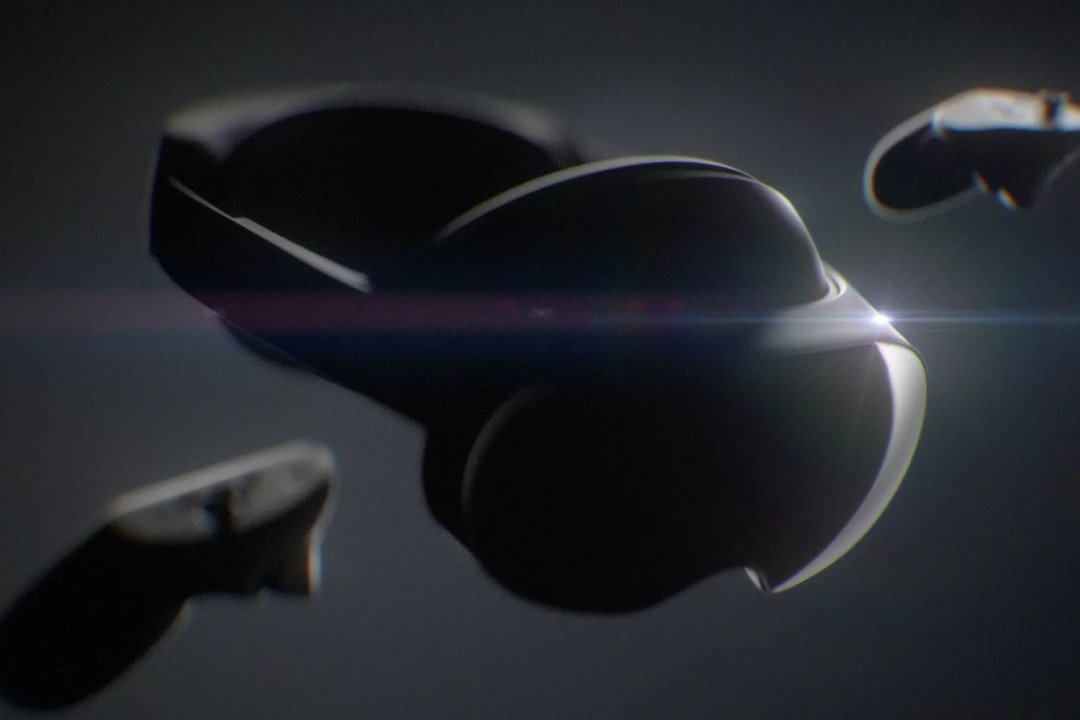 We're seeing more and more VR headsets hit the market, as the strap-it-to-your-face tech becomes more mainstream. With big players, such as Apple and Meta, involved, the newfangled tech is gaining in popularity. We know Meta is working on a Quest Pro headset, which we expected to see later this year.
Beyond a quick teaser, Meta has kept tight-lipped about the new headset. But according to some social media postings, we might know what it looks like.
Originally shared by Ramiro Cardenas on Facebook, the images of the Quest Pro show off both the device itself, and the accompanying packaging. The images were shared in the comments of a post in a Facebook group for Oculus Quest 2 owners, and was later followed up with a short video.
Cardenas explains that he found the device left in a hotel room, before nabbing the footage. It wouldn't be the first time that left-behind prototypes made it to the web. But, the video does pose some questions. The packaging does look rather similar to the normal Quest 2's. This could be for branding similarity, or there could be some trickery afoot. With the video showing off the device, we can see some differences between the headsets. Perhaps this is the real deal after all.
On the alleged Quest Pro, we can see a new camera array with multiple snappers for room detection. There's no strap to don over your head, although it might have just been taken off. Like the original Oculus Quest, there seems to be a dial on the front of the headset, presumably to control the distance between the lenses. Finally, we see some new handsets which seem to match Meta's teasers – they've ditched the tracking rings and have thrown on some cameras instead.
As with all leaks, we won't know if they're right until the product hits shelves. We're expecting to see the Quest Pro launch at Meta's annual Connect event on 11 October. For now, we'll just have to wait and see what the new headset offers.