Meet Aumeo, the little device that tailors your music for each individual ear
Your lugholes have never been so pampered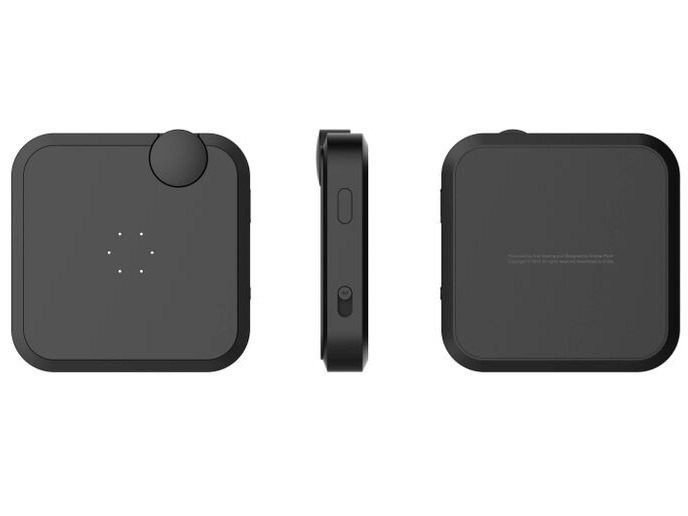 Not all ears are built the same, says Aumeo Audio – and it doesn't just mean that some are bigger than others.
Your ears are unique to you, in the sense that you hear things differently to other people.
That's right, you're special. And so are we. That's why the company is looking support its new device, the Aumeo, which is a portable rectangular gizmo that aims to tweak your audio experience so that you get the most out of your music.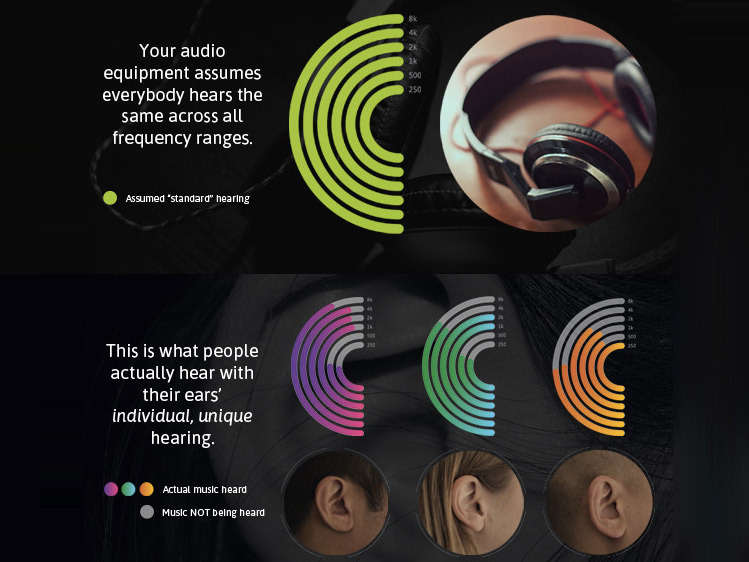 According to Aumeo, current audio equipment like smartphones and MP3 players (remember those?) don't take your unique hearing into account, and assume that everyone hears the same across all frequency ranges.
Aumeo aims to change that by connecting to your smartphone and measuring your personalised audio profile, which is created when you respond to a series of tones on an accompanying iOS or Android app.
Once you've done that, your smartphone's audio output will tailor its frequencies according to each ear, letting you hear all the nuances in your songs, without having to crank up the volume to damaging levels.
It's got built-in Bluetooth for wireless playback from smartphones and other portable music players, and it'll work with your PC and existing home audio setup too – anything that supports a standard 3.5mm headphone jack, really.
Obviously the fact that you've got to carry it around in addition to your smartphone isn't ideal, but its sleek aluminium body is attractive enough, and it appears to be small enough to slip into a bag or pocket without any trouble.
We've yet to test out the Aumeo in person ourselves so we can't vouch for how much of a difference the sound tailoring actually makes, but if you fancy taking your ears for a spin then you can pre-order one from indiegogo for US$100.