Laptop megatest, fitness bands for all and much more in the Feb issue of Stuff – out now!
Head to your nearest newsagent or pick up your tablet to grab a copy right now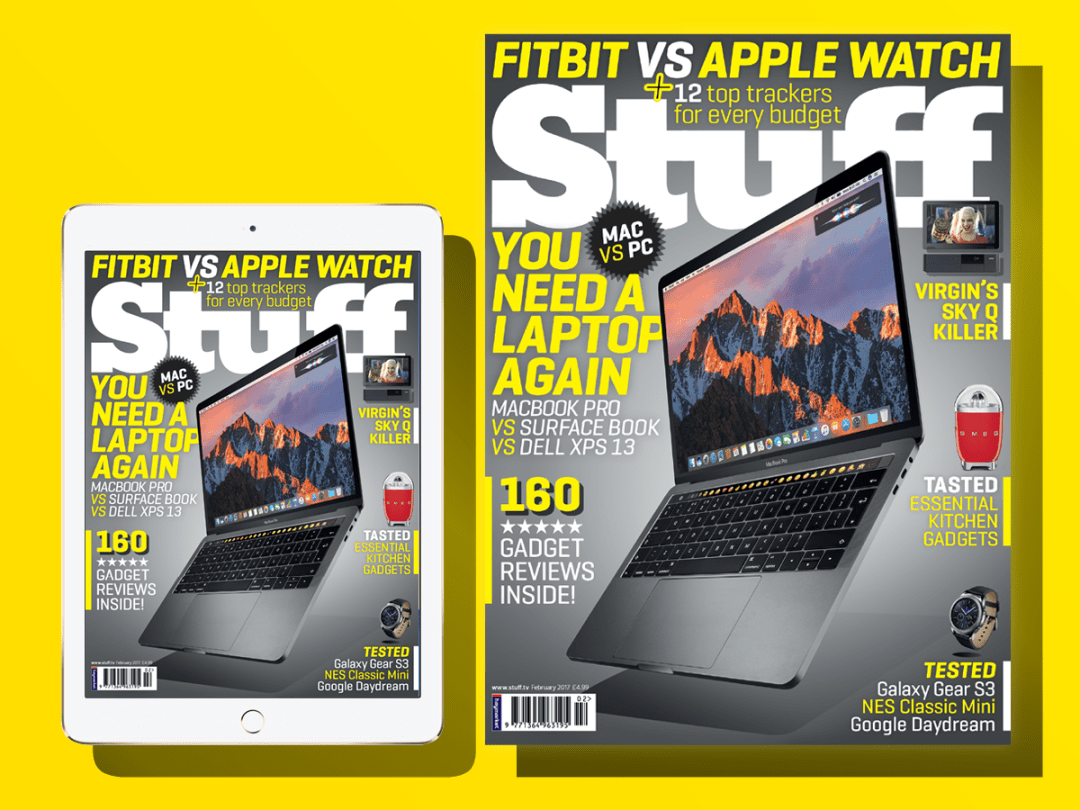 Happy New Year! Recovered yet? Work's tough when you can't take a mid-morning break for a handful of Celebrations and then knock off at lunchtime, isn't it?
Well take your mind off all that troublesome nine-to-five stuff (without having to resort to sipping from a flask under your desk) by picking up a copy of the new issue of Stuff magazine – in shops and available digitally right now.
This month, we've spent even more time than usual slaving away in front of a bank of computers, not only to generate the words that fill the hallowed pages, but to find out which out of five premium laptops is the world's greatest. Is it Apple's new Touch Bar-toting MacBook Pro? Razer's frag-friendly Blade Stealth? Microsoft's transforming Surface Book? Or a skinny offering from Dell or HP?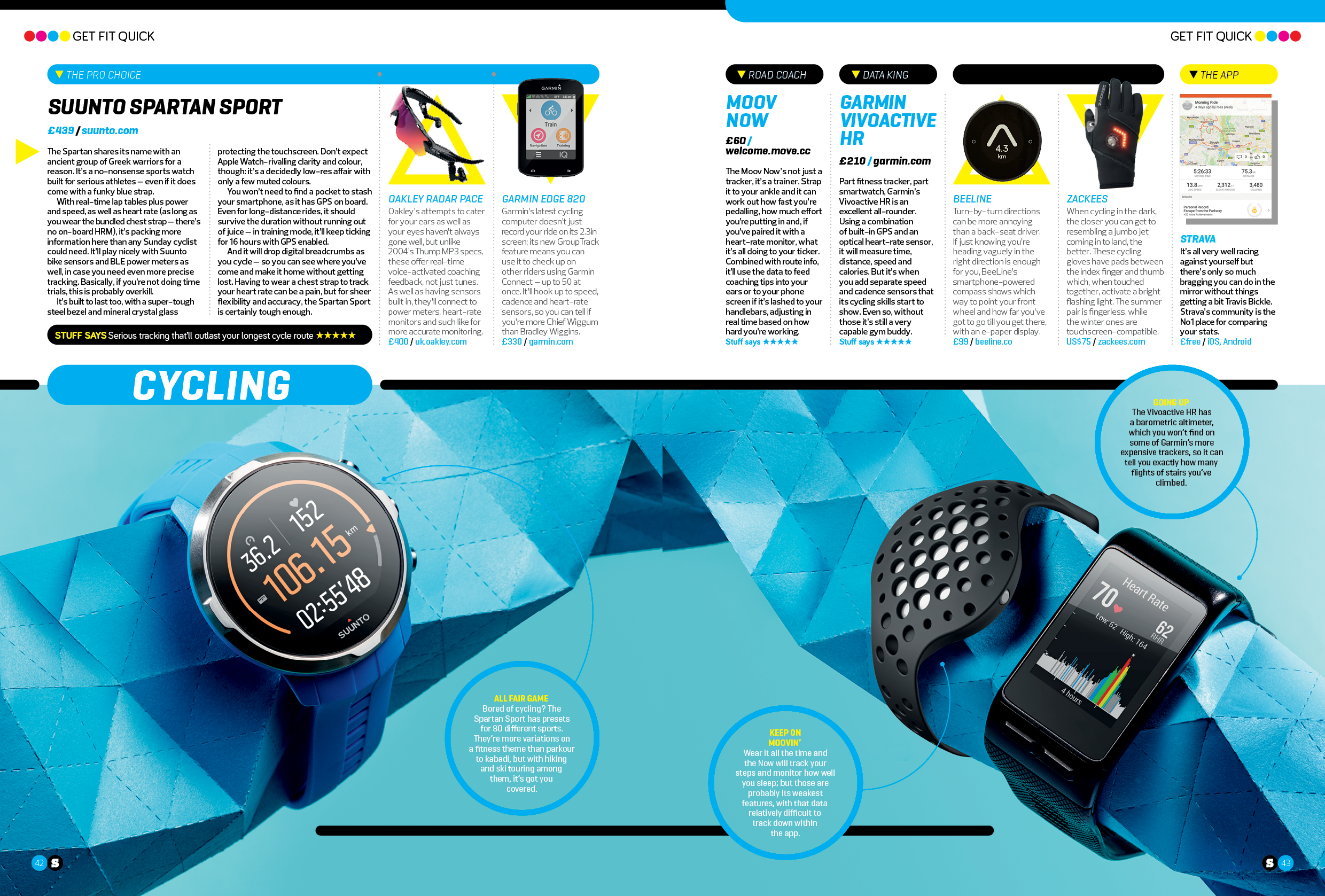 If those handfuls of Celebrations have started to take their toll on your waistline, we've also been testing a stack of fitness trackers, whether you're a pavement pounder, water baby or wannabe Wiggins (after all, there's a gap on the track now the great man has retired). And don't worry if you're skint after Christmas – there's one for every budget.
Also through the test labs this month we've seen Samsung's Gear S3 smartwatch, Nixon's Mission, three of the best DACs, plus a load of kitchen gadgets, from a spiralizer to a futuristic sous vide cooker.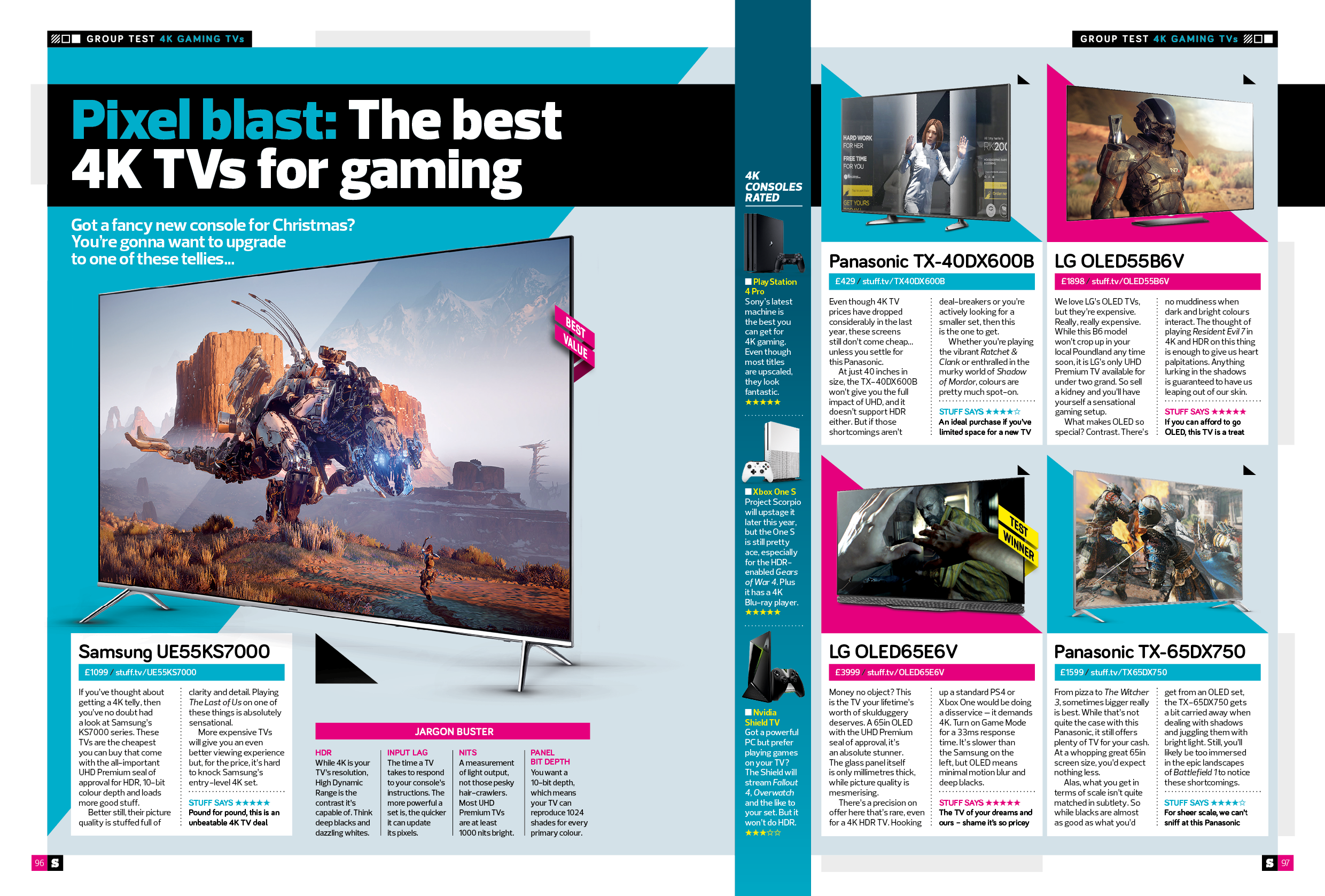 Got a Sonos? We've got tips on how to get the best out of it, a selection of sweet lamps to bring light to your life, plus we've spent hours in front of five 4K TVs to find the best one for gaming.
Don't forget, loads of this stuff can only be found by buying a copy of the mag, which you can pick up from both physical and digital newsstands right now.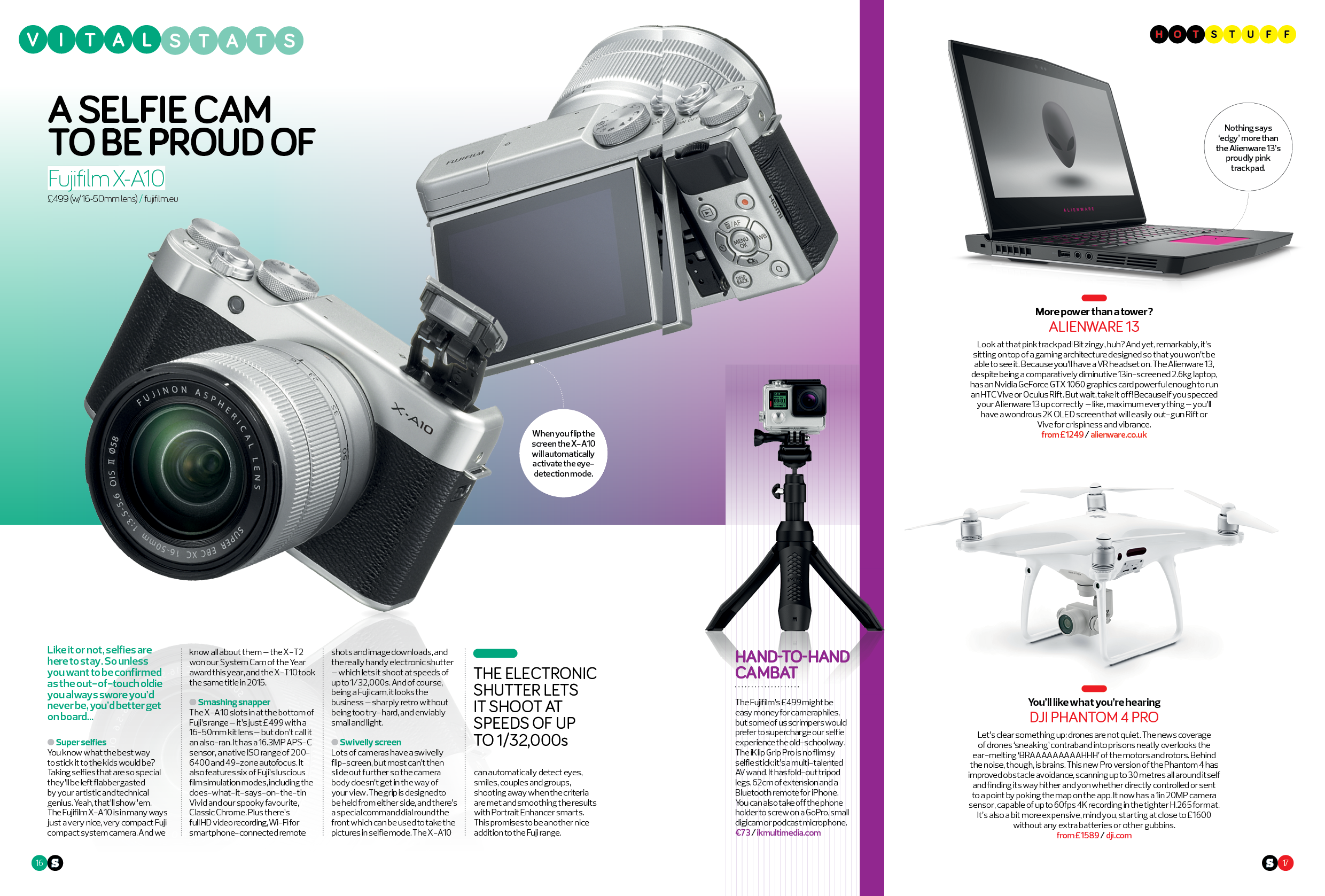 Better still, why not subscribe and get the mag delivered straight to your door? Just click here to save yourself a trip to the shops.
Now you can also buy single issues of Stuff anywhere in the world, with free next-day delivery in the UK. Just click here to find out more.