iPhone 6's "unbreakable" sapphire glass screen shown off in two videos
Bend it, scratch it, even stab it – Apple's sapphire crystal doesn't seem to be bothered one bit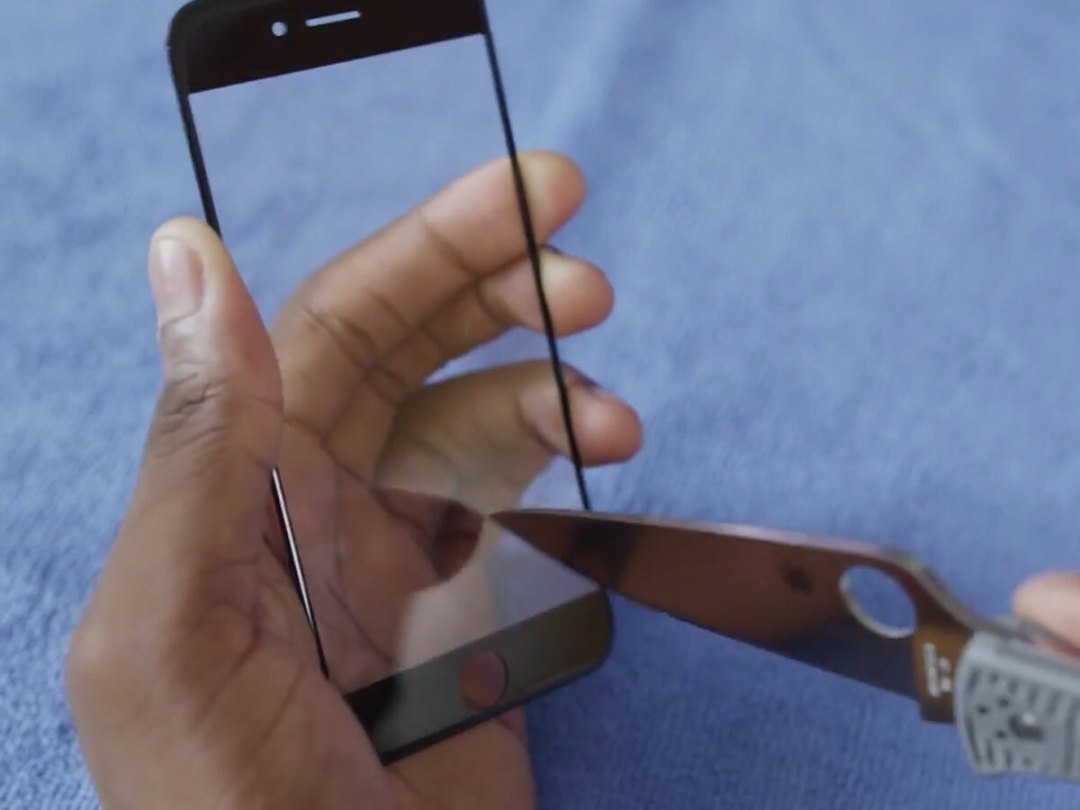 We've heard many times that Apple's sapphire crystal glass is "unscratchable" – but a new video demonstrates just how incredibly tough this material can be.
Marques Brownlee claims to have obtained the front panel of the upcoming iPhone 6 (the actual component that'll be used in the product, not a mock-up), and has posted a video in which he attempts to bend it, scratch it with a set of keys and even stab it with a knife. The sapphire glass doesn't shatter, snap or show a single mark.
Serial Apple leaker Sonny Dickson has also posted a (much shorter) video showing the panel being bent.
READ MORE: The iPhone 6's fully scratch-proof crystal sapphire glass screen looks more and more likely
It looks to be significantly tougher than the Gorilla Glass used on current iPhone models. Brownlee says you won't need to use a screen protector with the iPhone 6 if its front panel is as strong as the component.
Sapphire glass has another advantage besides its strength: it's brilliantly transparent and clear, showing very little opacity when looked through. This means colours won't be distorted. It's also incredibly thin for something so strong, which'll help reduce the depth not only of the screen but of the iPhone 6 as a whole.
Apple has used sapphire glass in iPhones before, but not for a piece this large. The iPhone 5s' Touch ID button and camera lens are both covered in the material, but a recent expansion of its sapphire manufacturing plant in Arizona means it can now produce the material in much larger quantities – enough to make millions of iPhone 6 screens, in other words.
You can read more about Apple's next smartphone in our iPhone 6 preview.