Apple's iOS 16 is now available to download for your iPhone
The new version of iOS is out now - go to Settings > General > Software Update to download it today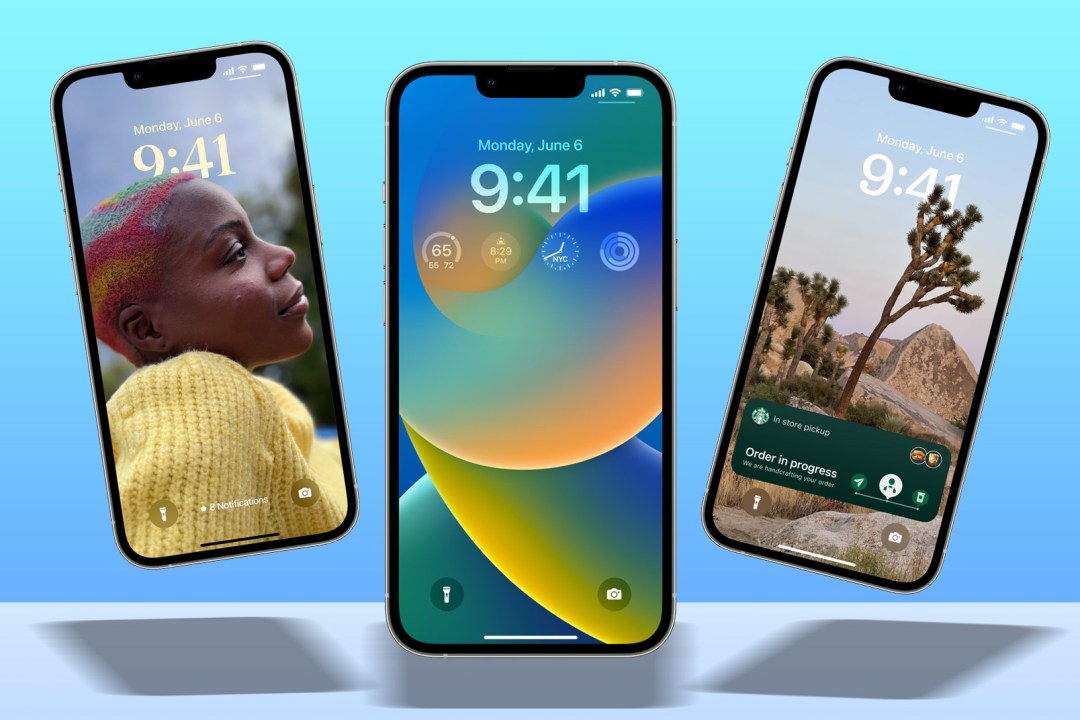 iOS 16 is now available to download, a few days before the new iPhone 14 goes on sale – it'll be installed by default on the new iPhone 14, iPhone 14 Plus, iPhone 14 Pro and iPhone 14 Pro Max.
Customisation is the name of the game – there are major changes to the iPhone lock screen and there are stacks of other enhancements as well. You can check out our favourite new iOS 16 features as well as our iOS 16 tips and tricks.
As always you can go to Settings > General > Software Update to download it now. Not sure if it'll run on your iPhone? Check out our guide to iOS 16 system requirements.
If you have an Apple Watch that's from Series 4 or later, you'll also be able to download watchOS 9 today as well, though if you have a Series 3 or older that isn't supported. Unusually, Apple hasn't launched a new version of iPadOS at the same time, but we've known for a few weeks that iPadOS would be delayed, probably due to issues with finalising the new Stage Manager multitasking system. There may also be new iPads in a few weeks, so Apple may have thought it made sense to wait for those, too.